Discussion Starter
·
#1
·
Only had a couple hours to shore fish before I had to get home to get the boat ready for a fun filled day of pleasure boating with some friends and family.
.
.
.
.
.
.
.
Spent the 1st hour and a half fishing... 5am-ish--6:30am-ish(Catch and Release)
Started out with top water(Yellow/Green Hula Popper ) and finished with a soft plastic worm.
Picked up 6 or so smallish fish.. Probably 14-16"ers and FAT!! Probably 1-1.5lbs each. Didn't take pictures of them all but this will give you an idea:
I was also able to manage a couple nicer fish  I'd say 18-19" and 3-4lbs.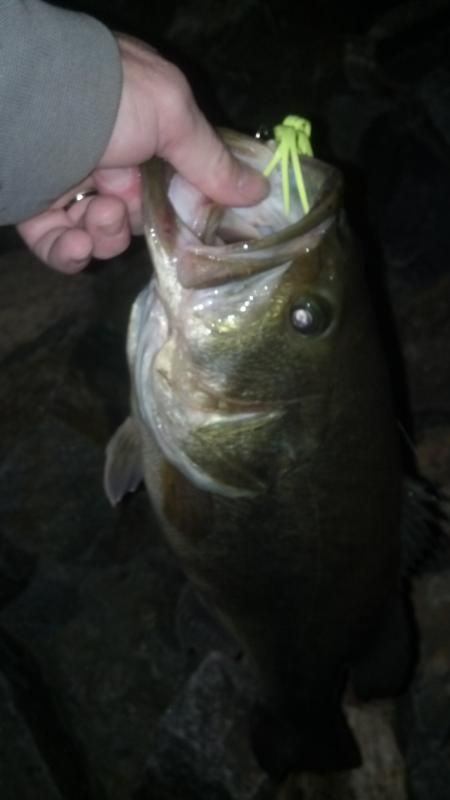 And then I spent the last 30-45 minutes picking up trash….(Catch and Keep)