After Shoe confirmed fishable ice, I started calling and found 3 other fools to join me in the pursuit of true Love.
Slush, snow, and iffy ice were barely noticed as we sought our soul mates.
This must be Love, but no inter-racial dating allowed!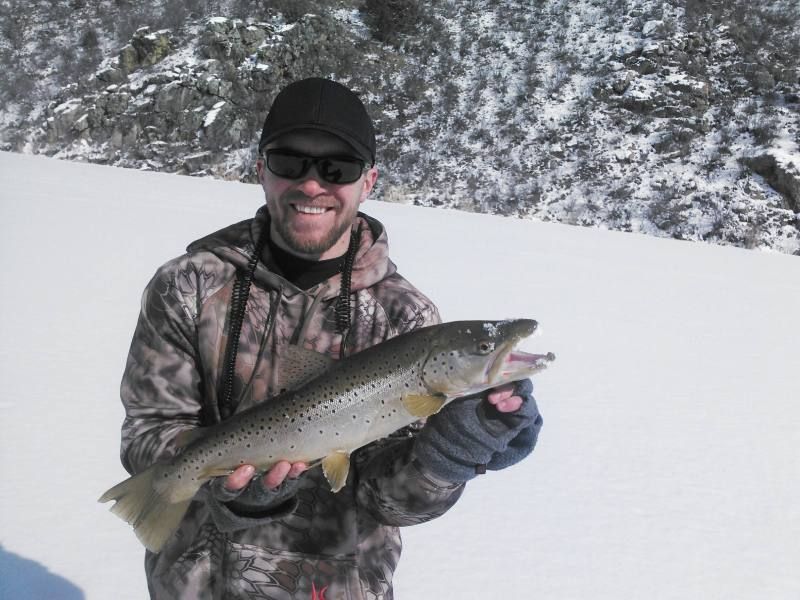 Could this be a pile of lust?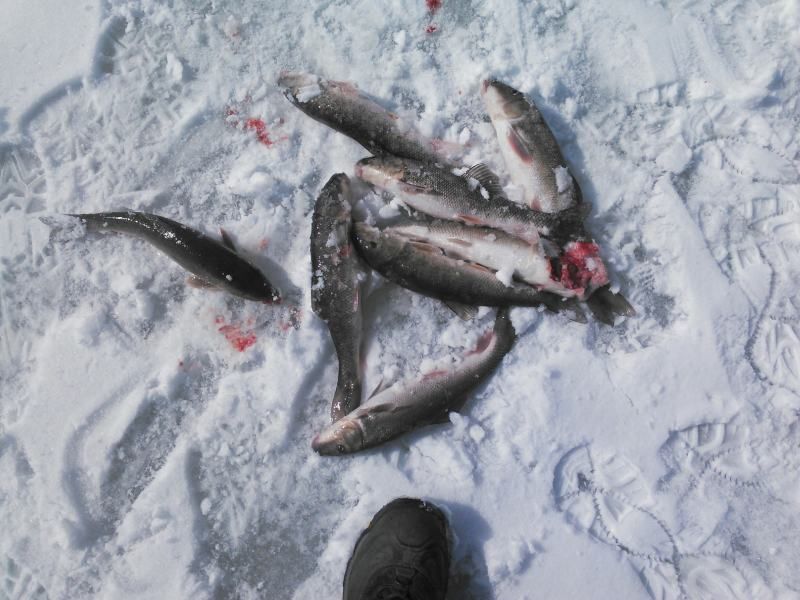 Solitude-
Finally Love-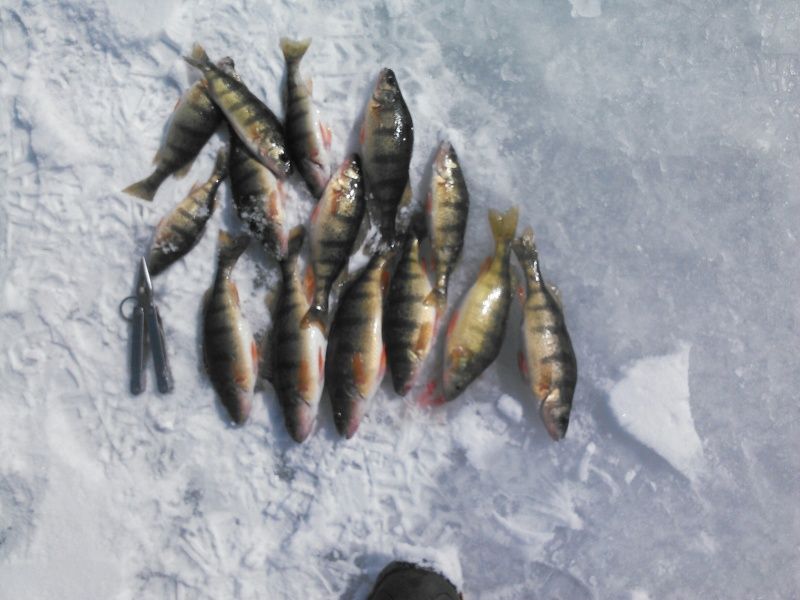 But alas, the Ice and with it Love, is gone-