Discussion Starter
·
#1
·
I got up with the intent of fishing Jefferson in my toon, but when I arrived at 7:30, it was just too windy. I sat in my truck until eight and then decided to fish the shoreline...that lasted until nine... when the lake started white capping...just wasn't in the mood to fish in the cold and the wind and definitely wasn't going to launch the toon.
I thought about heading for the mile, but not knowing how windy it was and only being able to use my fins there now...I decided against it. Instead, I drove on over to Tarryall.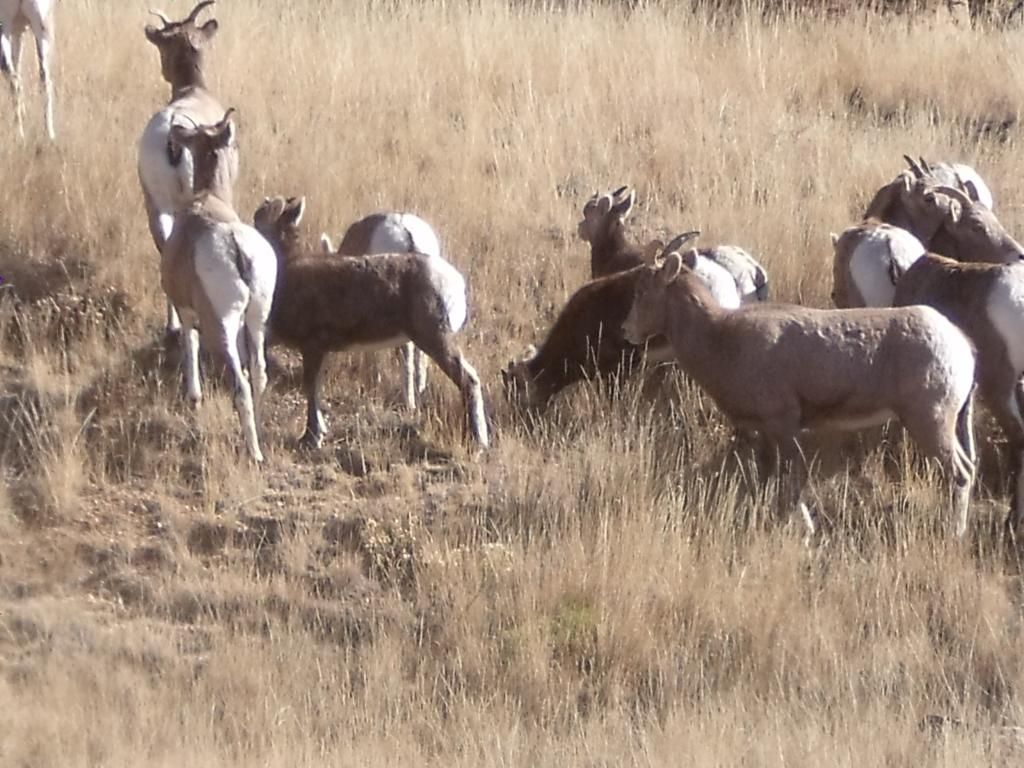 It was beautiful out. Very little wind all day. Water temps were 37 when I got there with a couple of feet of thin ice around the edge of the lake.
I ended up catching a dozen trout, nothing big, although a few of the trout were bigger than I expected and all real fiesty in the cold water. But, sure can't complain. It was a beautiful sunny day spent out on the toon on November 6th..Can't beat that.