Some old pics but it's better late than never. Started off February with a bang.
Was catching the usual dinks night after night using jerk baits.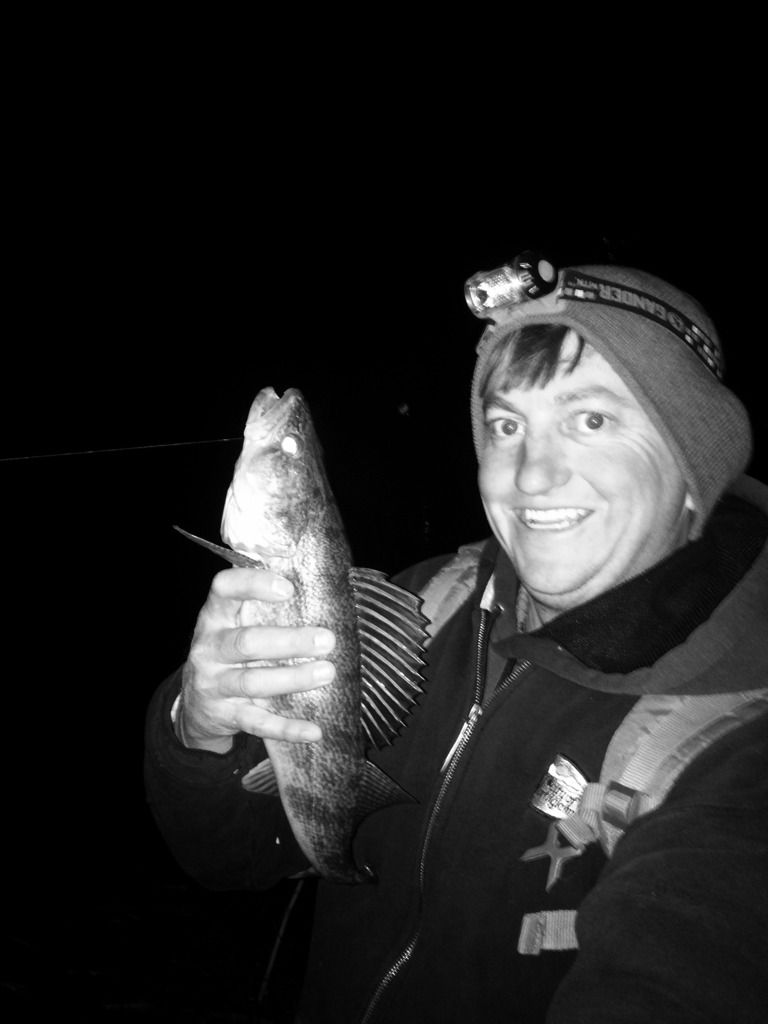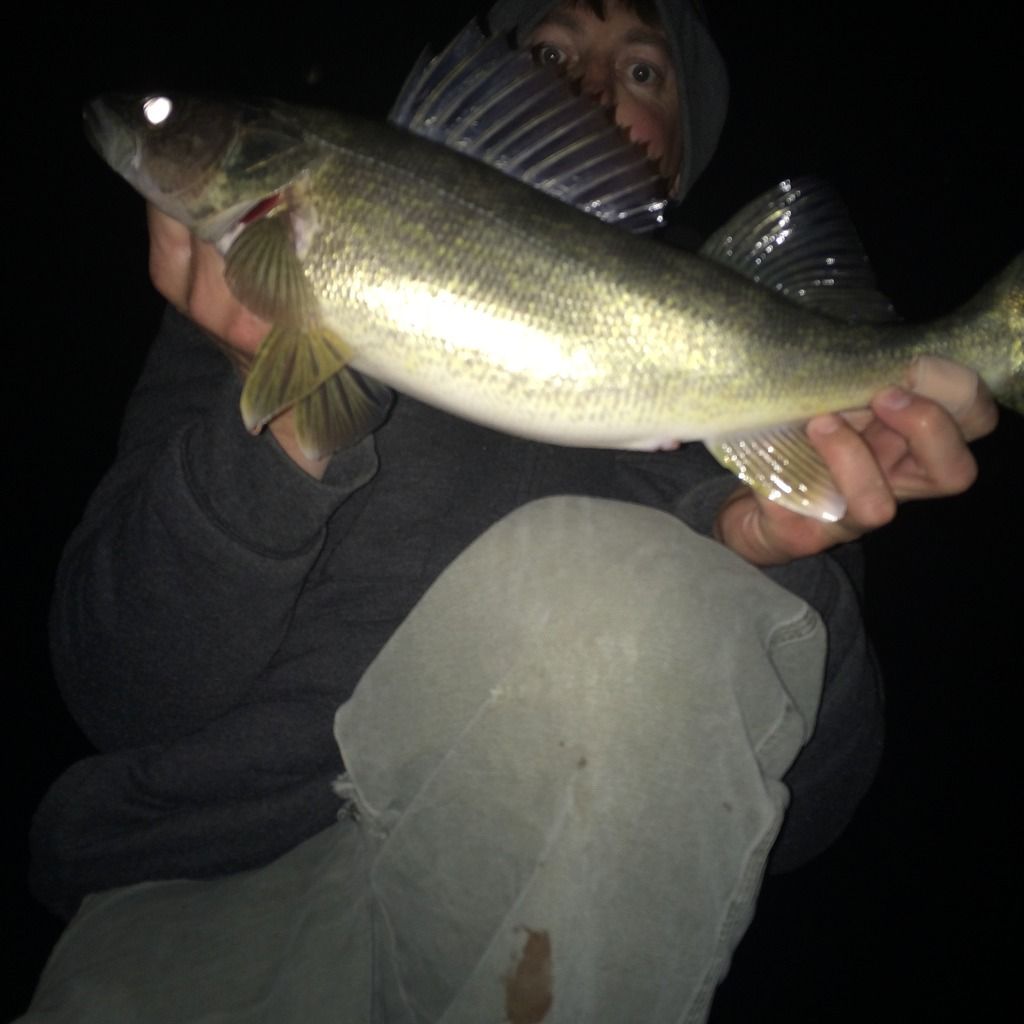 One night I finally got a big eye to come play. Shallow water so I used a bps jerkbait. Some say the lures are junk but I like throwing them.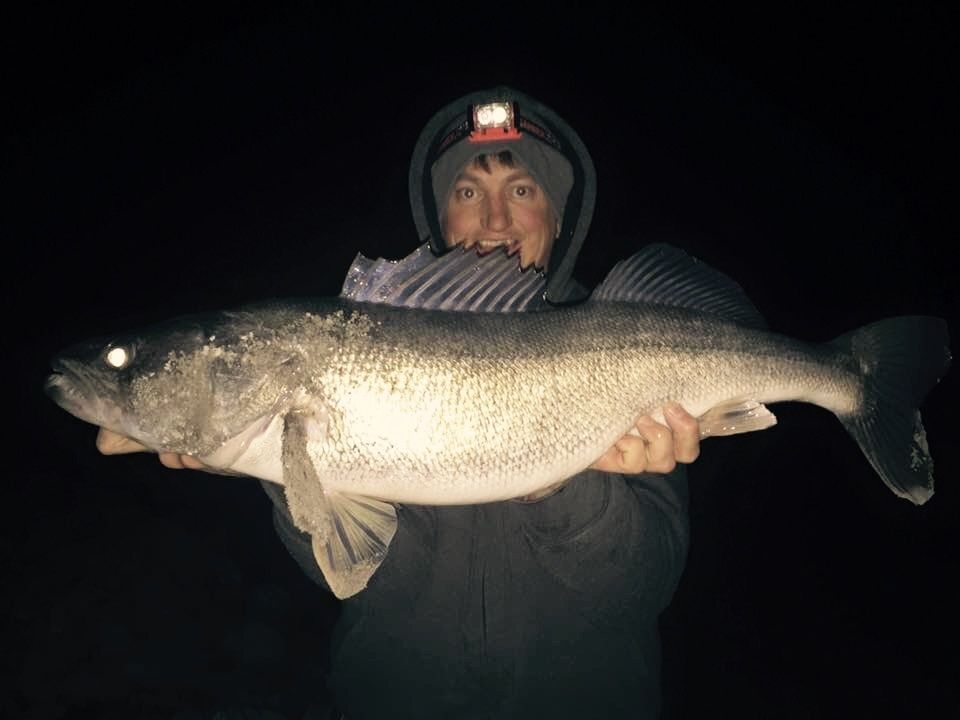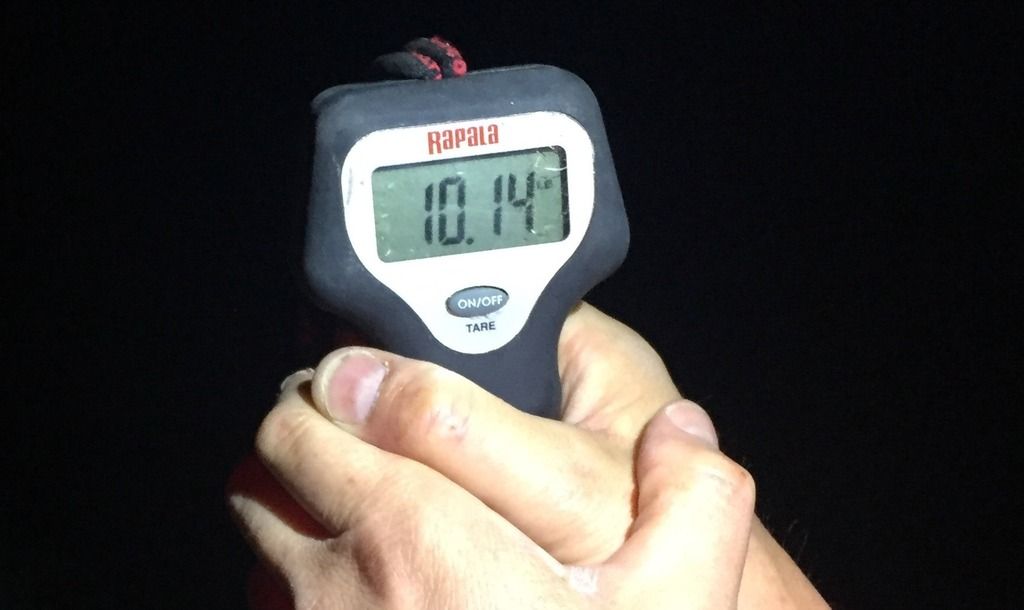 Fished one night with a fellow member. He did pretty good using swimbaits and grubs. Actually he kicked my butt! Biggest fish and most variety.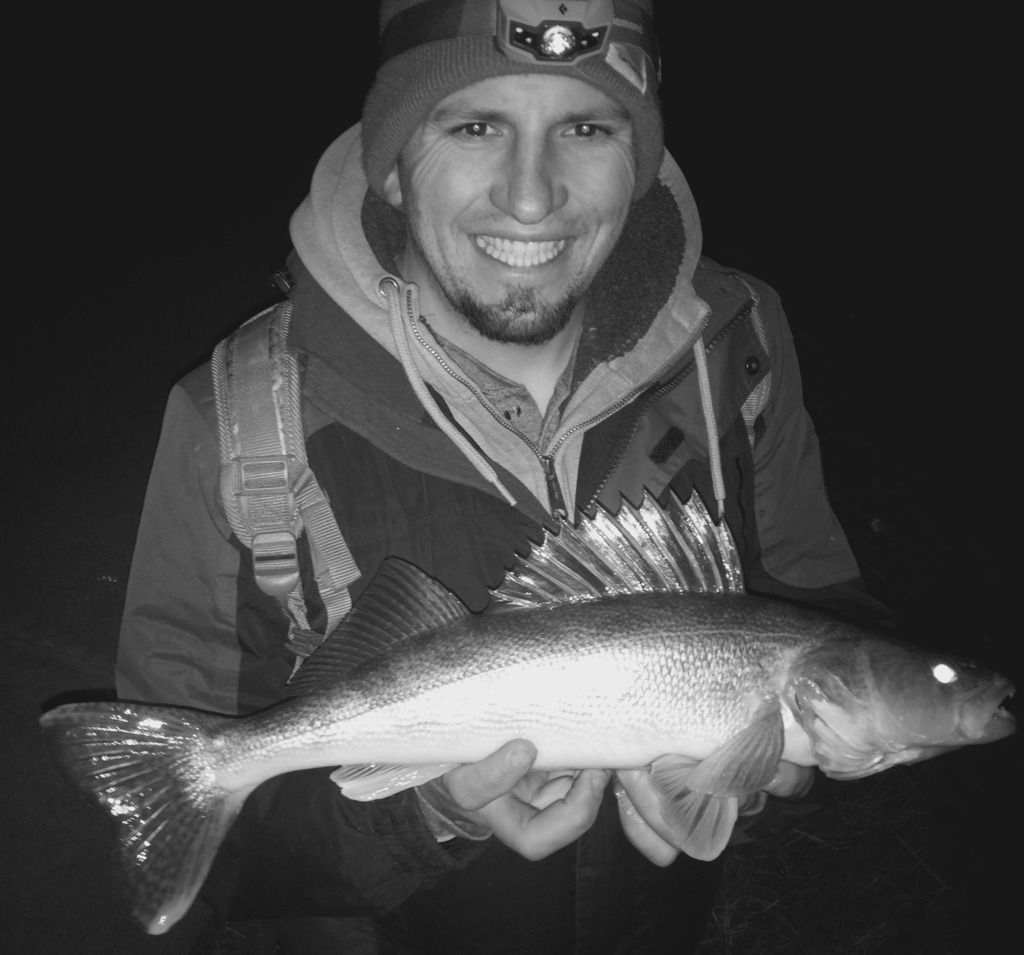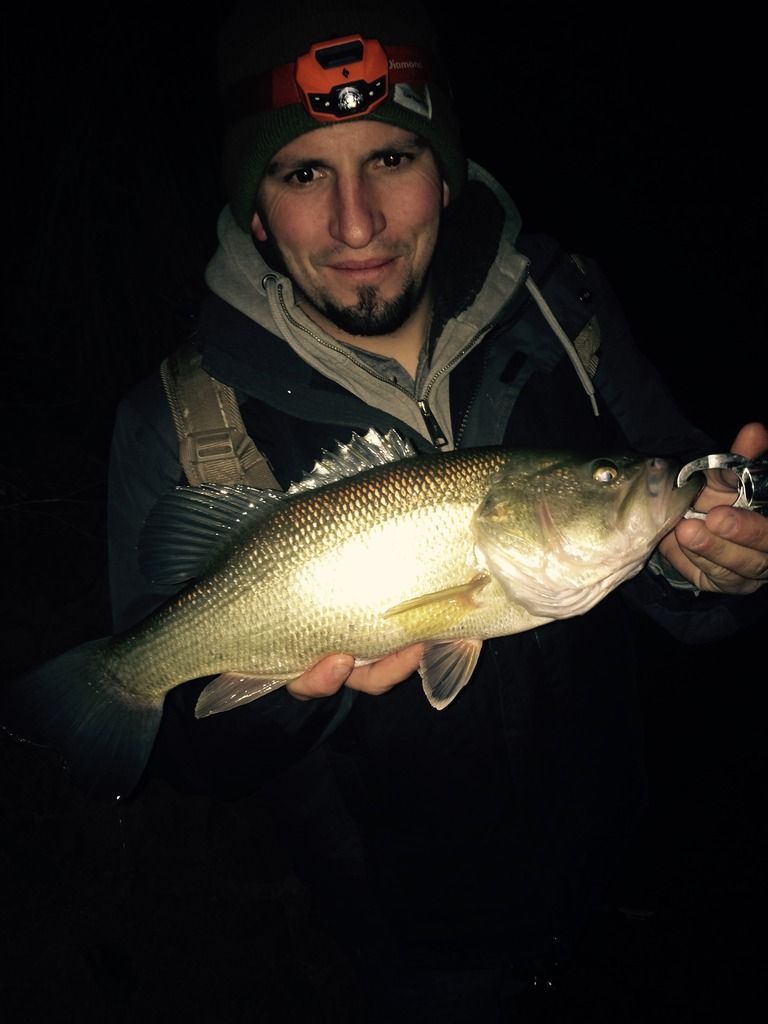 [URL=http://s302.photobucket.com/user/ducky540/media/17AC4490-8CA2-47F7-B4F4-FA222E6EBE48_zpsmgvgukuu.jpg.html]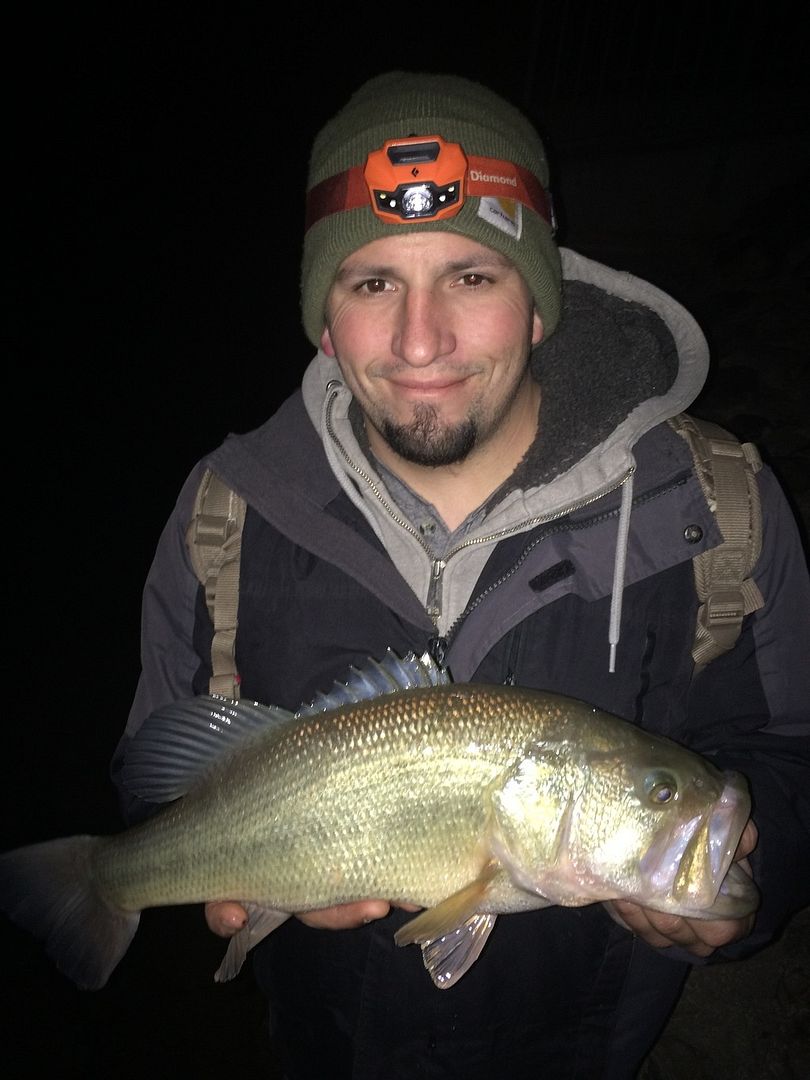 [/URL]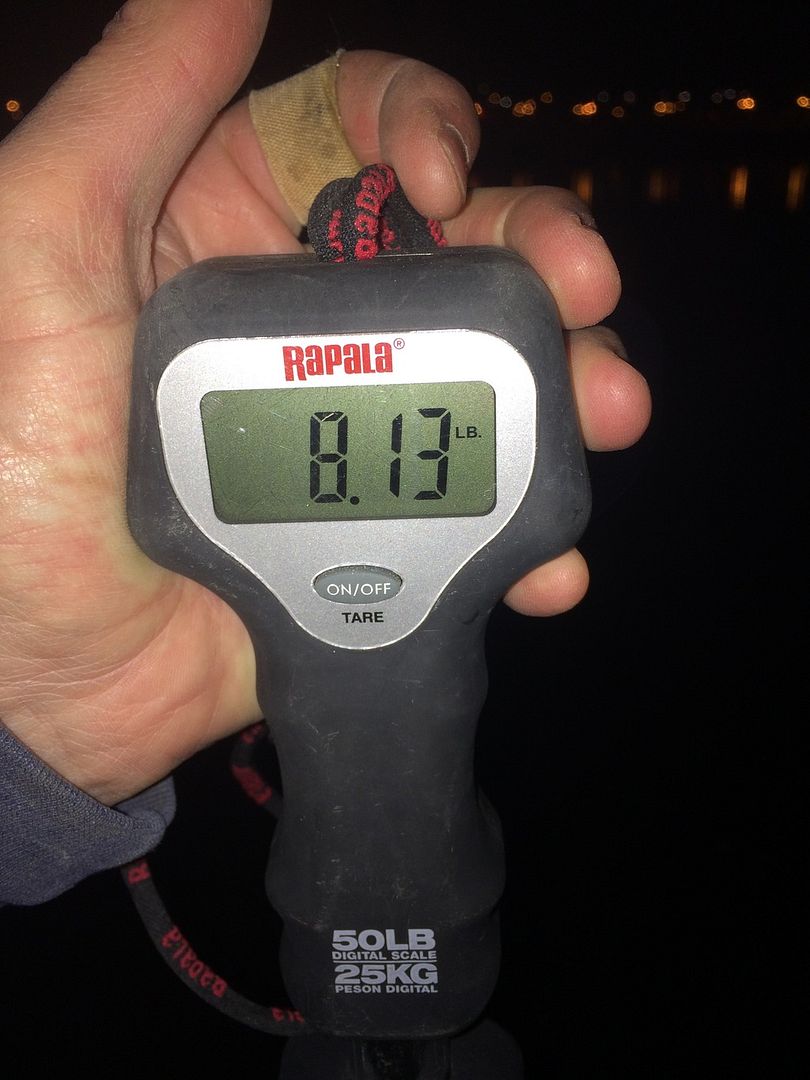 I've been fishing a local hole and have been surprised by the quality of bass in it. It's a good break from the vampire shifts. Rattle traps have worked well.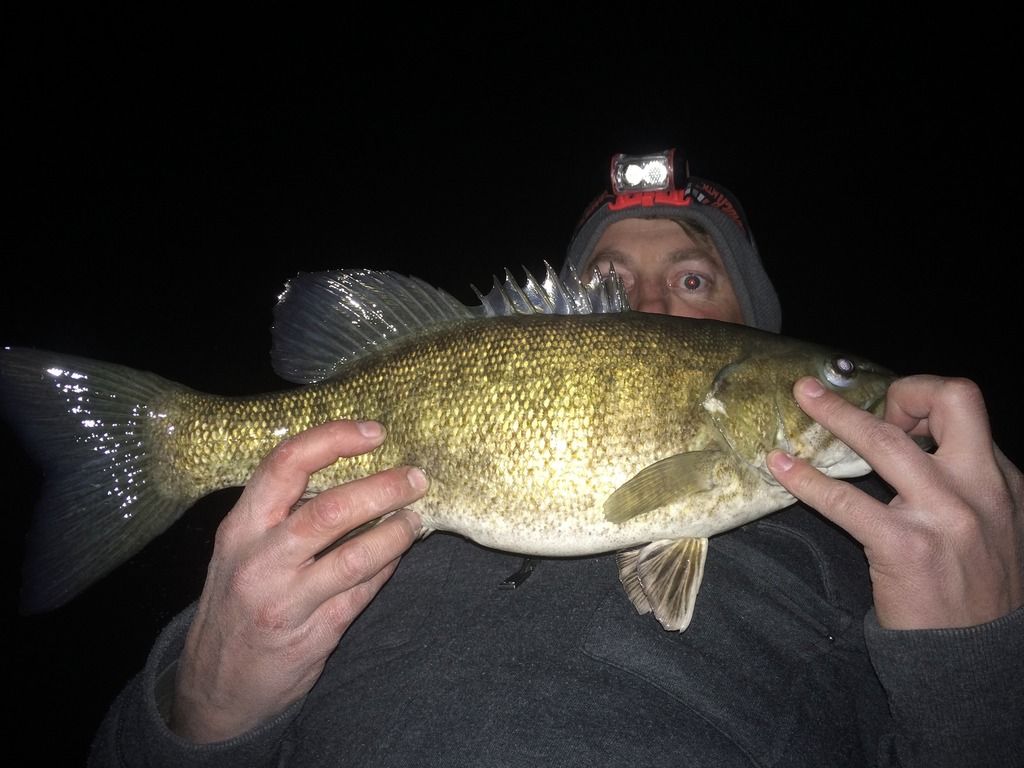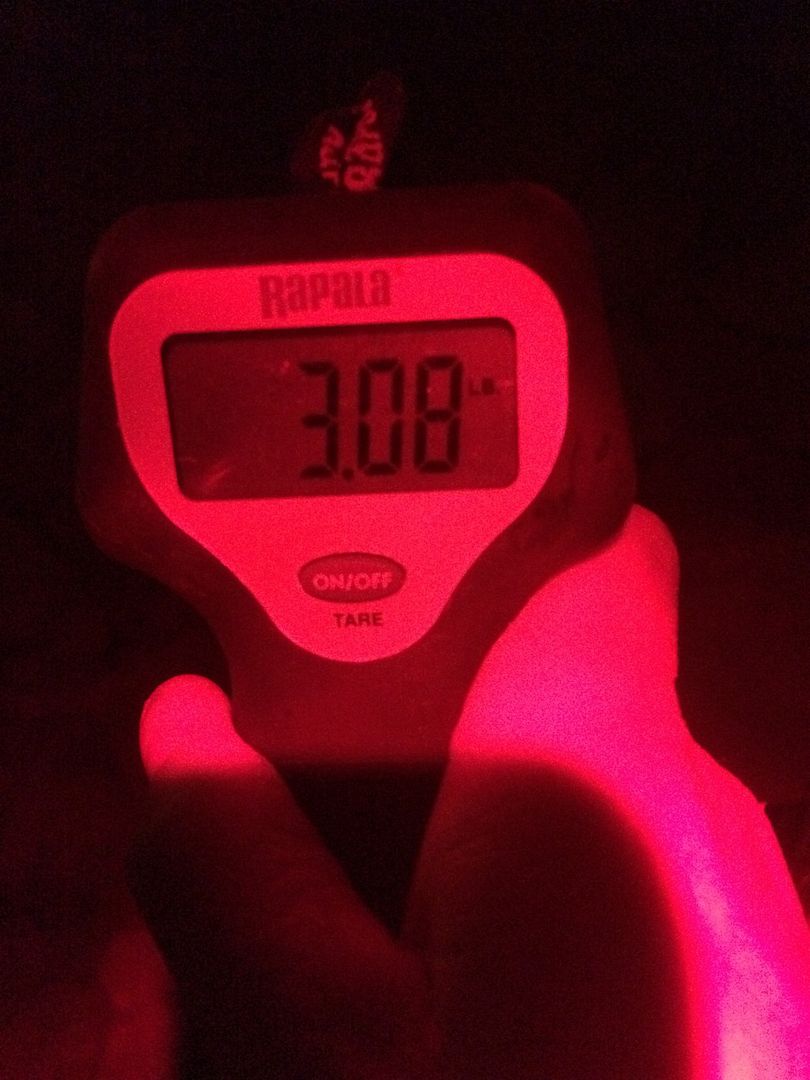 Not a bad start to the 2016 open water season. Sorry if the scale pics get old but it was a Christmas present and I've enjoyed truly knowing what weight the fish I catch are. Hope y'all enjoyed.