I did it, guys! After 15 god damn years, I finally caught a fish out of that useless shad hole piss puddle known as lonetree! The skunk is finally dead! I feel like a grand god damned champion!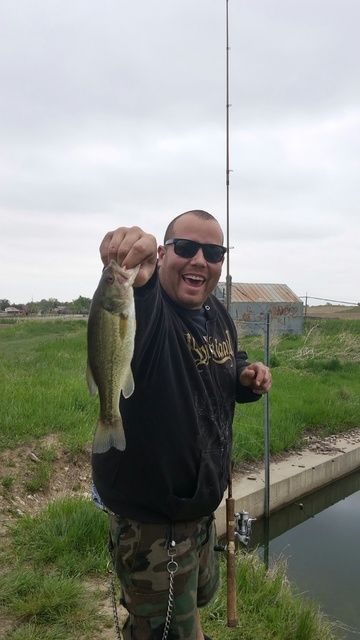 And I fished some other spots but I found the honey hole, dudes! Check out this swamp donkey!
Hopefully my reckless hotspotting doesn't cause these imperiled fisheries to get overrun by the insane clown posse that is currently having a fishing coachella festival at chatty spillway! If so, here's a disgustingly delicious cheeba hut sandwich, God this cold weather sucks almost as bad as this terrible house music playing at this boulder establishment. if Jesus is real he is punishing me with constant post frontal horsesh*t. Can't wait till next weekend when it'll be hot, and I can go to a lake worth a damn out east.
Oh, I caught these river monsters on ringworms worked slow. No pond run steelheads this trip... Maybe next time boys.