Figured I'd help Slayer out and give him some fish porn since he's been jonsing for it!
Last Full Moon Cycle proved to be a good one with me and my buddy Mike landing MA eyes in the same night 15 mins apart on jerks.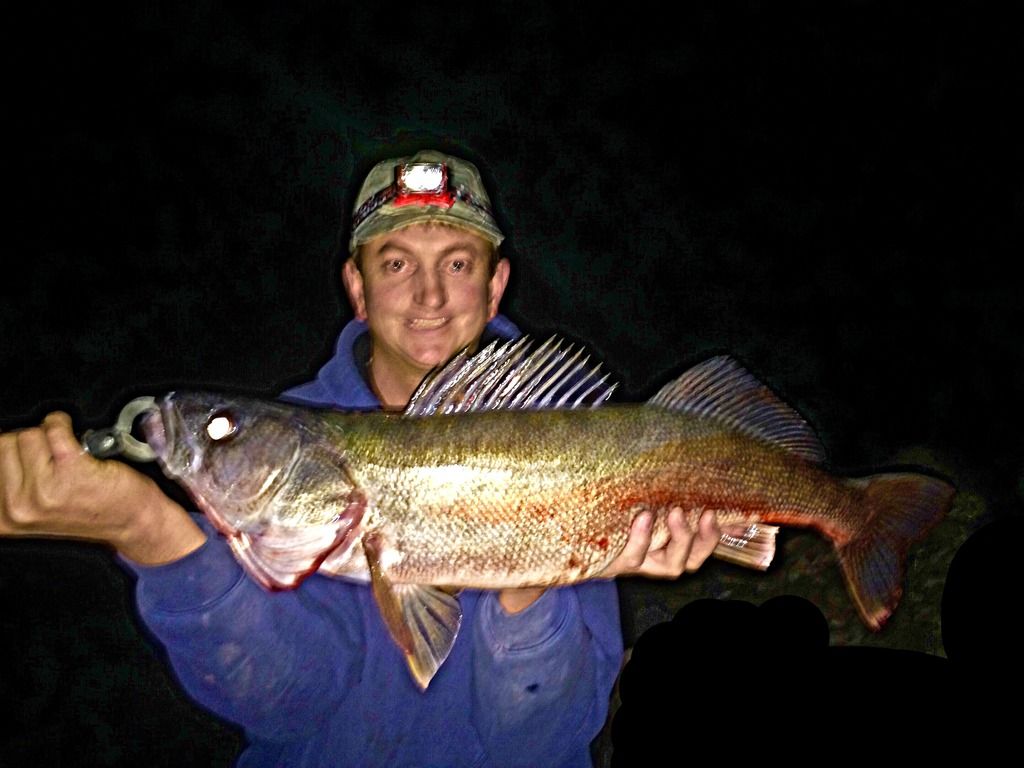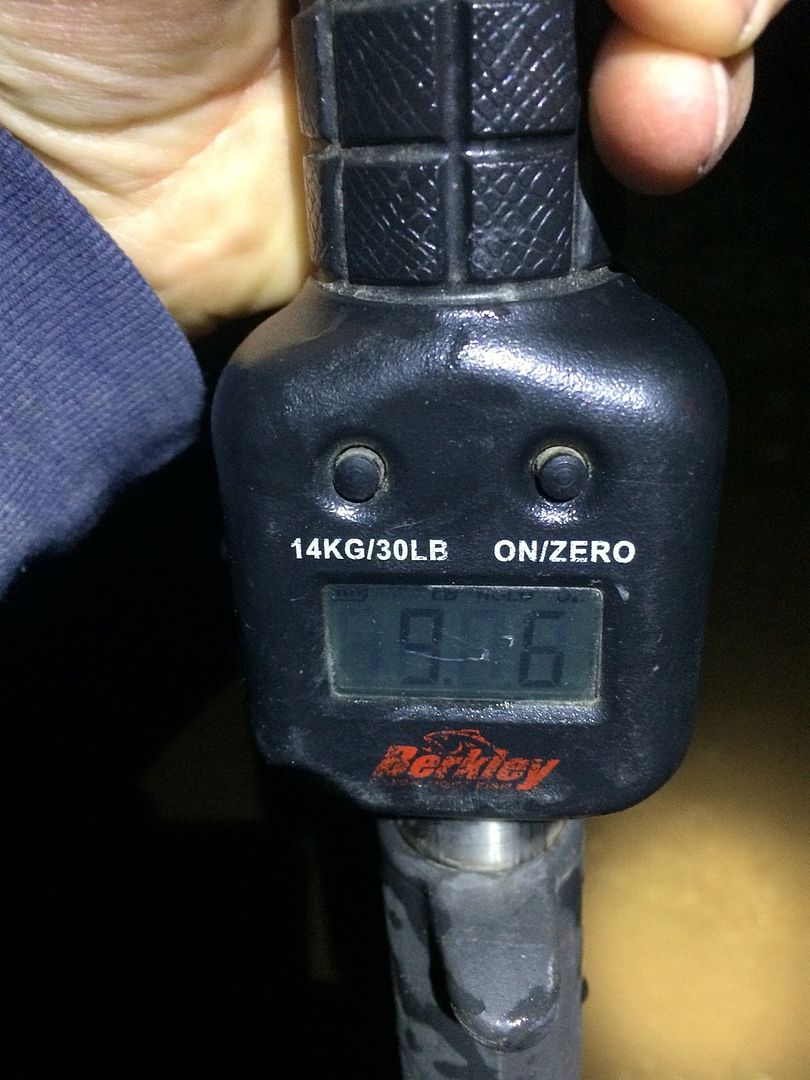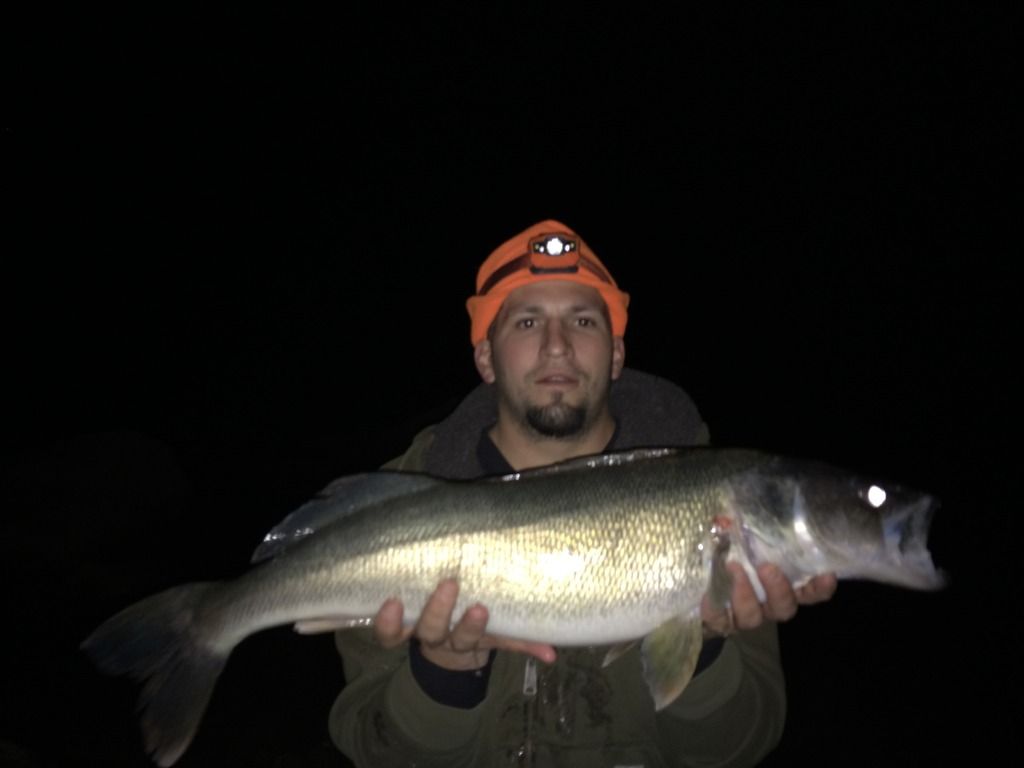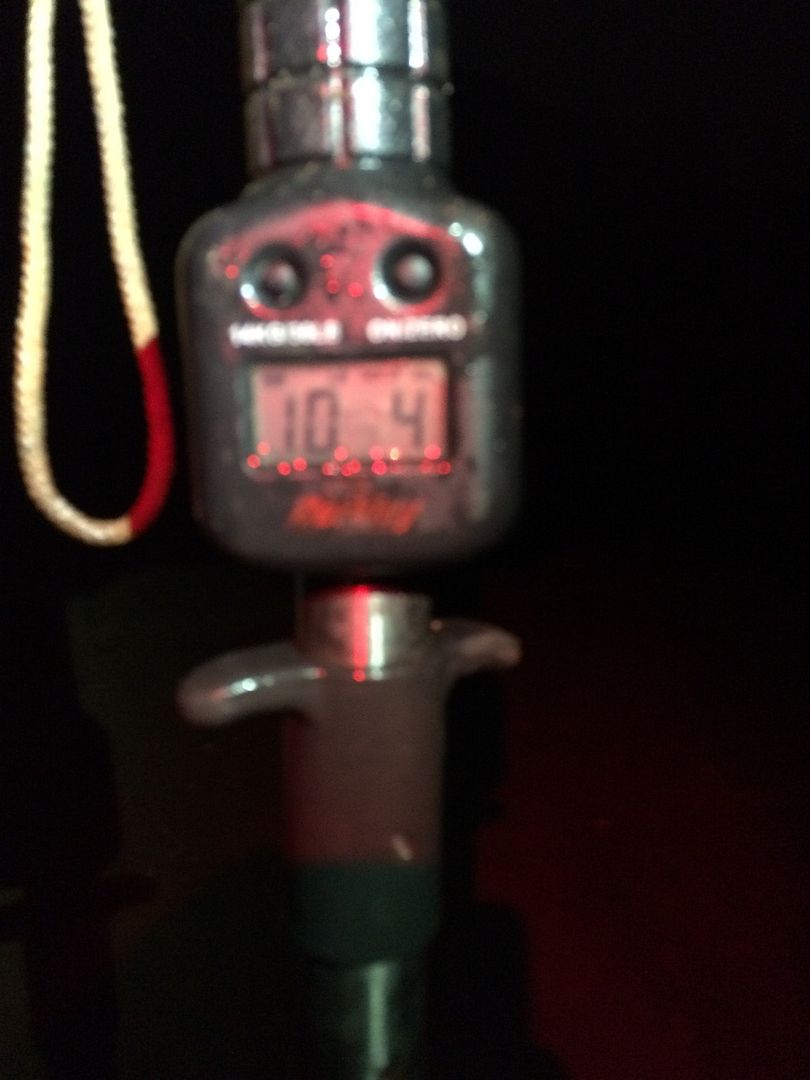 A couple of bass from same night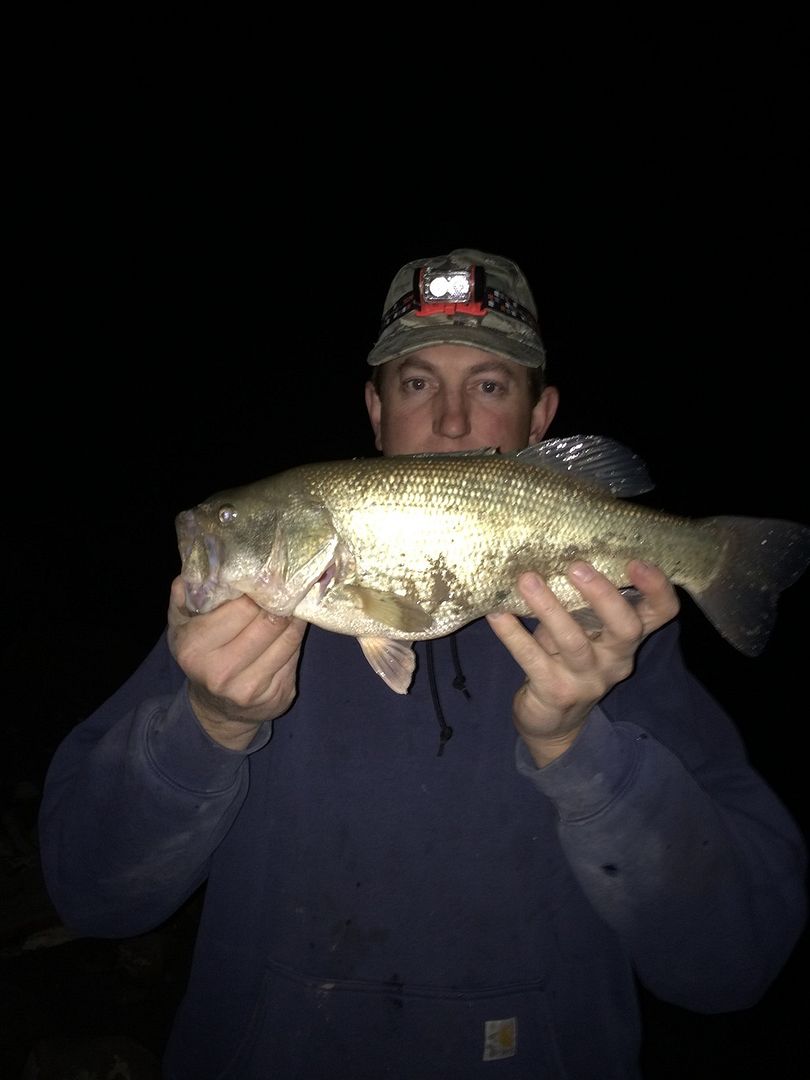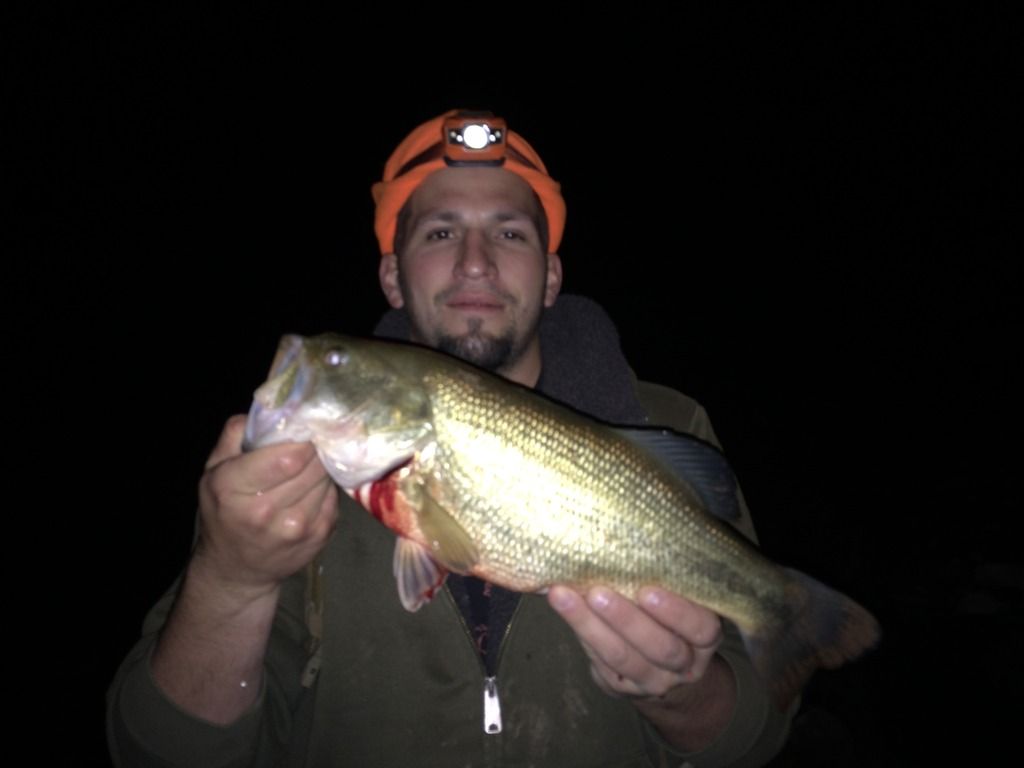 I've been chasing Saugeyes for a few years now and always wanted to catch a MA. Seemed like mission impossible for a while. A good number of mid sized Saugeyes were caught by me and Mook. We used grubs and jerks.
22.5" chunkiest eye I've ever caught, scale read 5lbs!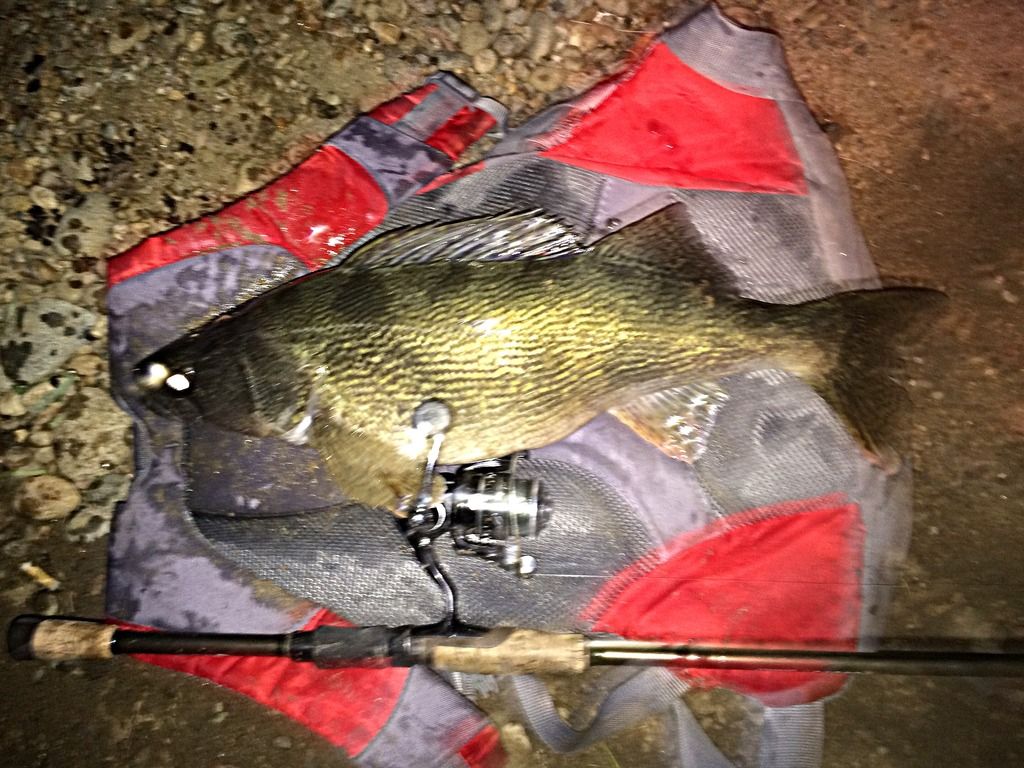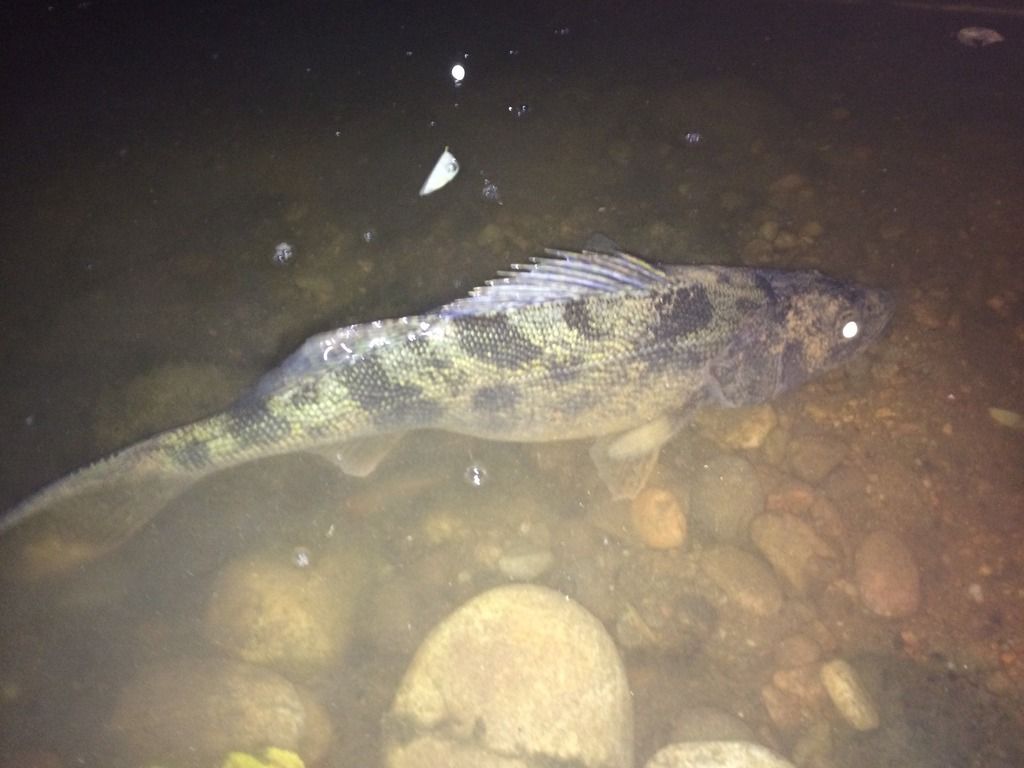 Mooks 22"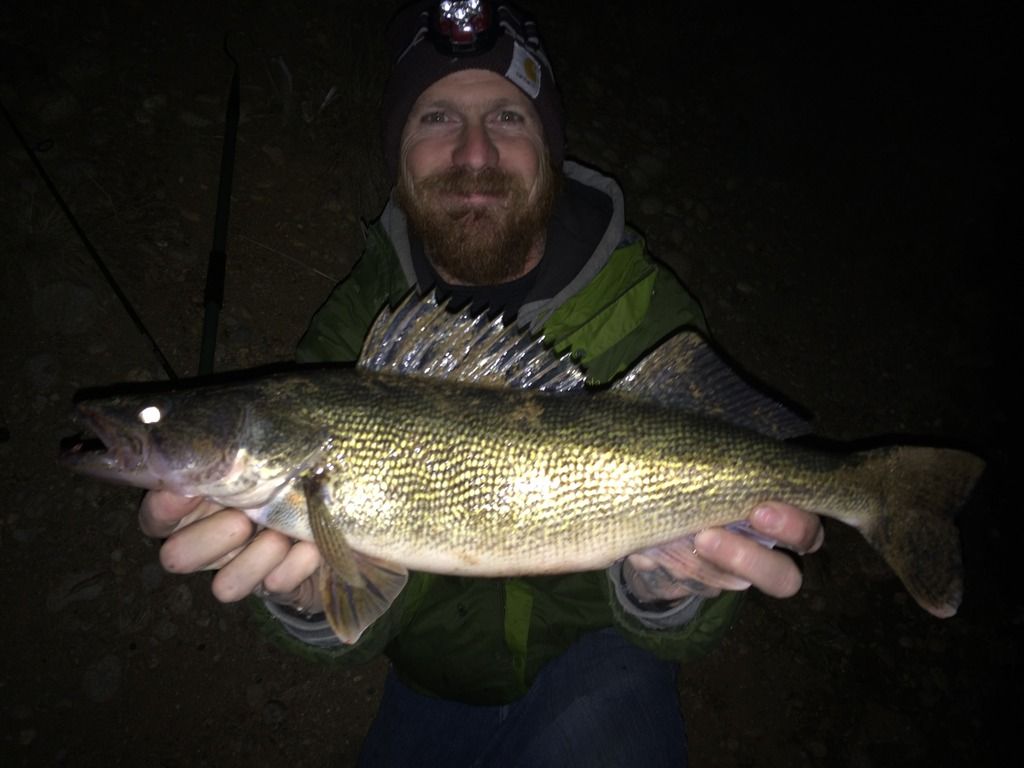 Mooks 24.5"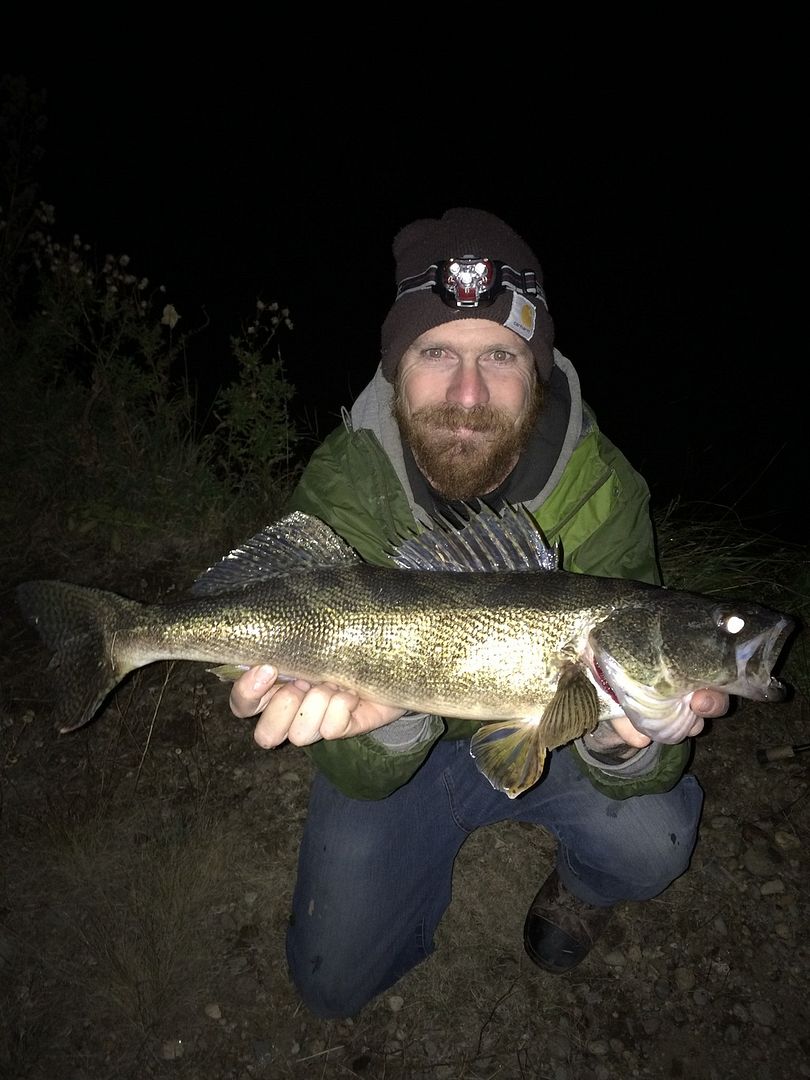 22"er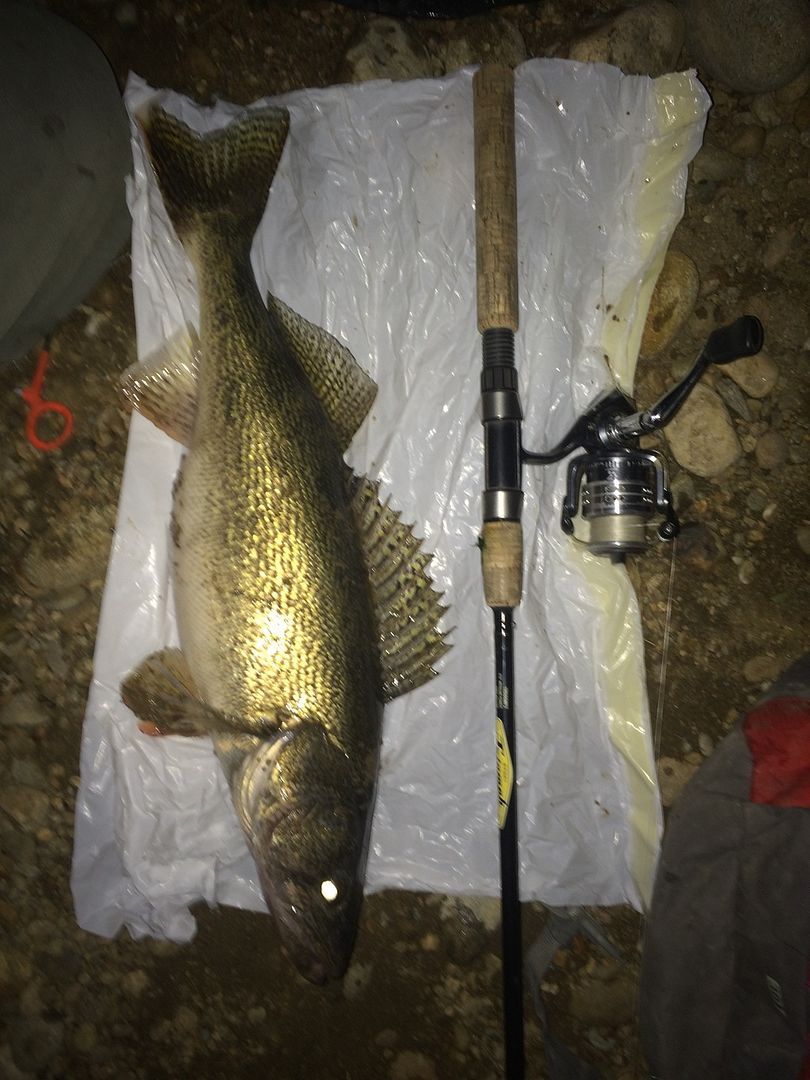 And finally my white unicorn 26" 7lb Saugeye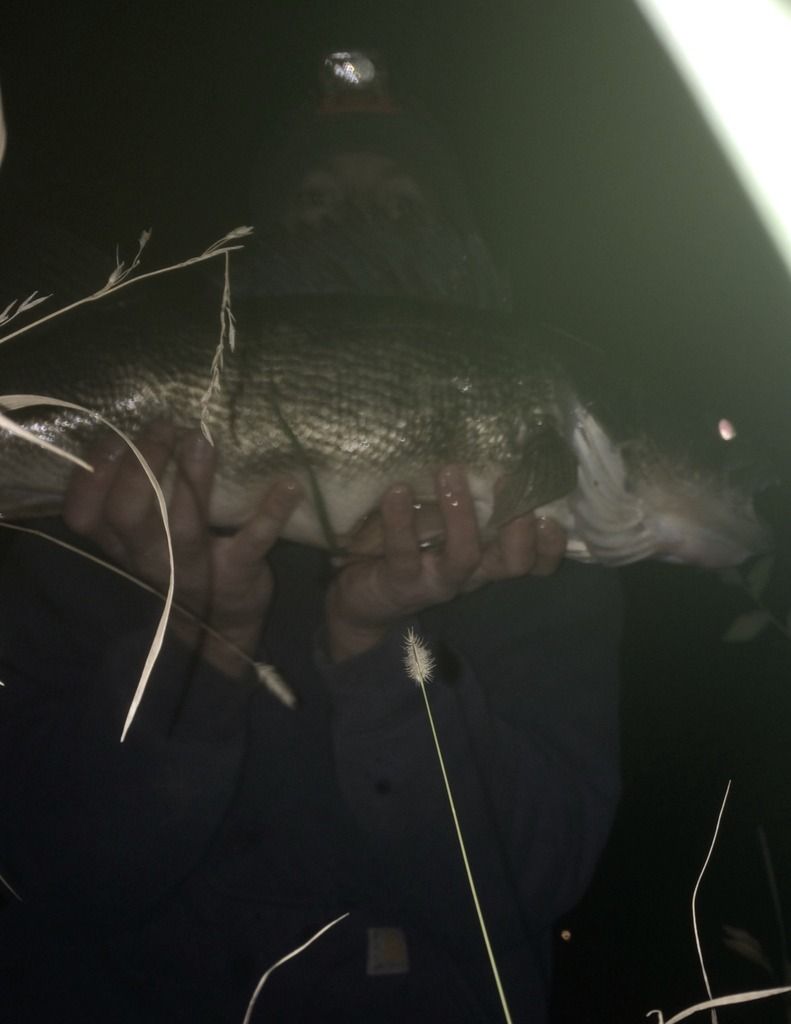 All feesh caught and released. Hope you enjoy the Porn! Happy fishing fellas.