Discussion Starter
•
#1
•
My friend, Mark, and I hit Antero today in the Green Lake area. Mark caught about 15 fish and I caught about 10. They were all caught on various colors of tubes. My border collie, Jenny, went with me today. She did fine bundled up under my seat but probably won't go again. No monsters today and most were 17 - 19 inches with a few stocker-size in the mix. Starting temp was 4 and ending was 22 (and dropping fast). Steady 20 mph and overcast most of the day with deteriorating weather as the day went on. Ice was 5 - 7 inches thick.
When I came back from taking a photo of Mark with a fish, one of my rod/reel combos was gone. That would be #4 lost to fish at Antero over the past 15 years. I peaked down at the bottom of the lake and spotted it about 10 feet away.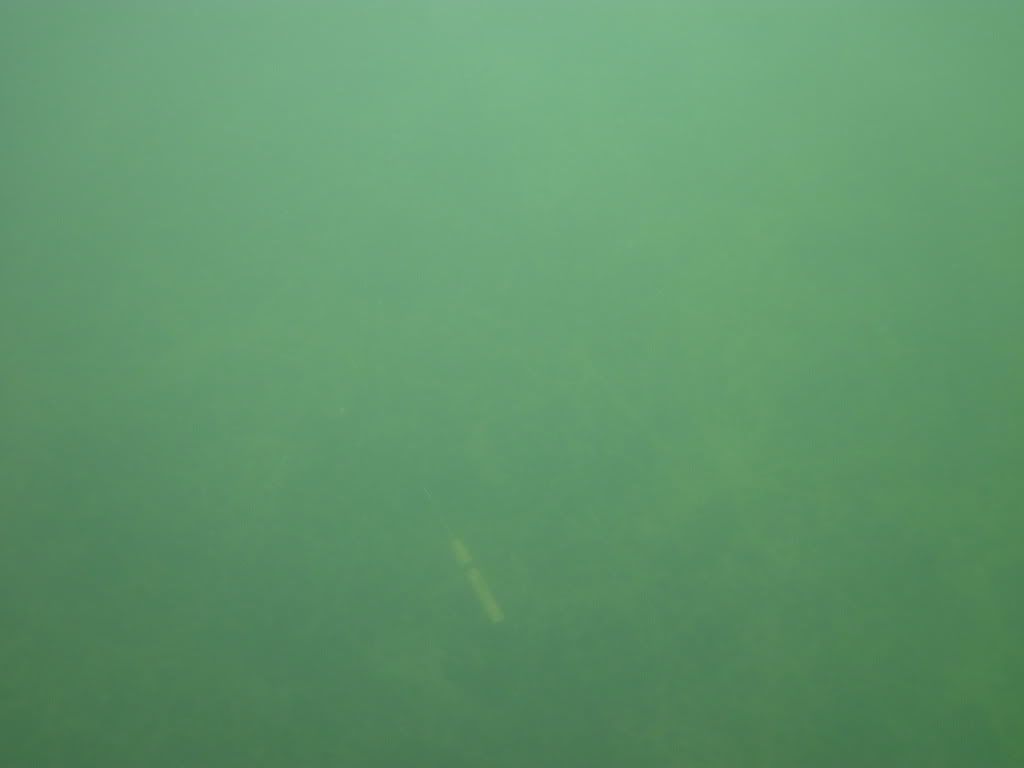 I then drilled over the spot and snagged it with a lure. After bringing it to the surface, I noticed that the fish was still on and I landed it as well. I have only seen this happen one time last year so I made sure to videotape it. At the end of the video, I say, "sucker" in case anyone is confused.
[/URL]

A photo of Jenny on her first and last trip to Antero

[img]http://i269.photobucket.com/albums/jj79/thefishin6/IMG_0166.jpg


Here are a variety of photos showing some of the fish out of Antero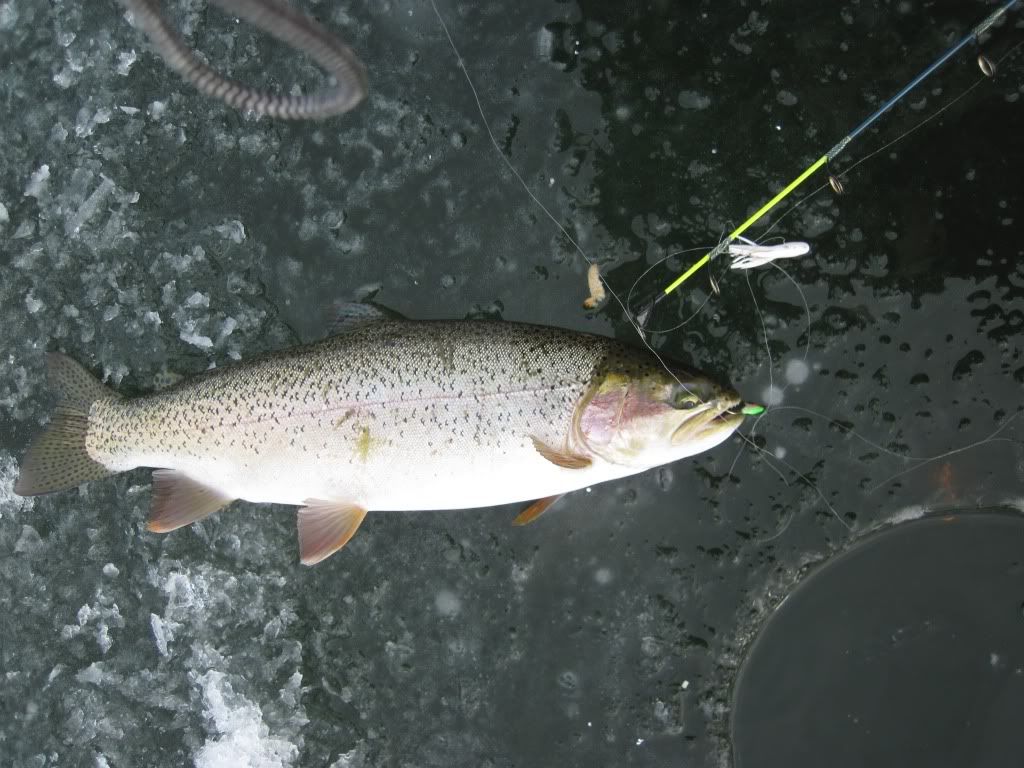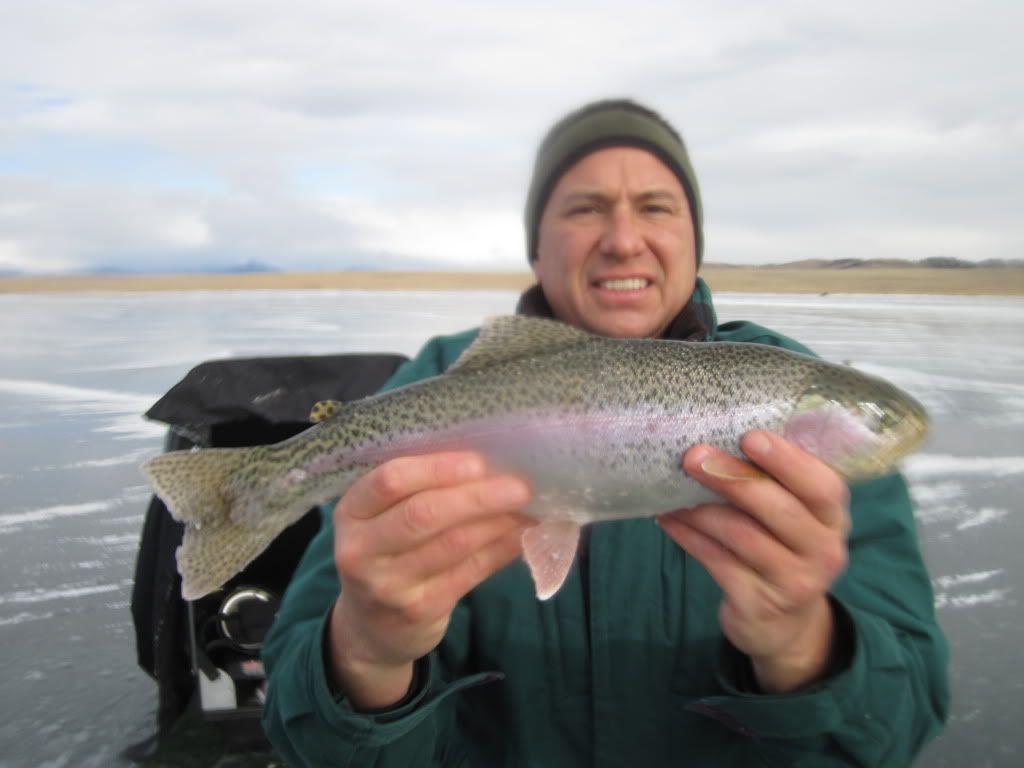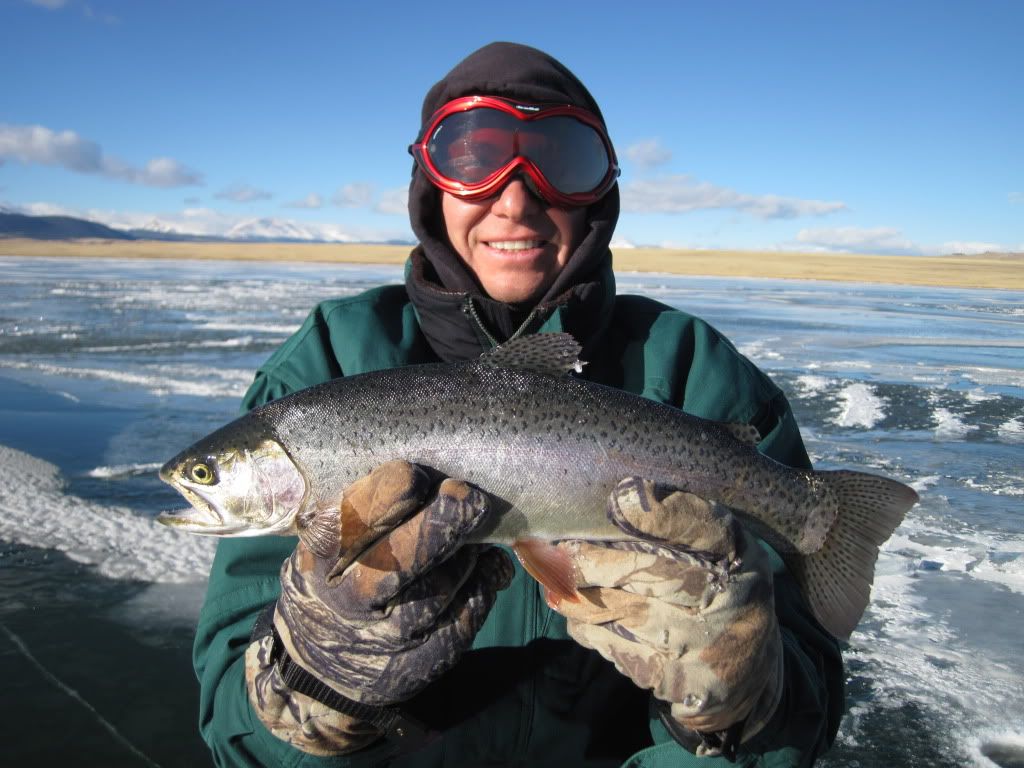 More photos from a Friday trip to Dillon, a Brookie pond and Antero with two other diabetics, neither of which has ever been ice fishing. For Zyler, this was his first fishing trip of any sort.

Zyler showing off his Kokanee Salmon, his Brook Trout and his big 20 inch Cutbow - An amazing first day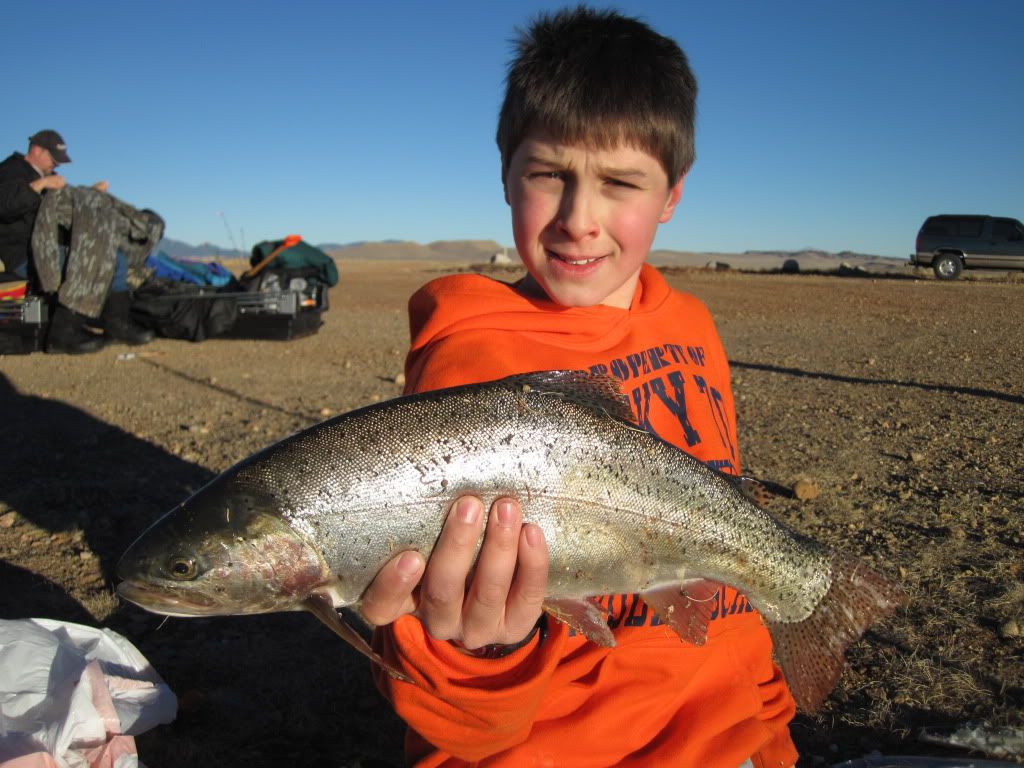 Johnny, Me & Zyler showing some of the day's fish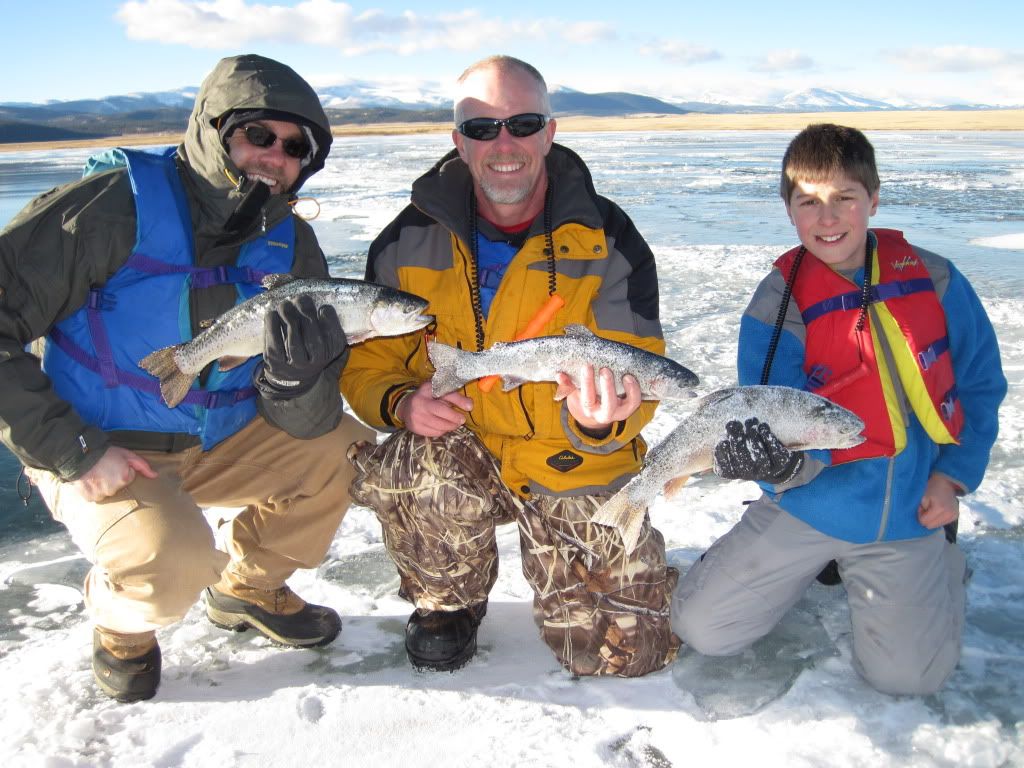 Johnny with his first fish caught ice fishing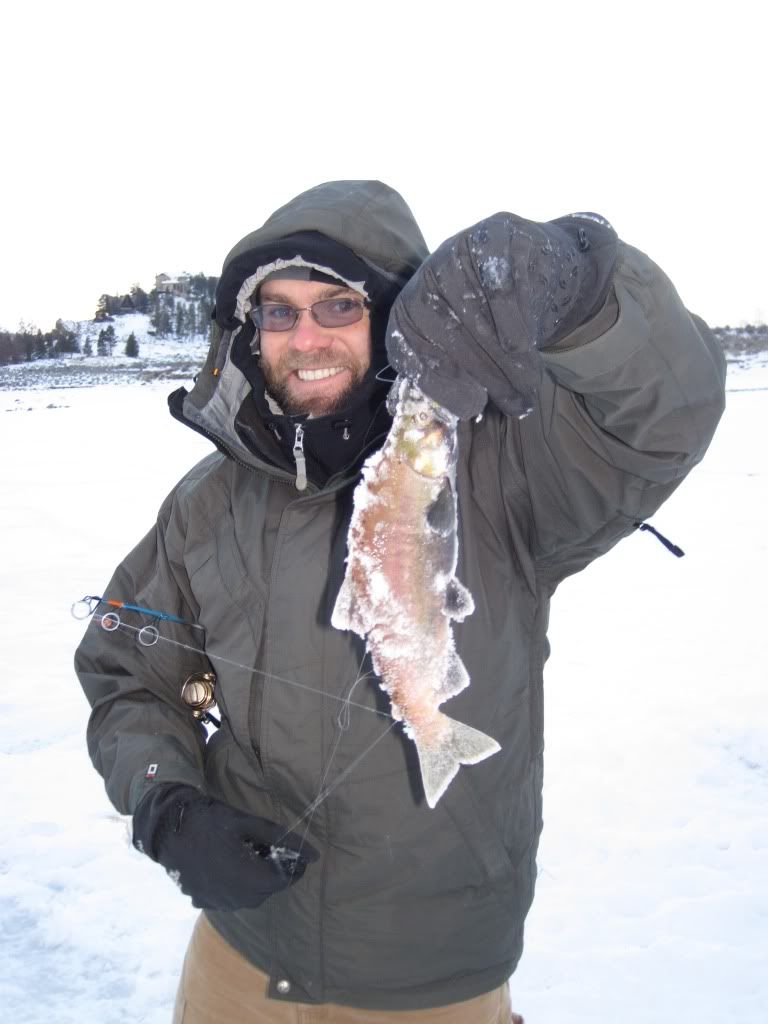 Me with a Brook Trout





Some weird shore ice near the North boat ramp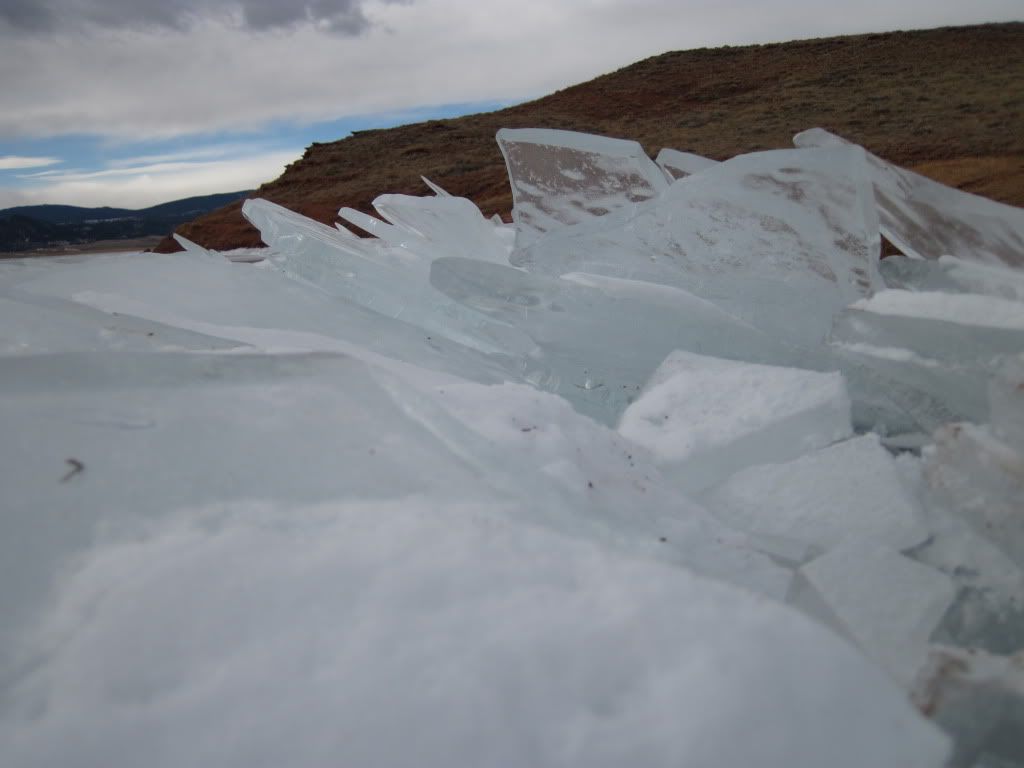 A nice Bighorn Sheep Ram on 285 on the way home