http://www.denverwater.org/Recreation/Antero/
Antero Reservoir will open to camping and modified fishing June 5

Antero Reservoir will reopen for recreation Monday, June 5, 9 a.m.

Only shore angling and the following hand-launched watercraft will be permitted until further notice: kayaks, belly boats, float tubes and canoes. Watercraft is not permitted to be launched from a trailer, and gas, diesel or electric-powered motors are not allowed.
"Modified Fishing", that sounds so fun!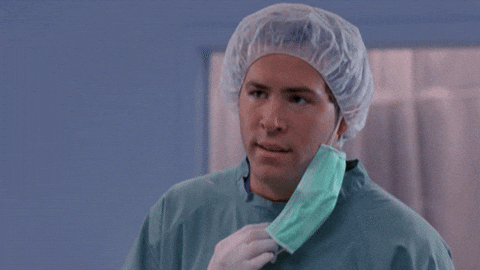 edit - technical difficulties