Discussion Starter
•
#1
•
Hit up the Ark with Slowdown on Saturday. Fishing was a little slow for what we're used to down there, but it's still quite early in the year despite the great weather. We moved through the canyon cherry picking our favorite spots. We caught a bunch of small browns, but there would only be one fish holding in spots that should of had many, while stretches of water that we typically kick butt on didn't hold any fish at all. It became SUPER windy to the point of border line ruining the fishing around 11:00. The wind was like a light switch flicked from off to on. We got a double moments before the wind kicked in and then fishing slowed from there.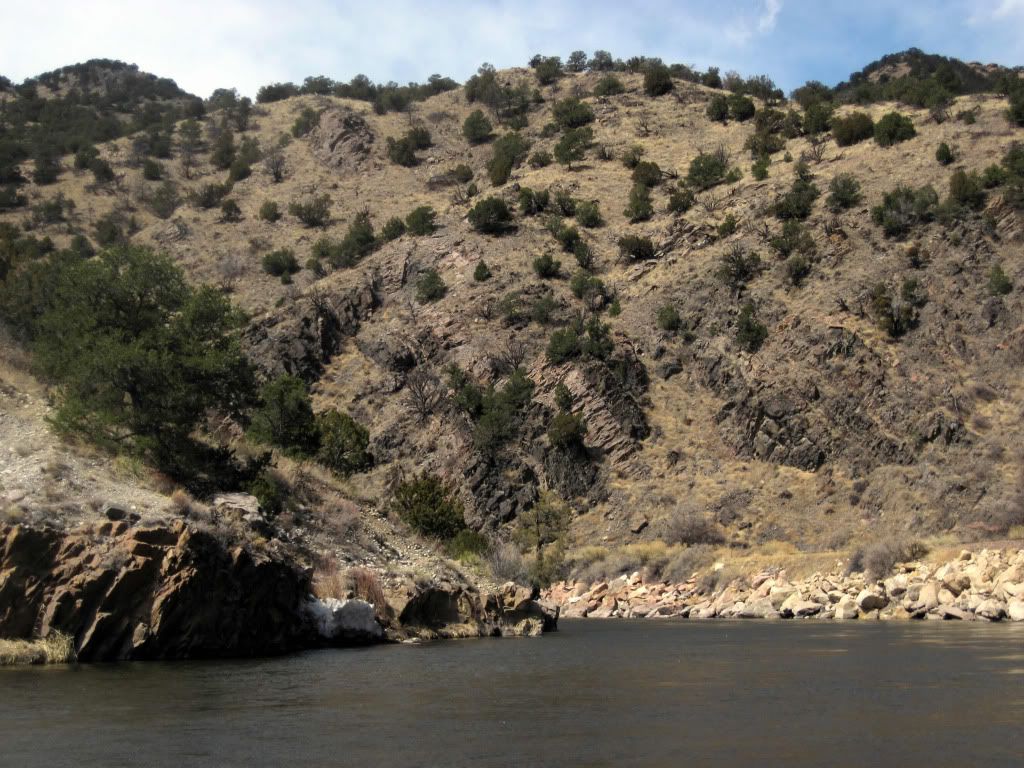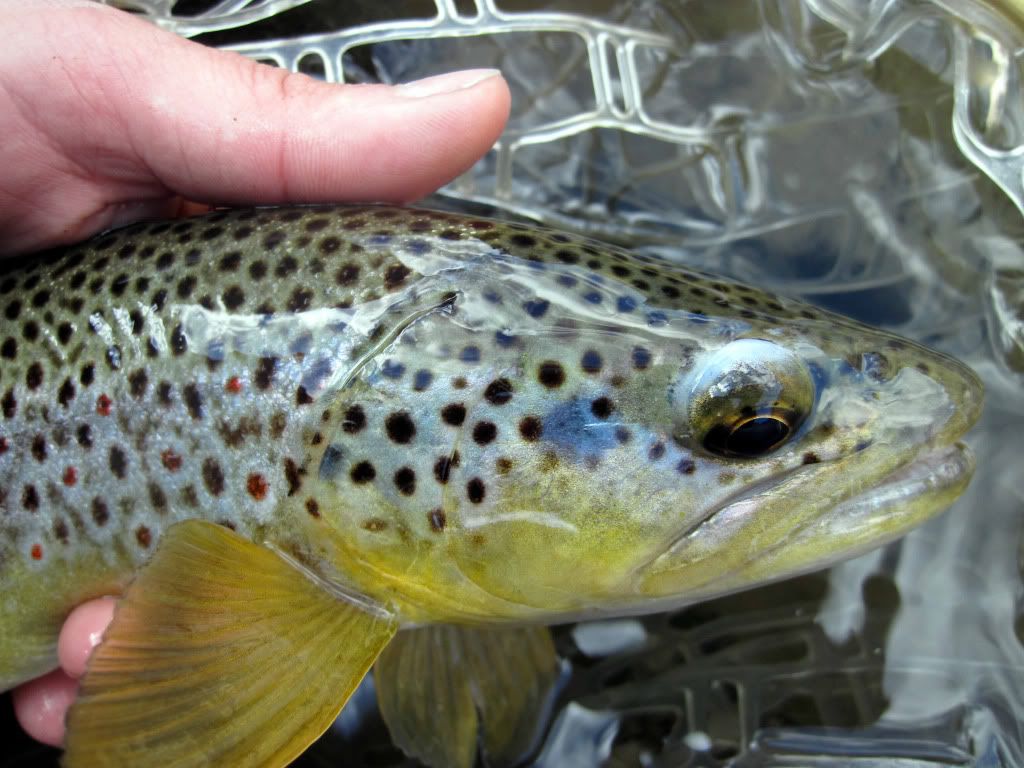 We kept moving and experienced more of the same so decided to just pull the plug and go to 11 mile canyon since I had never been there and it was kind of on the way home.
The flows there were super low and it was calm at points but still pretty windy. Slowdown showed me some of his favorite spots, and caught some fish on streamers and nymphs. I didn't catch any fish there, I was getting a bit tired and mentally lazy at that point in the day. No pics from the Canyon.
Sunday, my bro and I went to some local mud holes. I went to my carp spot where they were layed up but the wind was chopping the surface making sight fishing impossible. My bro was working for bass and had this guy bolt out from under some shallow structure he was fishing and inhale his lure.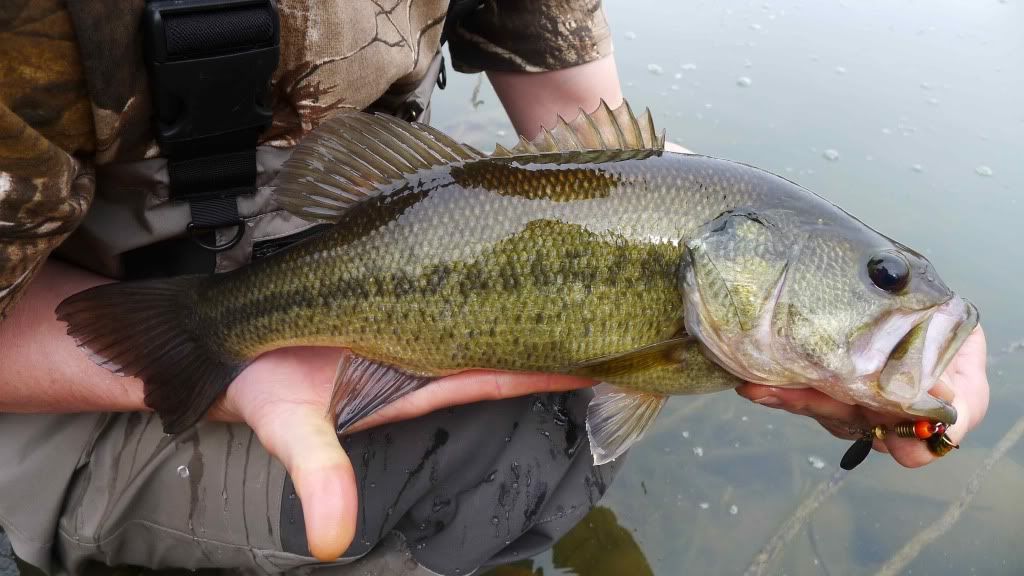 The end.