Discussion Starter
•
#1
•
I finally got a chance to head out today and ended up getting a later start then I hoped, but in the end I think everything worked out great. The scenery is always great and the day would have been perfect had it not been for the WIND!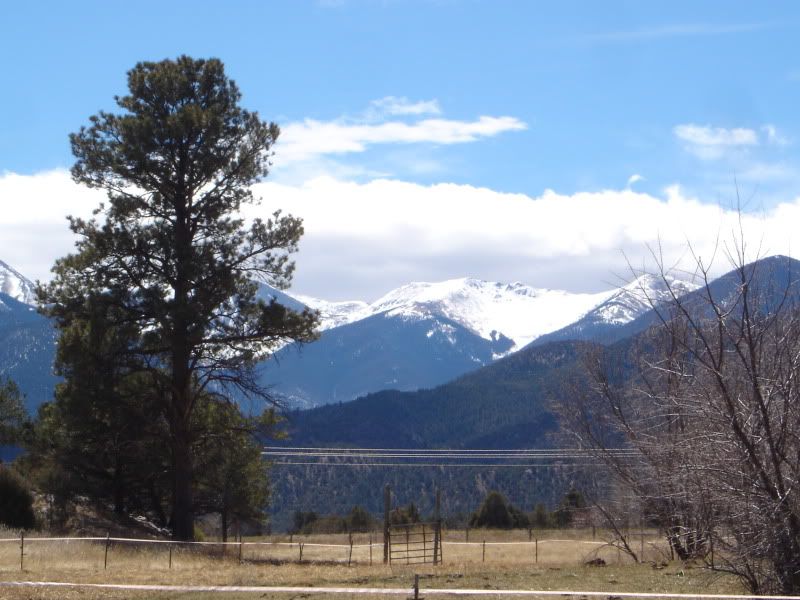 Rigged up with my trusted caddis larva and a baetis emerger thinking the caddis would rule the day, but to my surprise the emerger was the ticket! Sadly it took at least 7 LDR's for me to finally knock off the rust and then it was action packed for a good hour. I caught quite a few of these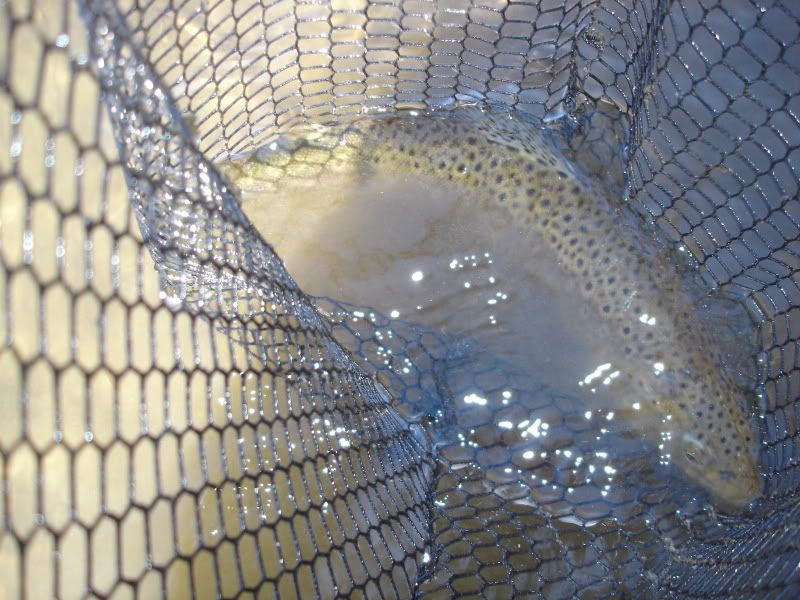 To end the day on a very high note I got the guy. Sadly the picture does not show the amazing color that was on the fish. I tried to get a better shot, but as you can see the fish had other plans!