Discussion Starter
·
#1
·
It's been too damn hot here in glenwood, so I've been spending my weekend up high. This weekend, I decided to hit a great brookie lake I found last summer. The road getting in to it is very rough, and not many stock 4x4's would make it. Most just hike in, but I wanted to camp at the lake. I got off work around 5:30 friday, and after a couple quick stops, was on the road just after 6. Got to the lake around 8:30, and was greeted by an impressive view...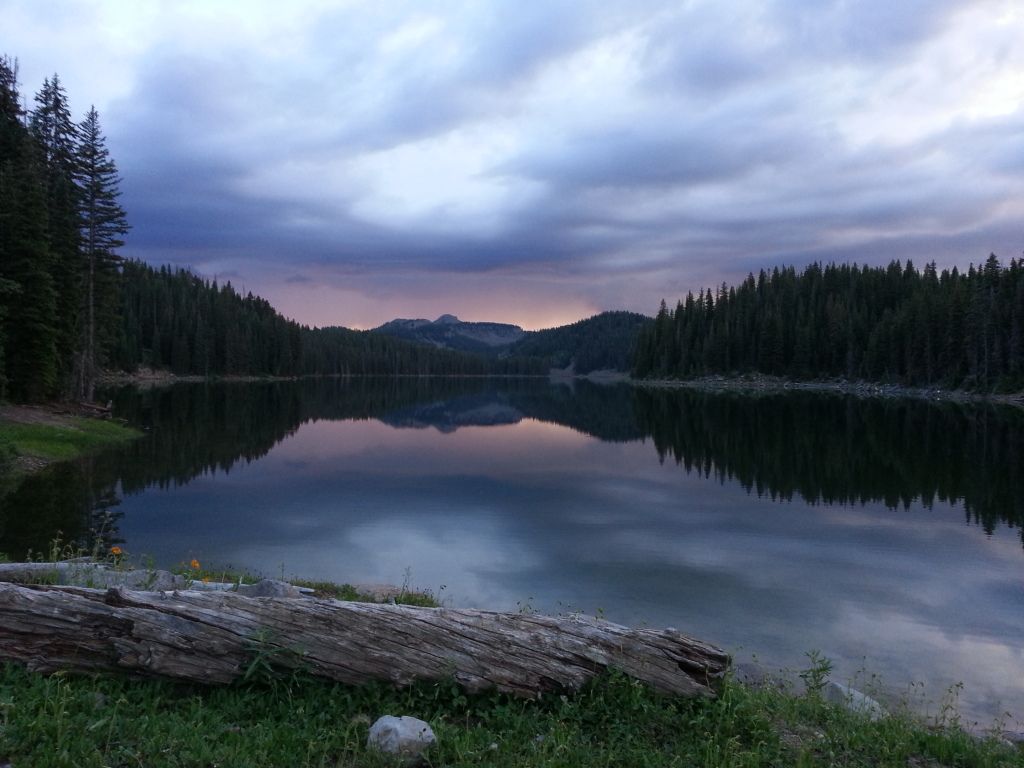 I fished for a few minutes, and landed one brookie around 12". I was getting destroyed by mosquitos, and it was getting dark fast, so I set up camp and called it a night after a few beers. It poured rain, and I had quite the lightning show that night!
Woke up the next morning, got the tube set up, and went to work. Caught lot's of brookies, with every one 12-14". Jigging small gold kastys over deeper water was the ticket...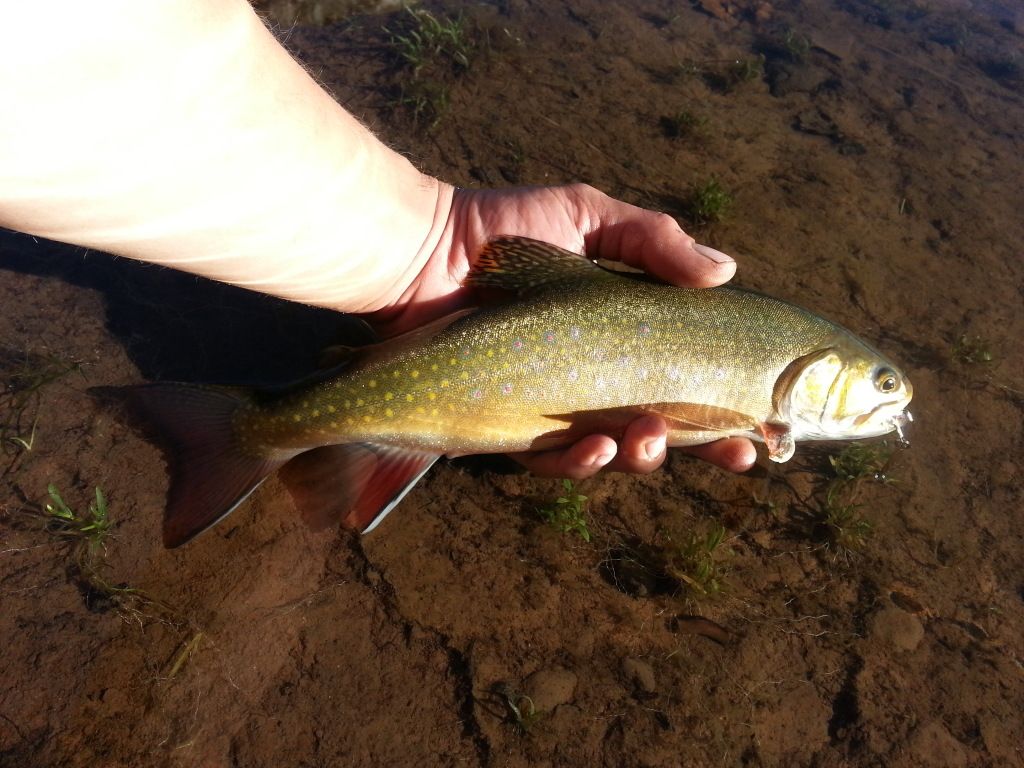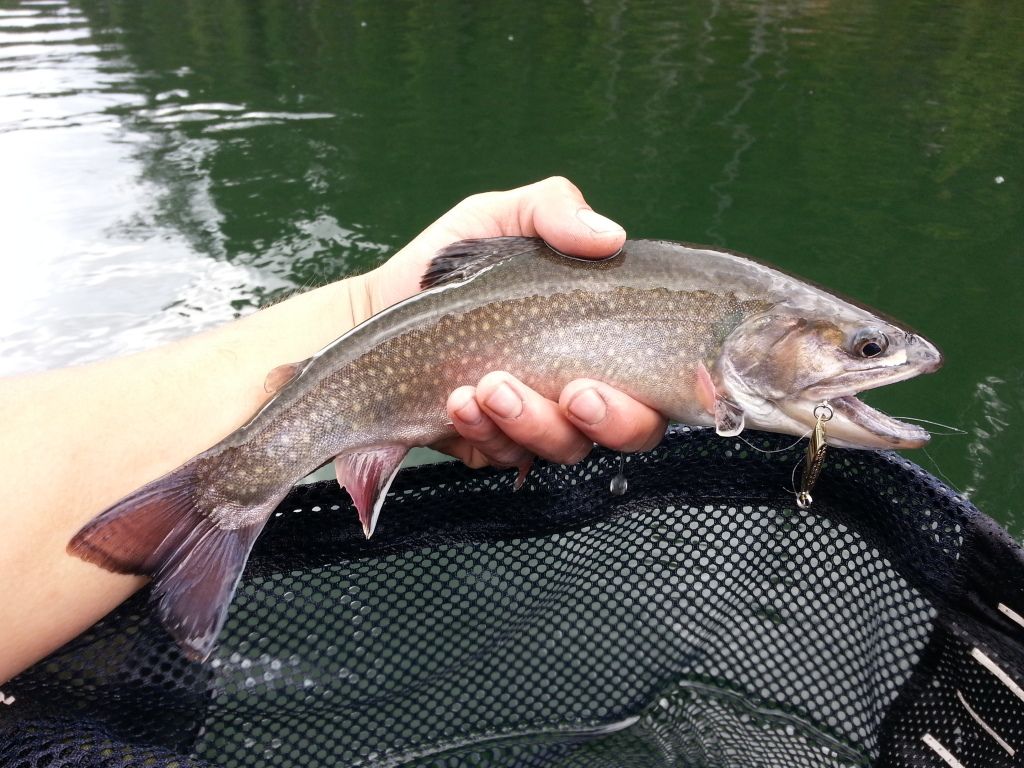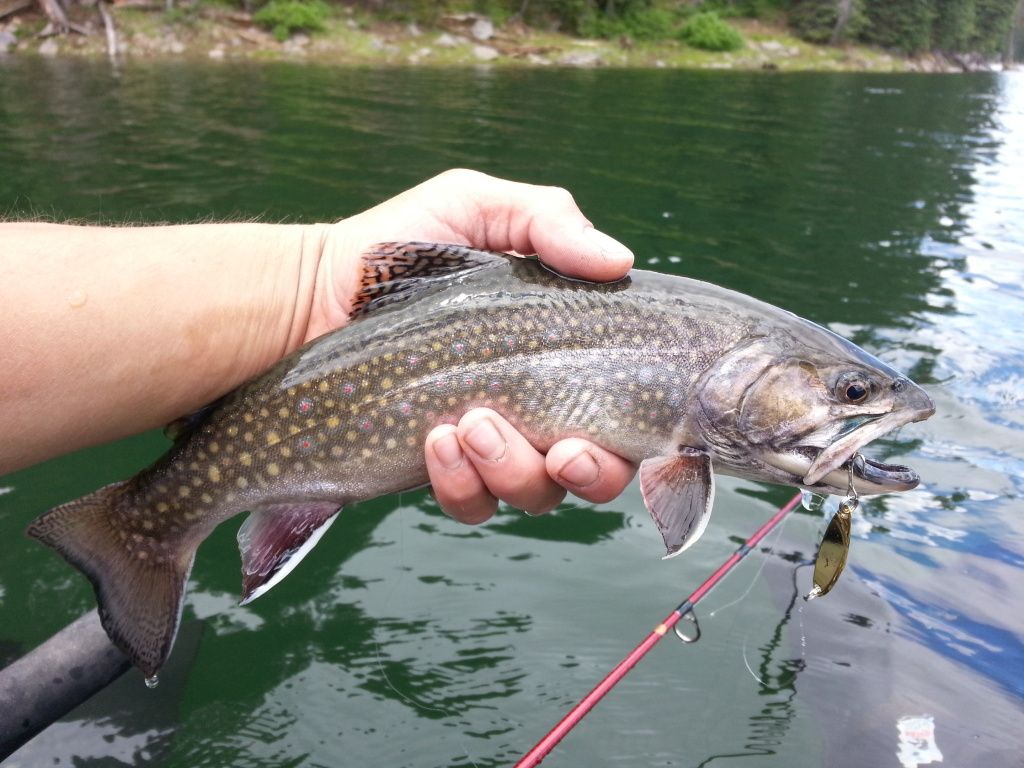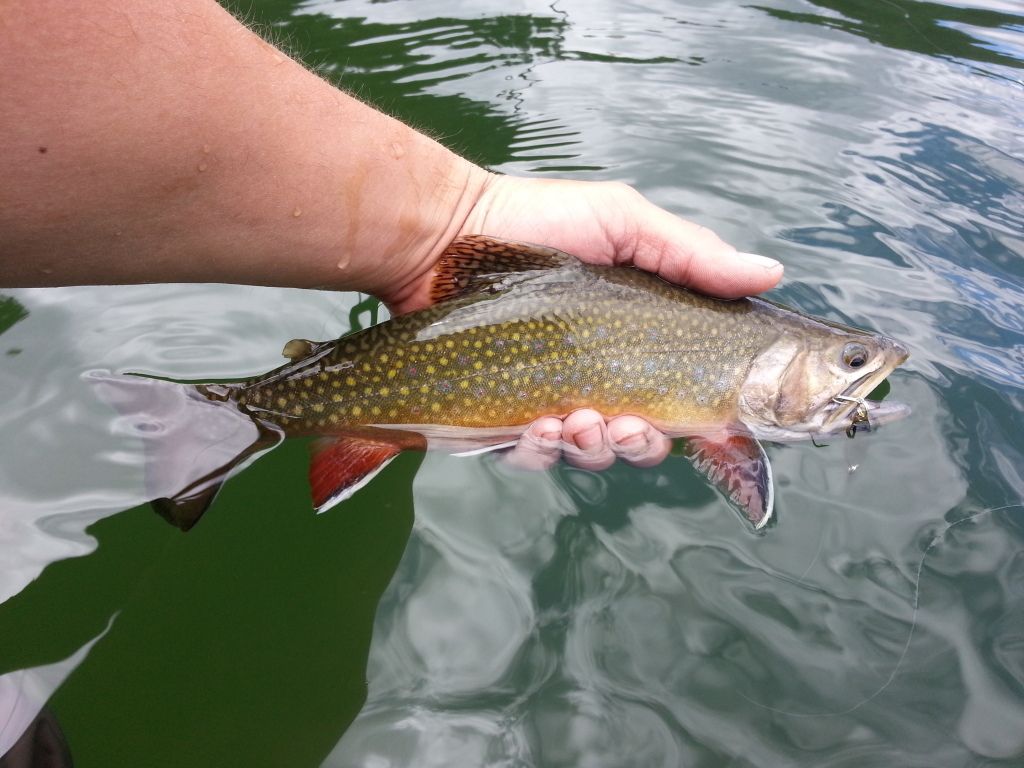 Also spent plenty of time relaxing in the shade by the lake, and enjoying the sunset later!