Discussion Starter
•
#1
•
Me and my buddy Jesse headed out to the creek today to do some ice fishing. Got to the lake around 12 and fish till 4. The action was on right away when we got there. We both caught around 20 plus trouts, I was using waxes and minnows, caught one fish with the automatic fisherman. Most fish were stocker size and we landed 2 that were 15 to 17in. Jesse took his lil fishing dog out to do some fishing with us, her name is Annabell she is the best fishing dog a man can want. She know when you are about to catch a fish and she will run to you and wait next to you and when you land the fish she will start attacking the fish. She love to eat the head of the fish for some reason. all and all it was a good day at the creek.
Annabell taking the fish head off.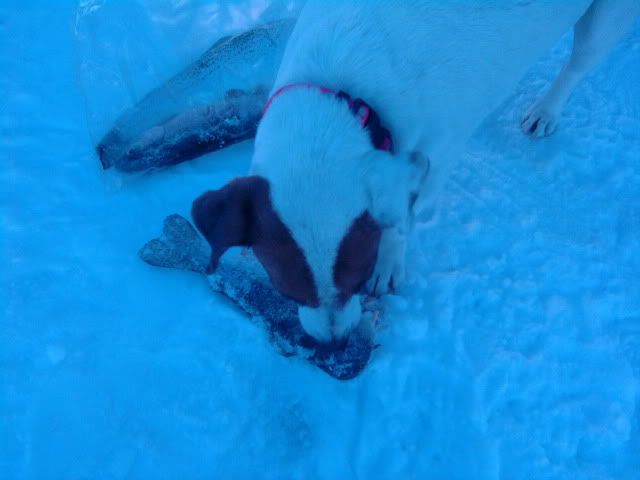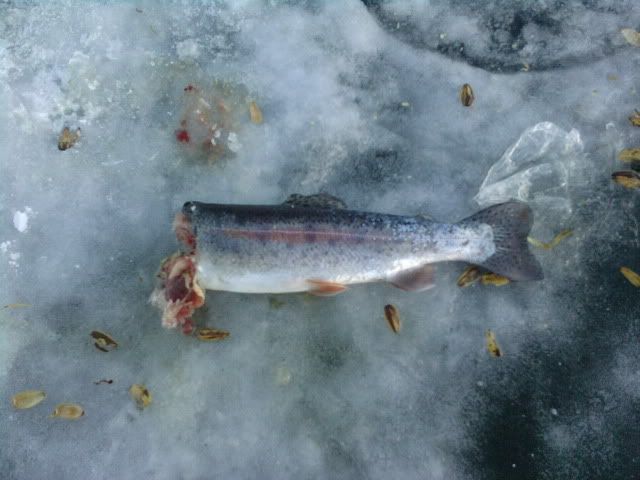 Jesse and annabell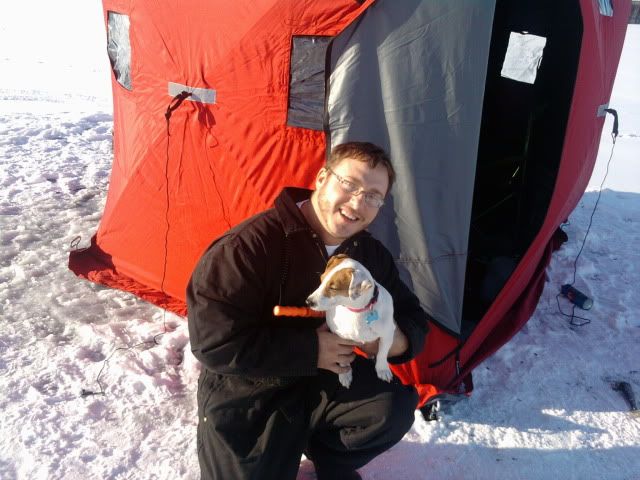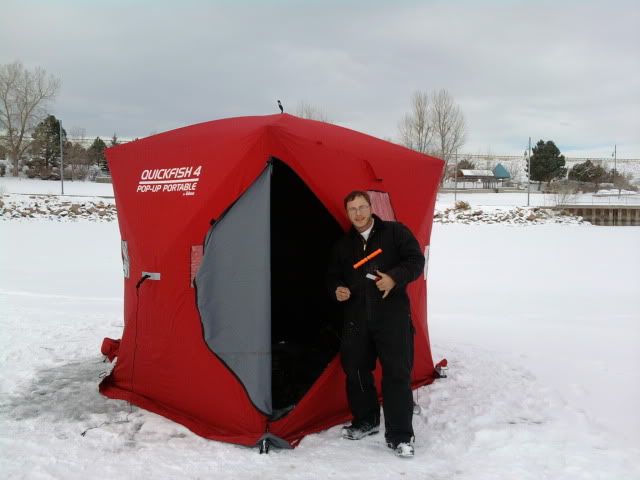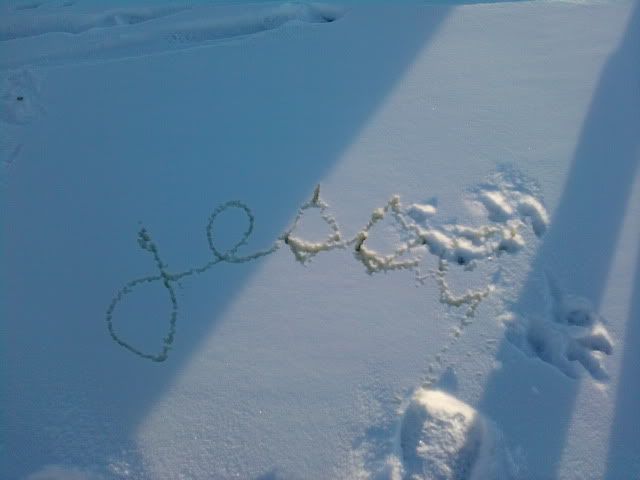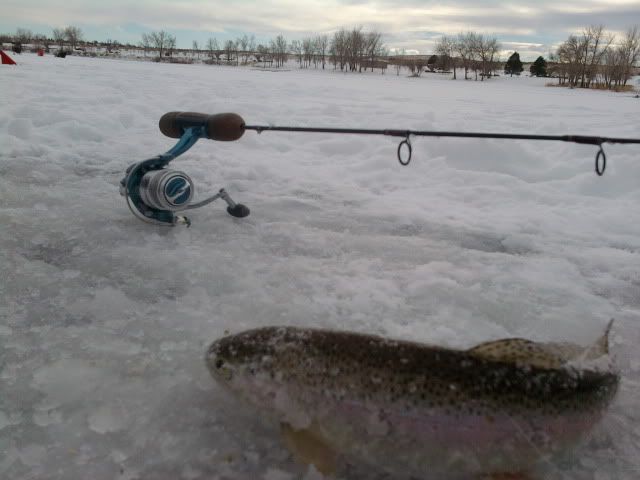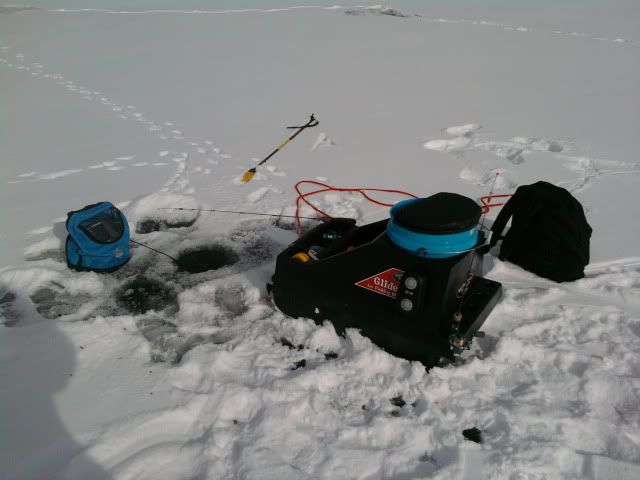 Caught only one fish with the automatic fisherman with a minnow.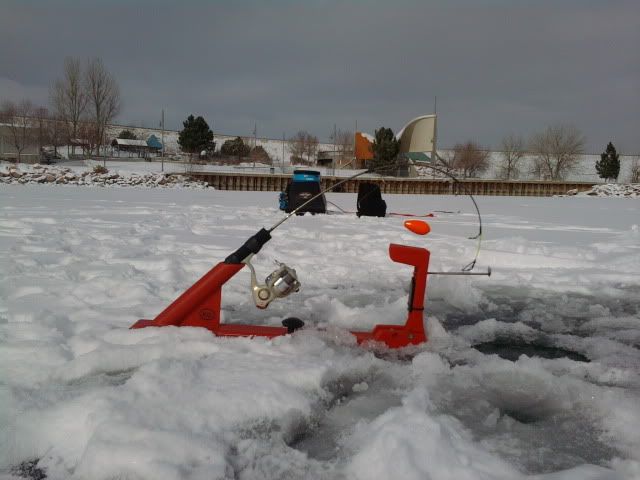 Check out this vids