quantity wasnt there for me the last few times, but quality sure has been there. caught 2 of my personal best trout out there.. here they are..... i couldn't resist any longer.
first one was taken with metal. the other one was caught on tube jigs tipped with shiner meat.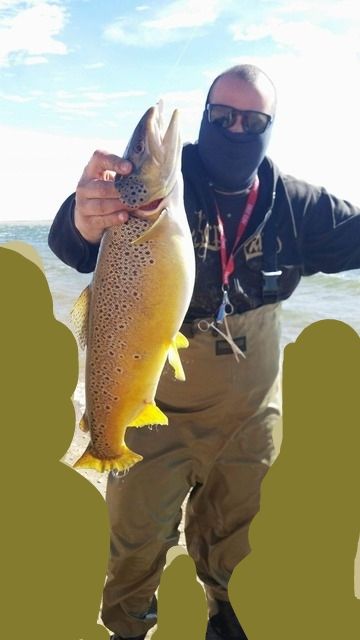 I know i suck at photoshop.