Discussion Starter
·
#1
·
Went fishing yesterday. I'll try to give you a detailed report. You may want to take notes.
Surface Water Temp: 32 degrees..until noon..just a guess
Water Temp below the surface: Warmer than that.
Lures used: Absolutely..I've tried the PETA approved method of fishing without lures before with limited success.
Moon Phase: Not too sure ..I was fishing during daylight hours..however, the sun was full. (Pro tip number one...Sunscreen is your friend..Duh.)
Ice conditions: Great until noon..see Surface Water Temp.. You may need waders after that.
Depths fished: Yes..It would be pretty silly to try and fish on top of the ice...well at least before noon.
Weather: Best weather I've ever seen on the ice, Clear skies,
Warm temps..and plenty of sun..(See Pro tip number one)
Species fished: Anything that bites..I know I've heard people say that before.
Techniques used: Varied..However (Pro tip number two) When hit on the drop..Remember it's Bonk..Click ...Set...Reel..Not Bonk..Set..Click..Reel..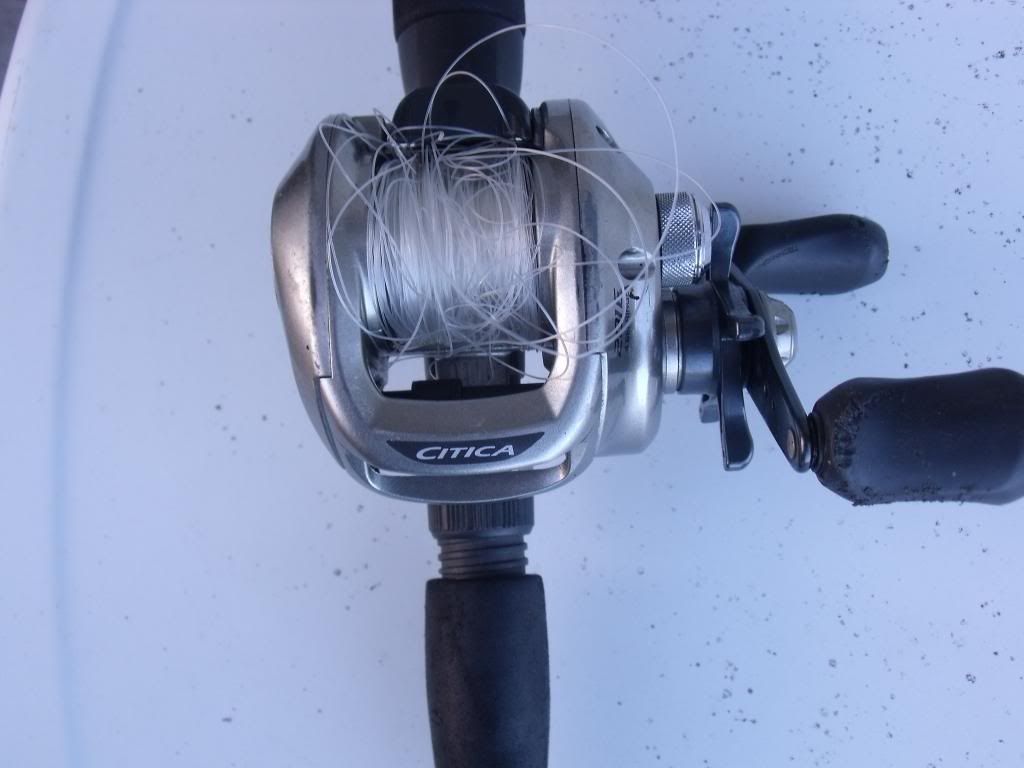 Now before I conclude this report, I know that all of the best fishing reports show kids fishing..I mean who doesn't love seeing kids having fun. My boys are grown up now so I'll just borrow a few..(Thanks James) and toss them in here.
It also never hurts to have a shot or two of wildlife if possible. Well I saw a lot of these...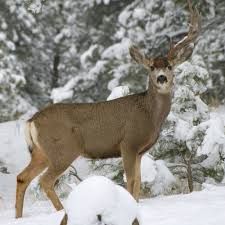 And none of these..but I know they live around there.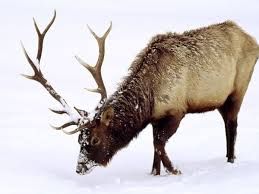 All in all it was a great day out on the ice and then six inches below it after noon. I hope you all enjoyed the report.