Discussion Starter
·
#1
·
Forewent the outward bound clowns and took the daughter and niece on a backcountry survival course of my own. Water like you read about but we sniffed out some good spots. Learned how to handle a firearm, handle a fly rod, set camp, break camp, read a map, how to kick a nag and of course how to relax and do it right in the outdoors.
It all started with Daughter getting confirmed.
Then Niece flew in from JFK and we headed north through Wyoming.
First night wasn't so rough.
Fishing Country!
Sorry girls, youre out!
Good early start.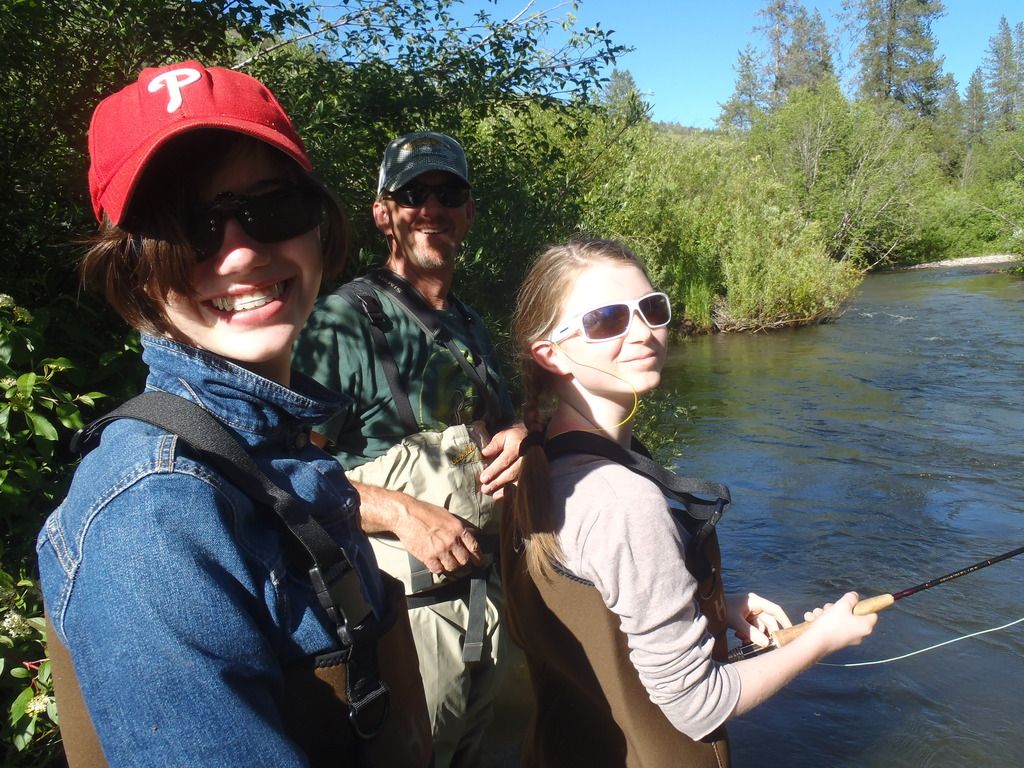 Onto some shooter training.
Girls did well with their respective targets.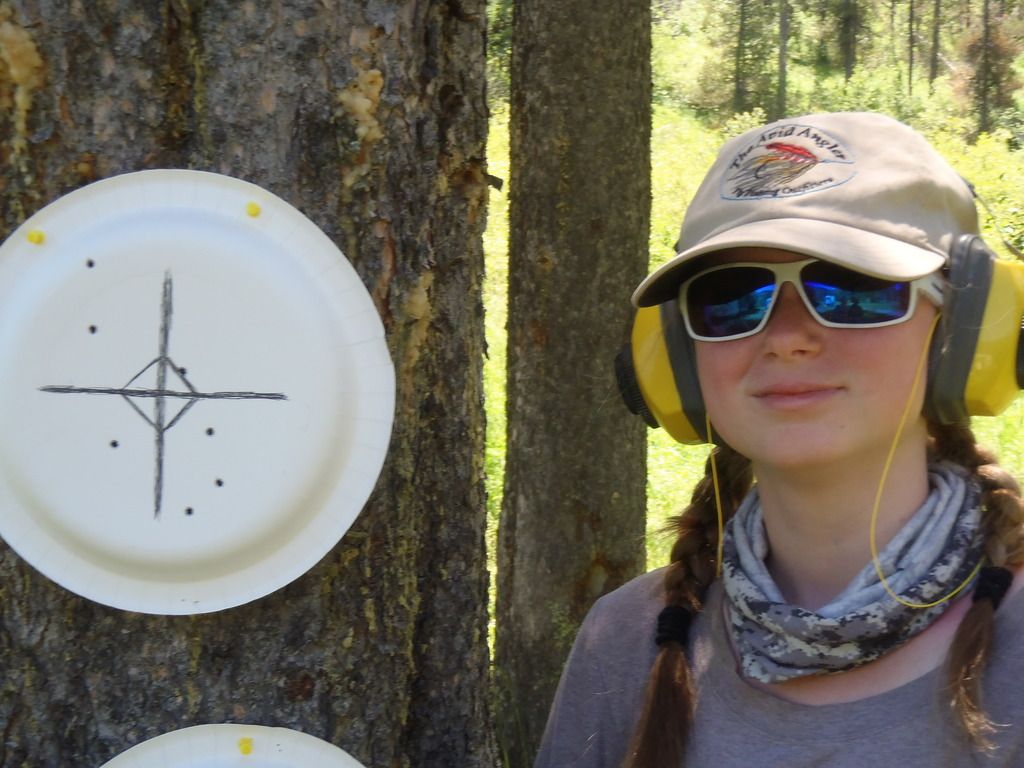 Mom wanted in on the action.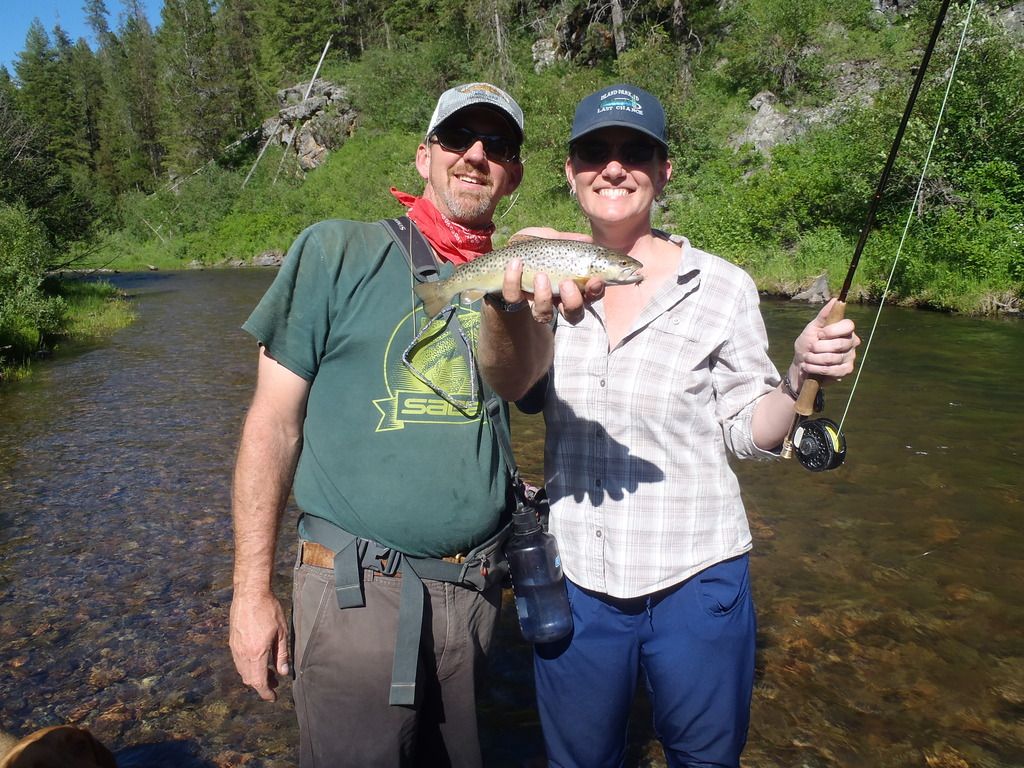 Lot's of action!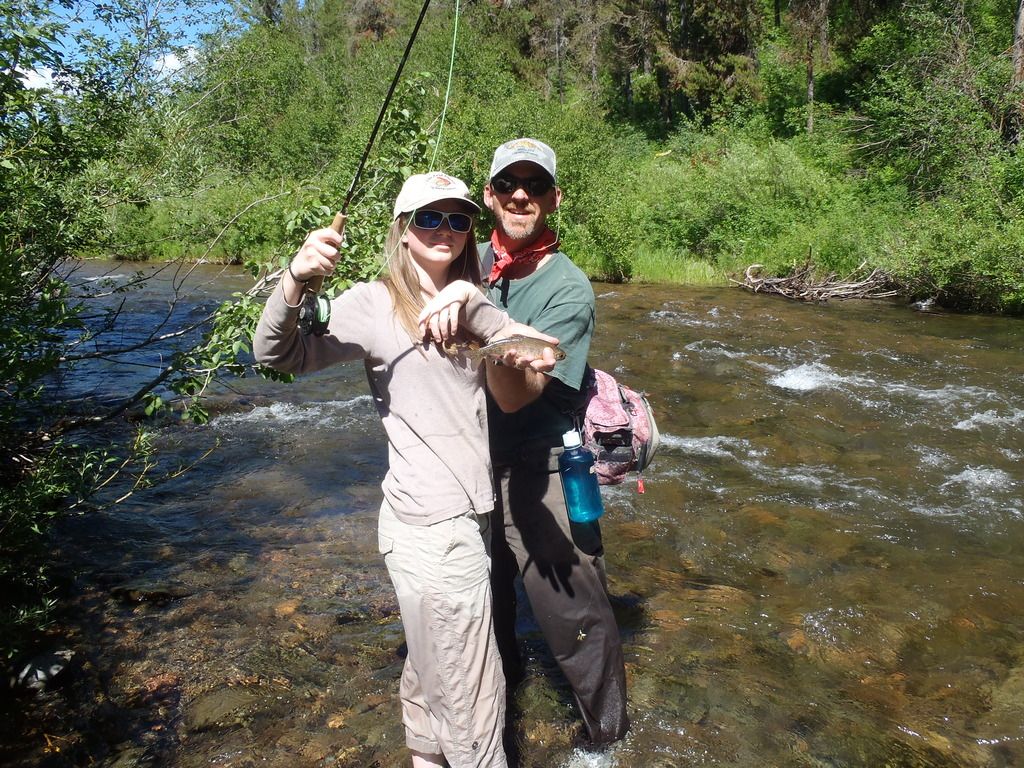 On to the next gig! Giddy Up.
Everyone is tired!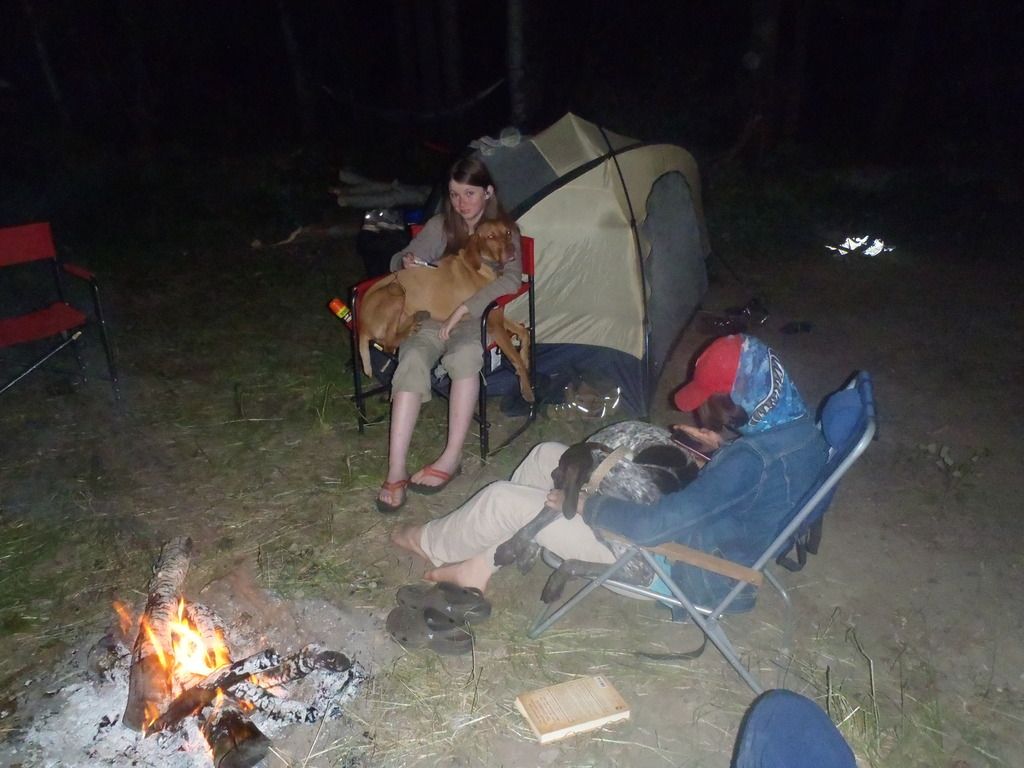 ...and hungry!
Then on to the Trap! Yellowstone!
Keeping it easy for the last night!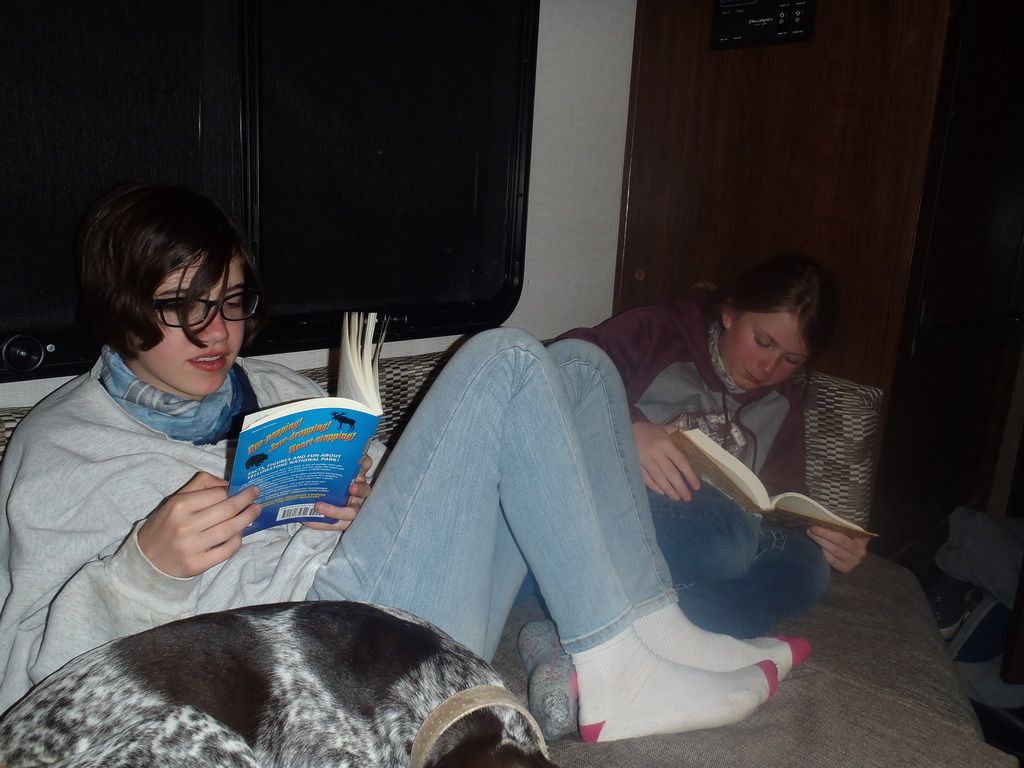 What a trip! Girls are so much easier to deal with then the boys! This week they are in Downtown NYC and Manhattan for their Urban Survival training, I stayed back for that one.