I have a bunch of random items for sale.
Fishing:
2 Eagle Claw Laker rods, both with Shimano Solace 2000 spinning reels on them. These rods are obviously not new, but they've been rarely used. Normal wear and tear, and some dust build up from sitting around.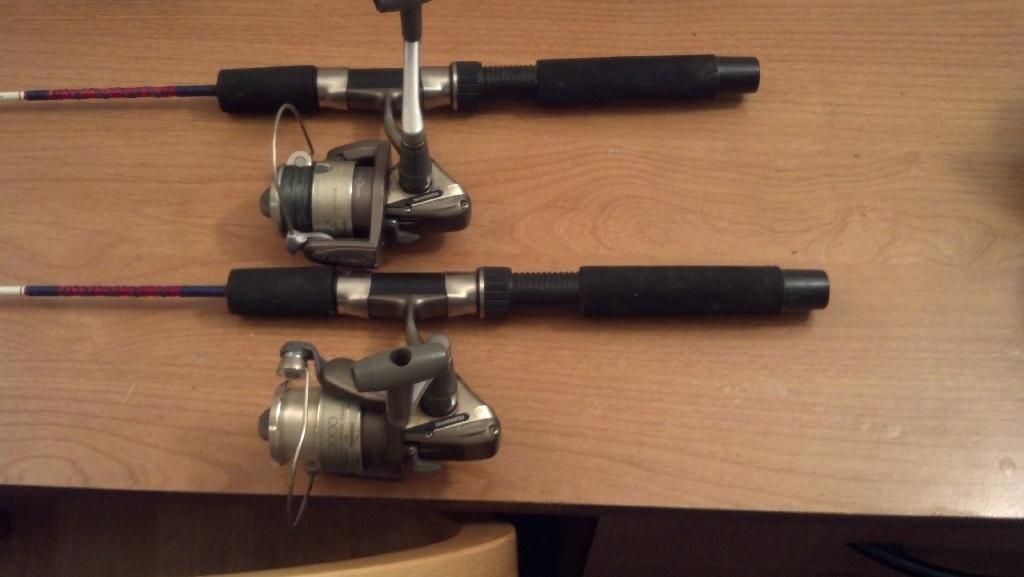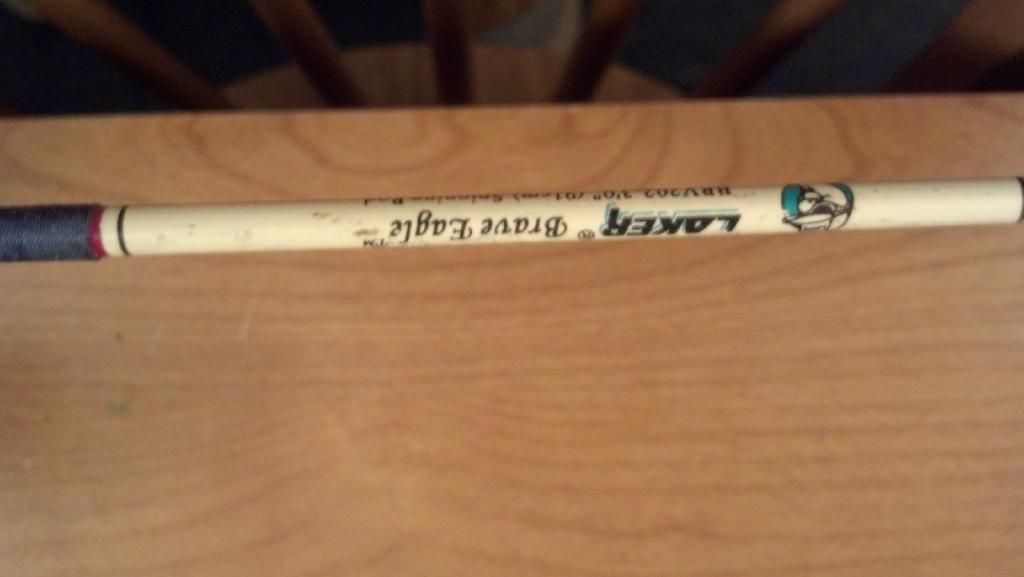 Asking $20 for the set or $15 apiece.
2 Shimano Saros spools. Both are in good condition. My reel broke, and I was never able to repair it. If I remember correctly, I think I read somewhere there was an issue with that year Saros, the bail flipper kept breaking. Anyway, here are the pics.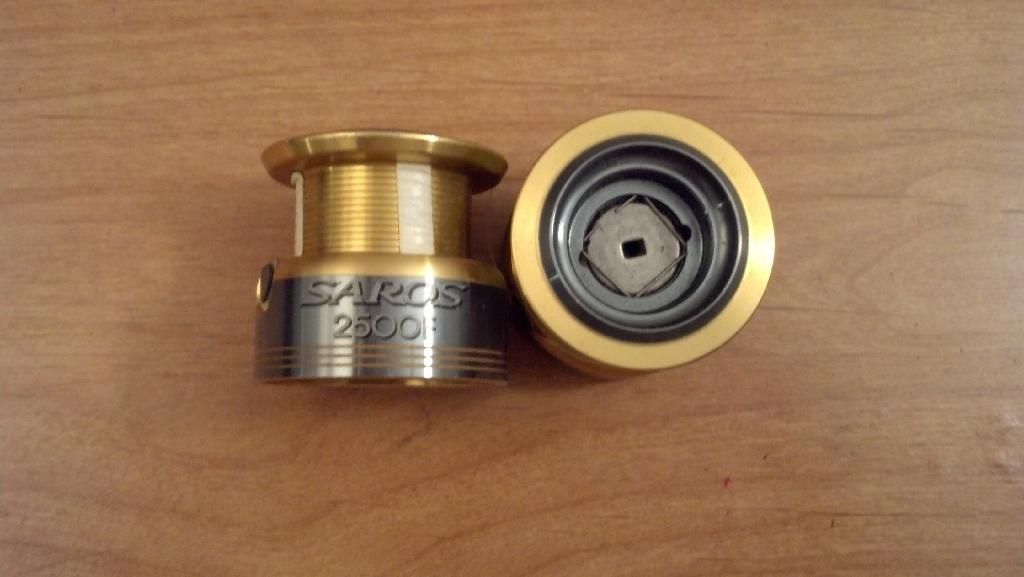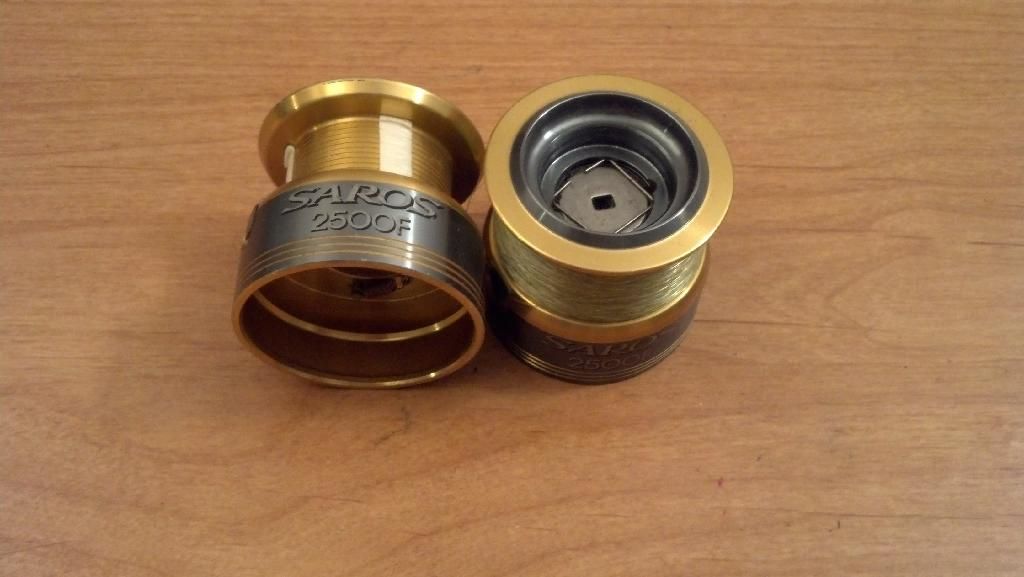 Asking $10 for the pair.
Gander Mountain Guide Series Advantage Reel, size 20 (2000 series). I have the box and the spare spool. The reel is used, but in good shape.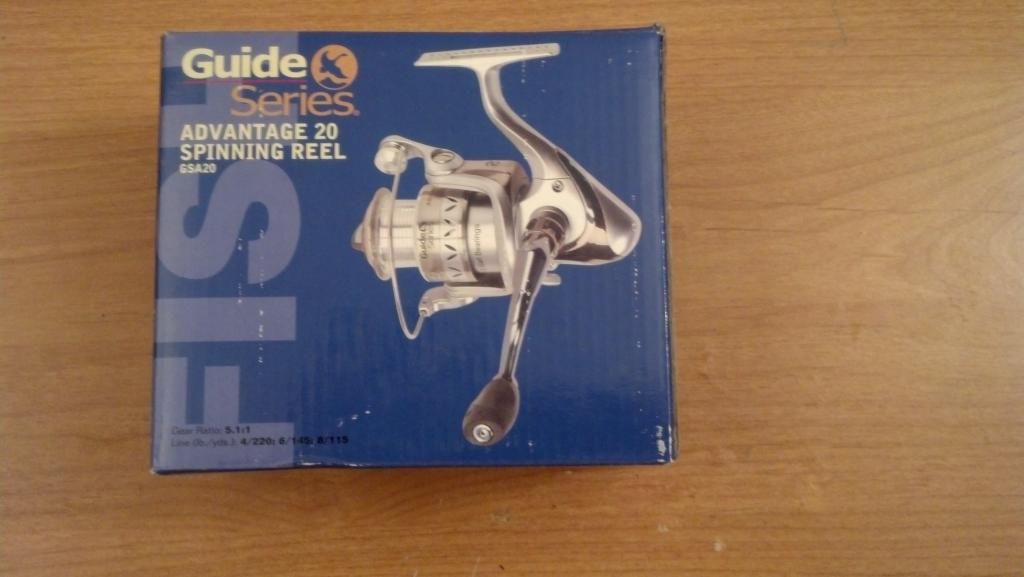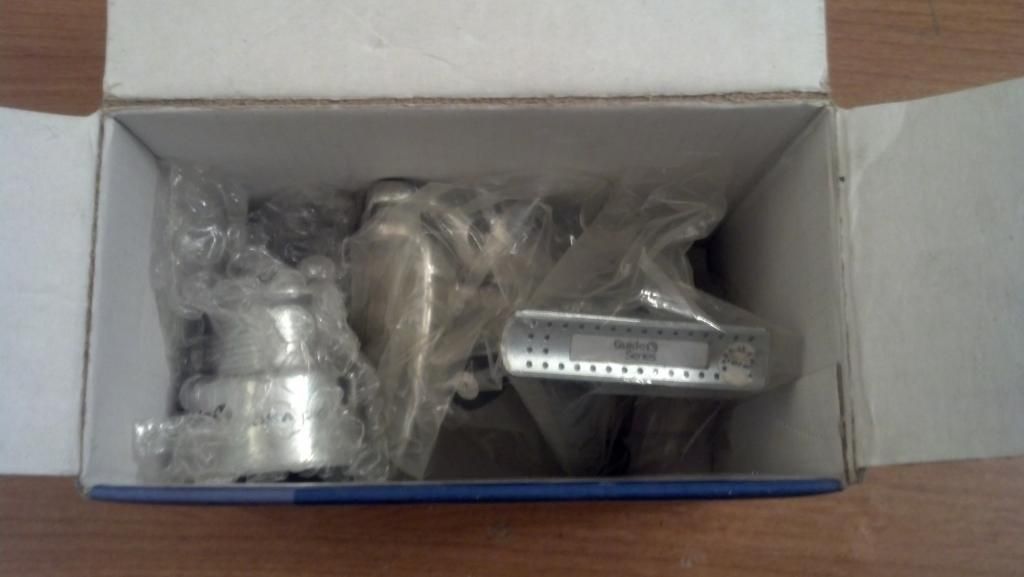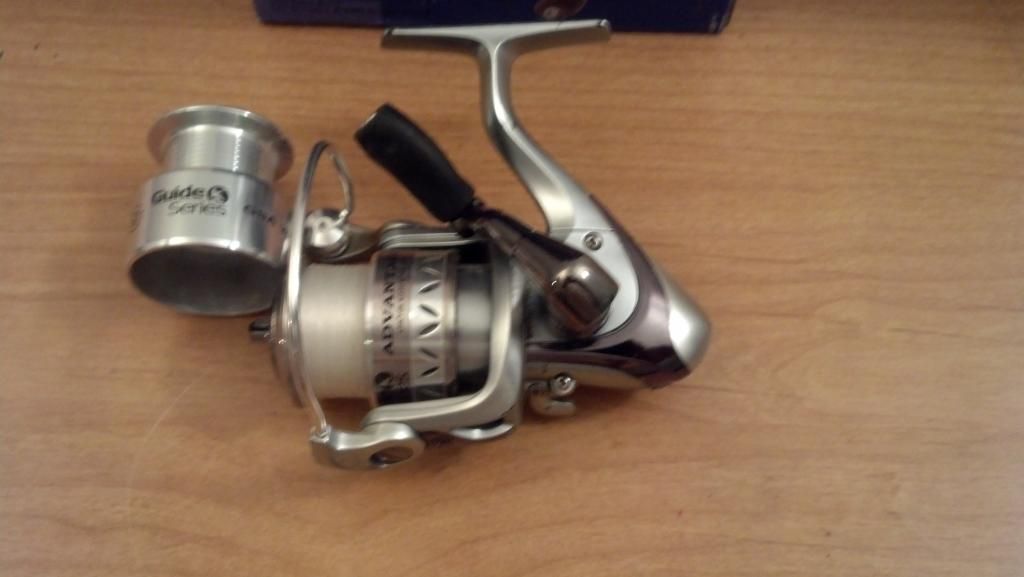 $10 for the reel?
3 3600 storage boxes.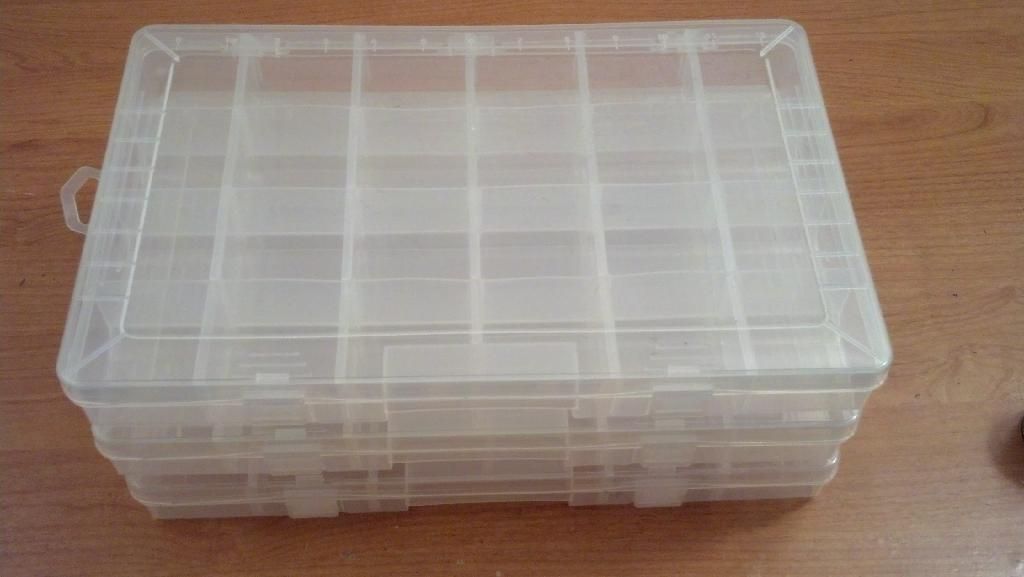 $5 for the set of 3
Outdoor stuff:
Guide Series Camp Shower and Guide Series Screen House. Bought both at the same time. Used both only once, and no actual showers were taken in the Camp Shower. I bought them for my wife and daughter. The shower tent was a "privacy" tent. Anyway, both are in good condition, and all the parts are with them.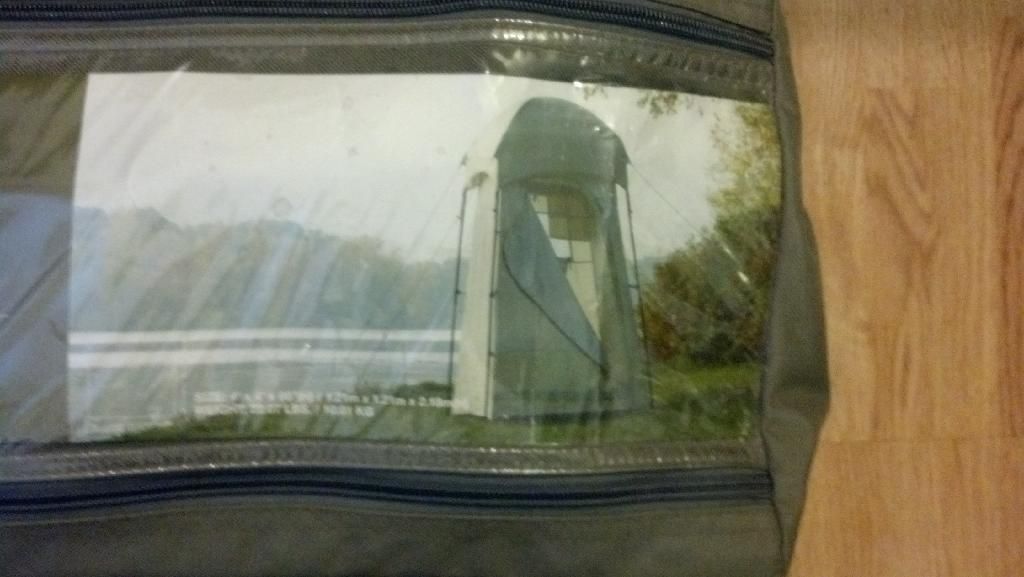 $50 for the pair, or $30 apiece.
Random items:
Charger Sold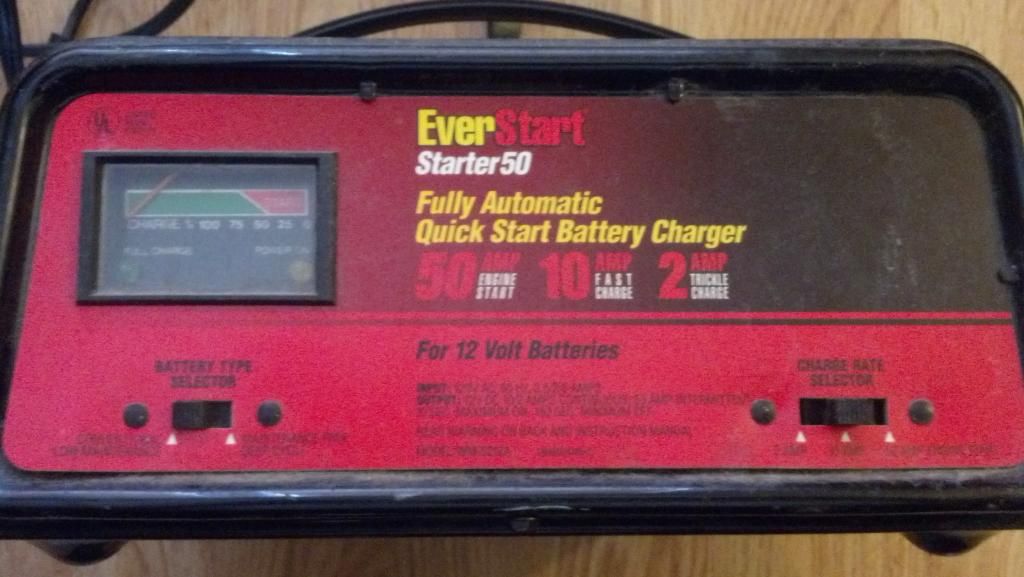 Asking $20
Super Random stuff:
1 pair of BMW 325 (E36 years) rear tail lights. Both work (as well as BMW tail lights work, anyway). When I still had my Bimmer I replaced them with the "Euro-Style" clear lenses.
$20 for the pair?
That's all I have time to list right now. More to come....
Thanks for looking. Questions? Just PM me.
Ken