Discussion Starter
·
#1
·
Found a little slice of heaven in Tennessee... A place I'd been but never explored.
We were after a fish neither of us had caught before... the elusive pumpkinseed fish.
Today, as the clouds opened up and rained down, we fished. Three hours in the rain equaled 6 species of fish (2 brand new ones for the boy) and a total of about 70 landed fish between the two of us.
The larger of the bass was a freakin' hoot on the bamboo pole... The odd fish here is a striped shiner... Basically just a giant minnow, if I understand correctly. We walked about a half mile downstream and a half mile back up, catching fish the whole time. Non-stop fun and some great memories made.
The cane pole is king.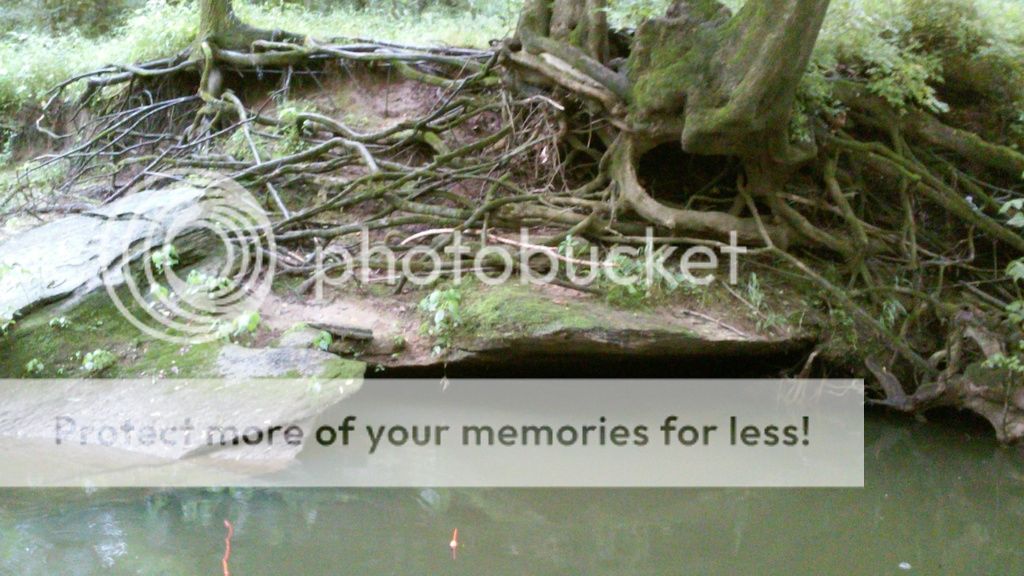 Here's a short video I took on my phone. He missed the hookset the first time, but nailed it on the second attempt.
This was the end of the quest, as he caught the target species.