Discussion Starter
·
#1
·
As I am winding down on the work here and preparing for my exit from the Rockies I have been neglecting the fish and the dog kids. Yesterday marked the third Rattlesnake that I have encountered on the water and the dogs are learning well; when the rattle starts it's time to back away. Animals are smart intrinsically and it is awesome to watch them operate in the field.
Lilly is showing great promise with both her nose and desire. This bird season would be her first but I will be back in SW FL. Not for long though, the winds of change have blown again and we will be preparing our move away from the south as we head back to the Rockies for the next 4 years. FL will now be a part time gig while we get the kids back to the Rockies. Yahoo!!
The fishing and the scenery and the lack of other anglers continues to blow my mind. How can it be? These incredible places to fish and rarely a soul to be seen...rarely even a track in the sandy banks of another human, it is mind boggling. Huge springs come up all along this section and are really pleasant for those who neglect to bring water.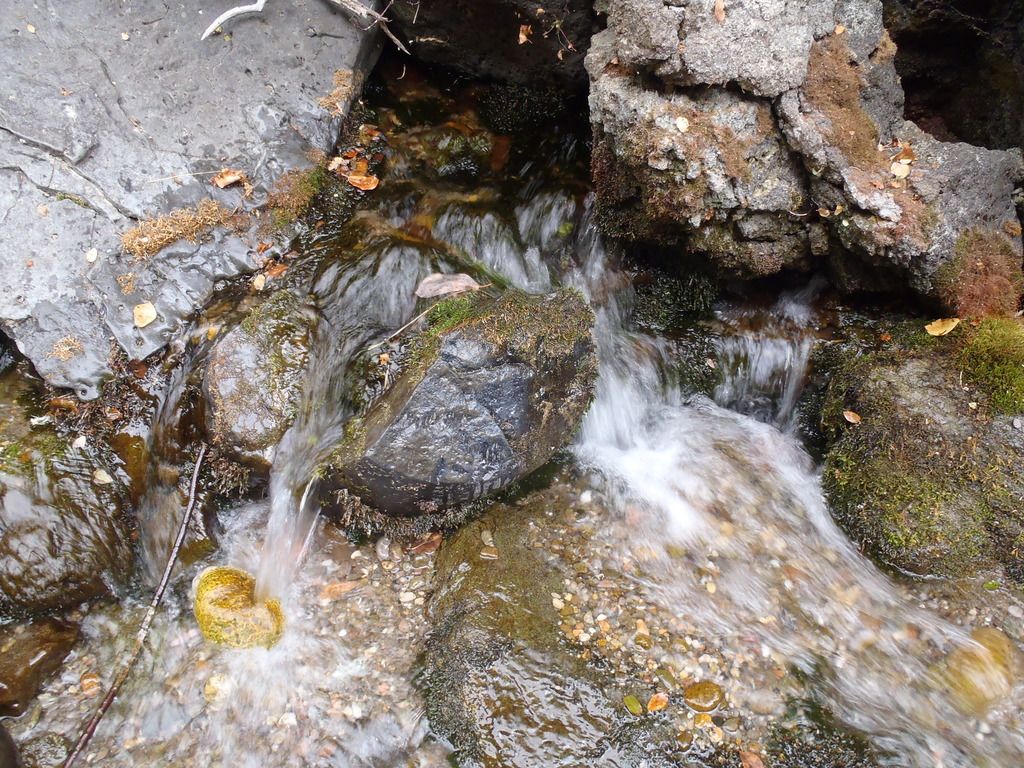 I am going to run up and fish some of my favorite big water spots in SW MT before I head out and I will again get to fish with some crowds. Idaho continues to be my favorite spot for all things fly fishing. So far I have racked up over 8,100 miles on my journey and I will surpass 10,000 miles by the time I reach home. Now that is 10K I could do all over again!
Giant dry flies and beautiful native fish still exceed expectations on these local waters. I have the next couple of weeks up here before I head south and I have time to fish if anyone is looking for a guidee to show some new waters.
It's obvious when you hook one of the not as abundant rainbows in these larger creeks. These fish fight like arial tanks. This fish here fought as hard as many 16" fish I have caught this summer. There is no limit on these fish as the IFG wants them out of these systems but I am not in the eating mode so they live for another day.
My kiddos astream were happy to be back out where they are the most happy; hunting, pecking, sniffing, swimming and chillaxin.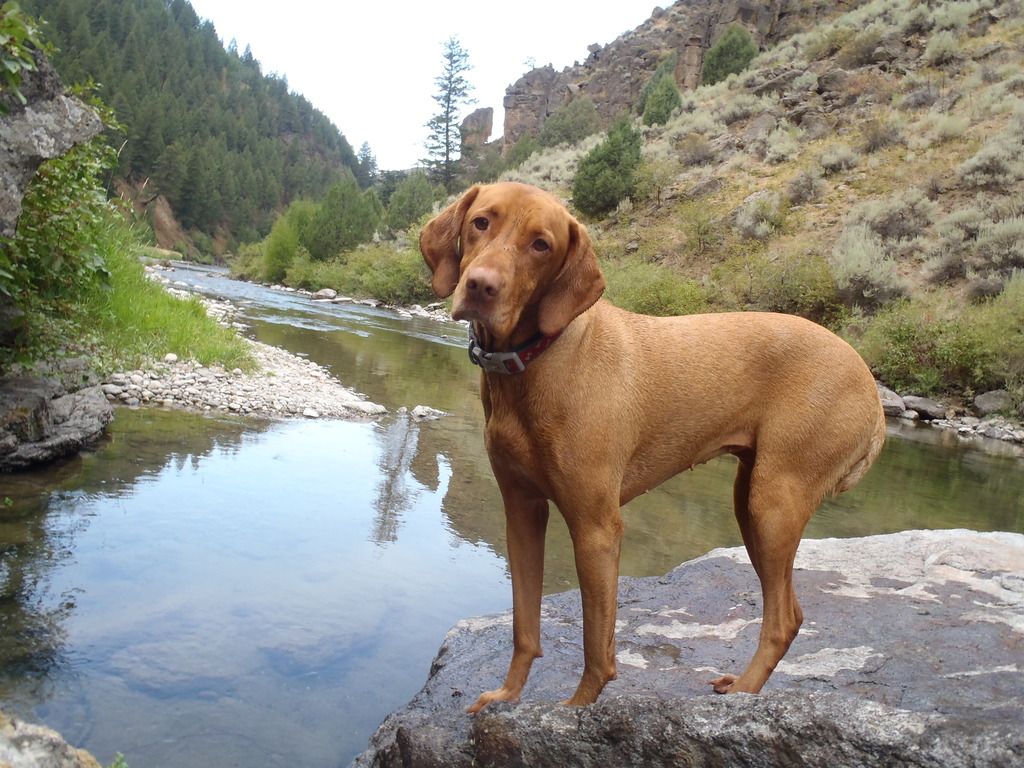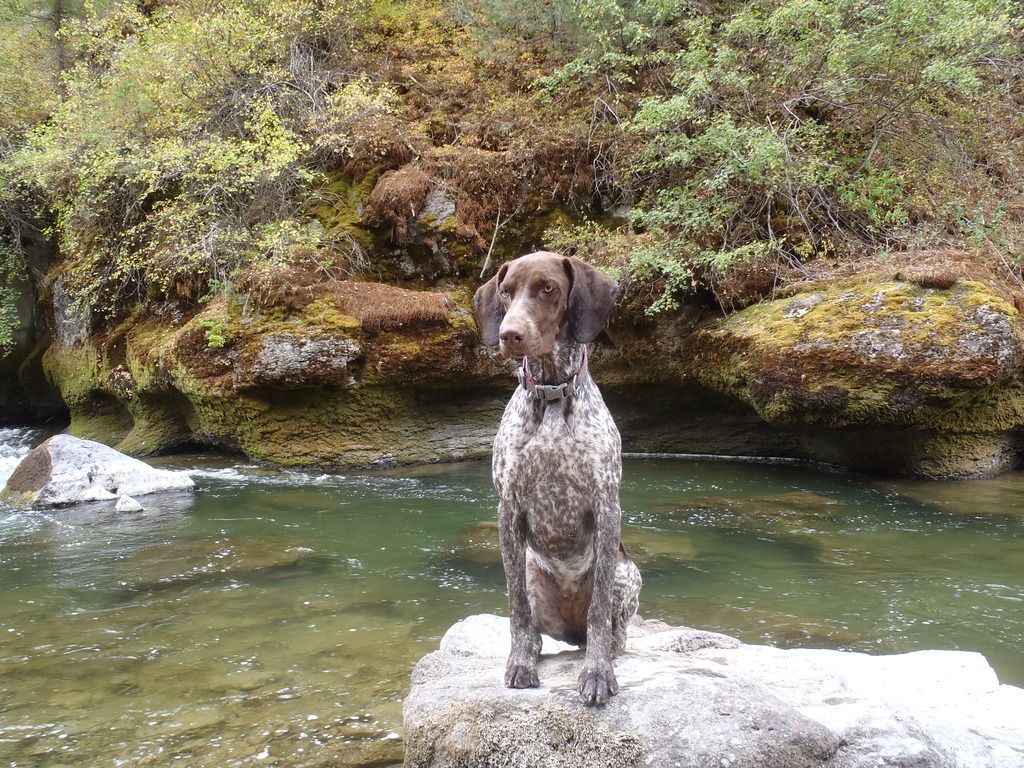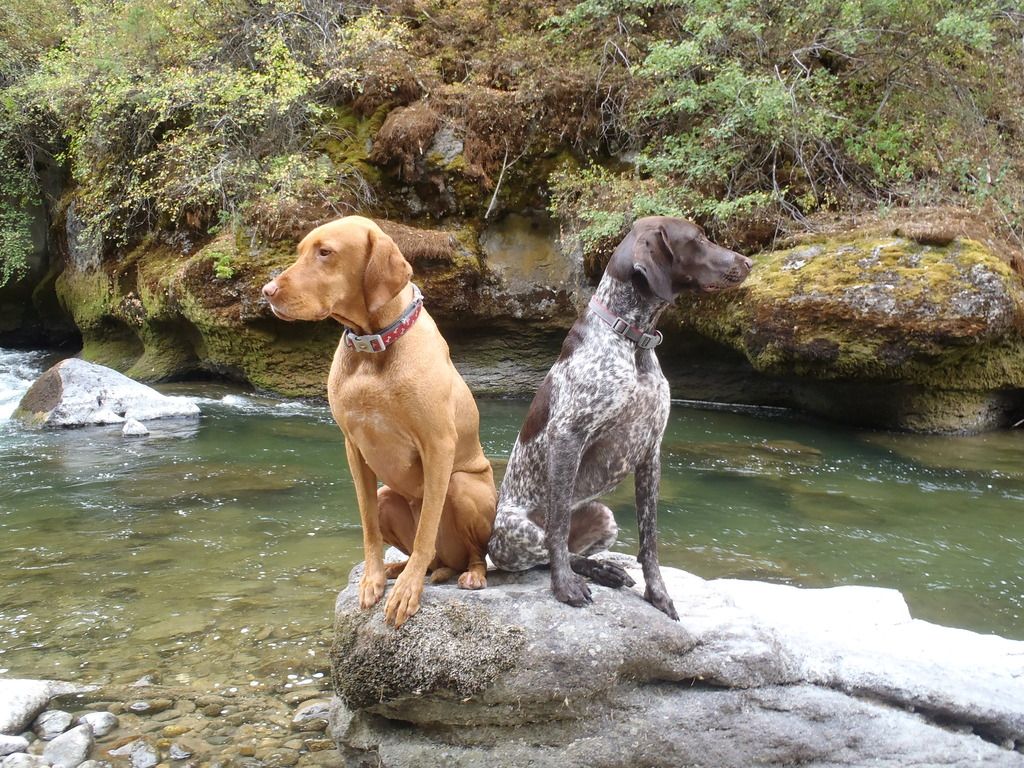 I went long and hard yesterday and when it was time to turn around the dogs were like horses headed for the barn and I was, Not. The hike out is brutal but after another day of this...I ain't go no complaints.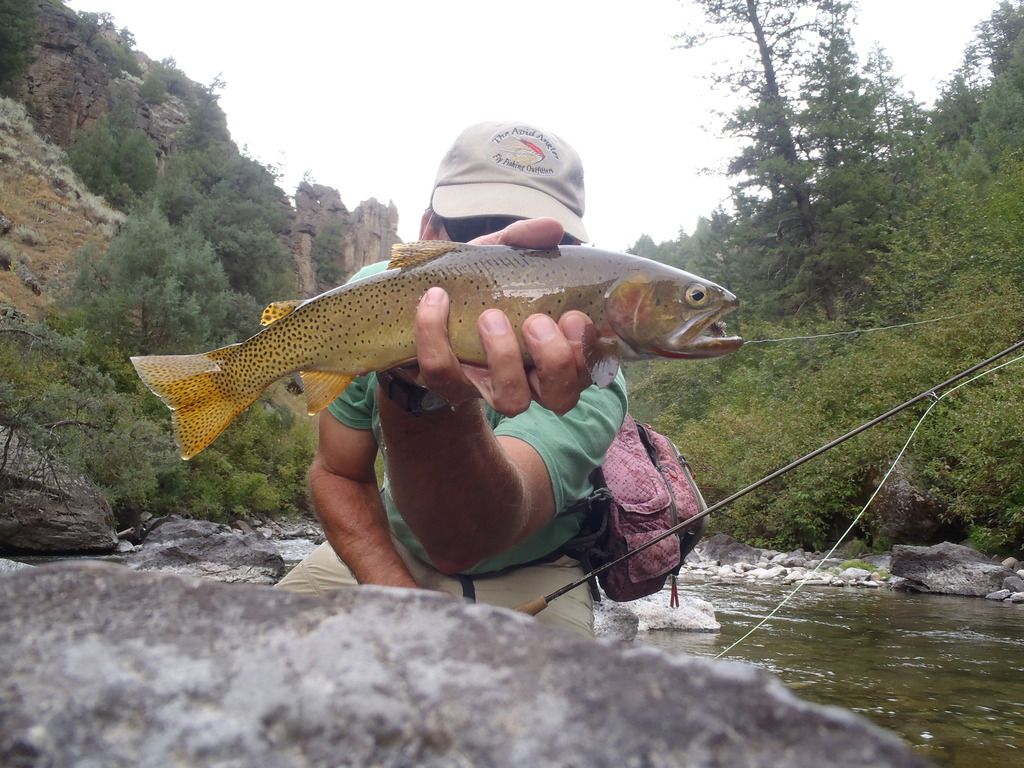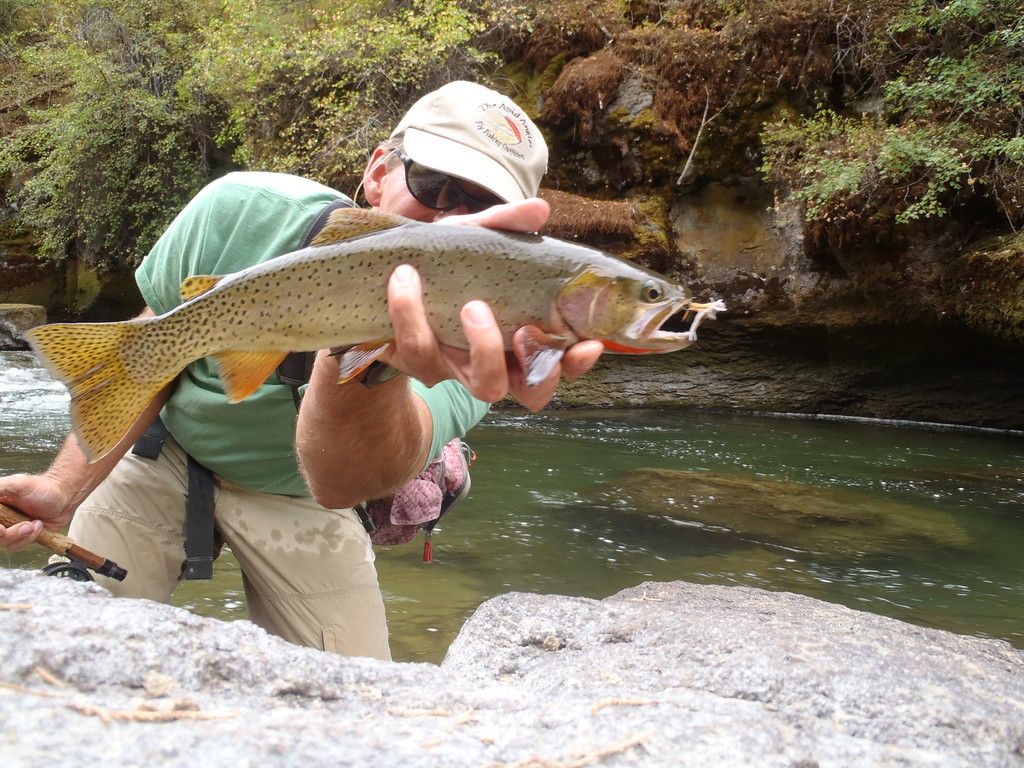 C'mon dad, you can make it!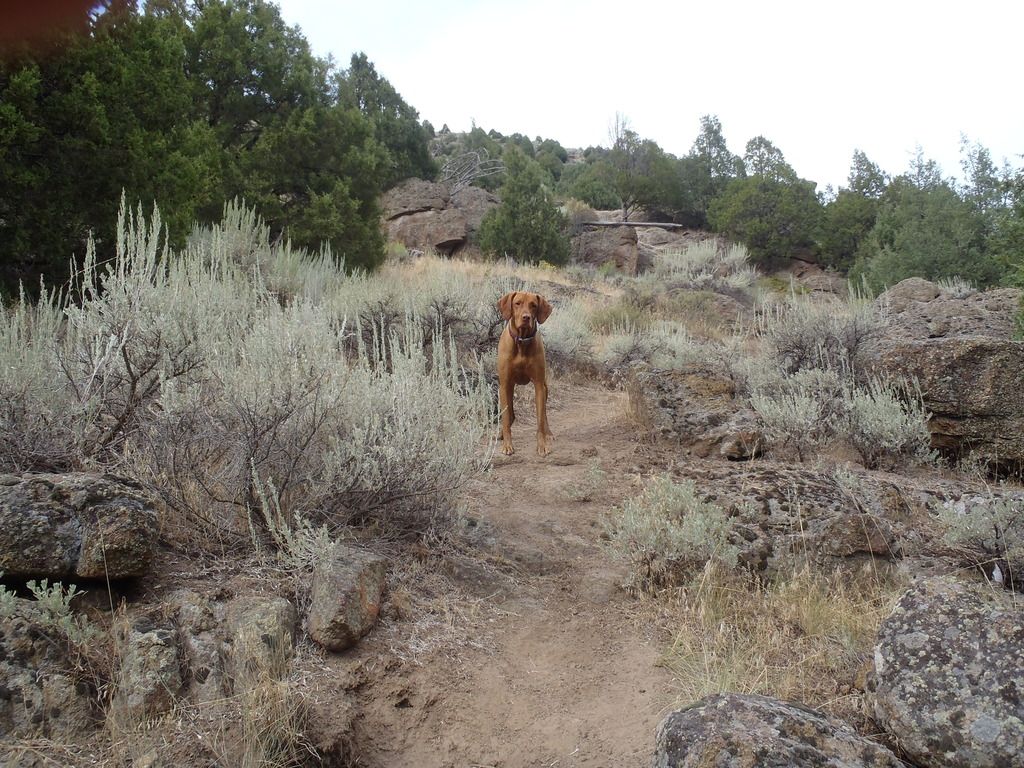 As the sun sets on this trip I again consider myself to be one of the luckiest men alive and I am thankful everyday for the many blessings I have received on this journey.