Discussion Starter
·
#1
·
The forums' kinda dead so I figured I'd warm it up.
Key West, Fl.
Did some vertical jigging on a wreck for Amberjack @ 220ft deep. Light tackle, 20lb braid. Hooked and lost 1 first drop, got the nice one, got cut off in the wreck, then got shark bit. Pretty fun fighting 2 fish at once! Then we went shallower fishing for whatever and got some small yellowtails and groupers. Then I spotted a shark swimming bottom @25 ft and chucked a live minnow at it and bam landed a 4.5' bull shark. Pretty kewl- Broke off another one-
Had a fun 4 hrs. then it was to my sisters house on Summerland to watch the Broncos kick butt.
Went looking for some tuna-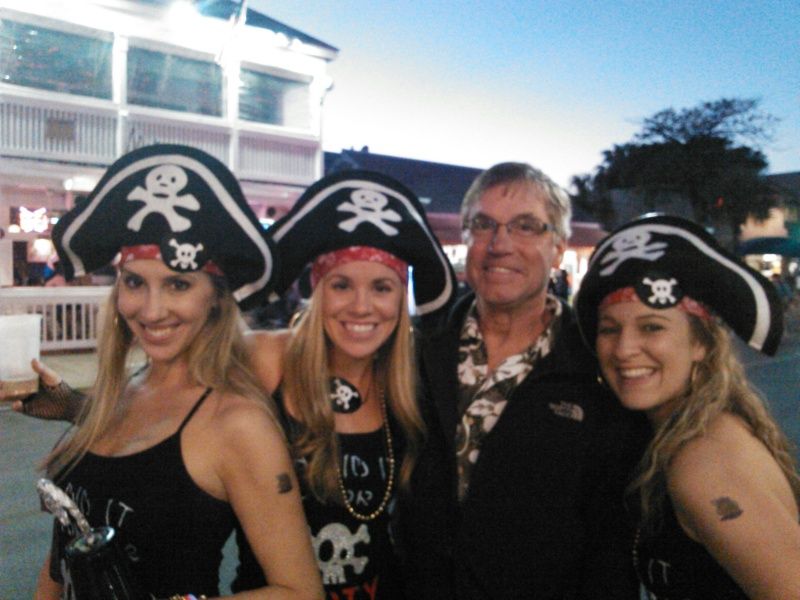 Capt. Mike said he could get me some tunas' more my speed-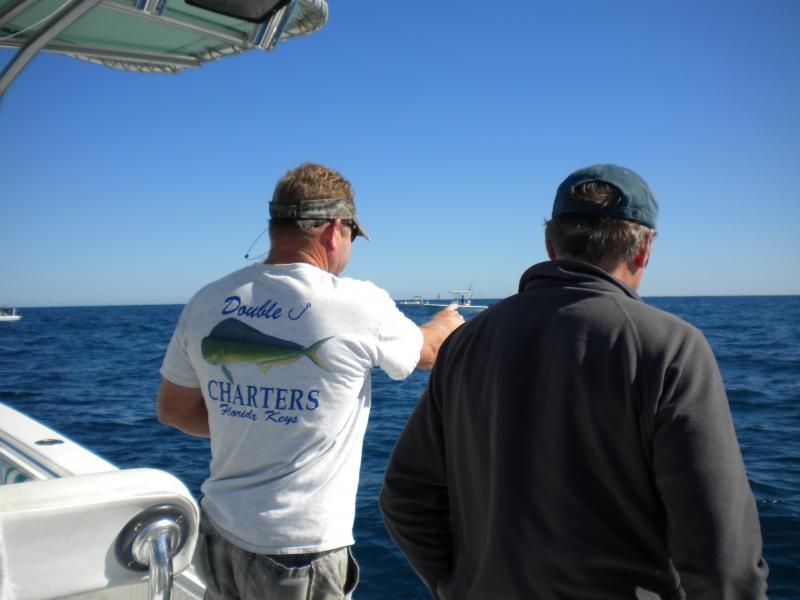 Mr. Iguana-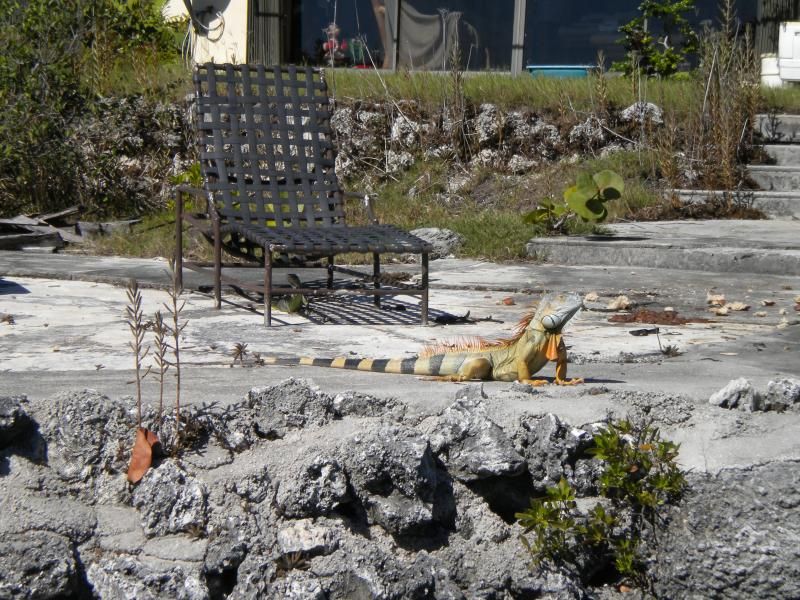 Good sized Amberjack-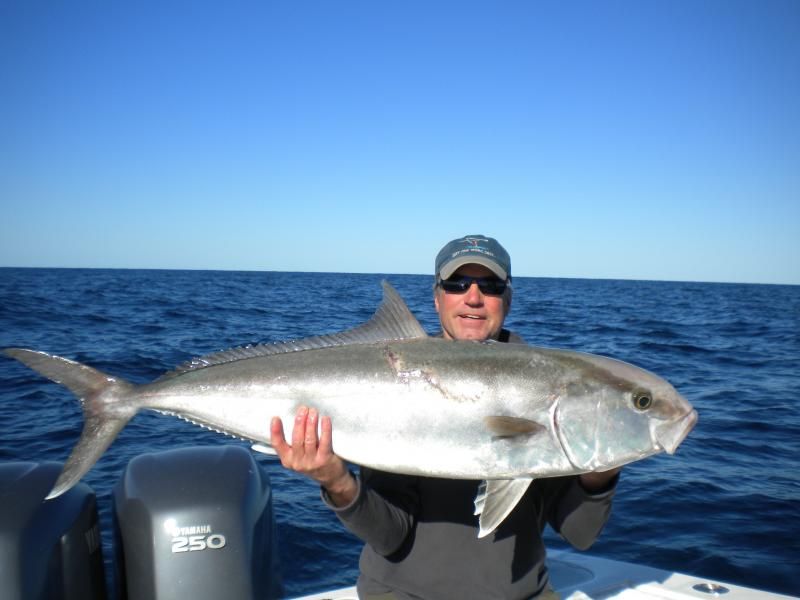 The remains of a good-sized Amberjack.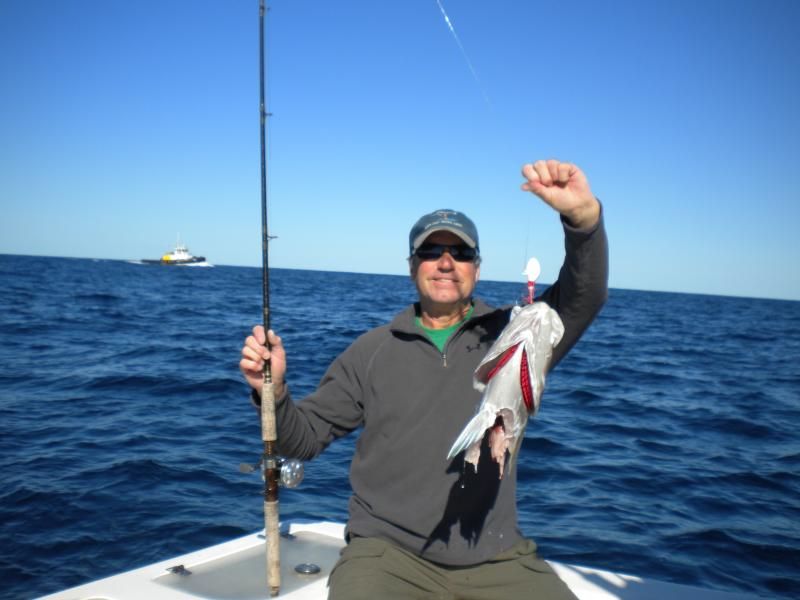 A cuz to what ate my tuna-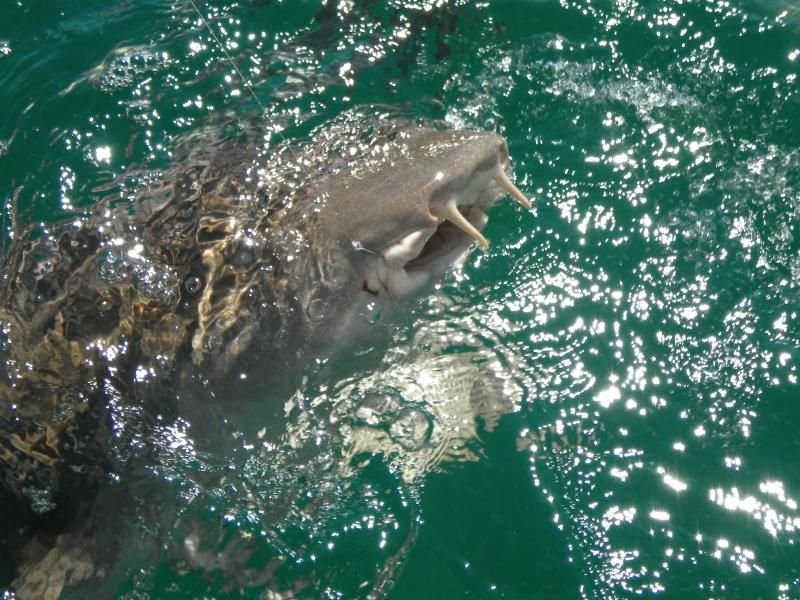 Mrs. Slayer with a little something-or-other-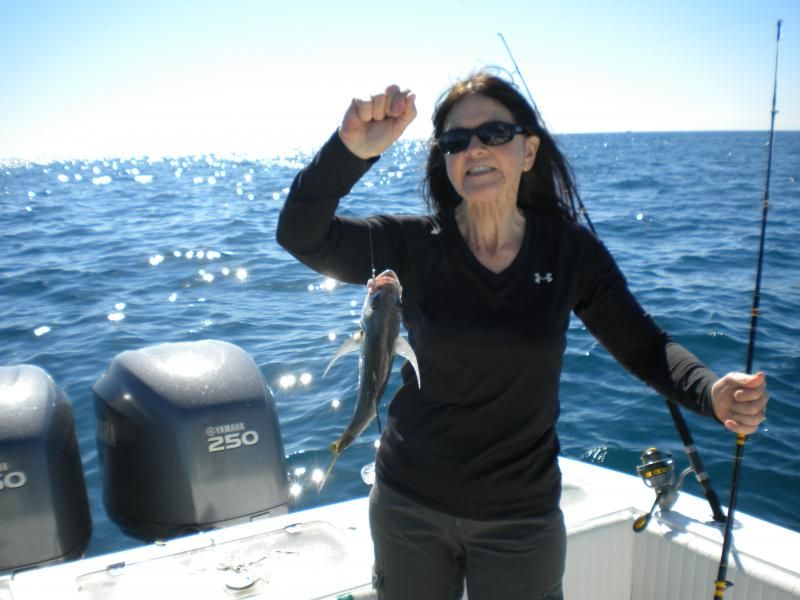 Little Grouper-