Went to another one of slayer's lakes on a scouting mission. Nobody around. Hiked about 5 miles probably. First fish was creek chub. Never caught one here before.
Then a small brown, and some perch.
Fly fishing with perch eyes for a while. Didn't seem to matter, bait or no bait. Indicator or no indicator. Ice is creeping onto the lake.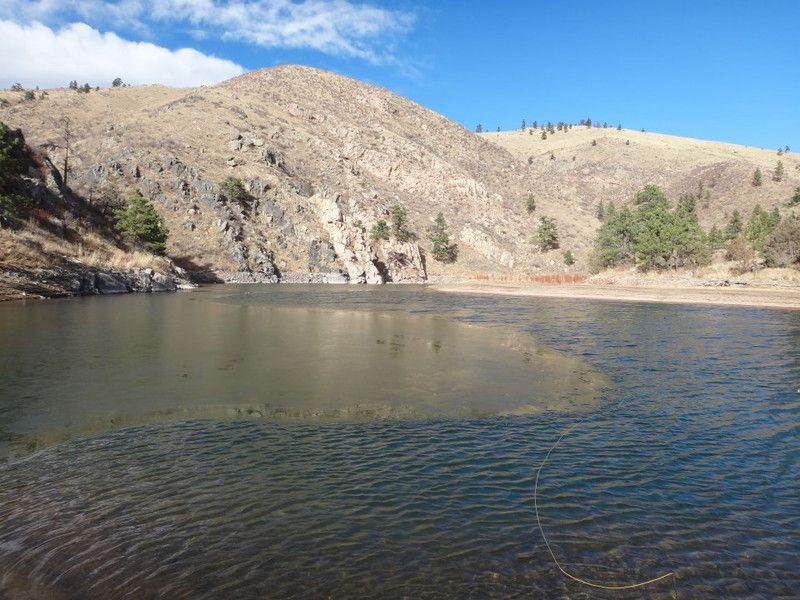 Mess of smallish perch 6-8". All caught on the same leech pattern. I would have kept going for a limit but what a pain to clean.
s