Discussion Starter
·
#1
·
So I went up to the bigger gap yesterday afternoon for a few hours, fishing was decent. I caught a few smallies, some perch, and a couple other speicies.
First time I've seen these in there...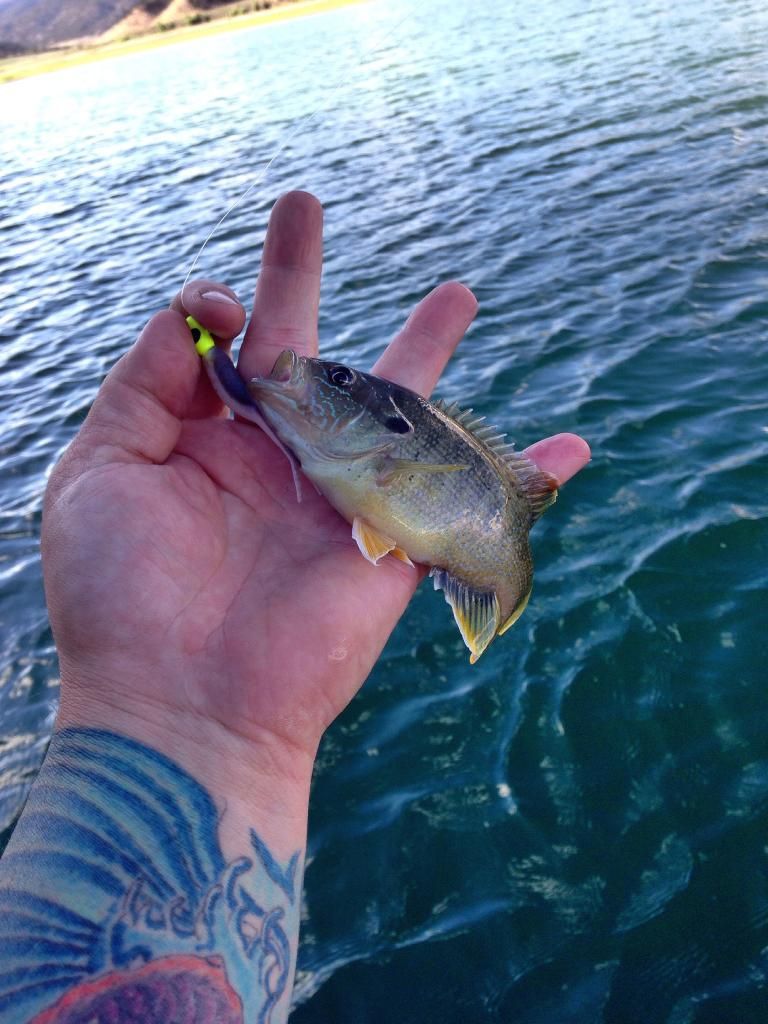 Anyways back to the dick weed at the boat ramp...
I pull up to the boat ramp to leave, dock the boat. There's a man and his wife there in a red lund (nice boat). He asked how I did, I told him that I caught a few, kept a few perch. He started to tell me that he seen that I was over on "his" walleye spot. I told him that I've fished that spot for the last 20 years, and that its been very good to me. I leave to go get my truck and trailer, while backing down the ramp I see this guy step in my boat and open my cooler. I get to the ramp, and ask him "did you find what you were looking for?" he acts dumb and says "what are you talking about". I tell him that I seen him looking in my cooler and to stay out of **** that doesn't belong to him. He then starts to tell me that I "look like the type that would keep fish that I'm not suppose too" and that he "has the right to check". I tell him that he's lucky his wife is here and that he needs to get in his fucking boat before things get a lot worse. By now he's all worked up and in my face, his wife is yelling at him to get in the boat. I finally had to push him to back him up. He stumbles back almost falls into his boat the whole time mumbling and saying how I'm just a "young disrespectful pup". He tells me to **** off and to "enjoy my dinky ass perch" lol I just so happen to have a tub of worms in my hand so I hit him in the chest with it as he was backing his boat out. Then his ***** wife, who I thought was being nice, flips me the bird as they race off! Fucking people.....