Discussion Starter
·
#1
·
I have been out fishing some since the last trip up north. It has been a fun fall to say the least. I did some nymphing at the toilet bowl for kicks but most of my fishing I have tried to throw streamers 8)
Made a trip to the Juan with a buddy and was able to catch fish on nymphs, dries and streamers. (more to come on that)
Gotta say throwing streamers and trying figure out what retrieve works best is a bit challenging. It seems each fish has its own desire of what they want in your retrieve. Some want it fast and furious while others like it sitting on the bottom with very little twitches to slow and steady and so on.
But once you get their attention it seems like you got'em.....,well sometimes :dizzy: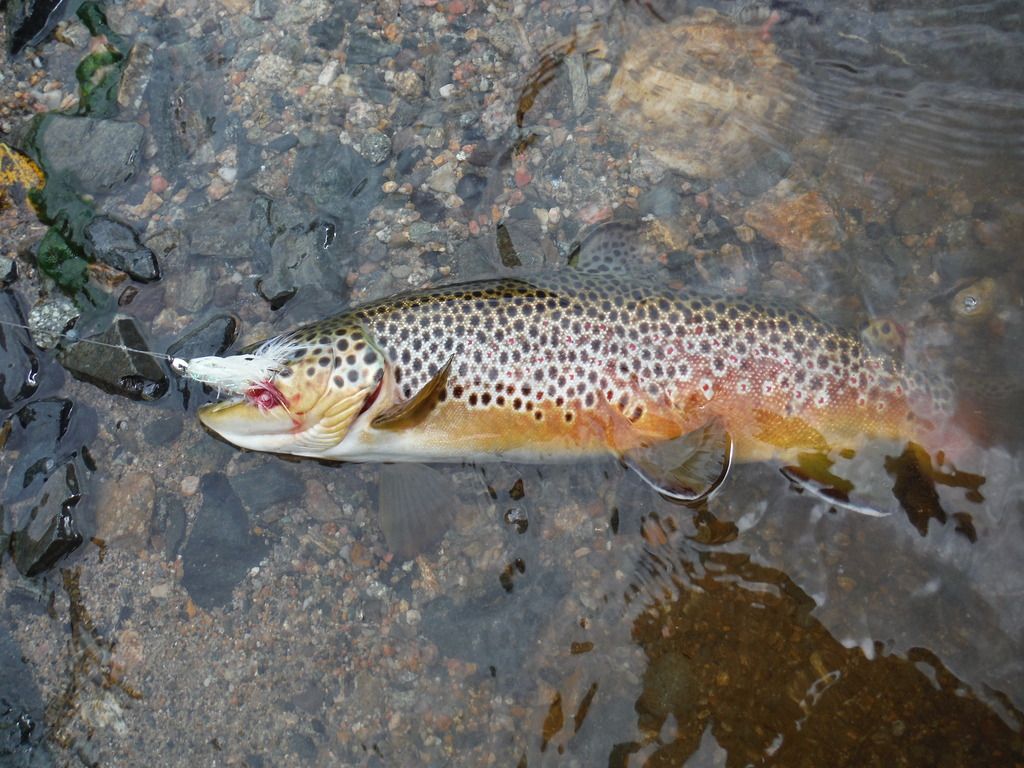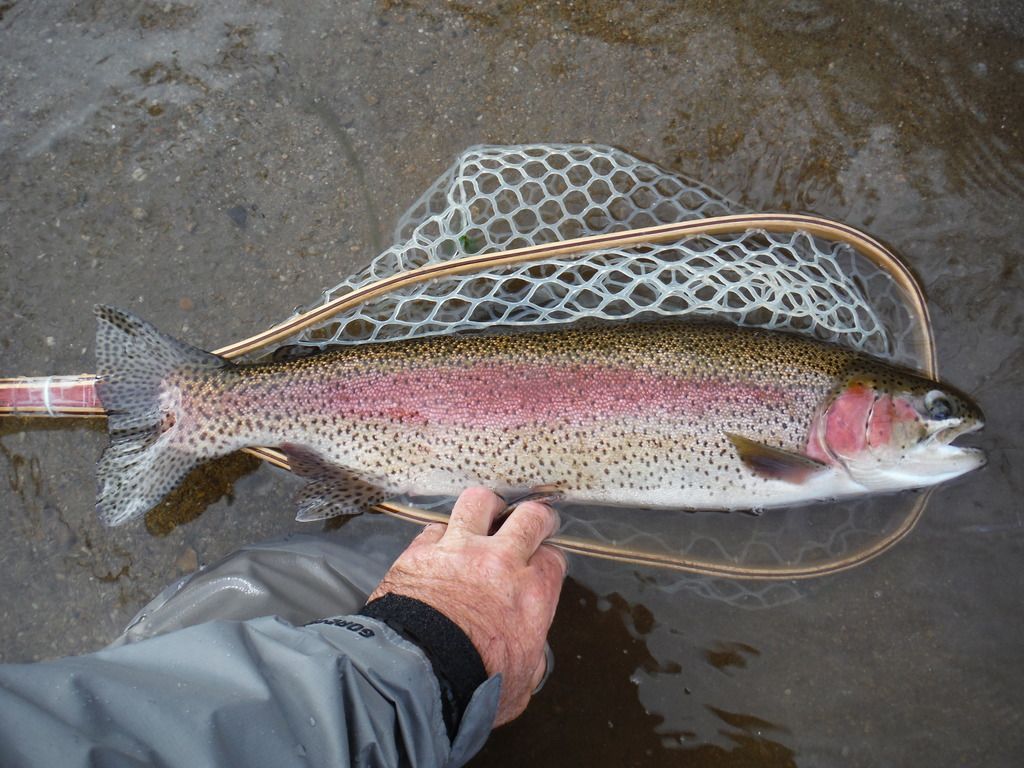 This fish is from the Juan. Caught him about 1605. released him cleaned up my fly and gear. Walked up to the top of the pool and kick a fish into the riffles so I chuck the fly at it and...
catch him again at 1612. Same fly same fish same hole(basically).
Seems like the streamer bite has slowed for now but will try again soon.
Not looking forward to midge fishing the next 3-4months but will look forward to warmer weather and rising fish by then.
Happy Holidays to all.
Thanks for viewing.