Headed out Thursday night with Ao to chase eyeballs. Ended the night with 2 dink bass and a dink eye and 1 MA eyeball and 1 MA bass.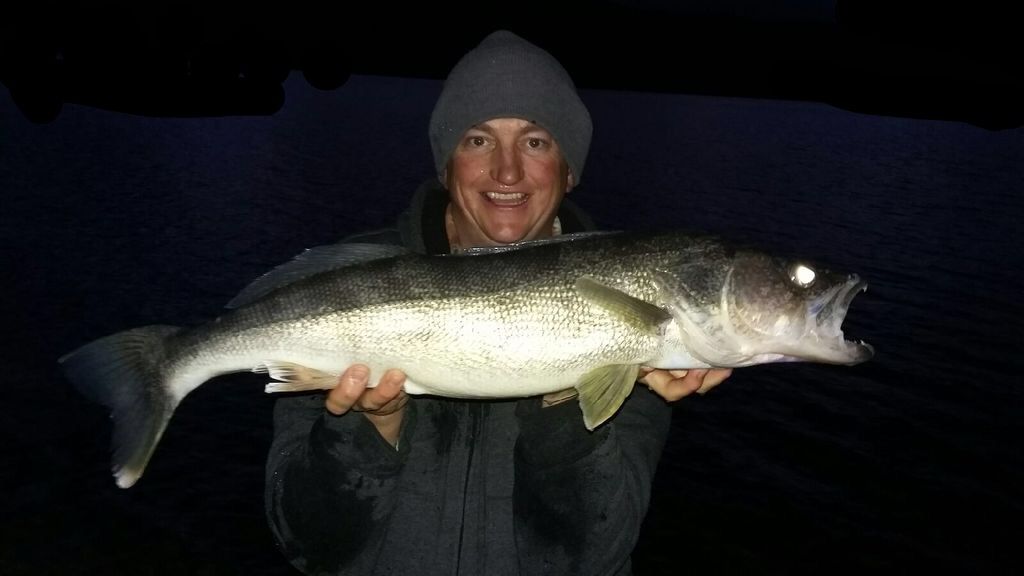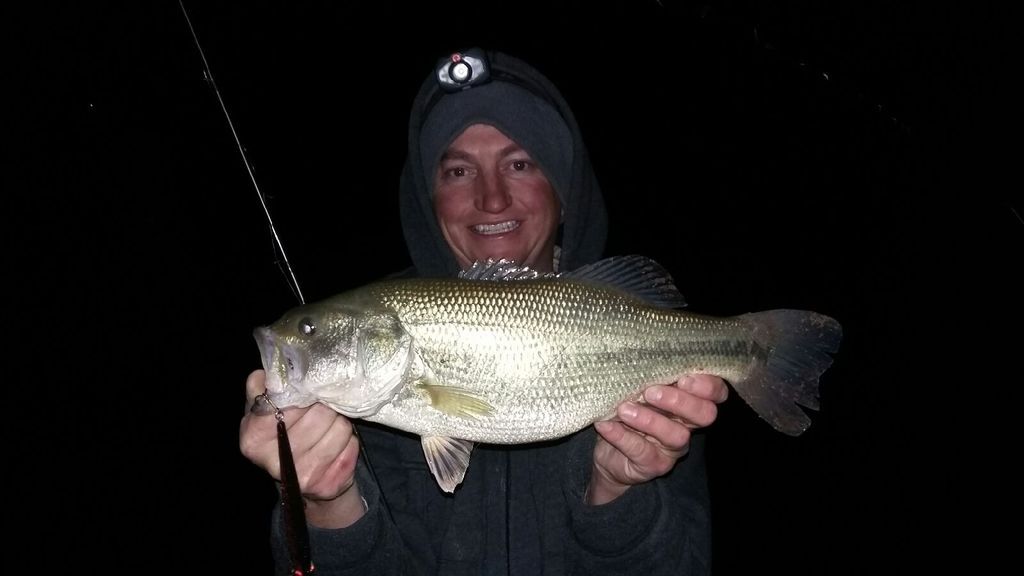 Friday I head out with a buddy to some far off place. I was assigned the roll of camera man as the fish I caught weren't picture worthy. He caught a nice 22" eyeball and quite a few 15-16" smallies.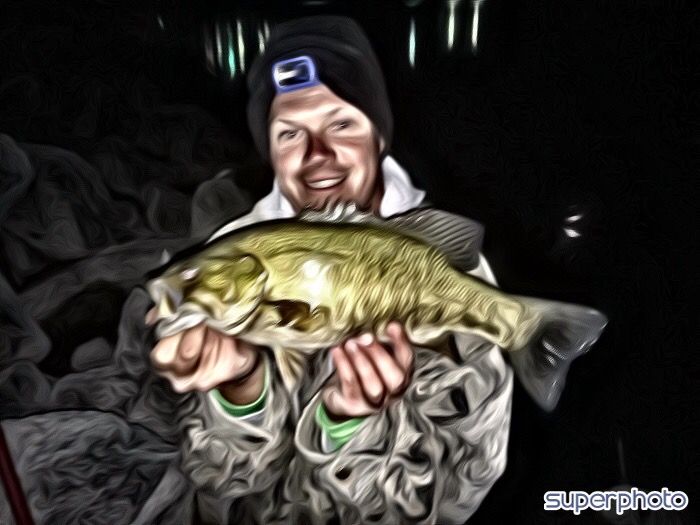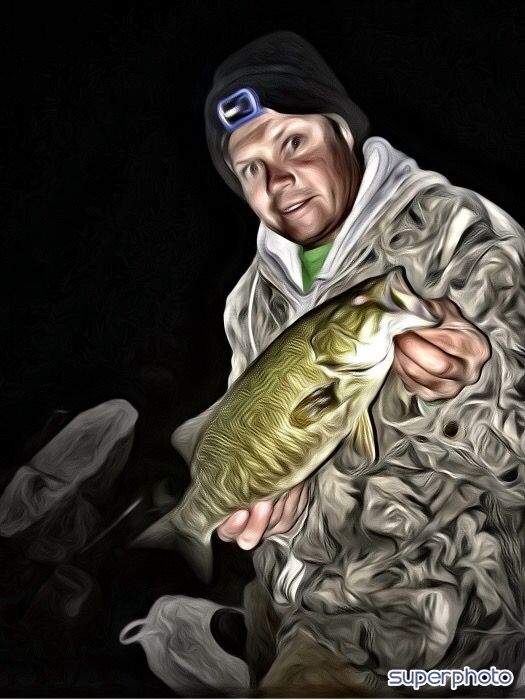 We left there after the moon set and bite died and headed to another lake. Took a nap and woke up at sunrise to fish. We caught some nice 13-14" crappies and my buddy got a 23" eyeball and I got a 19"er. We both caught a few sewer bass as well.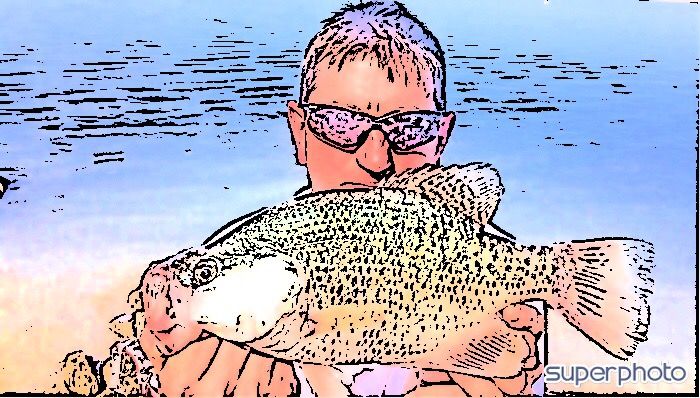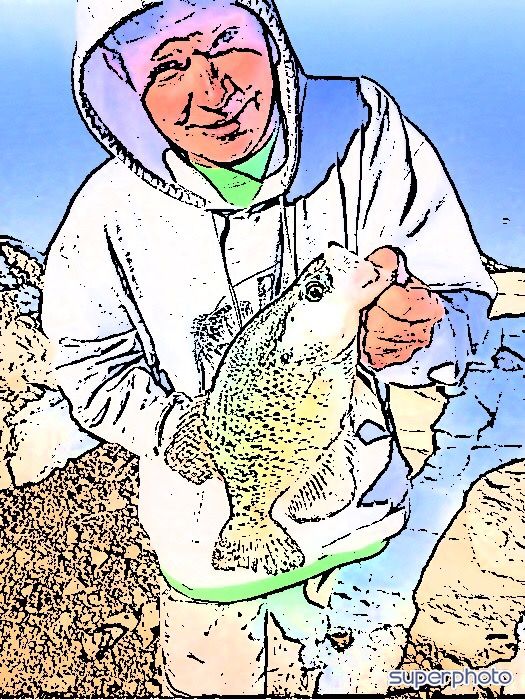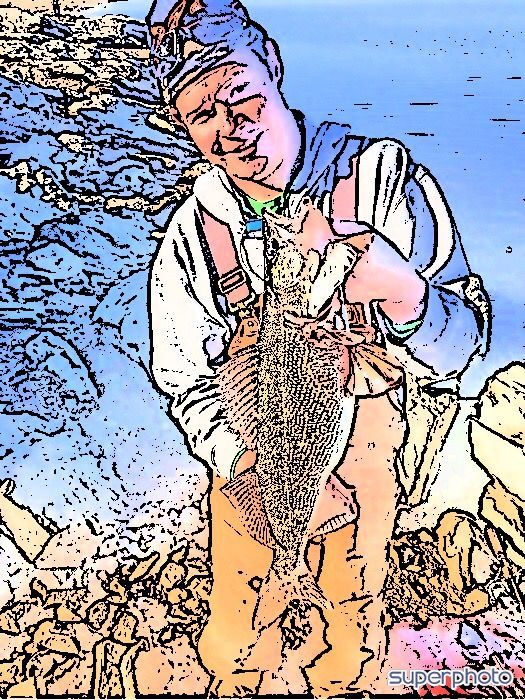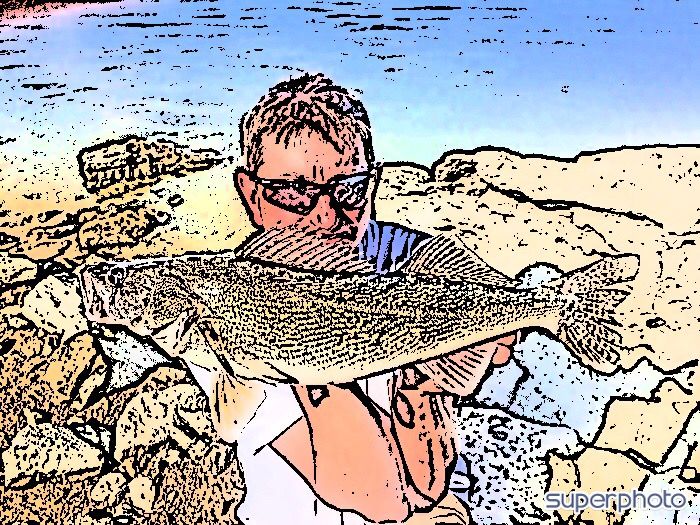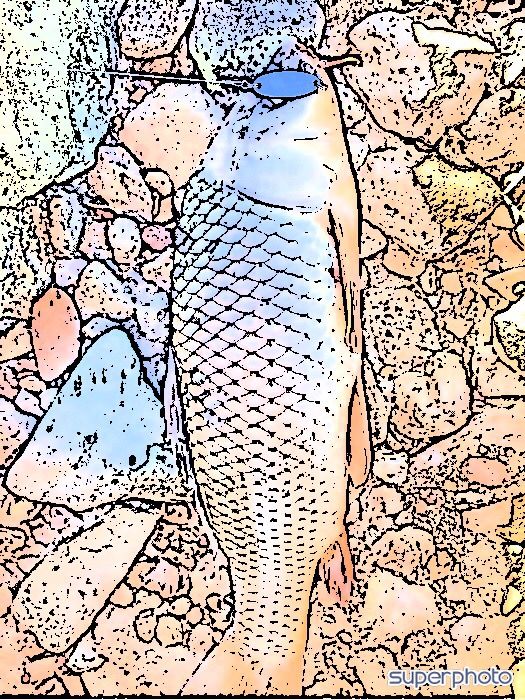 Fish were caught using jerkbaits, grubs, kasties. Overall great fishing with great friends. Hope you guys all had a good weekend of fishing.