I am heading down to the Colorado gator farm in a couple weekends, which is in Mosca, they are taking in my not so nice monitor lizard. Anyways, since I am going to be driving all the way down there there is no way Im not gonna fish.
I found a few lakes around there on google maps and the only one I can seem to find any real information on is Home lake, and I can't find anything relatively recent. Read that it suffered major fish kill in 07 and that they drained the lake at one point. Their website says there are pike in there, anybody fished here in the last few years, or ever?
The lakes I am more interested in I can't seem to find any reliable information on. Trites lake, kimmel lake, Johnson lake, harrence lake, Davey lake, island lake? Anybody ever fished here before or heard anything about them? Or what about the mishak lakes?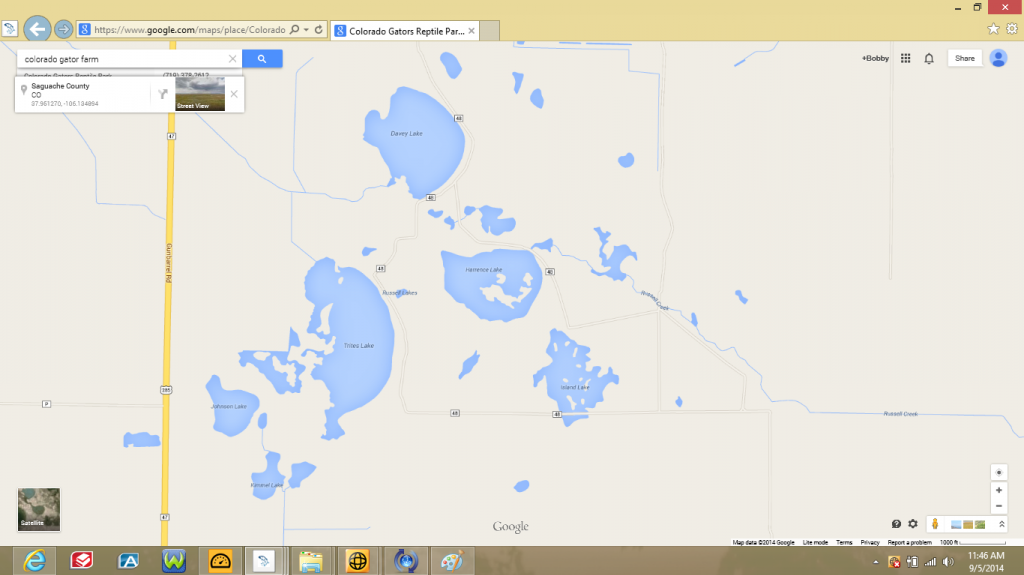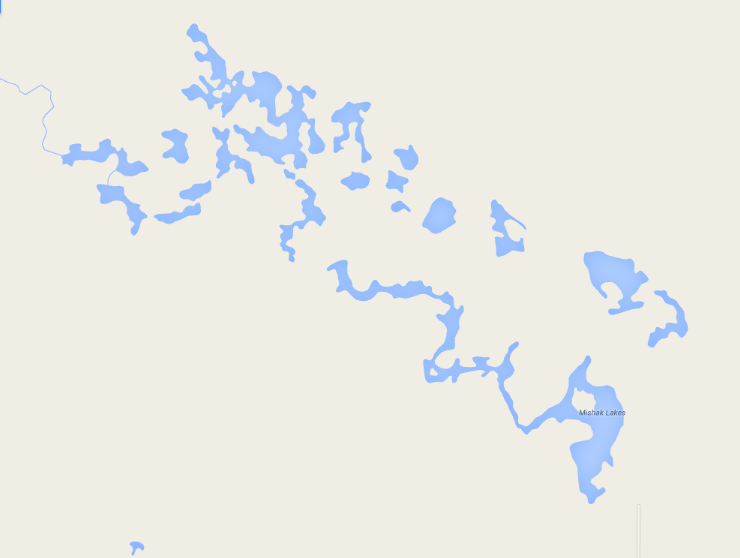 Any advice is appreciated I am really just trying to get an idea on whats in there, or if anyone has any better suggestions of fisheries on the way that way, I am either staying at a hotel/motel or camping somewhere overnight. Thanks for any info