Discussion Starter
·
#1
·
FS...That's Fish Slap's challenge, not fishin'secrets
...I'll see ya'll in tha viper room later...
Ok as for the report, got on the ice yesterday...
Conditions: Brutal! Knee deep snow covering a foot of slush in some areas, blowing snow, and consistant wind. Despite warmer temp, conditions were the worst of any ice trip so far this season. The wind died down by mid after noon, still hard to get around in the deep snow. I should've worn my snowshoes but I didn't, there's always something to learn... Watched guys getting quads stuck and struggle to get them out.
Action was slow and unfortunately no nice macs were landed. Still cool to get out with my uncle and try for 'em.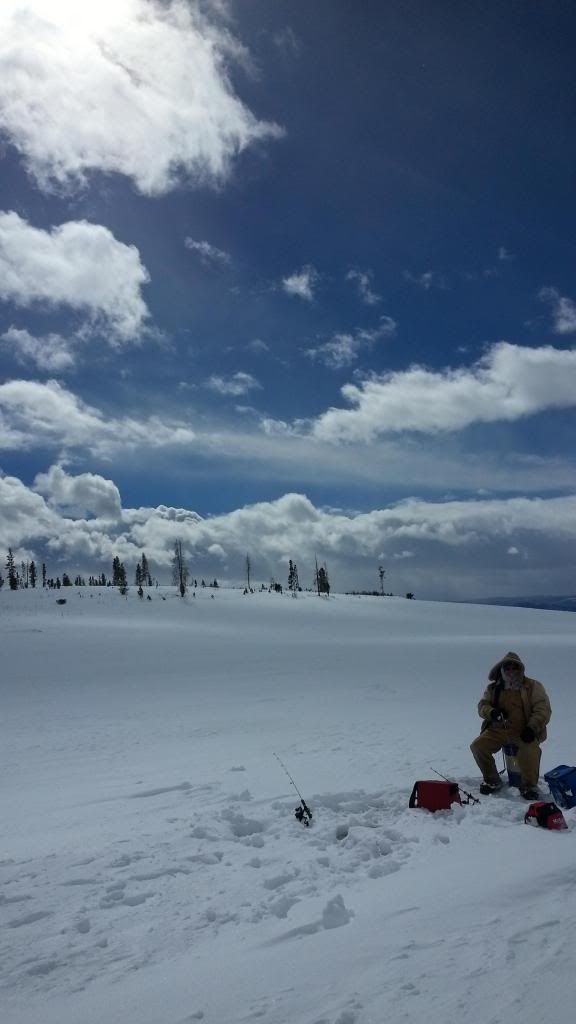 My uncle setting up the marcum.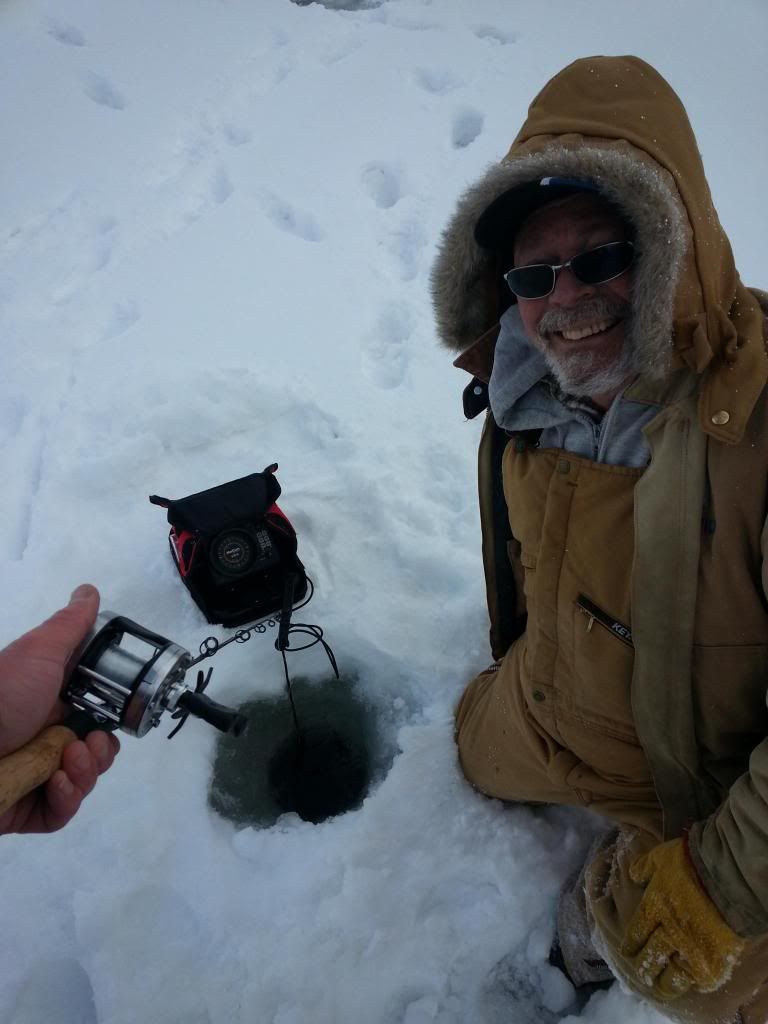 My uncle & I both picked up Tony Roach right&mcgill ice rod, stimulate the local economy (of China :
) got mine from Cabelas on sale for $22, got the 50" heavy and it is a really sweet ice rod.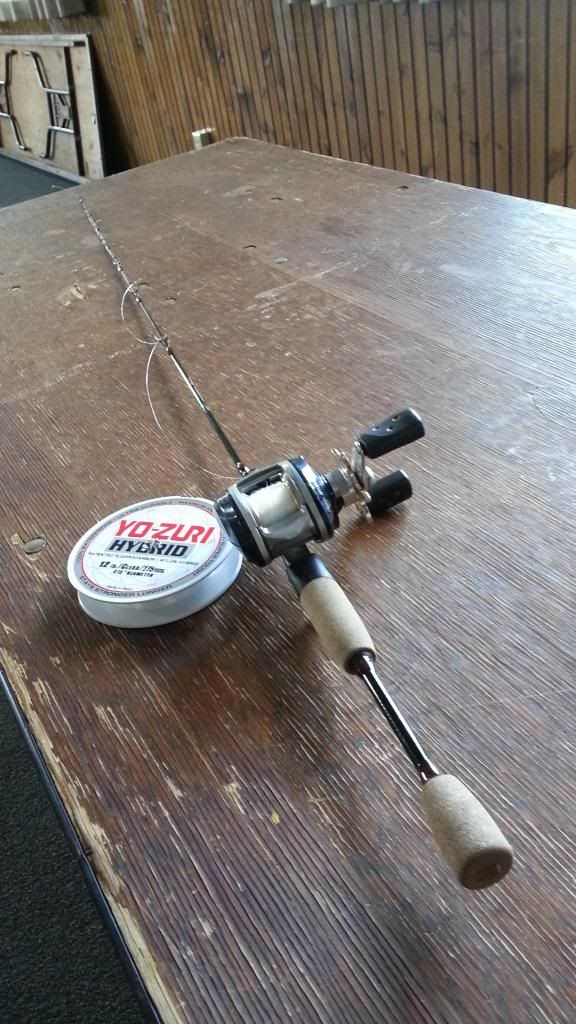 Here's one I landed on that rod, also got some new boots (recommened by zman) arctic muck's. Glad I did with all the slush! And look as good as they feel...I think I'll ware 'em to the club next time I go out.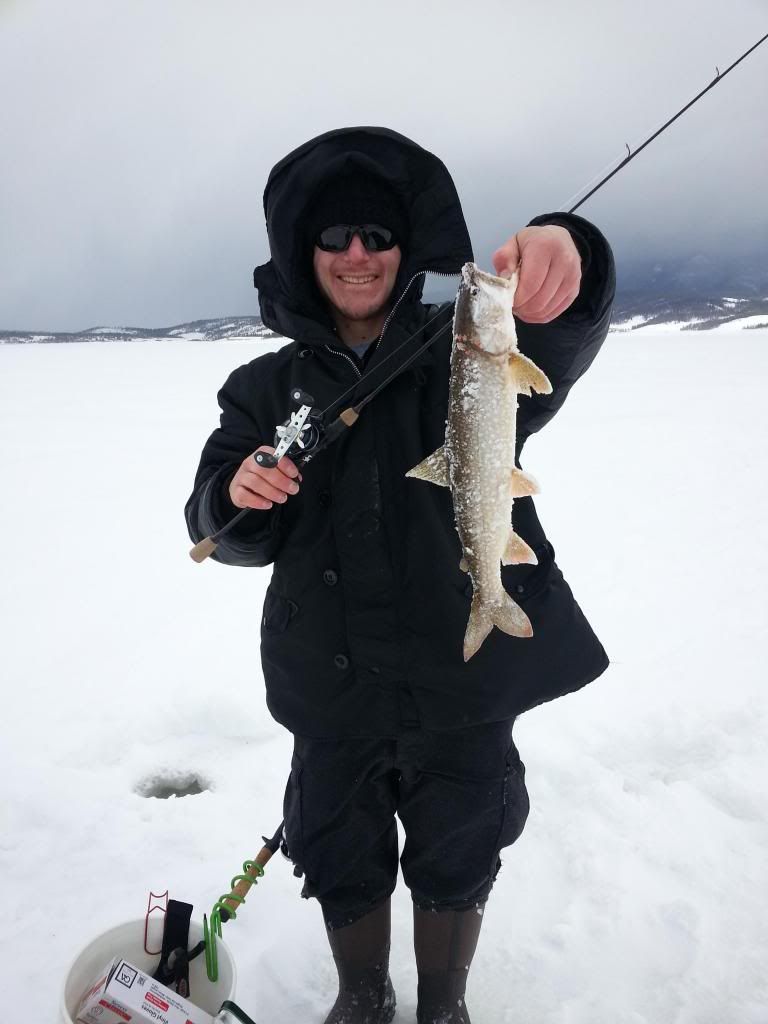 My uncle fighting one on the tony roach rod.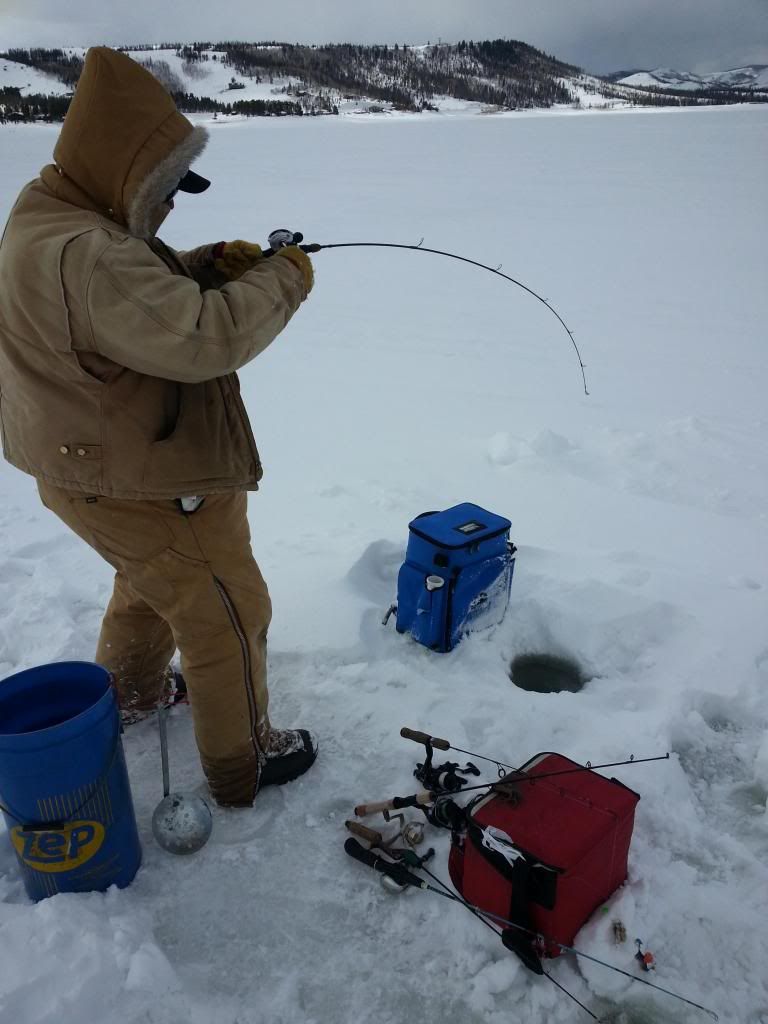 Dinner tonight.
And I can tell you guys not damn bit of that fish was wasted, my lovely wife even ate the eyes and brain, I didn't get a pick of her eating them so here's a pic of her from a buddies wedding a couple weeks ago you can use your imagination.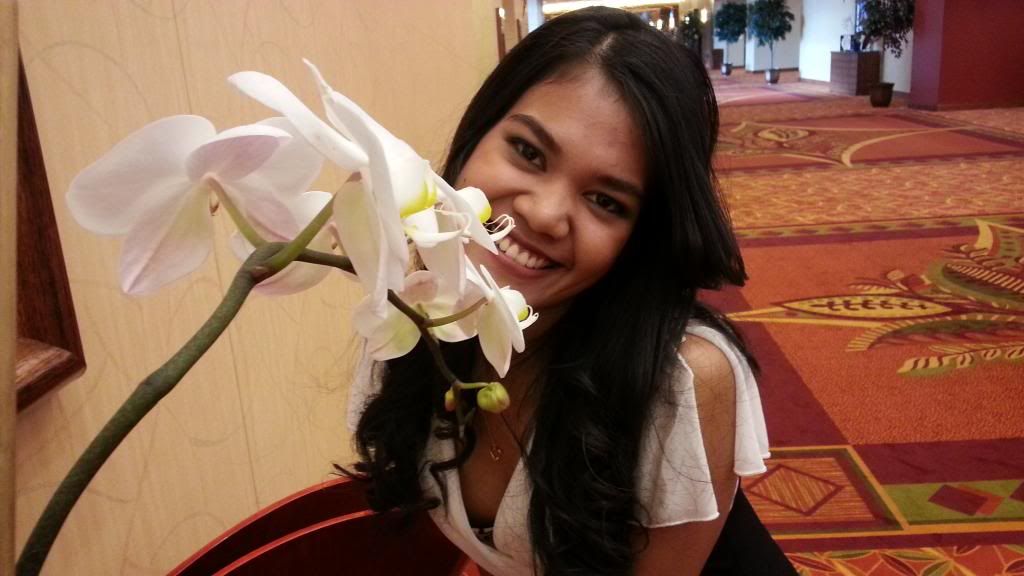 Tight lines.
FS Challenge open water on the way in a day or two...