Met up with Batman and Boon at eleven mile. It was a beautiful fall day. Fishing action wasn't fast, but we ended up catching 13. Batman caught the largest ..smallest..and most fish. Ran into earplug on his kayak..nice seeing you again Mike. Good getting out with both Kurt and Jeff.
A few pics.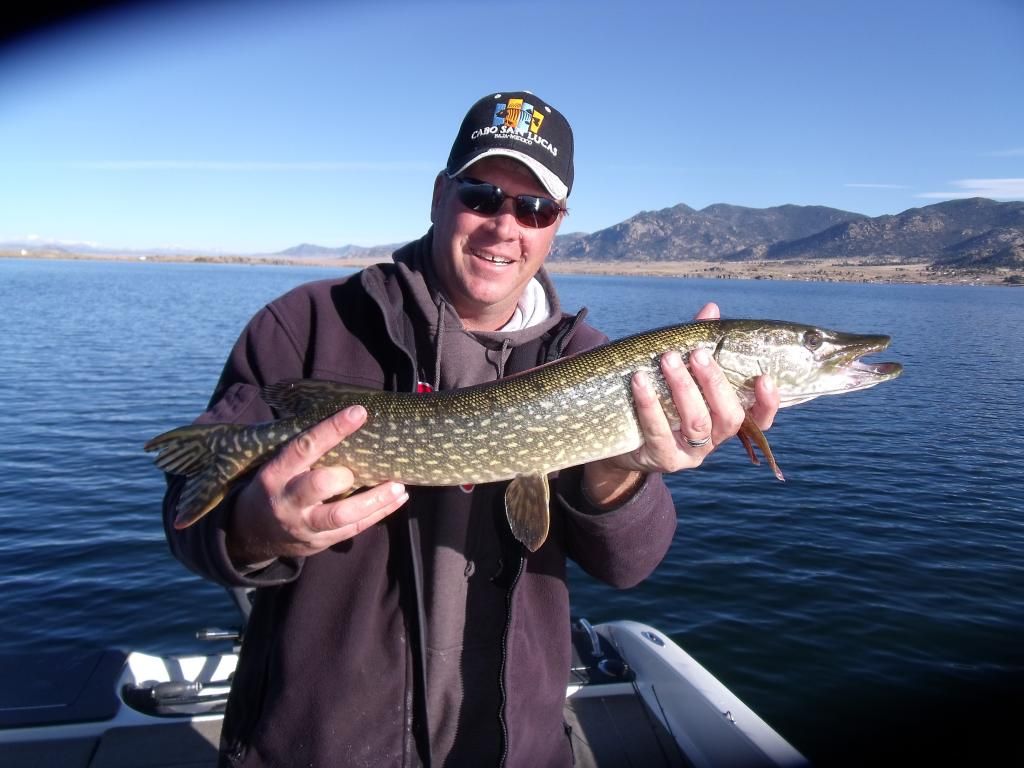 Largest of the day at 38 inches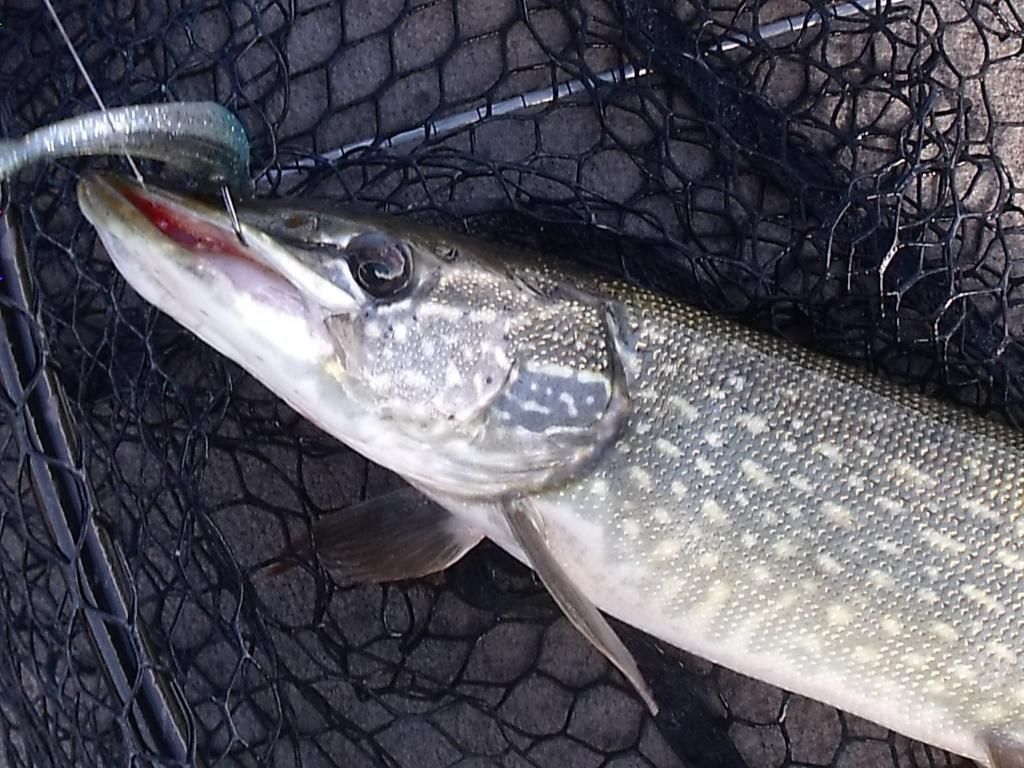 Mike, I told you if you caught a fish while we were there..I'd get a pic..