Met Batman at 3:30 AM to head on down to Pueblo. Always great fishing with Jeff. Zman as well as another friend had suggested entering Tightline Outfitters Walleye Insanity Tournament. We figured what the heck and signed up. Nate puts on a great tournament. It's run really well and I'm sure everyone had a great time.
After a minor motor malfunction, we headed out. It was 37 degrees on the lake. No wind and by noon, it was getting hot. I was slightly overdressed to say the least. Man, most of those guys have some pretty impressive rigs ..I'm sure sixty thousand and up. Most of the boats had three sonar units similar to zman's. I'm sure they get all the cable channels, with surround sound, and I'm pretty sure some of them were wearing 3D glasses..
Well, we ended up taking second place. Not bad I guess for my first tournament. Jeff's won a couple of Pike tournaments before at the mile. It sure was nice getting paid to fish. I kind of figure that's what heaven's like. Well, with the weather, only fifteen boats entered and so they only paid out two places. Glad we were one of them.
Once again, gotta give Nate credit for a well run tournament.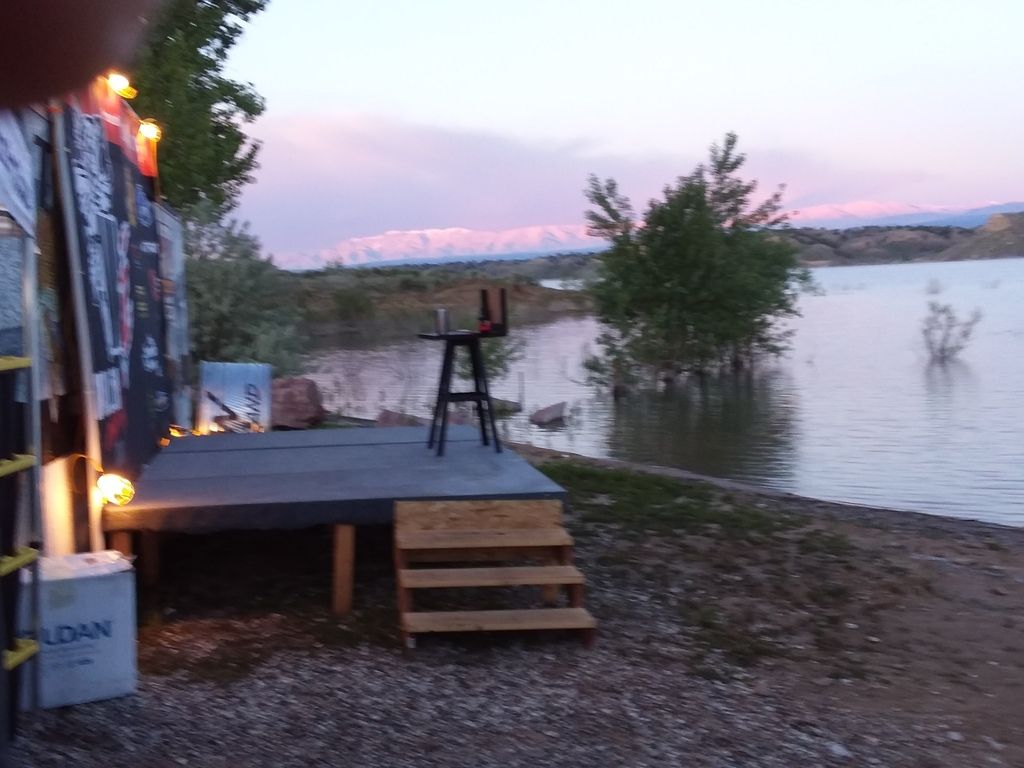 2nd to last boat out after a great rendition of the National Anthem.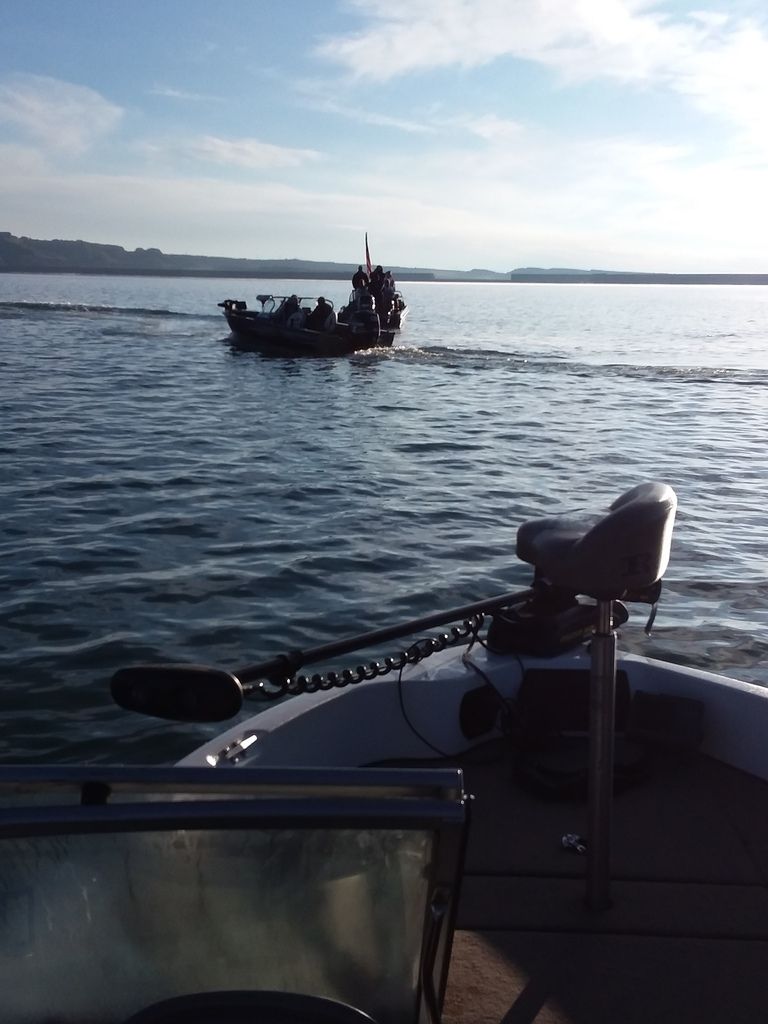 And we each got a check and four fifty dollar Bass Pro Shops Gift Cards.