Discussion Starter
·
#1
·
Been having some good tugs down here.
I had a nice little Spanish Mackerel on yesterday when a spinner shark blew up out of the water and grabbed my catch, 10 minutes of chasing this ******* on 12 lb test and I feel a violent head shake..That dam shark was never hooked! He just didn't want to give up his new found breakfast.
He was kind enough to send me back my lure.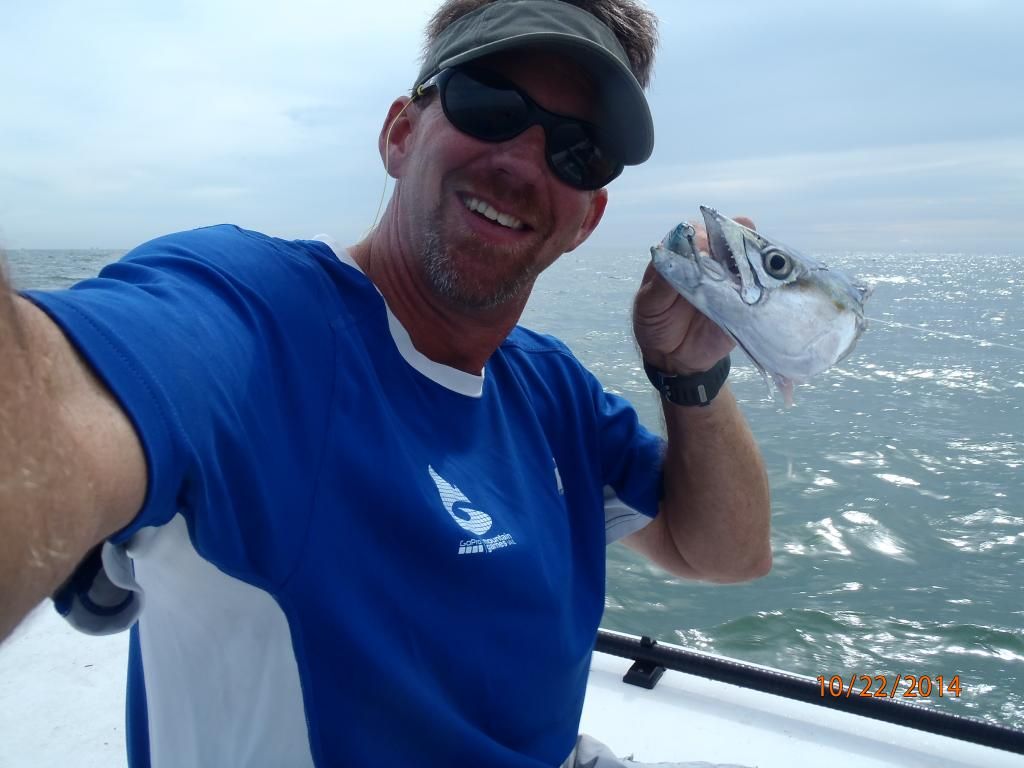 We caught an uncountable number of these delicious little beggars.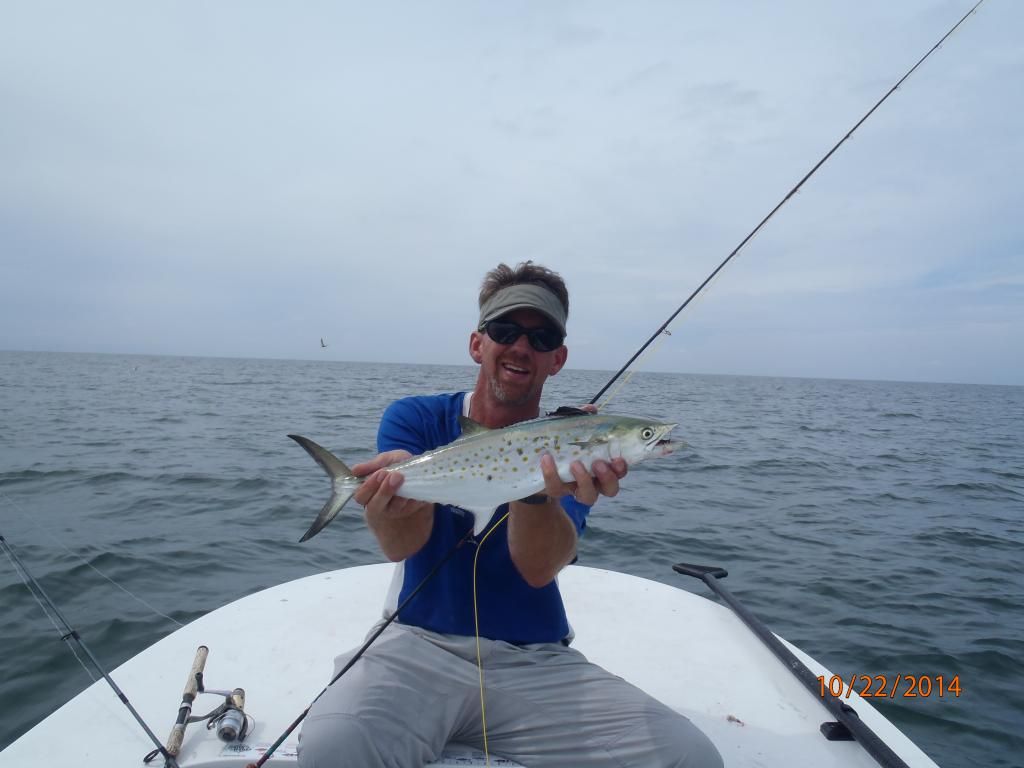 We did not have steel leaders and oh what a shame...I had two king fish on my fly rod sadly both bit me off...One of them hit my fly and flew a solid 7 feet in the air almost landing in the boat...this place is real.
Landed several Bonito and what a freaking riot on the fly rod...sadly had no batteries left for a pic...Next week I will try again.
Backwater snook and baby poons are everywhere still. Tie on any fly and start ripping it as fast as you can and just see if you can keep it away from them. NO chance!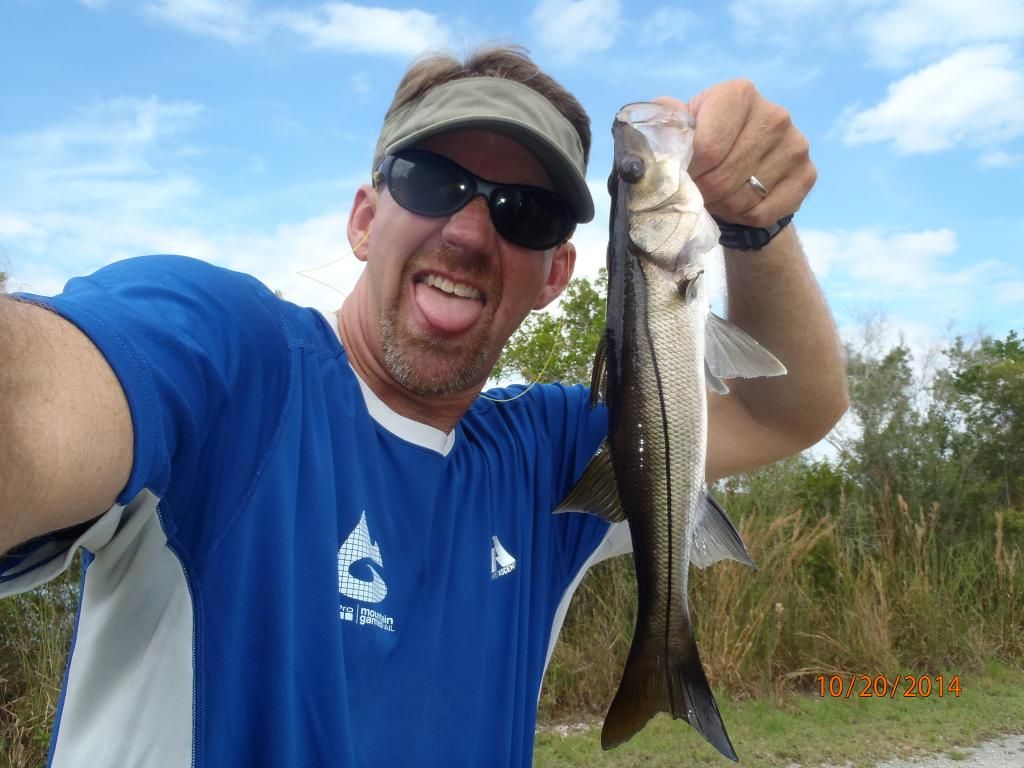 Back o the mountains for Thanksgiving, until then we are eating like kings down here!