Discussion Starter
·
#1
·
I arrived back in Colorado on October 10th after working in Alaska for a few months. My company informed me that I would not go back to work until January so I was excited to see how much damage I could do fishing around here until I was back on the last frontier. Things got started with a personal best pike at 38". Couldn't get a weight but I feel pretty confident she surpassed 15 pounds.
I then put in my first serious attempt at fall walleye fishing and things went pretty well. I managed to get one 26-27" fish every night for four nights in a row along with a few other smaller fish.
This one was the healthiest. I figure I won't waste space with pics of the other 26-27" 'eyes during this period, they all looked the same. I also picked up a quite a few of these guys on the night shift as well.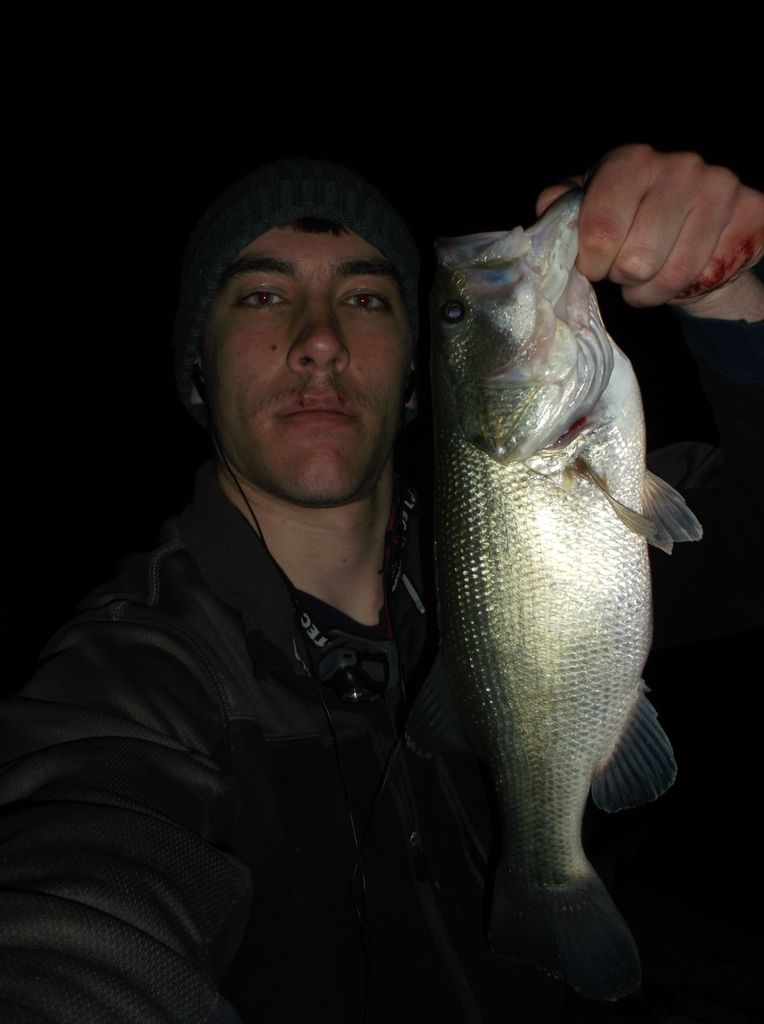 Including some on swimbaits.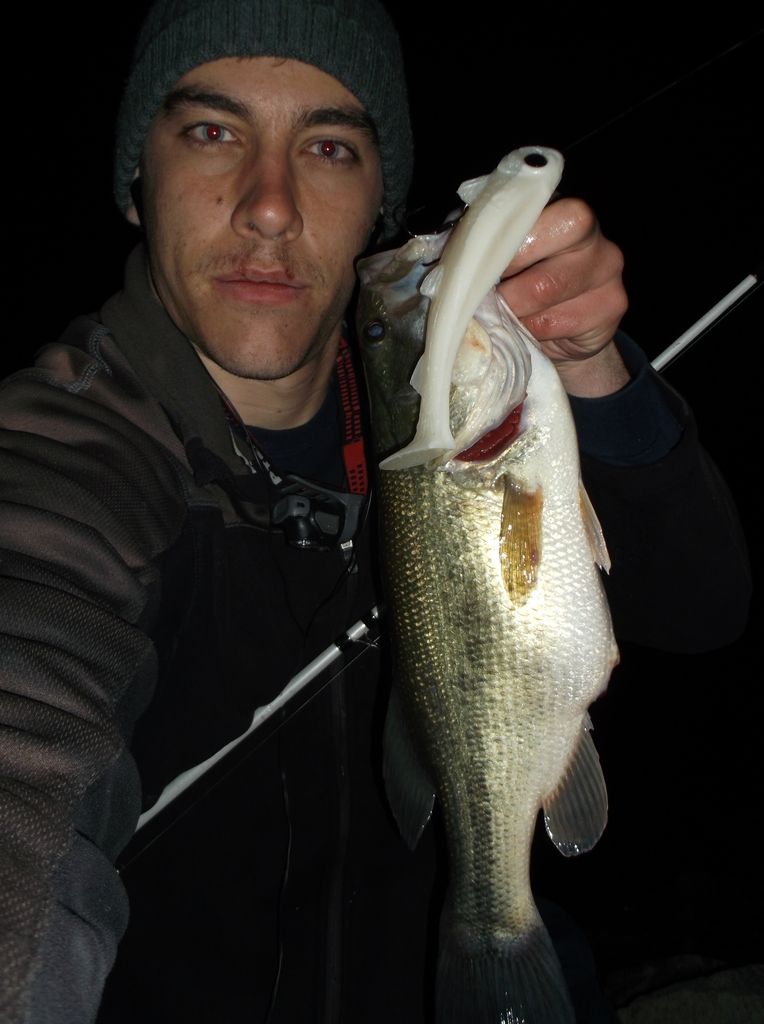 I wasn't expecting to catch any topwater fish but was glad I did.
Took a break from the 'eyes for a bit and did a little hunting and also gave lakers a shot. I got on a hot window and landed eight in about 45 minutes, with all but maybe one going over 5 pounds. These two each went over 8 lbs.
I then started to feel the urge to go after the 'eyes again. Although I was content with how my week in October had gone, I honestly might have traded all those 26-27" fish for a 10 lber. I have put in a lot of time looking for one this past year. Put in a lot of hours last week and it finally happened. Not once, but twice. In the same night. Within forty casts of each other!! First one went 30.25" and came in at 10.84 on my digital scale.
The next one didn't break 30", measuring in at 29.5". However, she didn't seem to have a problem eating, as she topped out at 10.18 lbs.
The next night I get another nice fish within half an hour, this one a little under 30" but much skinnier, weighing 8.26 lbs.
In classic fishing fashion, the next three nights were rough and didn't produce anything memorable, aside from one more big fish exploding at my feet and failing to hook up. Definitely was a little burnt out from night 'eye fishing once Thanksgiving rolled around, but I am glad I put in the hours now because I am more than likely going to miss the entire spring bite because of work.
It looks as though my fishing for 2015 is over, as my company informed me I need to be back in Seattle in a couple weeks now. I would like to finish this post by expressing my thanks to two CF members who helped me out immensely during my time off. I will leave them anonymous so they don't get bombarded with PMs from other people, but one of them steered me in the right direction for my big pike and lake trout action, while the other tipped me off about the walleye bite being hot at a lake I may not have otherwise tried and that waterbody produced 3 of my 'eyes over 26". I think what is most impressive about these two members is that they had no reason to help me out, as I had never provided them with any relevant fishing info haha. However, they came forward and were willing to share important details with me. I have a feeling they both have some seriously good fish karma headed their ways!