Discussion Starter
·
#1
·
I've had a pretty good spring fishing locally and out of state. I got my pontoon out this year a few times and have had some free boat rides that have made my spring a blast.
First went out east in march for the walleye spawn. Hit some lakes in Kansas.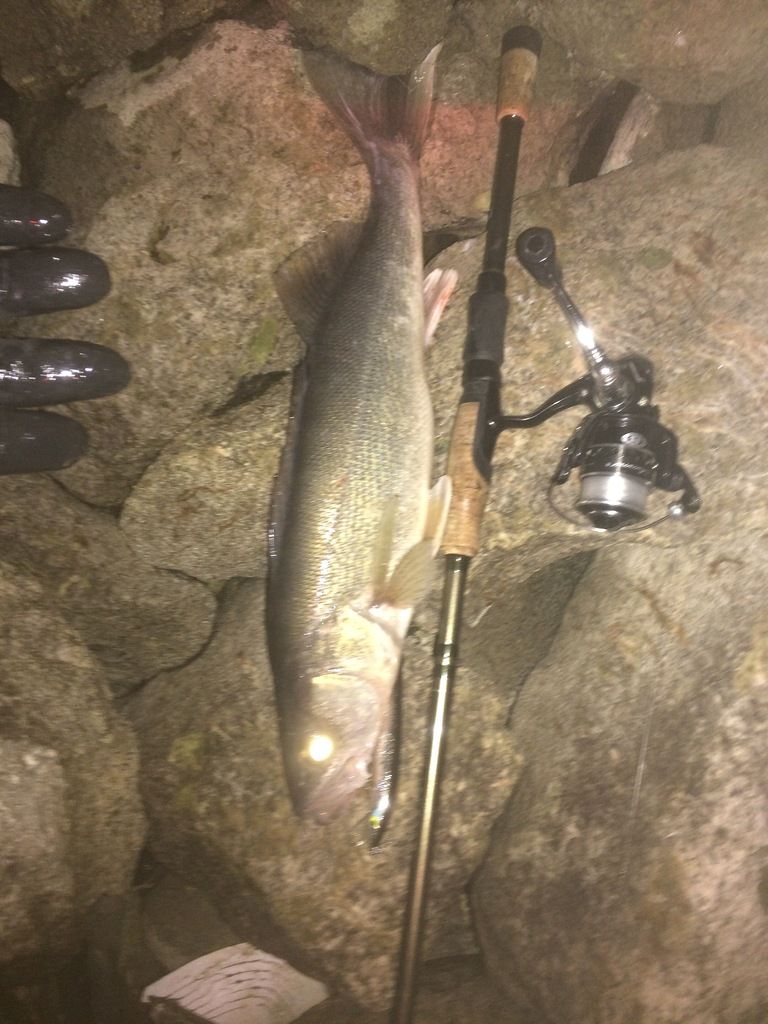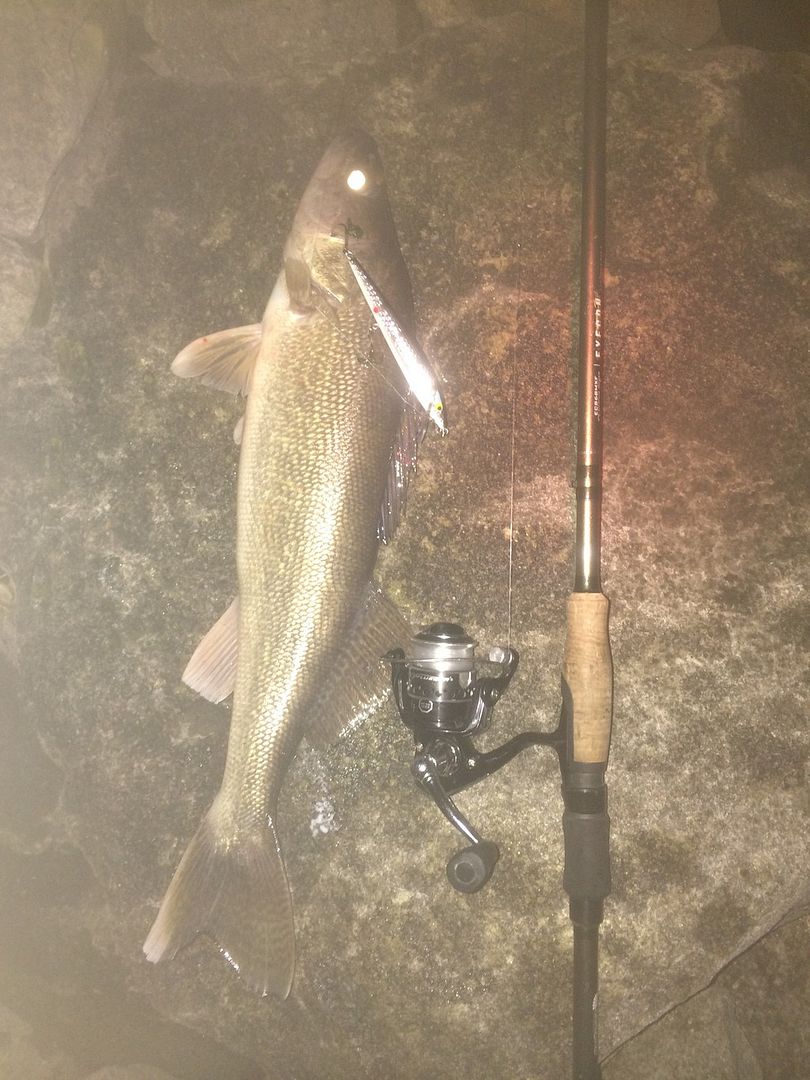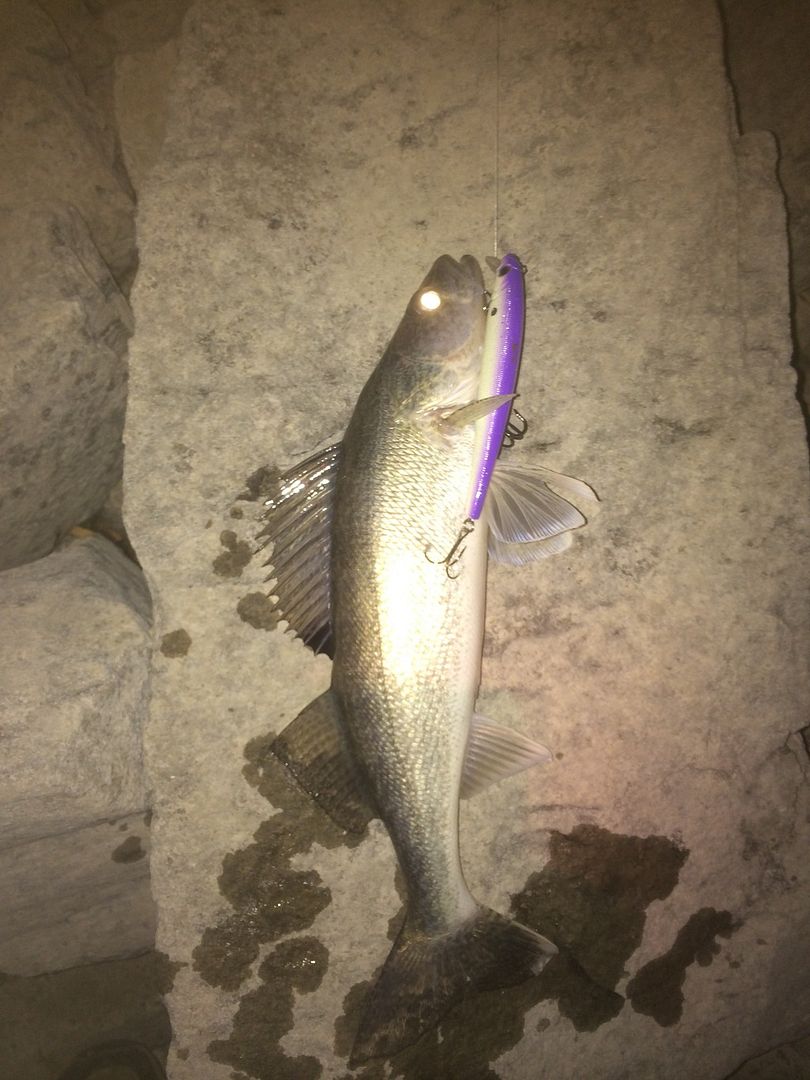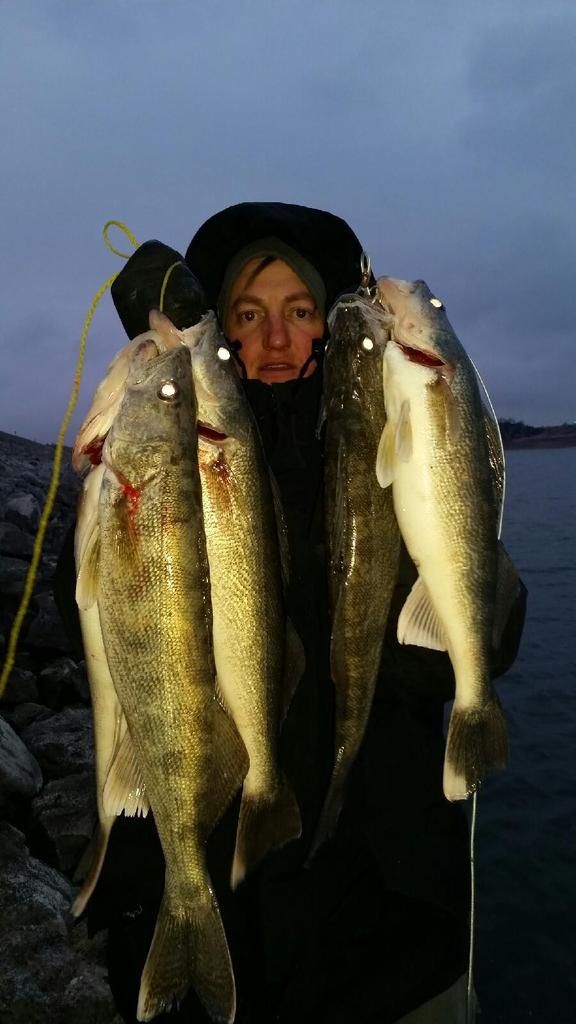 Took my buddies small boat out for a great day of fishing at a metro lake. All fish caught on soft plastics.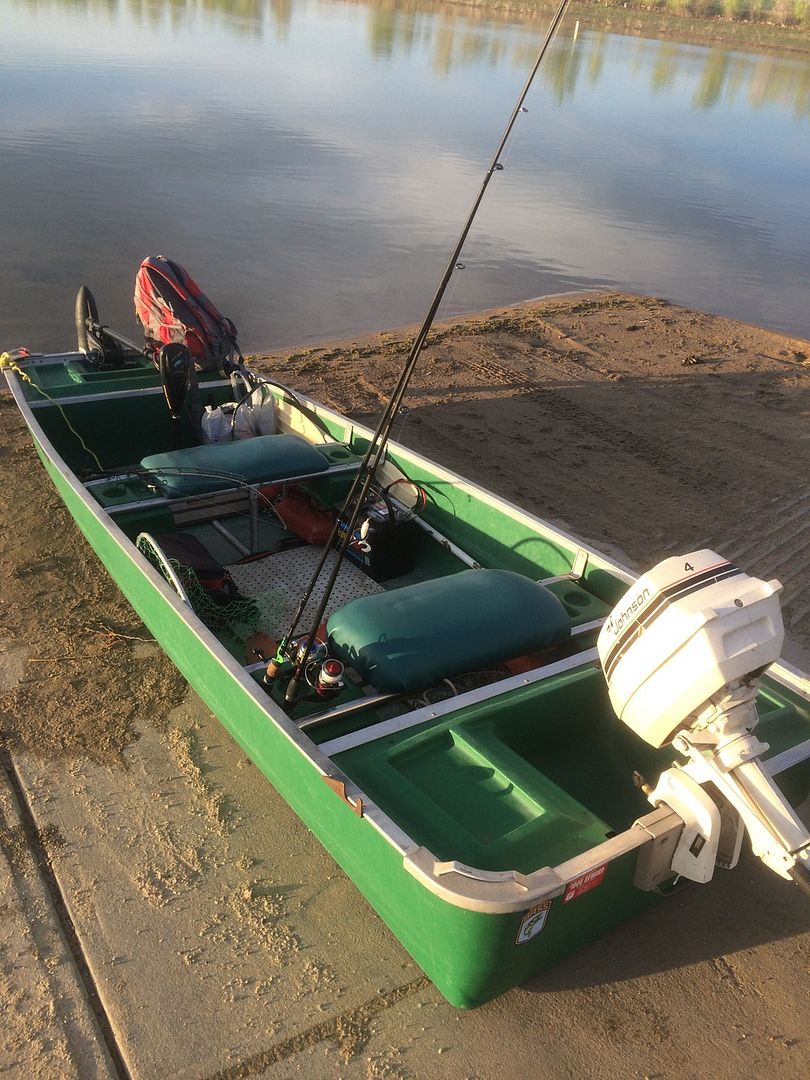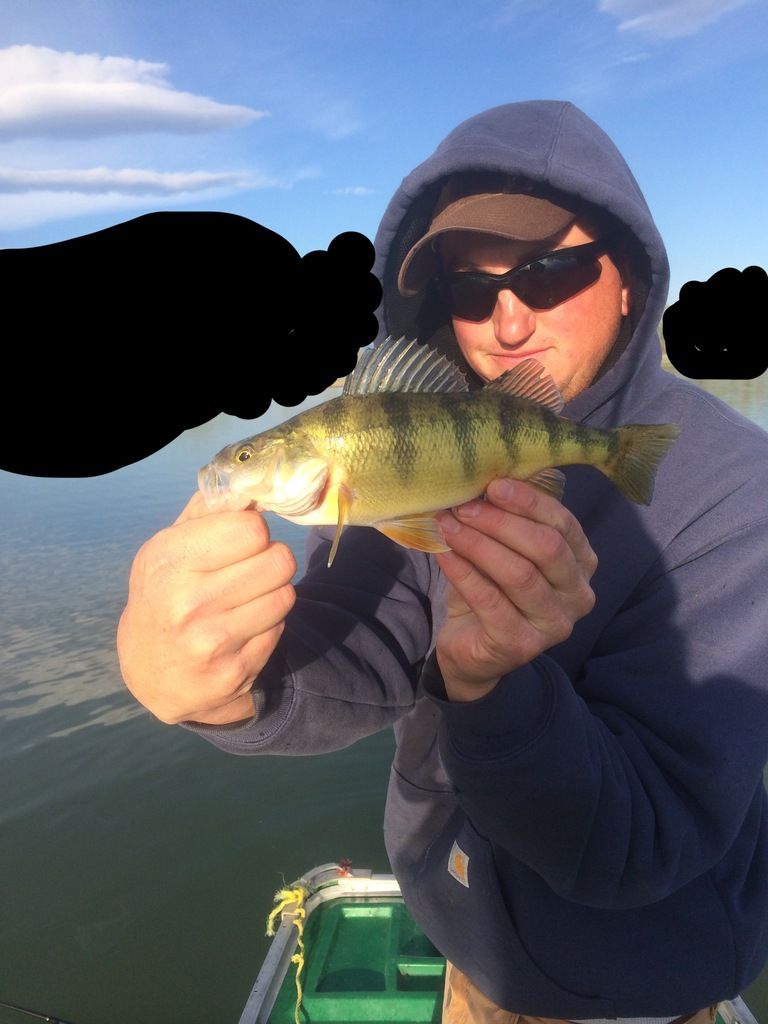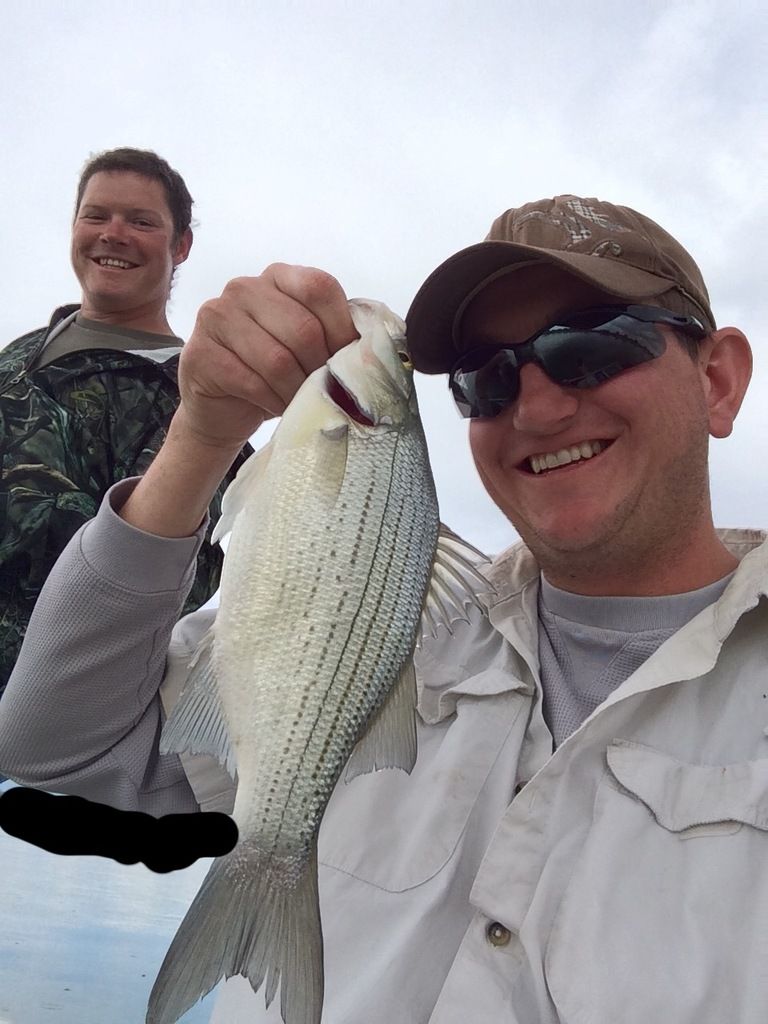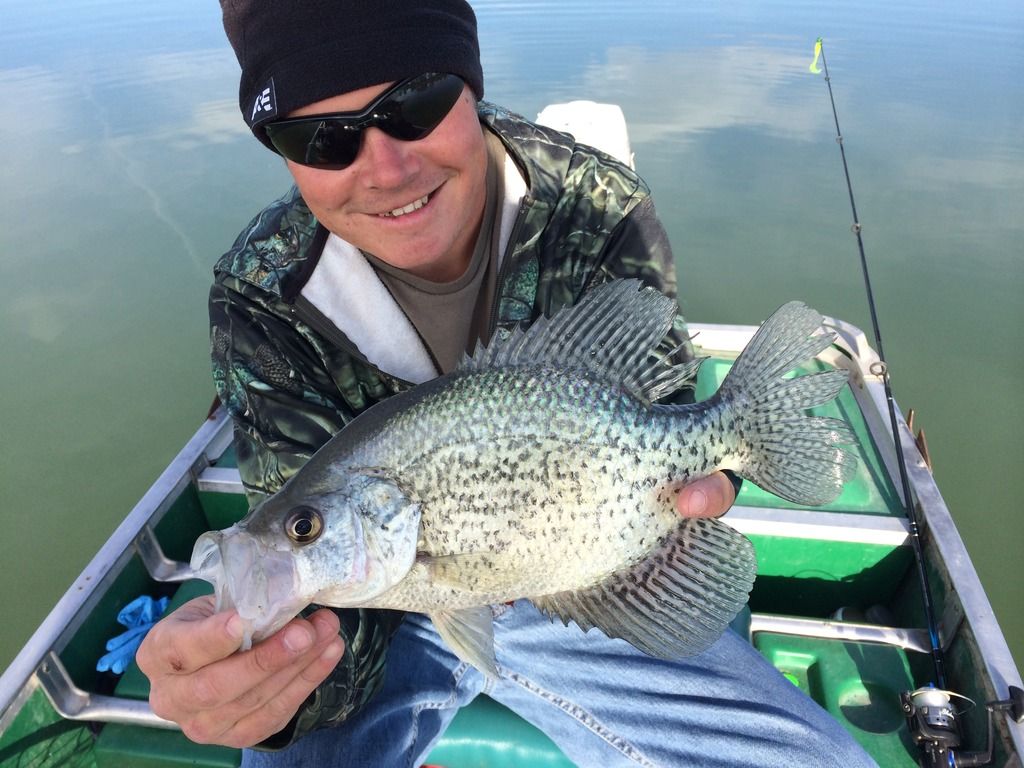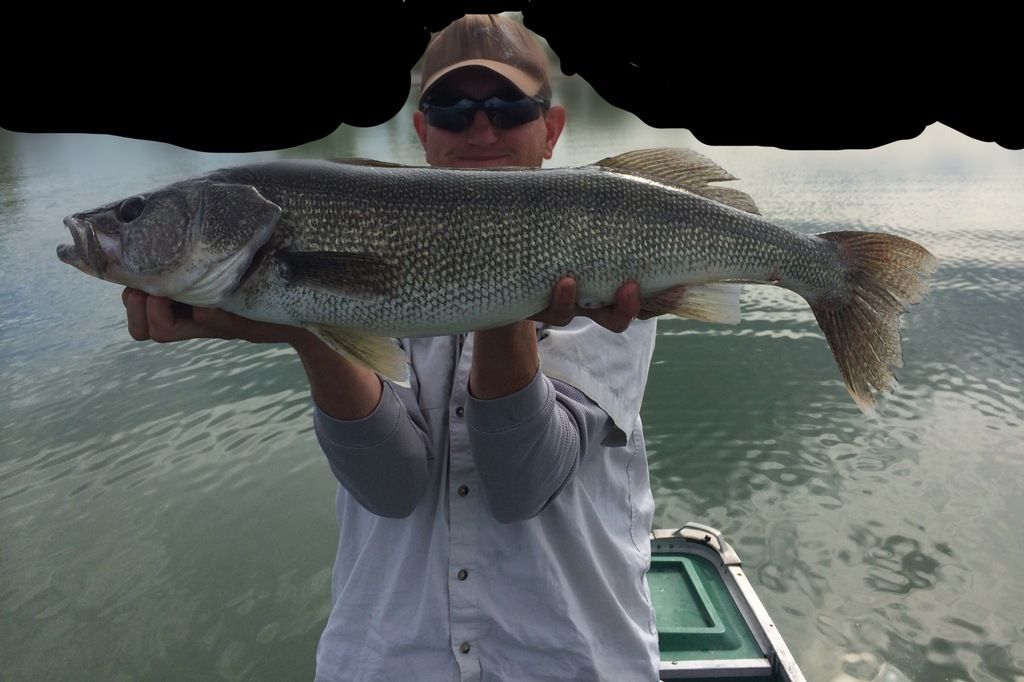 Went down to Pueblo Rez. We camped for 3 nights fished 4 days and had a blast catching eyes and bass. I also fished the Colorado Kayak Fishing Club Walleye and Bass Tournament. Great club and great tourney I hope they do another tourney at P-Lo next year.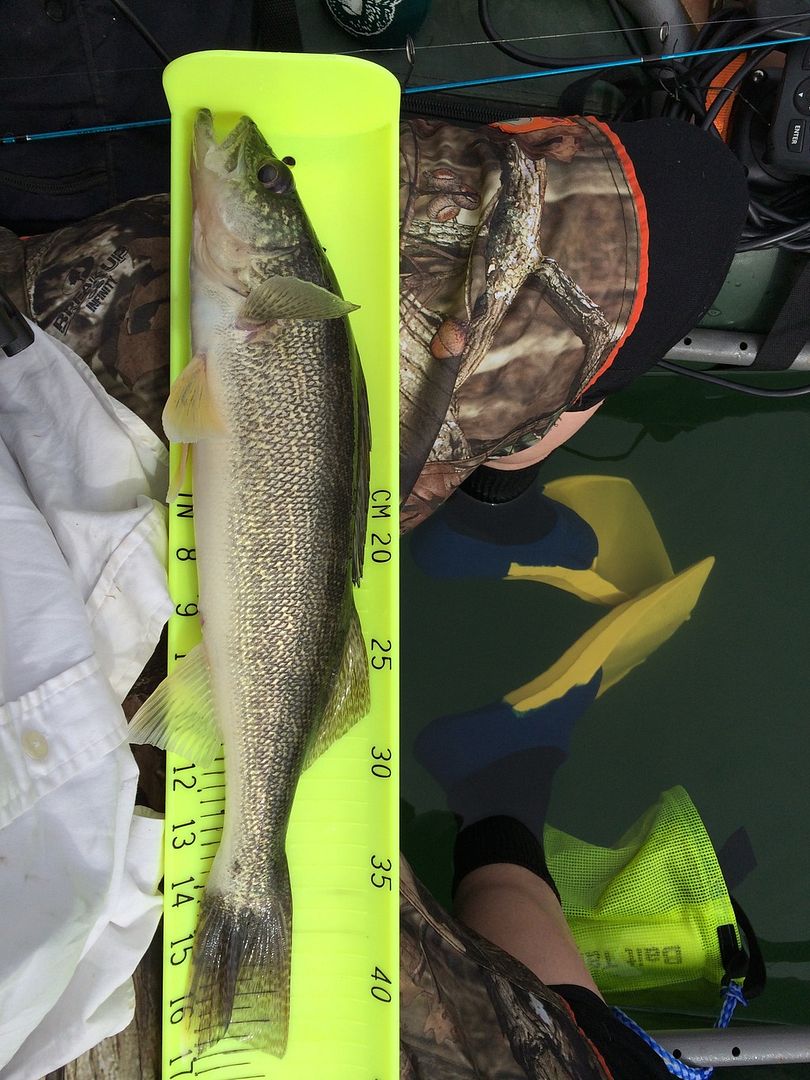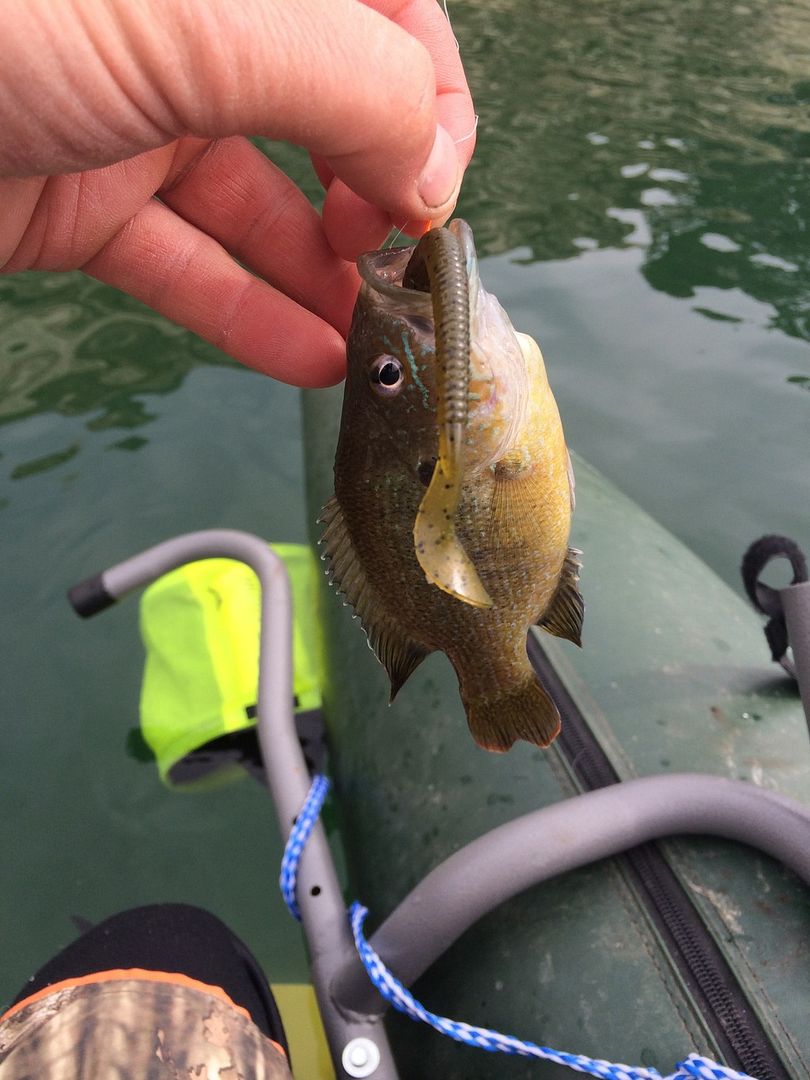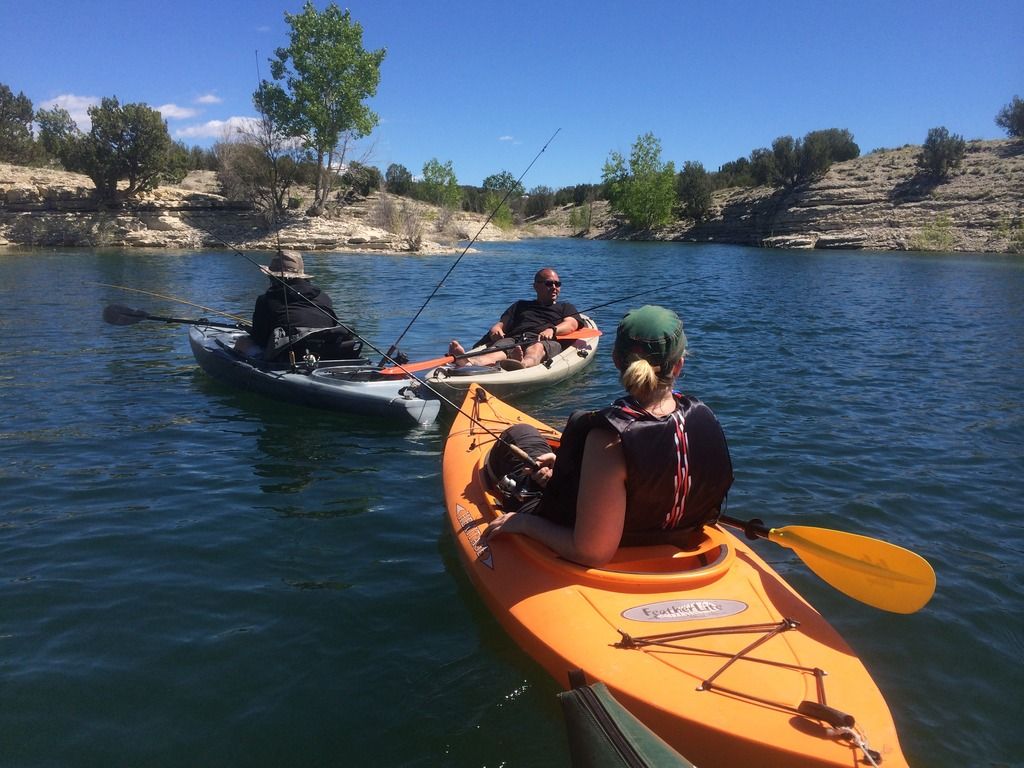 My friends kids had a blast the last day catching bass and walleyes from my kayak. They were amazed how cool polarized lensed glasses worked and surprised they could get their own at walmart for under $10 lol.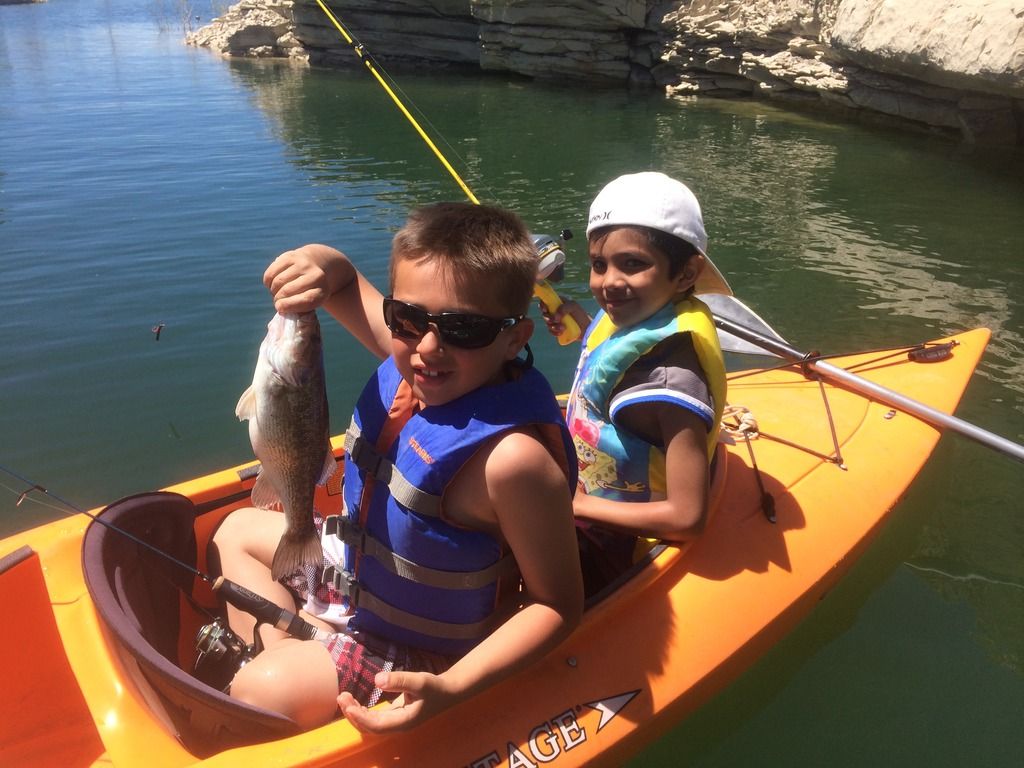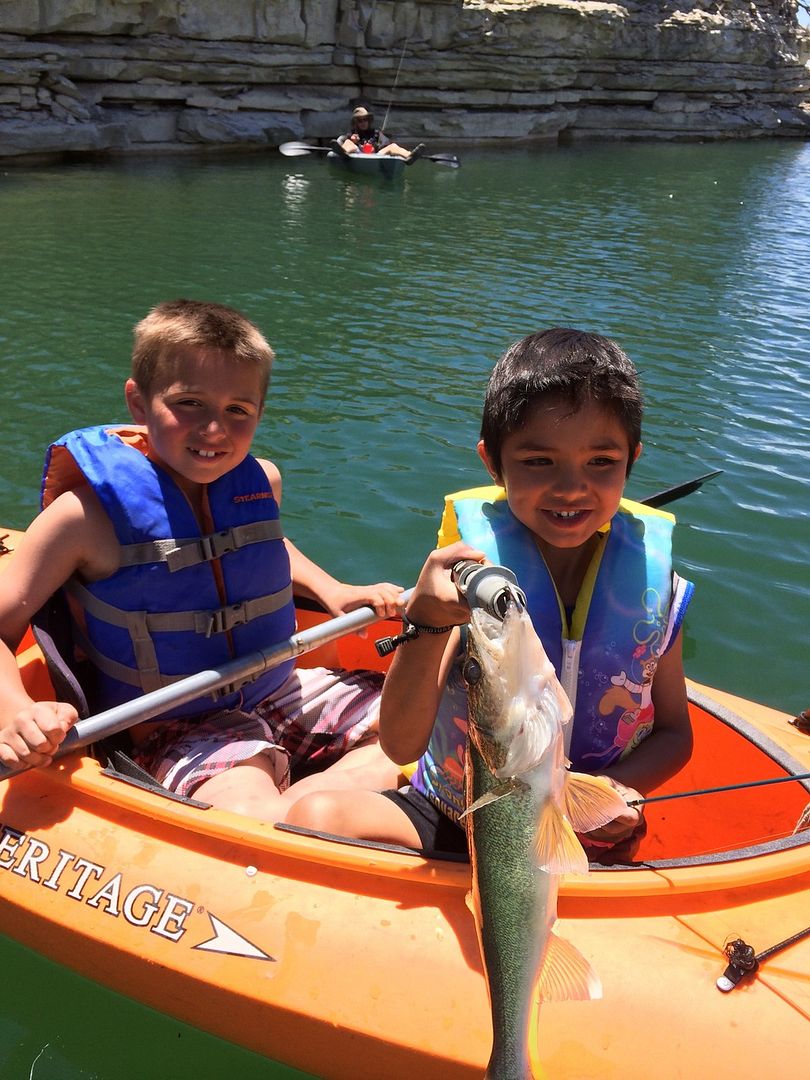 Hit a metro pond with another buddy and got another free boat ride.
Smallies and walleyes caught using soft plastics.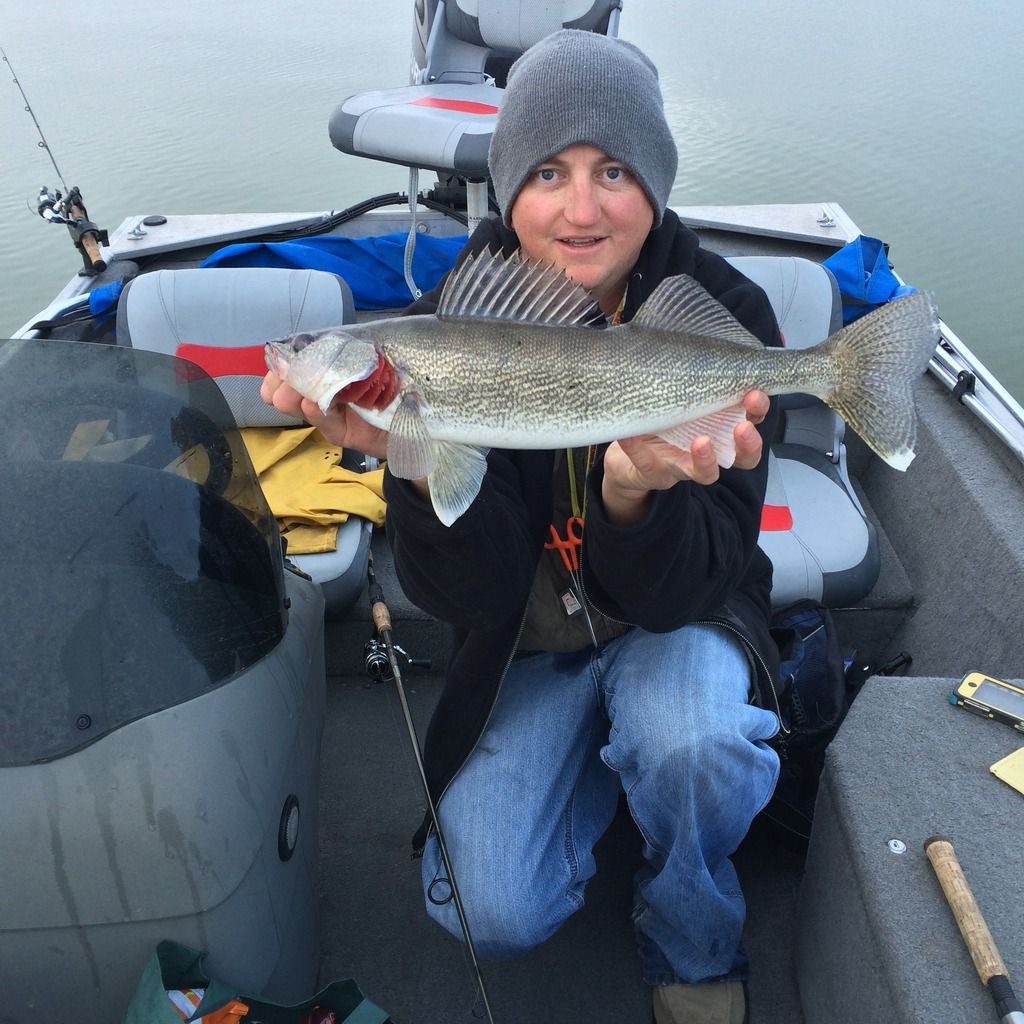 h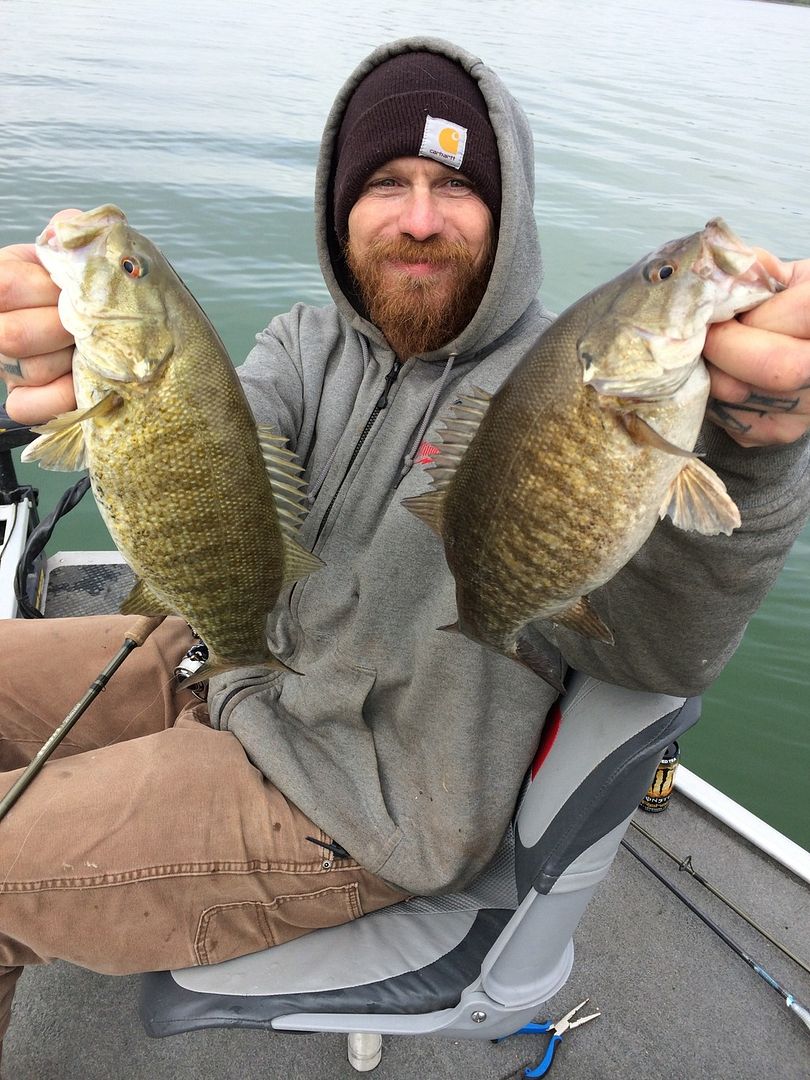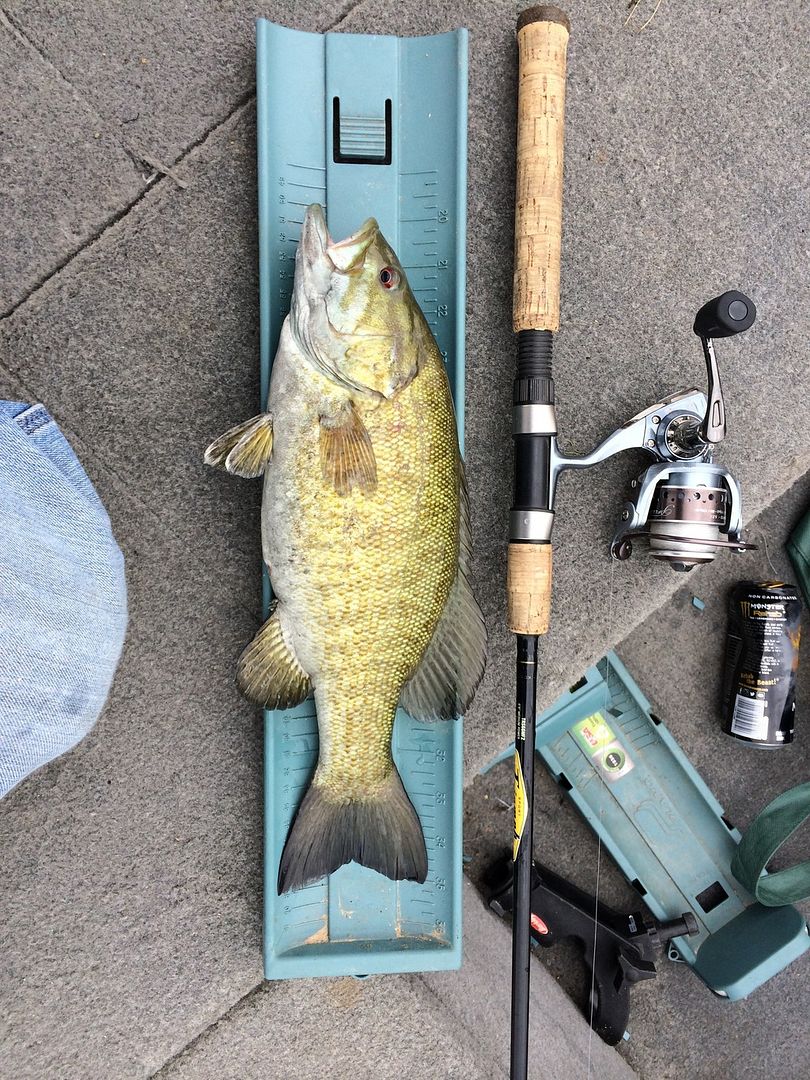 That's it. Long ass post hope you enjoyed the porn.