Stopped at a local gravel pit after work for a few casts. Caught 3 little bass right off the bat. Made a few more casts and bam, I hook up with a pig! I only got a quick look at her (6lbs+), but you know when it's a good one. So I battle with her for a few seconds and then she's gone! I thought she broke my line but when I reeled the line in I found this!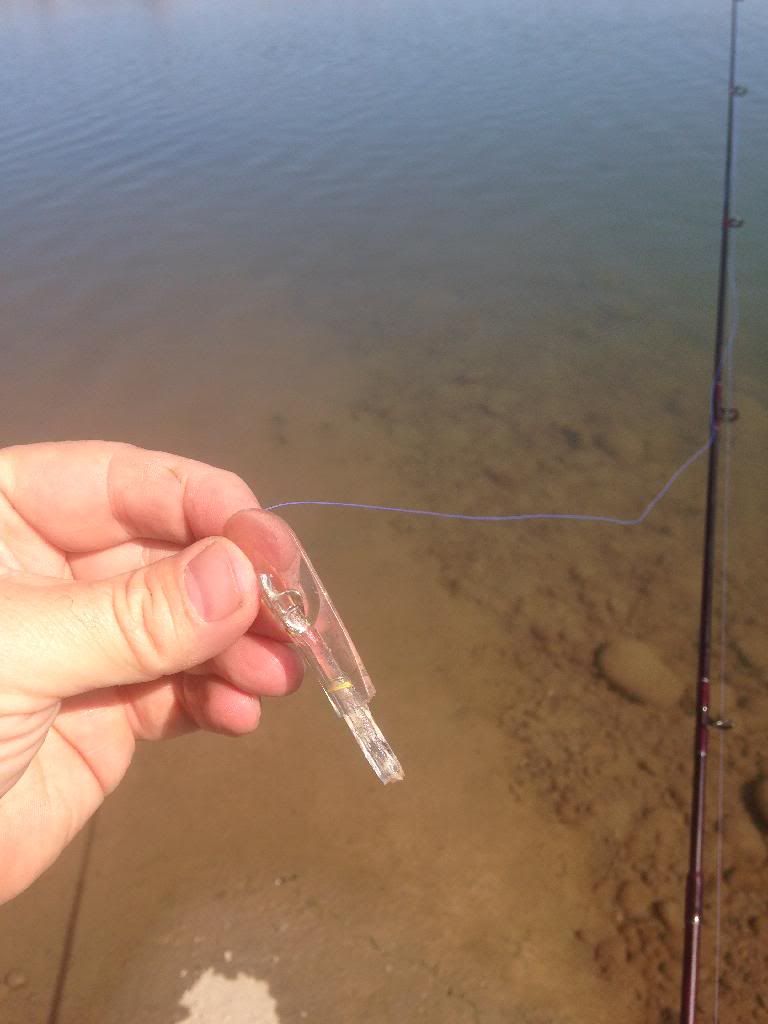 Has this ever happened to anyone else?
Here's the little ones.