Discussion Starter
·
#1
·
Since AO is hogging all the lime light figured I could post up a report.
Just kiddin my friend you know I :hail: the ground you walk on. Same to you Cher. Motha truckers know their stuff and are kind enough to let others join them in their quests. I appreciate it fellas.
I have been getting out the last month as well fishing for them marble eyes. All local metro lakes have been fishing pretty decent. I've primarily used suspending jerkbaits (Super Rogues, Lucky Craft Pointers) and sometimes a 1/16 oz jig and 4'' grub. Most of my fish have come from long casts worked inwards and most fish struck the bait 10 feet from shore or so.
Cement police please don't chastise me :-\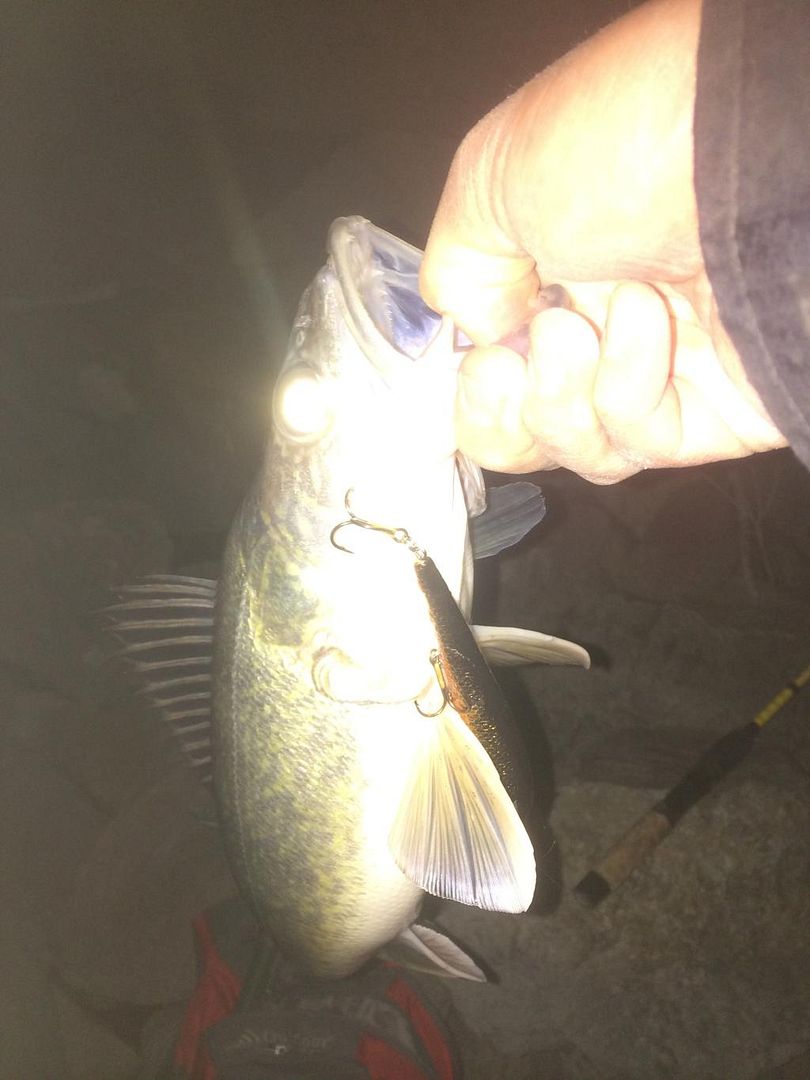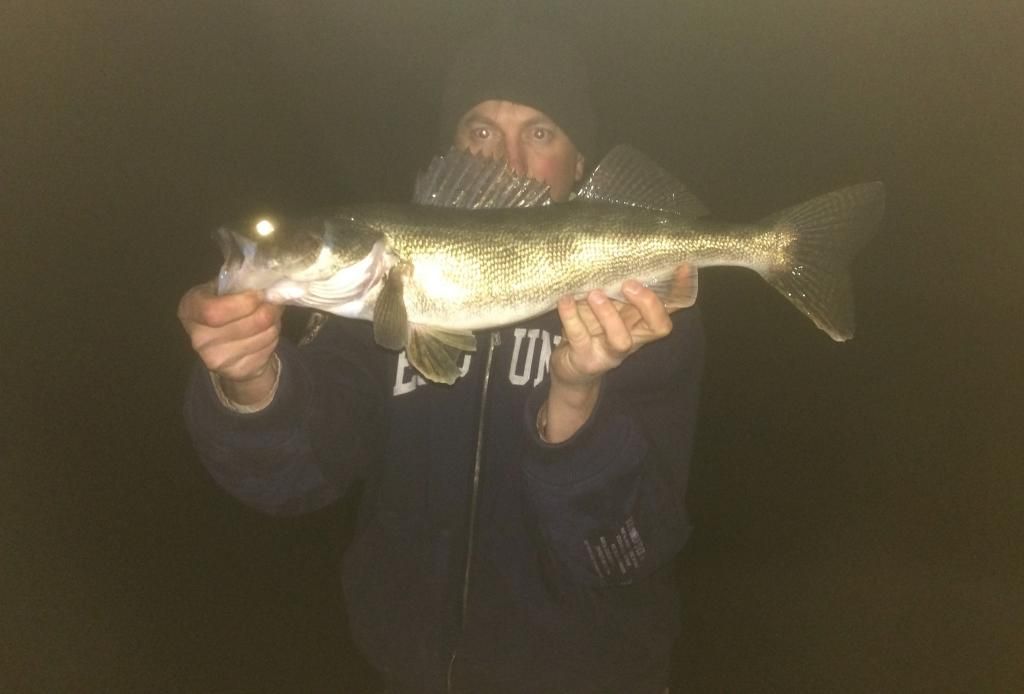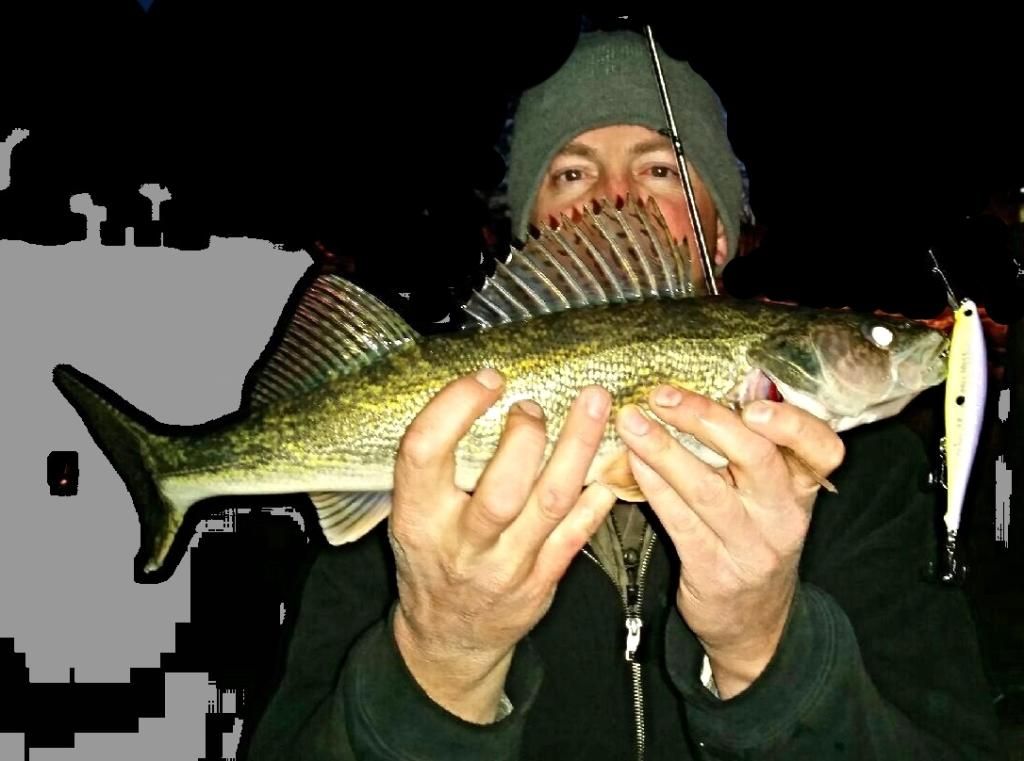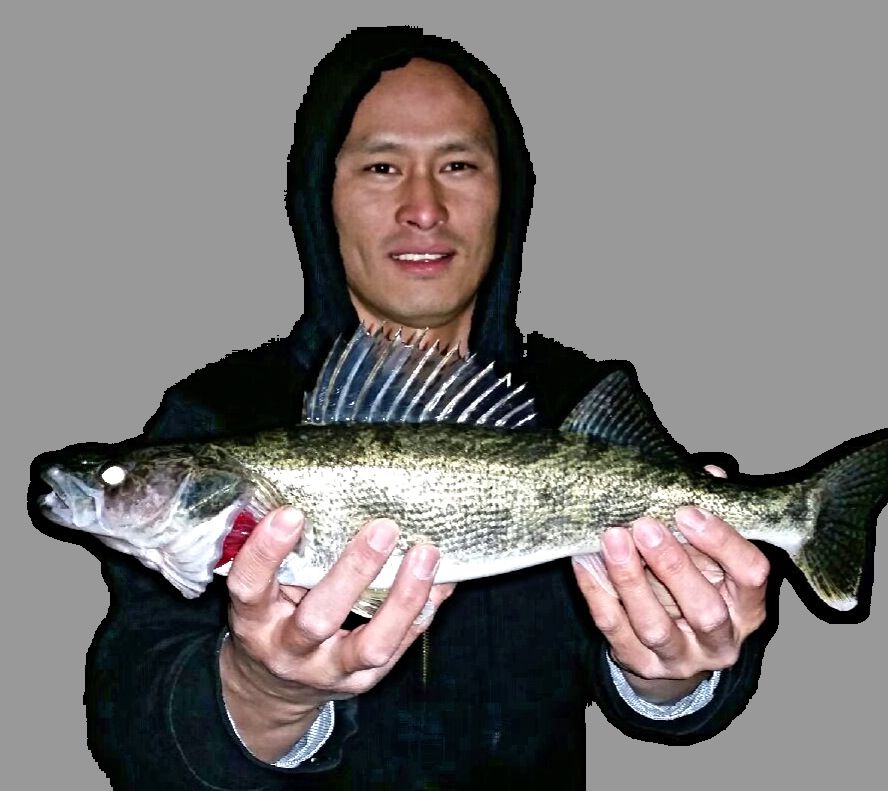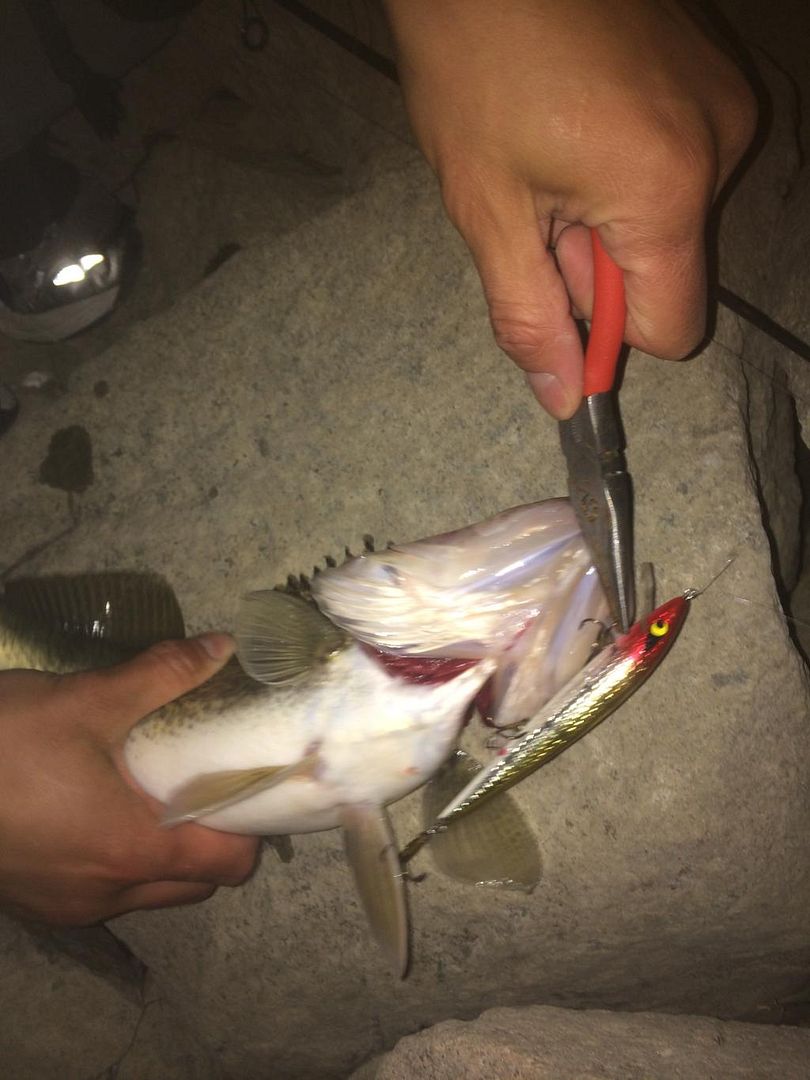 Chunky Saugeye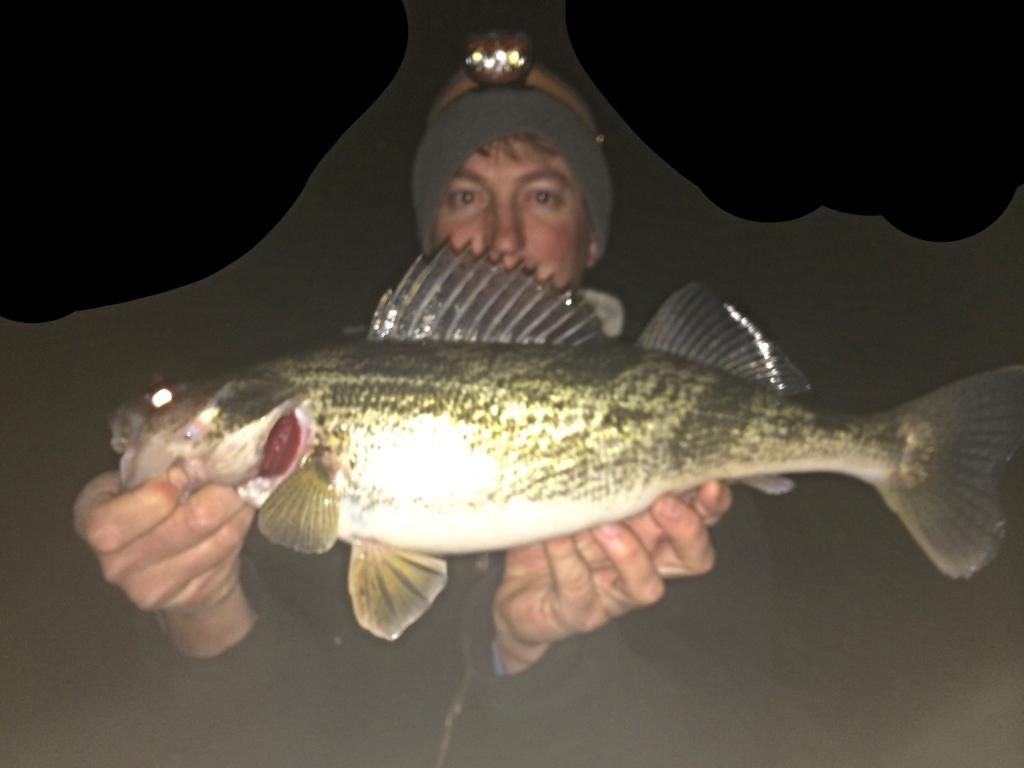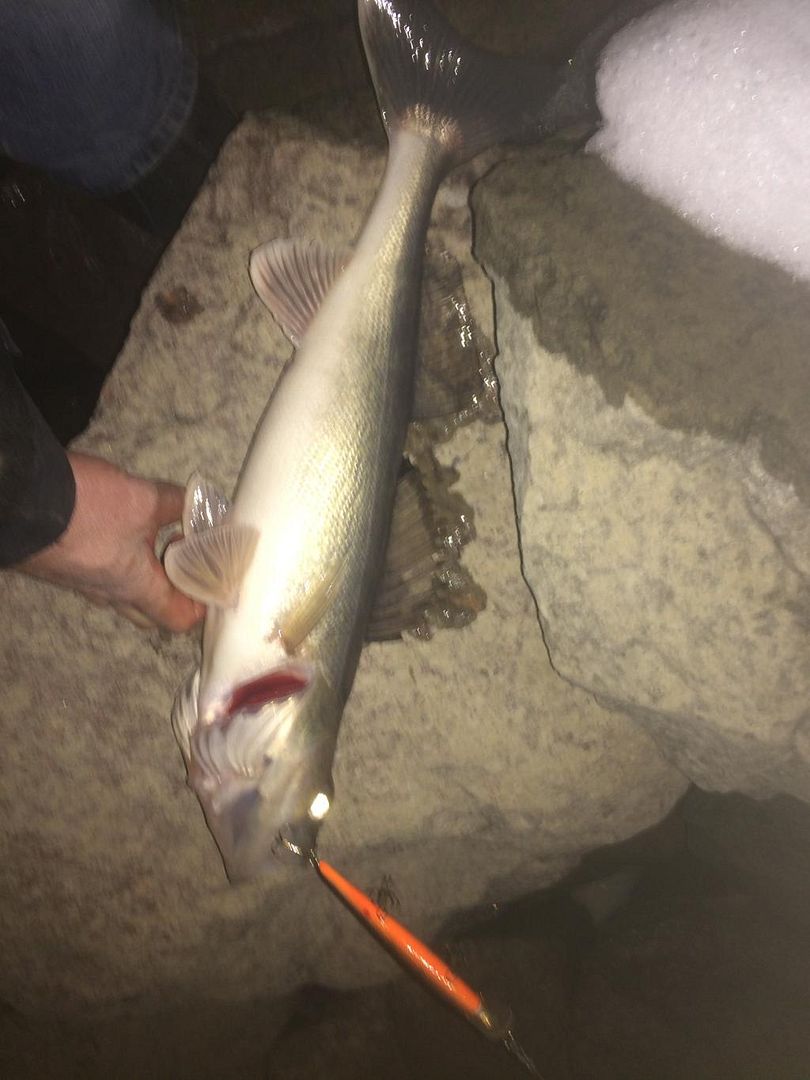 28.5" 9lber