Discussion Starter
·
#1
·
Didn't see another angler today (except for this guy...hes with me) and the fish were ready, willing and fat. It's still a game of new exploration but the fish are always where they're supposed to be. Mighty Meat Eaters.
Wanted to make some fish come alive and they were fighting to see who could get the beef!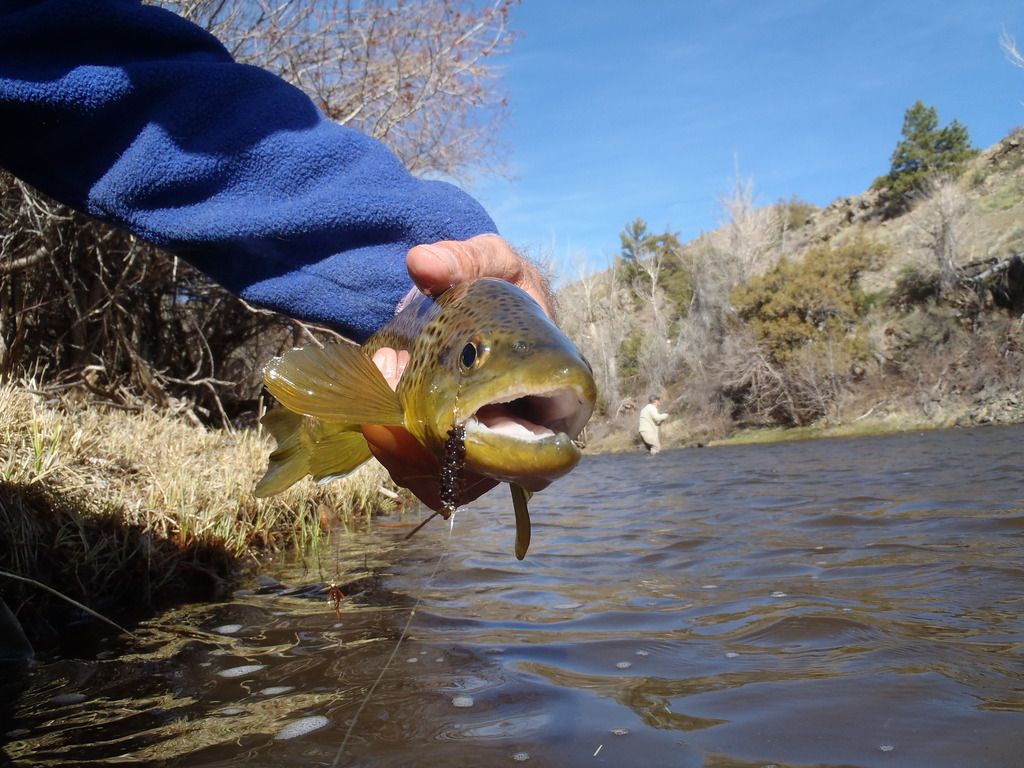 Started the day with little pots of gold popping up and saying hi. Love this time of year because all those fall suppers are mating and building up new stock.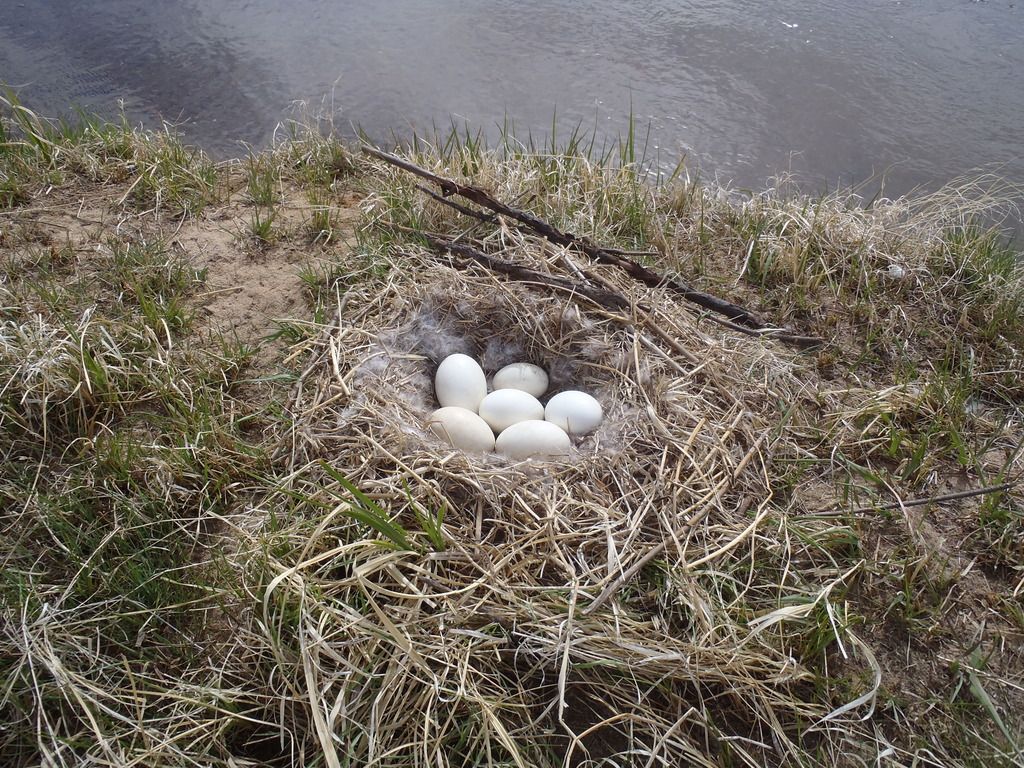 Spring is in the air and meat is in the water. The crowds are on a different river I guess because still no one to be seen.
Meat Eata!
Another perfect wyoming day with no wind or people. It's a funny place where you can see 88 boats at the ramp on one drainage then on another you see nary a soul. Good fishing mates.