Discussion Starter
·
#1
·
We had it very bad this winter and now things are breaking. We sit at 57 and sunny as I type, just back from the first overnighter of the year on the river.
The fishing was excellent and I didn't even set a tent. We hiked in a little more than 2 miles and camped and fished and ate and man was it good to shake some cabin fever!
Heading out. The trail runs along the river for 4 miles and our camp is about 2.2 miles up.
The river is low and clear but we have a solid snow pack with some really snowy months ahead. Feels like we will have a good run-off this year.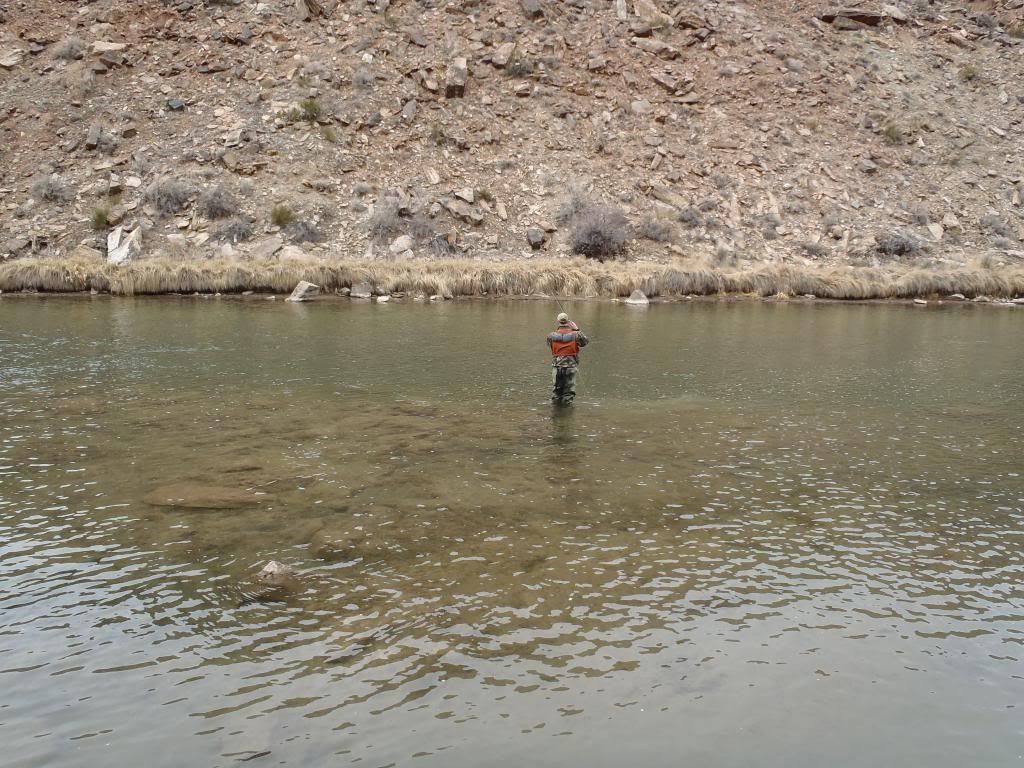 Lot's of these guys feeding like mad with the warming water temps.
We ate grass fed dry aged beef and fresh sweet corn and spinach and of course, fresh trout. Great trip, great food and great company!