Discussion Starter
•
#1
•
headed out to Jefferson with a couple of buddy this morning, we left around 5am and didn't get to the lake till like 8. We drove up the road entail we got stuck so we hike the rest of the way up there, man what a hike and man did it have some killer wind up there. When we got to the lake it only had about 1in of ice on the lake, man what a bummer, so we had to turn around and hike back to the car. The road up there had about 3ft of snow on it, so off to G town we go. Got there at 11 fish till like 2, we fish on the big lake and we did pretty good. The ice on gtown was like 3in on the main lake in some spots and about the same on the small one.
Going up to jefferson
Hiking up the road
More hiking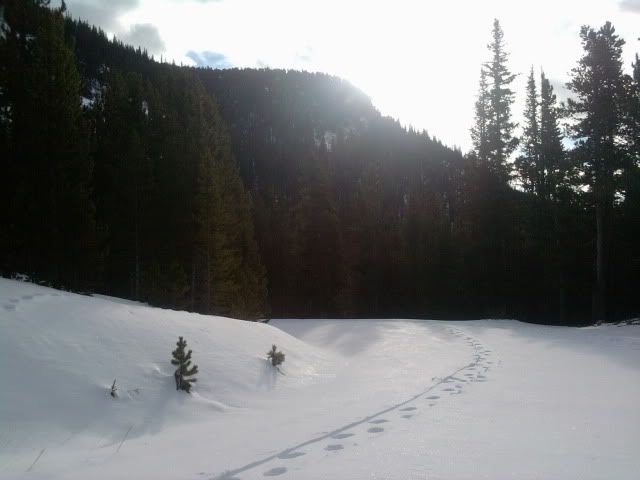 My cuzz so tire that he had to take a break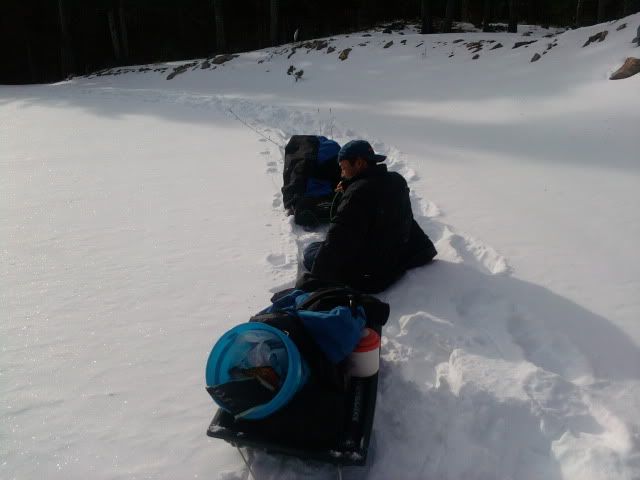 The wind up at jefferson, look at the snow drifts.
G town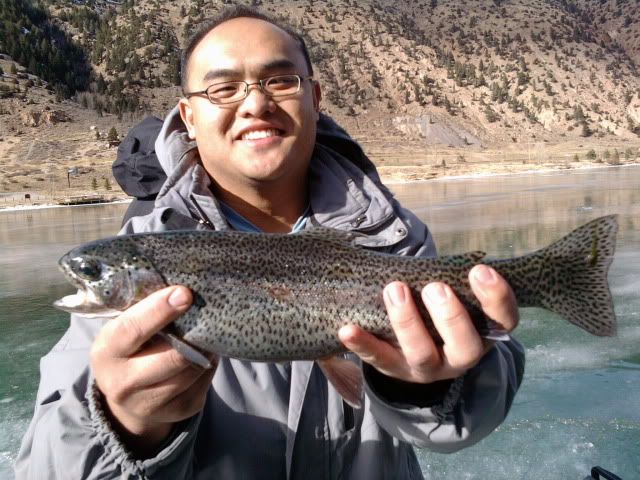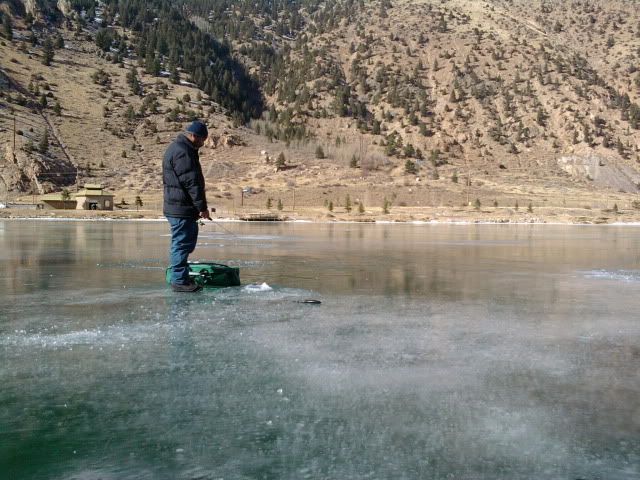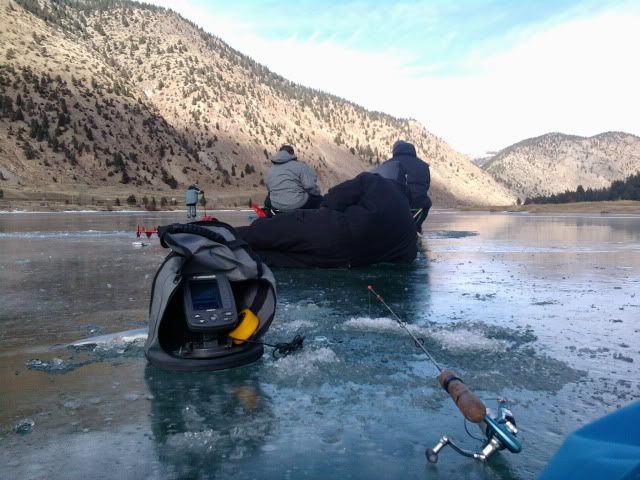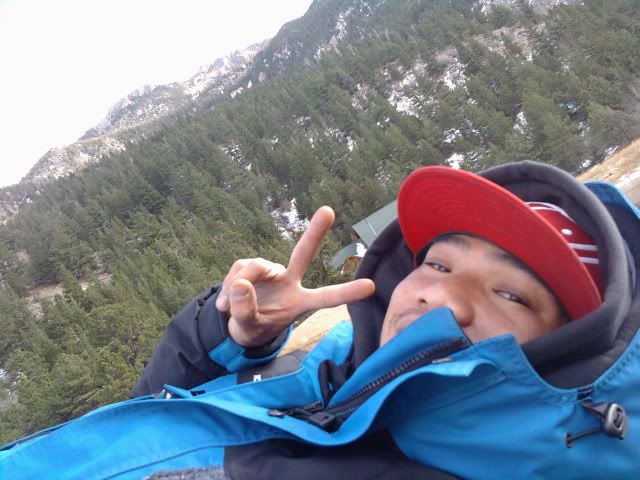 All in all it was a good day, to bad we didn't get on to the lakers today.