Discussion Starter
·
#1
·
I have some baits that I just don't use or have multiples of.
First lot: 35 jerkbaits. Rapalas, Rogues, Storms, Bombers and a Luckycraft. Asking $100 for the lot (works out to about $2.86 per bait) or $3.50 each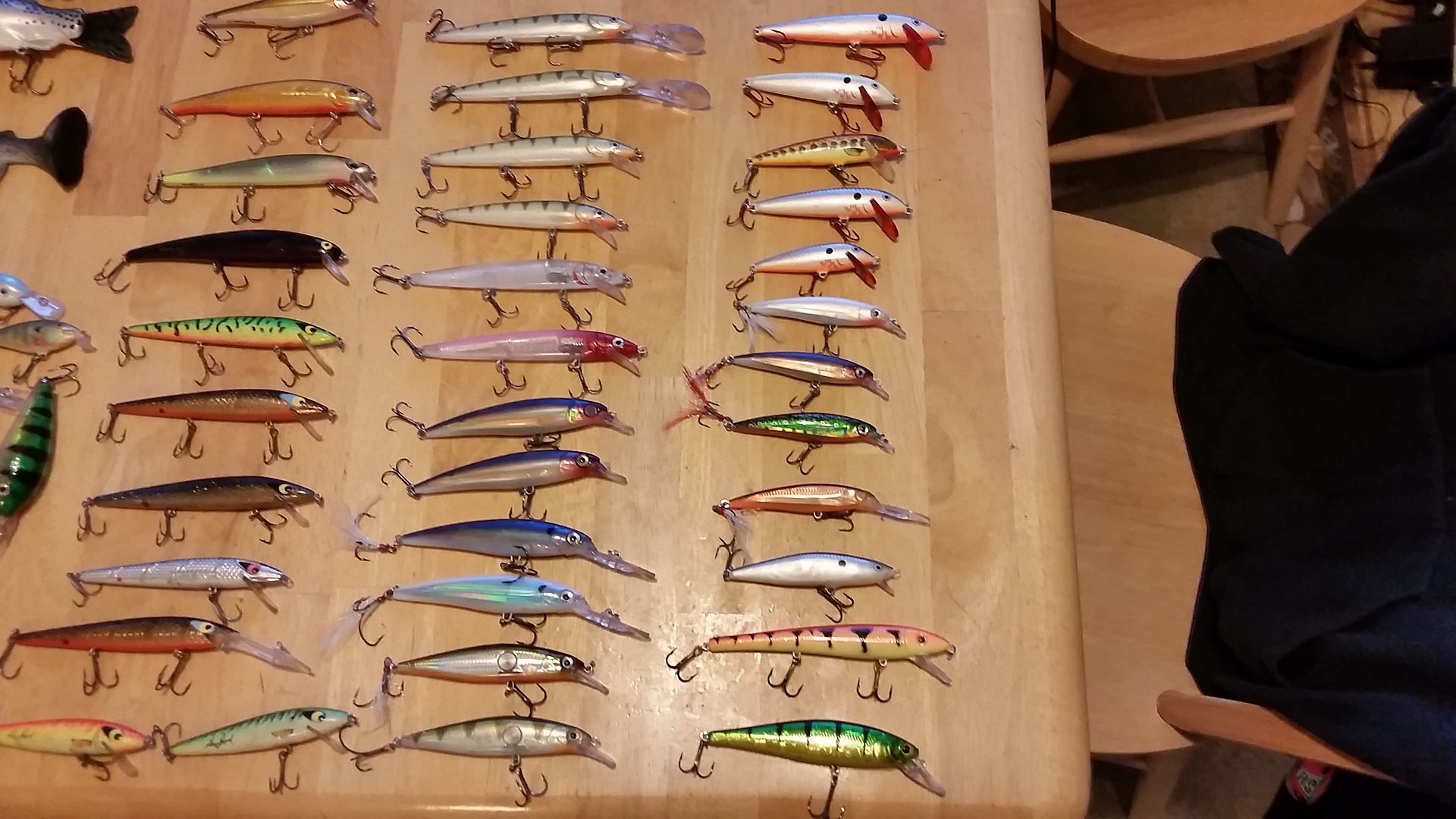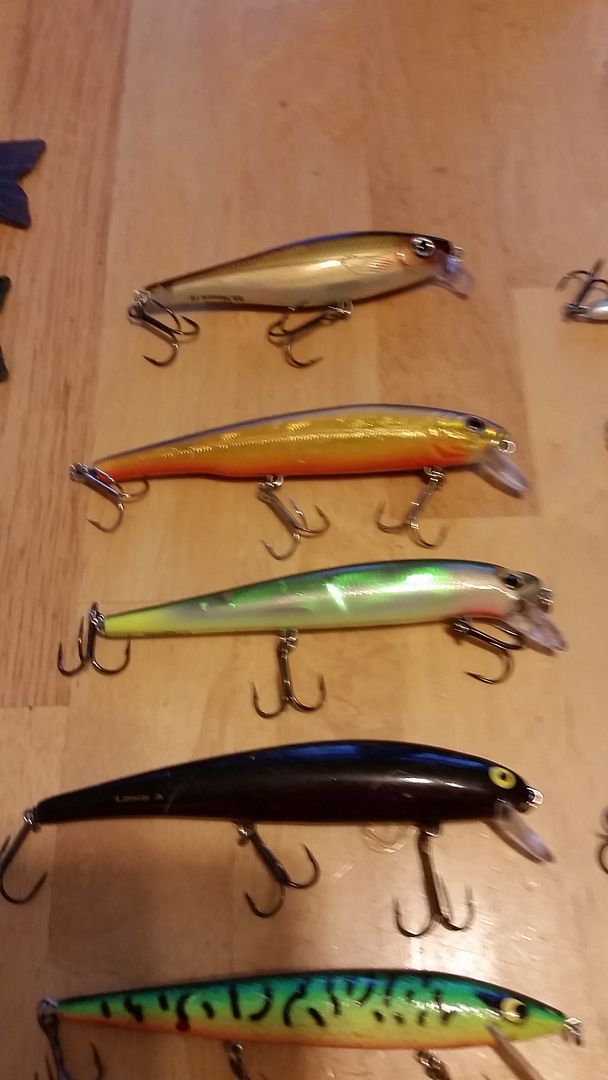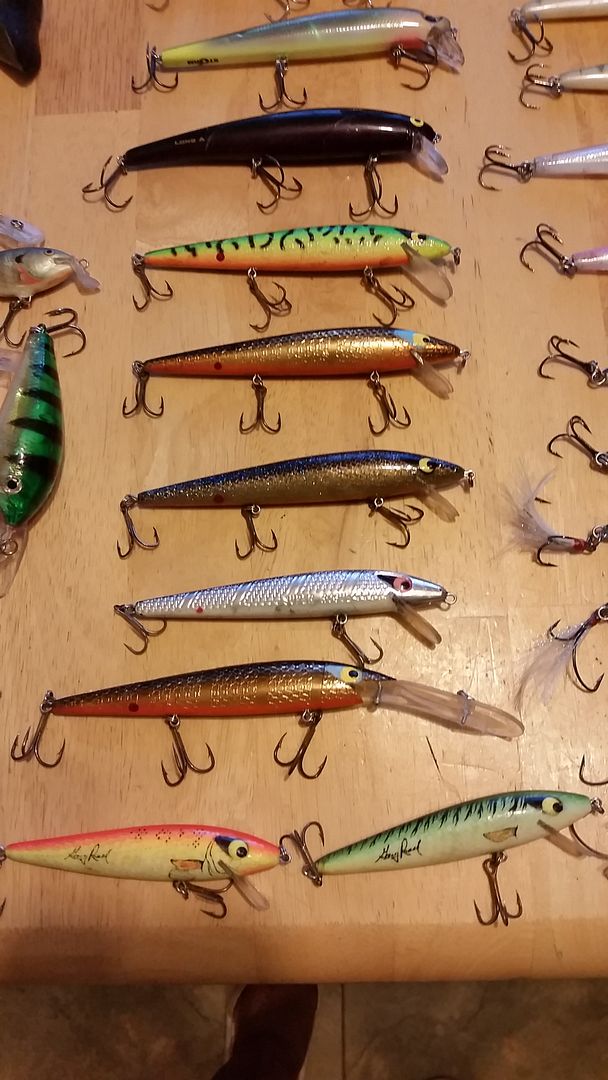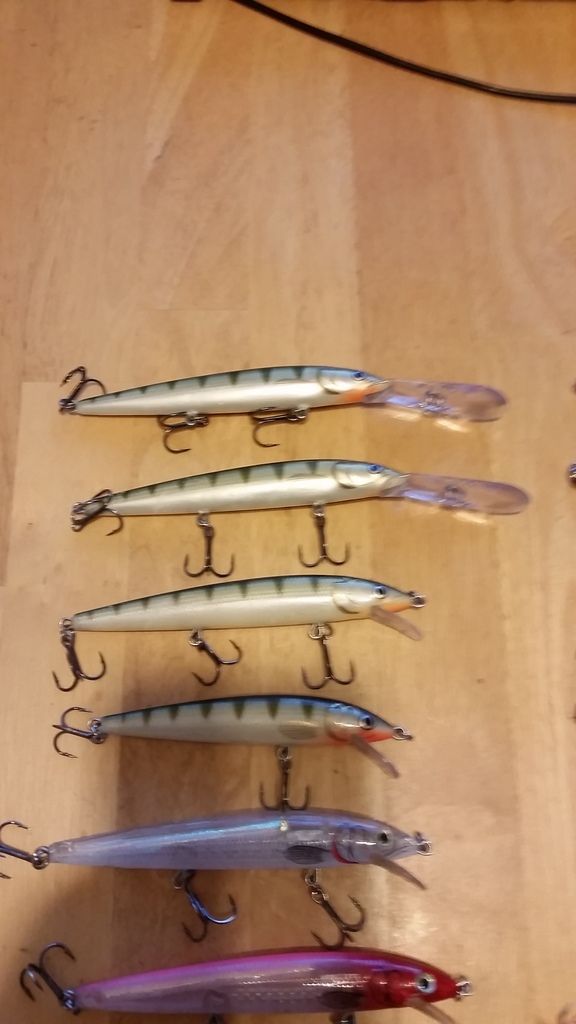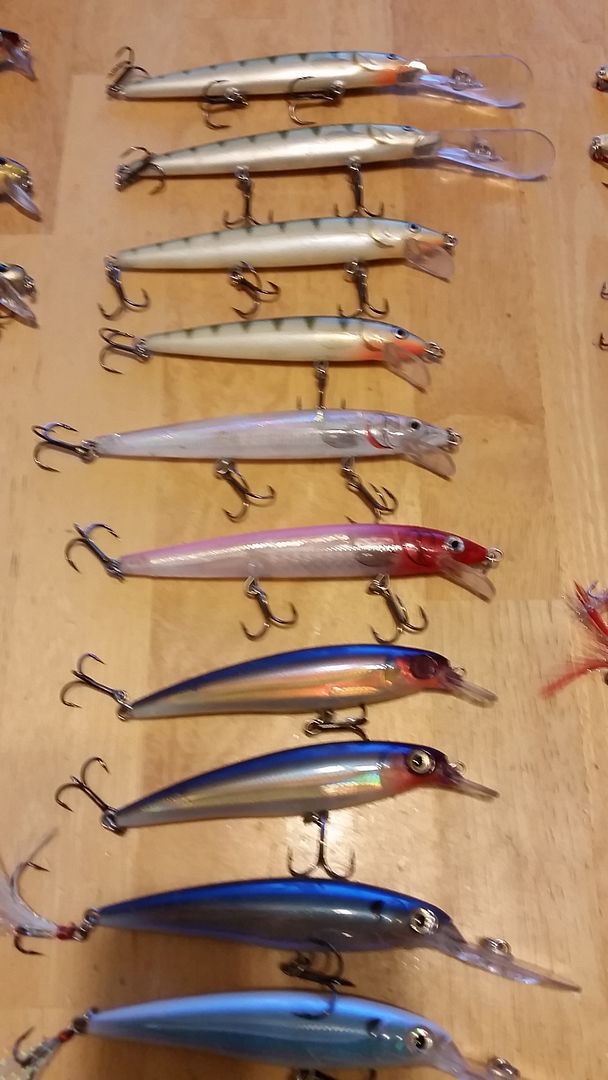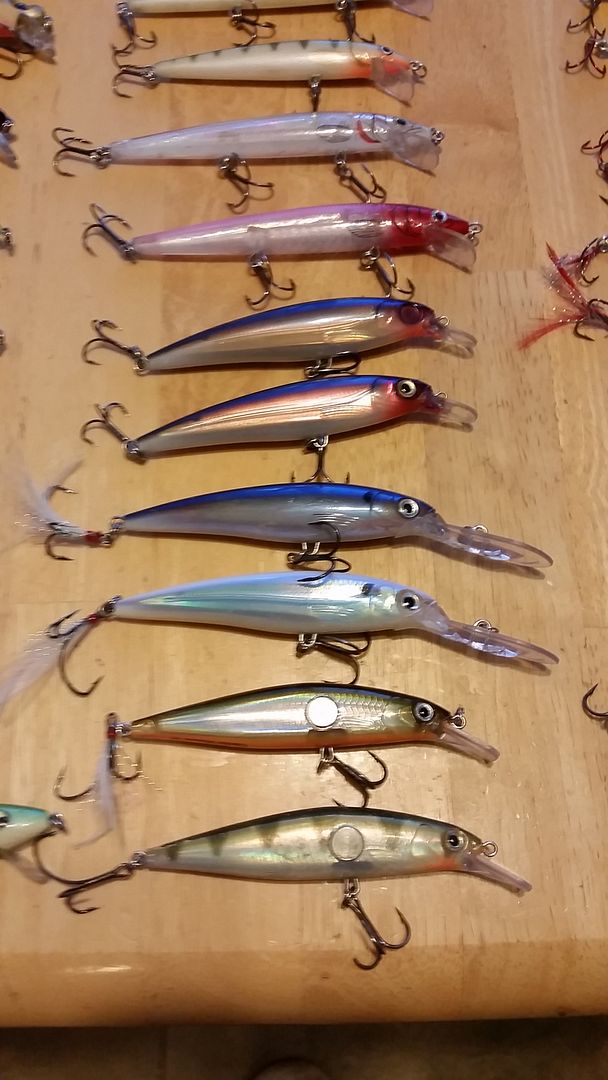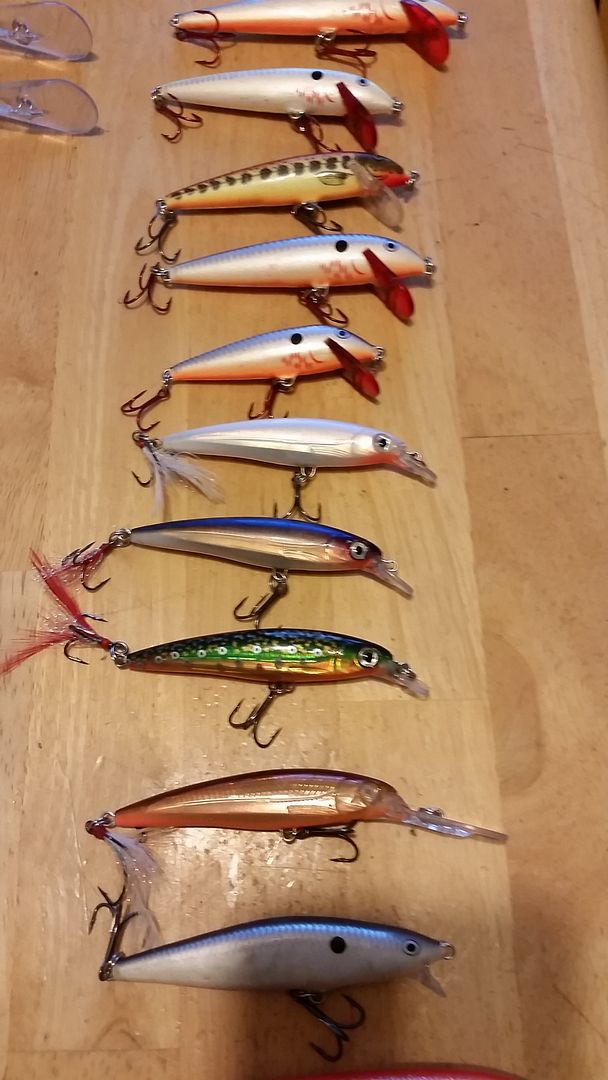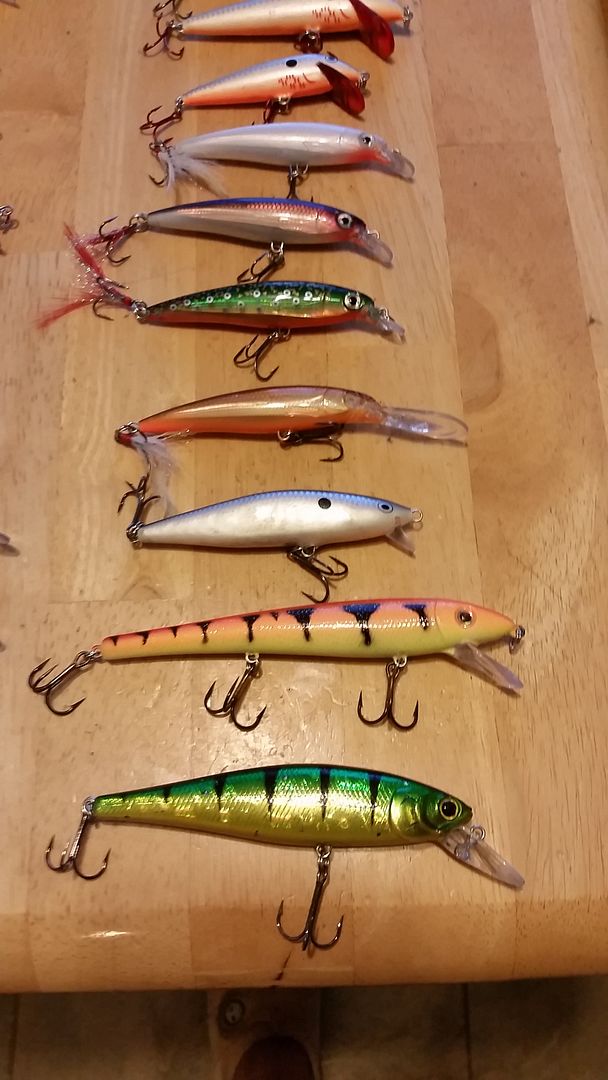 Second lot: 18 crankbaits. Bombers, Rapalas, Spros and a few randoms. Asking $35 for the lot, would rather not break them up, but if I need to, $2.50 each.
3rd lot: 3 swimbaits. Two 3:16 Baby Wakes and a Huddleston 68. Asking $15 for the Hud. I'm pretty sure it's an ROF 5. Asking $80 each for the Baby Wakes (they're selling for upwards of $90 elsewhere)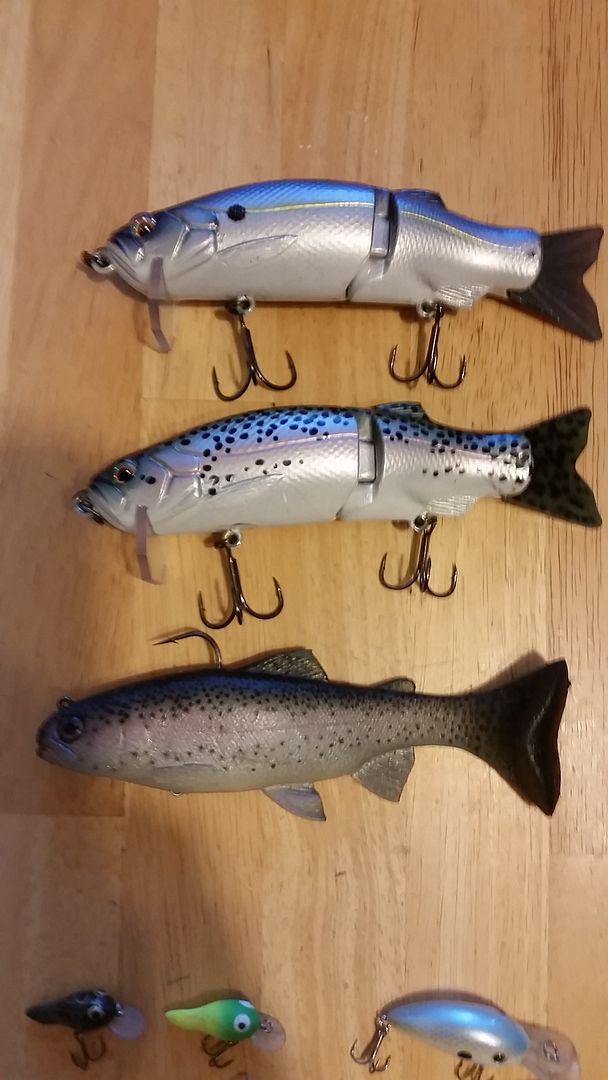 I also have a Plano 3700 series box, brand new I'd throw in for the jerkbaits, if you buy the entire lot.
Thanks for looking.
Cheers,
ATK O0