So, my buddy John (I play hockey with him in Boulder), wanted to get back into fishing (it had been years) I was lucky to go with him his first time back out. We slammed the White Bass this spring. There's a story behind White Bass fishing for him, but I'll let him tell it if he wants to...
After seeing a picture (on facebook) of a nice Bass my daughter Isabella caught this spring.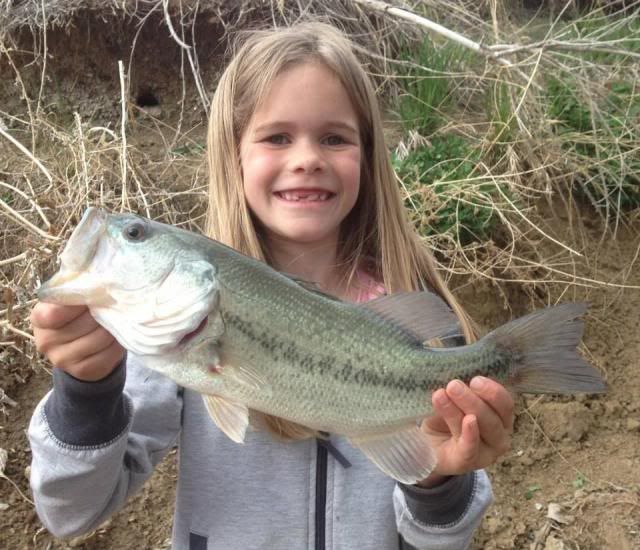 He wanted to get into Bassing. We have different days off, so I gave him some plastics, hooks and some tips. He picked that right up too. He kept at it all year, doing well, and ended up landing a monster. I was jealous when he texted me this picture..
We managed a few other trips over the spring, summer, and fall. All good times
Now, it was time to get him ice fishing for his first time. Jevan and I picked a lake that can be a little tough, but we usually do pretty good there. Also, there are a couple easier lakes pretty close (just in case)
We met up, and I drove. Kara and I were told late about going out for my sister in law's birthday that night. I told them, and at the time, it seemed no big deal. We had all day...
----------- I'm going to continue this as replies (sick of my session timing out before I can post----------------------------------------------------- Sorry