Discussion Starter
·
#1
·
Went down to the lake for the first time this year, got there Friday and it was nice out but we had things to do on the boat before putting it on so I decided to fish from shore the first day. Definitely wasn't disappointed!
Caught this big girl first, she was in between 27-28 inches. Faught like hell too >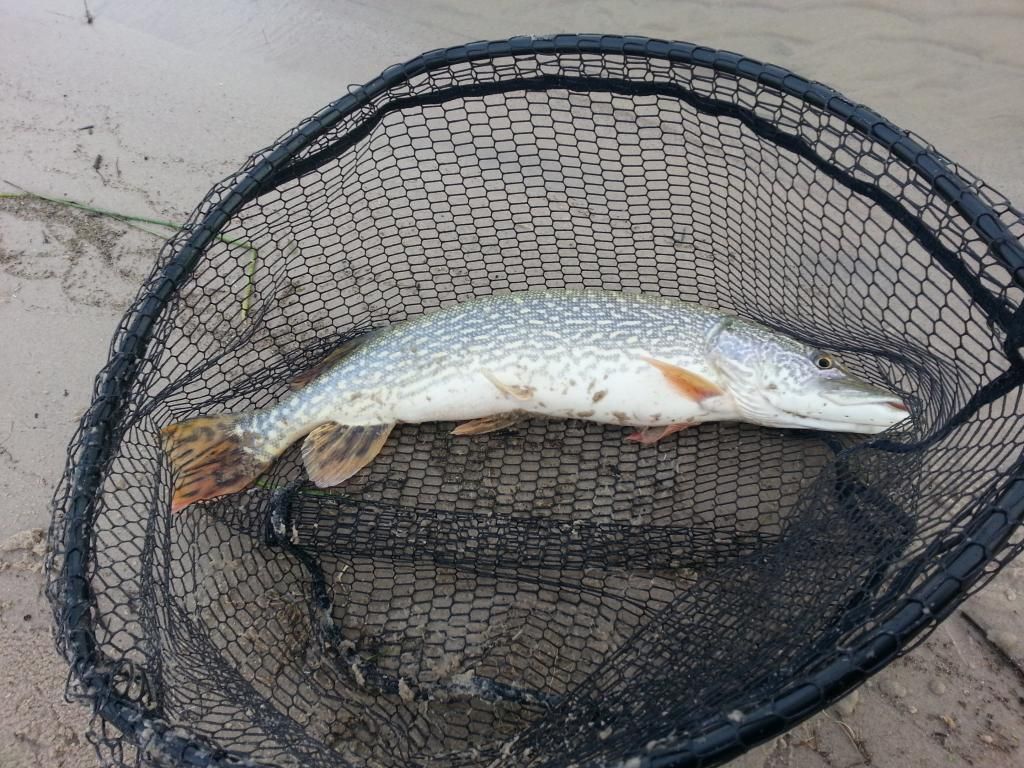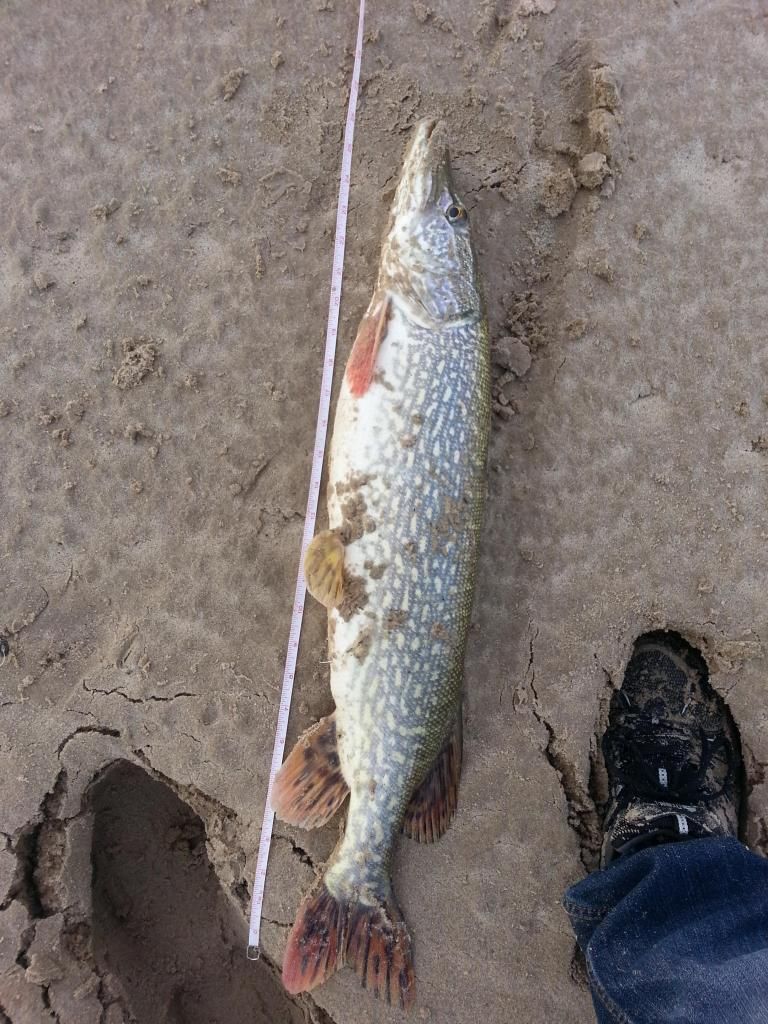 Later that day I caught this one which I didn't measure because it was dark and clearly smaller
The next day I put the boat on and then started fishing for cats, caught many in the 2 pound or so range some smaller and one big one, had 1 fish take the line around my anchor rope and snap it, another fish took me into the trees beneath and snapped my line. These were the 2 biggest, I didn't take pictures of most the others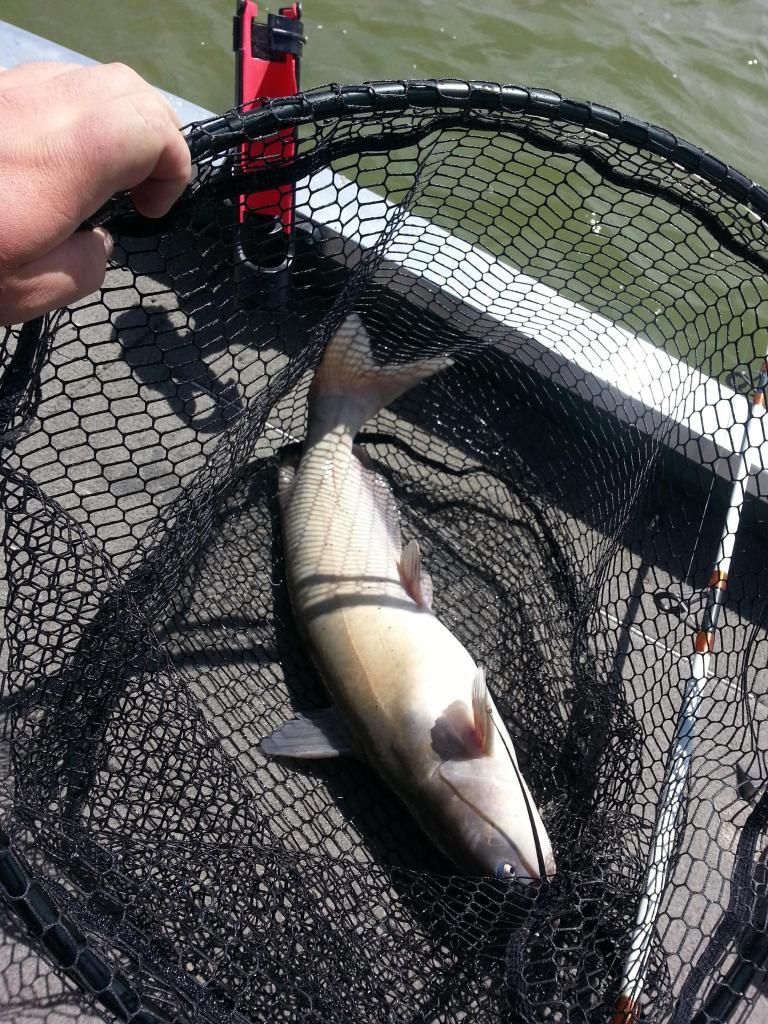 This one was 24' didn't weigh it I would guess 10-12lbs, it was thick though, as you can see in the second pic my hands can't even get close to their fins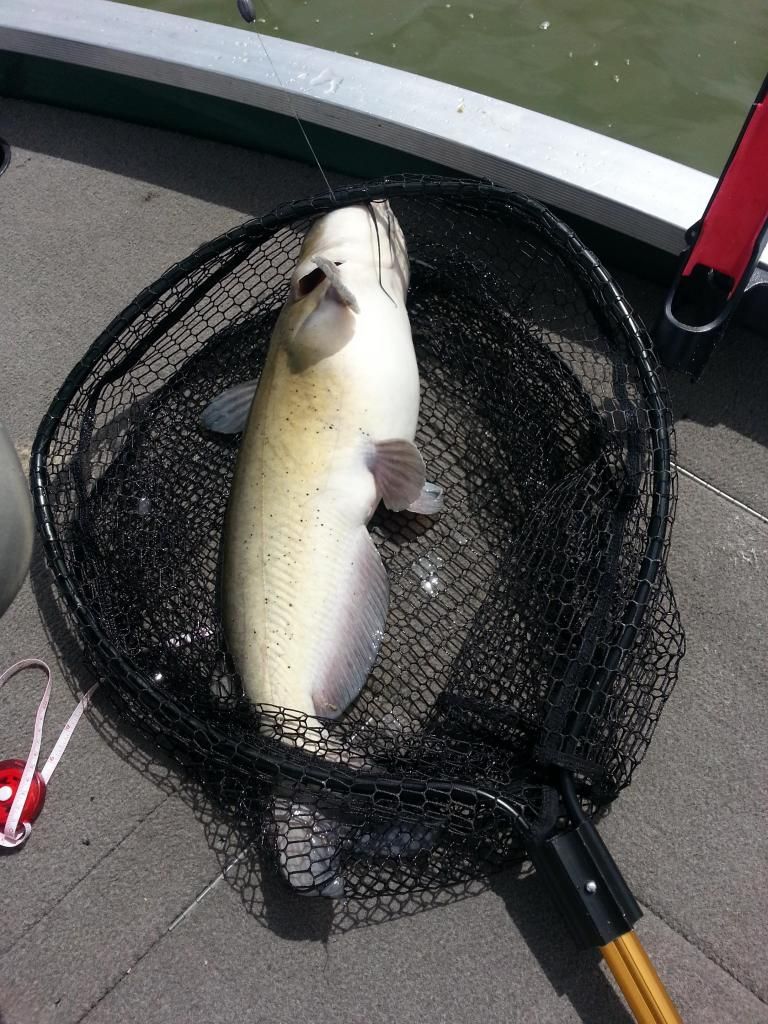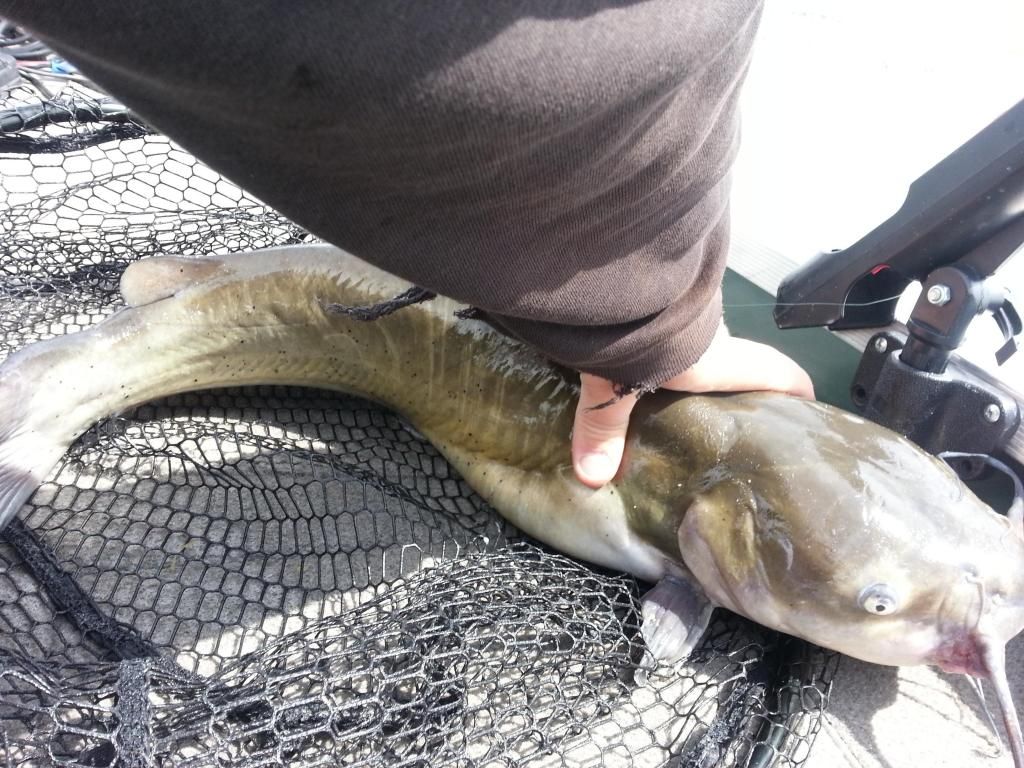 Also caught quite a few of these guys in the midst of waiting for cats to bite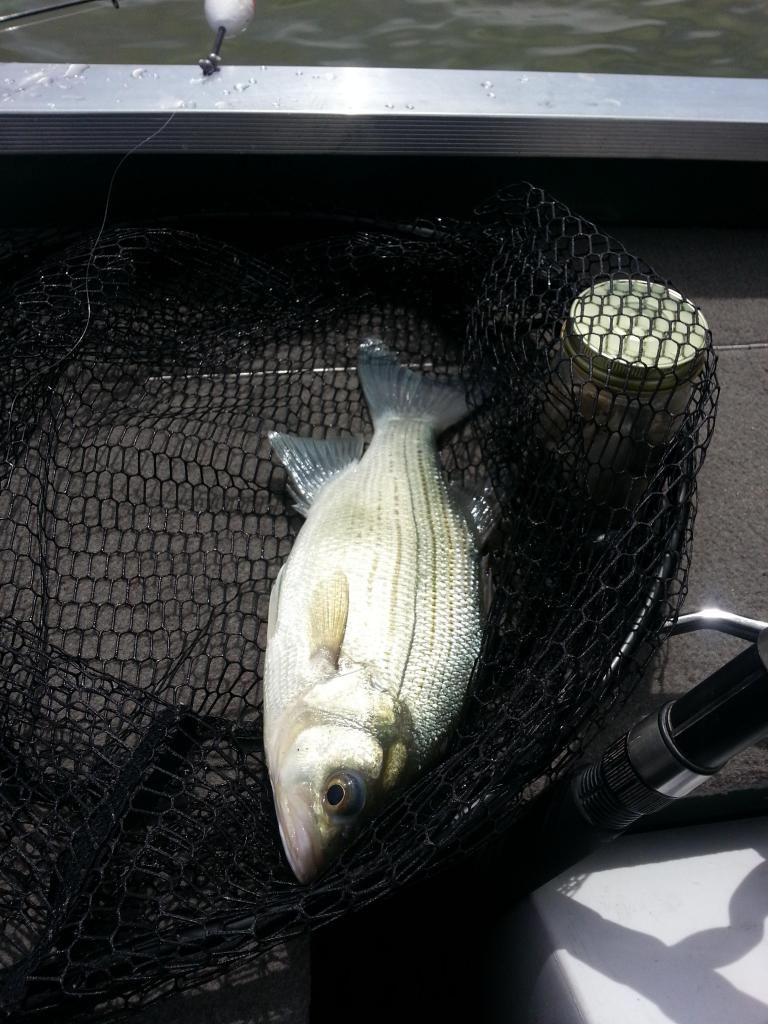 Planned on staying until tomorrow but the storm was moving in there too so we decided to call it, I will be back memorial day. It was a great start to the year!