Discussion Starter
•
#1
•
A friend of a friend bought a boat so made our first ever trip to Lake Powell in search of stripers. The boat was a well maintained 1959 something. None of us really know much about boats but we new that it starts and floats. The boat reminded me of a movie in which Jerry lewis and Dean Martin were pulling lady water skiers. We had quite a few folks admire our boat (cant tell if they were sarcastic) but in any manner the trip was a success. Had multiple boils and many double fish on a single spook top water lure. Caught over 70 plus over the coarse of two days, including eyes, sunfish, and bass. Our main target was striper. Enjoy the pics.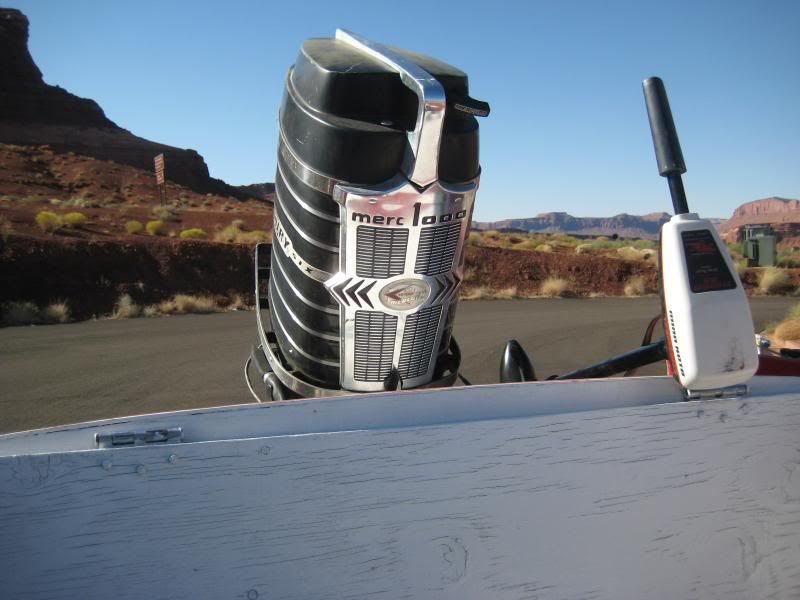 If you want to experience poor service go to the following retail location below.
The Treasure chest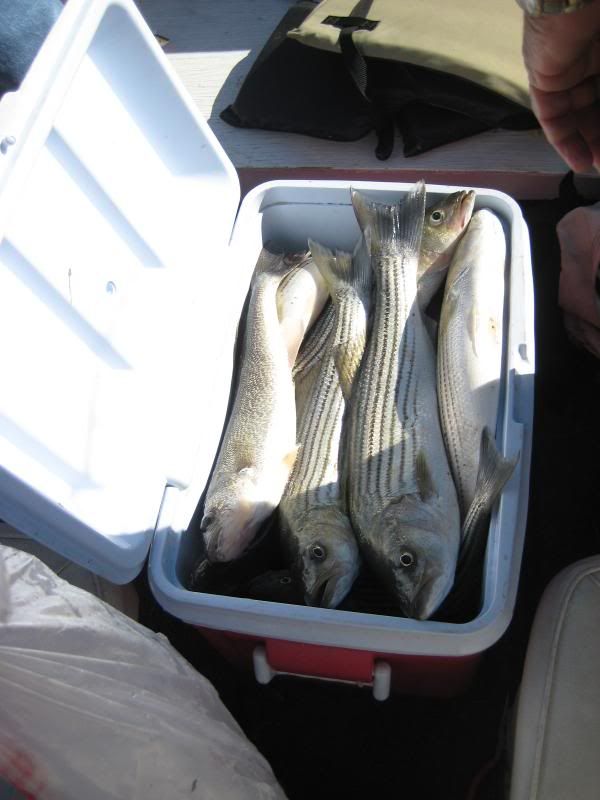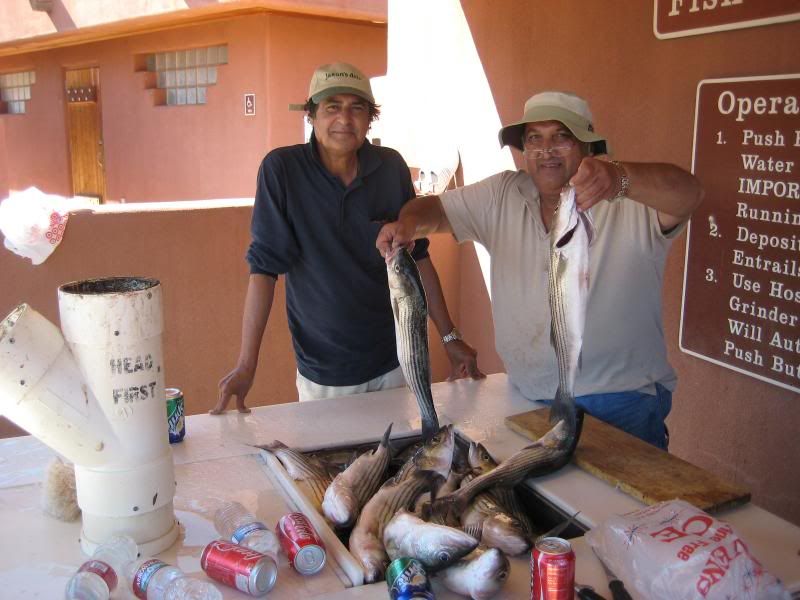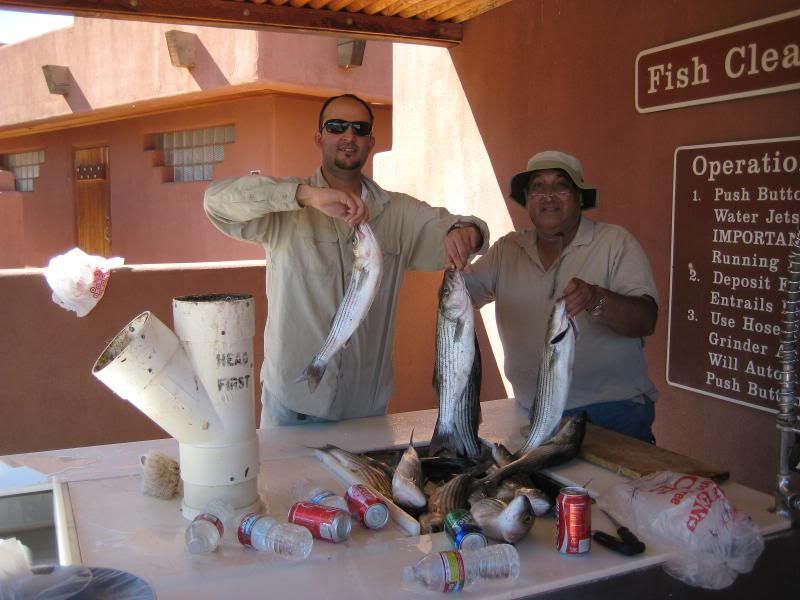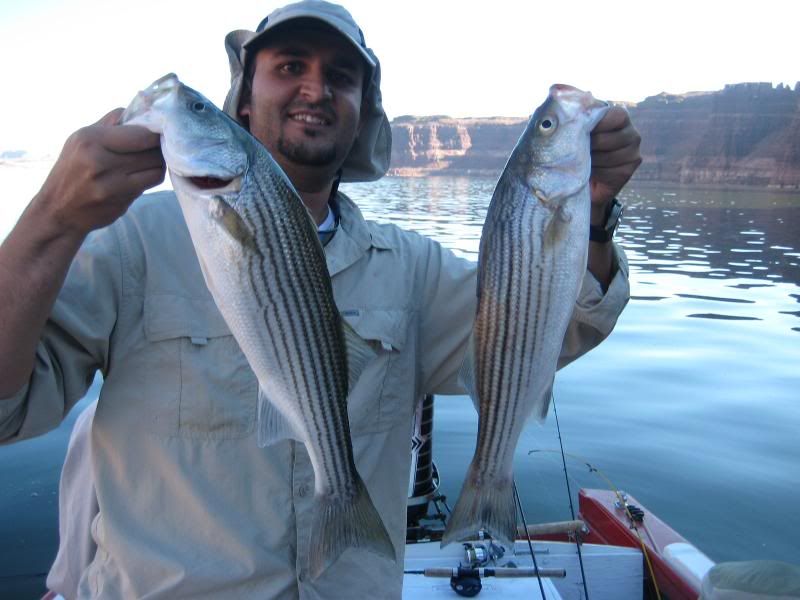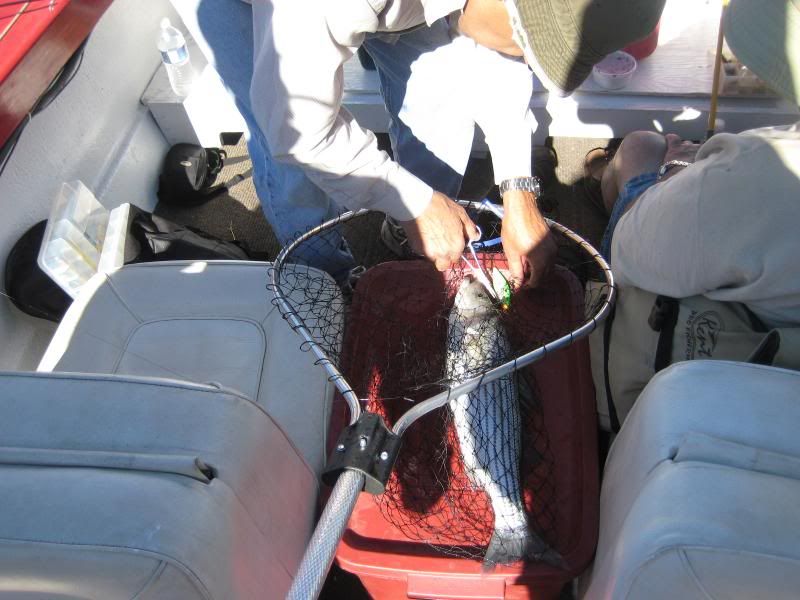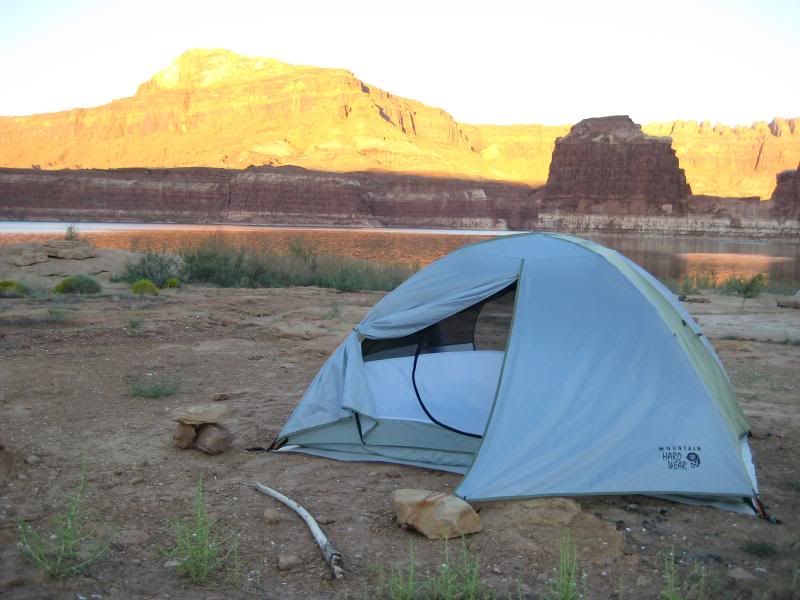 I was video taping this next fish when i heard a thunder and it was a privately owned fighter jet which flew directly over our heads under the skyline of the cliff. I caught it on video.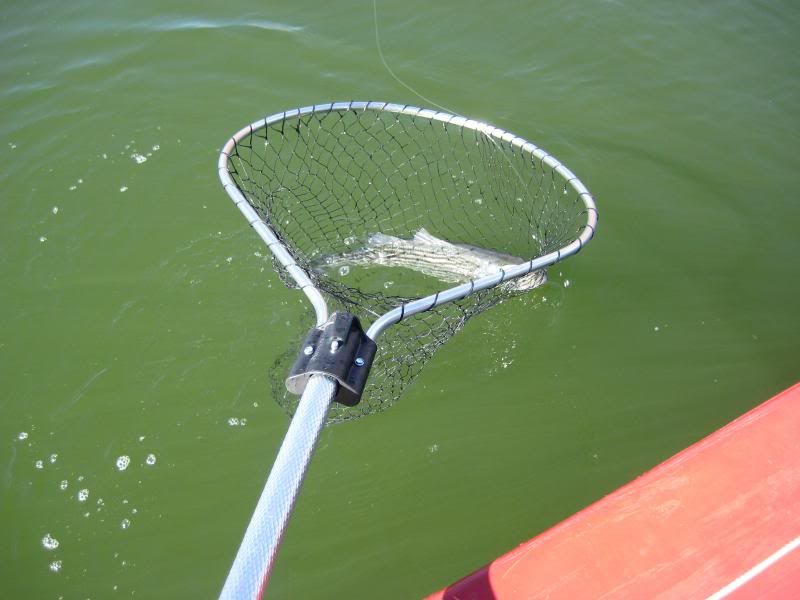 This was my first real experience fishing boils and i cant think of anything more addicting. Hope you get a chance to fish Powell. Also, a thank-you note to the forum folks who helped me with lure selections.