Discussion Starter
·
#1
·
Finished up my spring break with a couple of days of ice fishing. Both days perfect weather and the lake practically to myself.
1st day WF. fished my usual spot in 48ft of water and ended up catching 26, nothing over 20in. All fish were located on the bottom, nothing suspended at all. Made it a game by using different presentations and ended up catching fish on 8 different things. I think I get locked into a particular lure or presentation, so it was fun to try new things.
A couple of pict: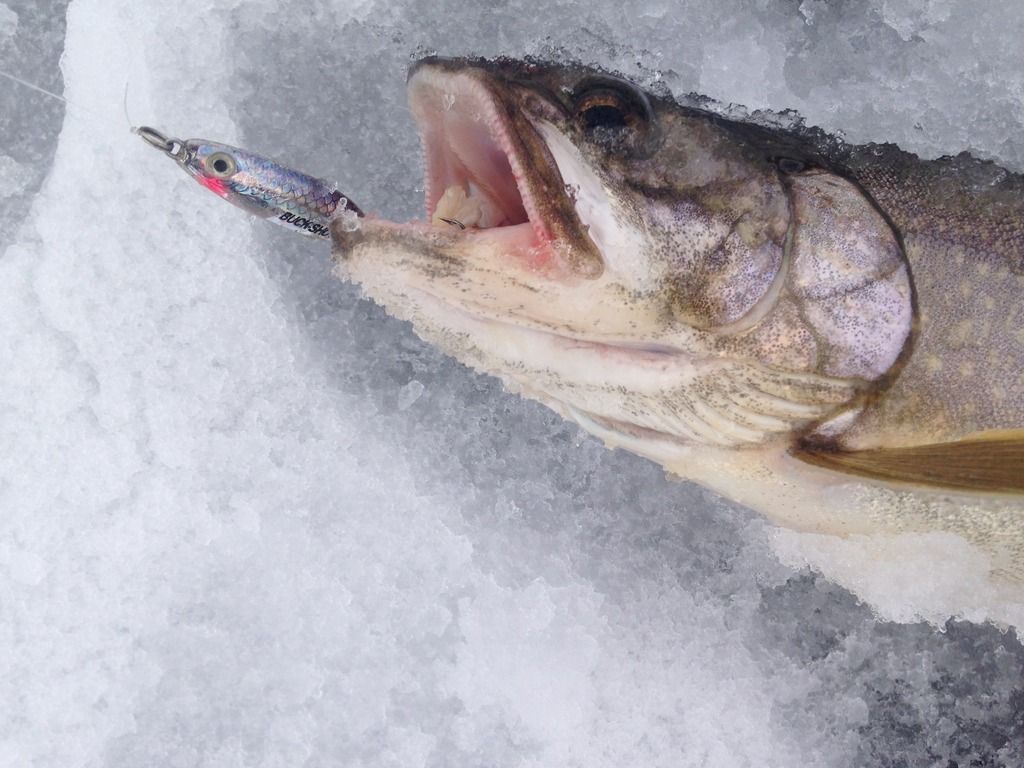 Kept a couple for dinner and guess they were loaded with??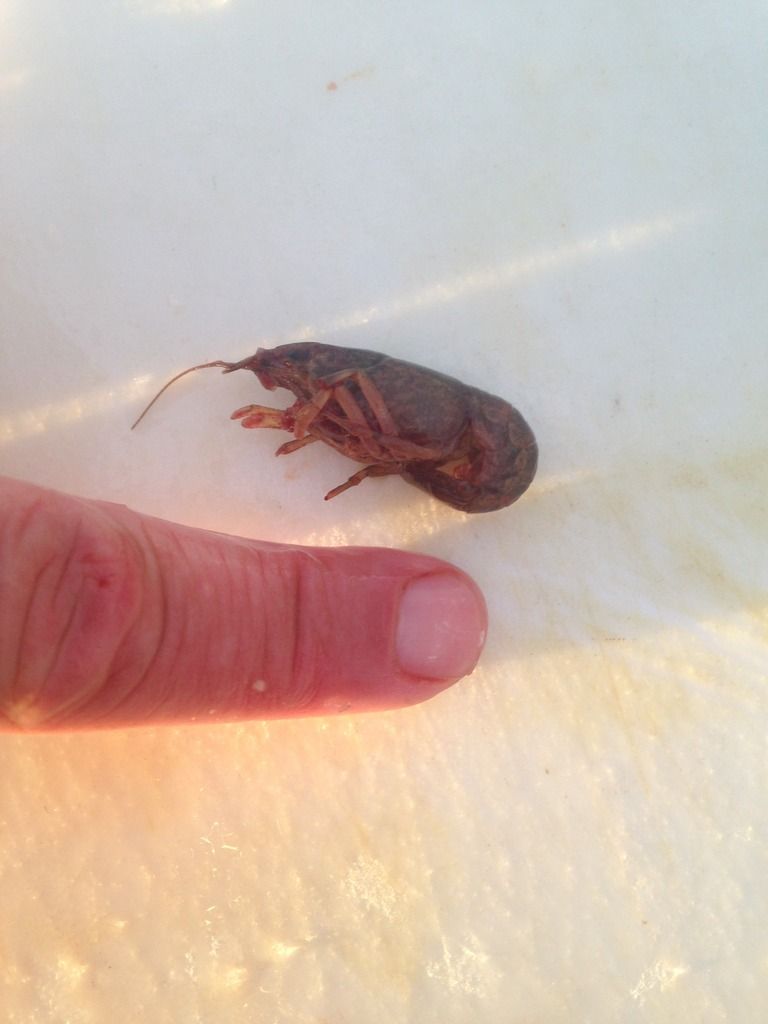 What a perfect day! Good night Williams Fork, see ya in a couple months with the boat
Spent the next day @ Granby. Fished down towards inspiration point, near the Osprey nest. man the water really is high and the walk down was a B****. blazed my own trail in some knee deep snow, made it, but it was tough
Found fish in 80 ft of water, and most fish were suspended. about 40ft up. Smaller tube jig and the buckshot were the 2 main lures used.
Hill of Death Granby version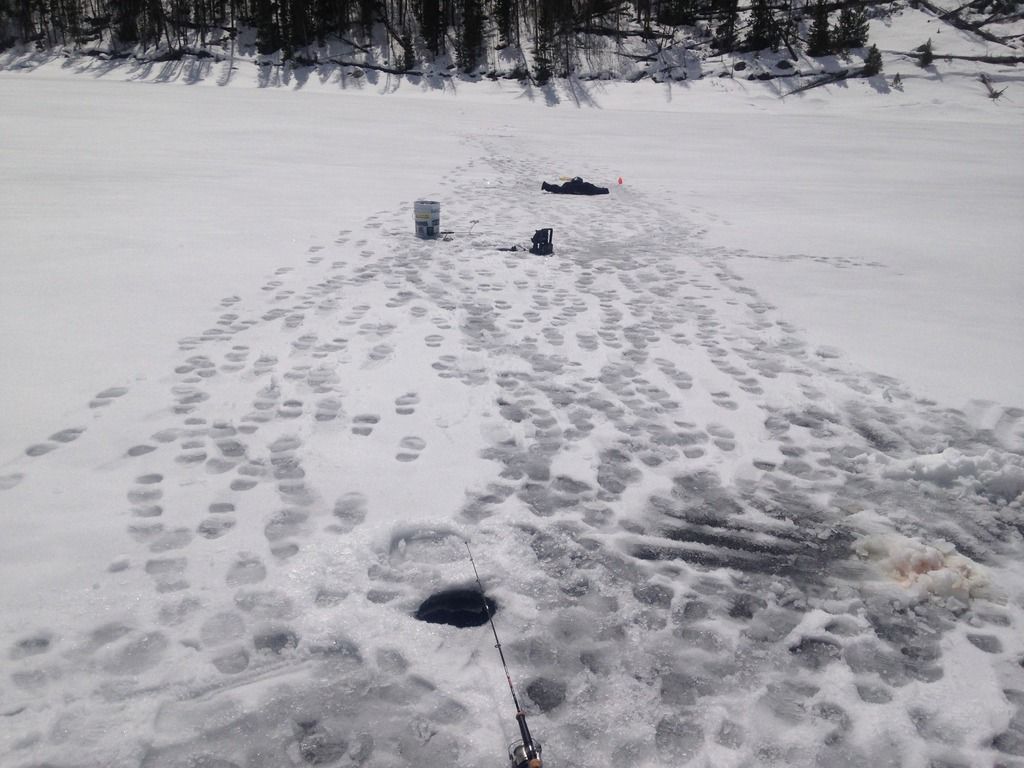 So long from the ice this year from us to you
Time to learn the ways of a Vampire and get the boat out too!