Discussion Starter
·
#1
·
Gentlemen
This will be my last Colorado report for a few years. I have taken an expat assignment and will be relocating overseas with my family in 1 weeks time. I have lived most of my life in Colorado and have been taking every moment to enjoy my last few days in this beautiful state. I will continue to call Colroado my home and hope to return to it in the future. Its been a pleasure being a member/contributor on this forum...... I have learned, developed and improved as an angler and have had the pleasure of meeting some of you in person. I wish everyone health and happiness.
Now the report - fished North and as you can see the fish were willing - larger fish were caught sight fishing with pink tub jigs -- it was fun - we landed over 40 fish in two full days of fishing.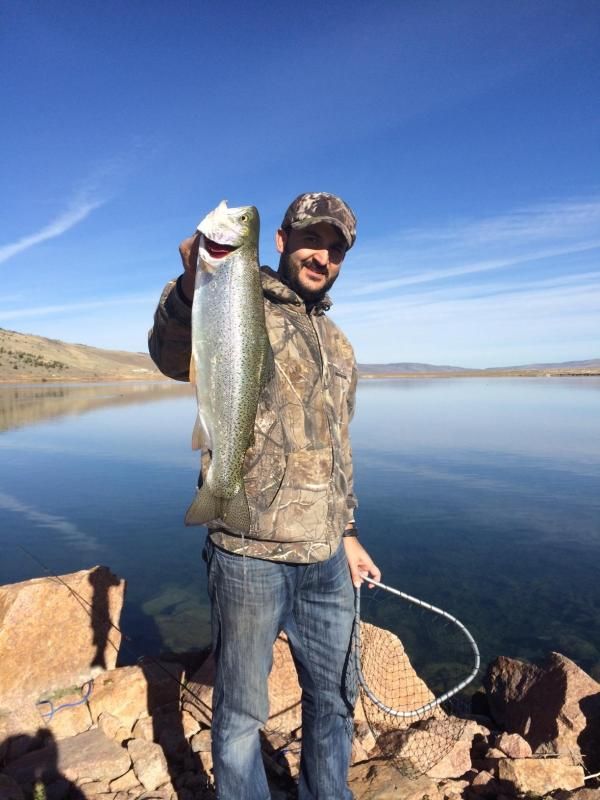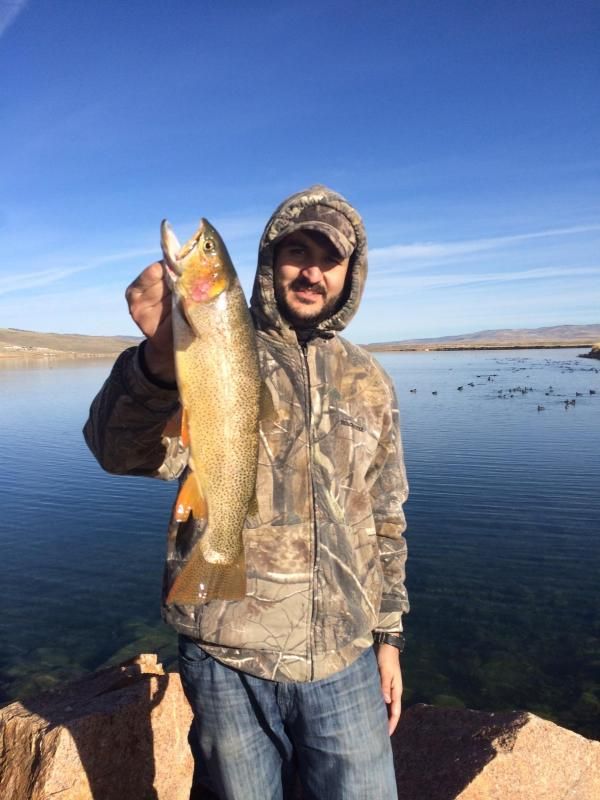 As I was with my father My son has been a constant fishing/hunting companion and hope to continue enjoying the outdoors in our new location. He has grown from the first report i published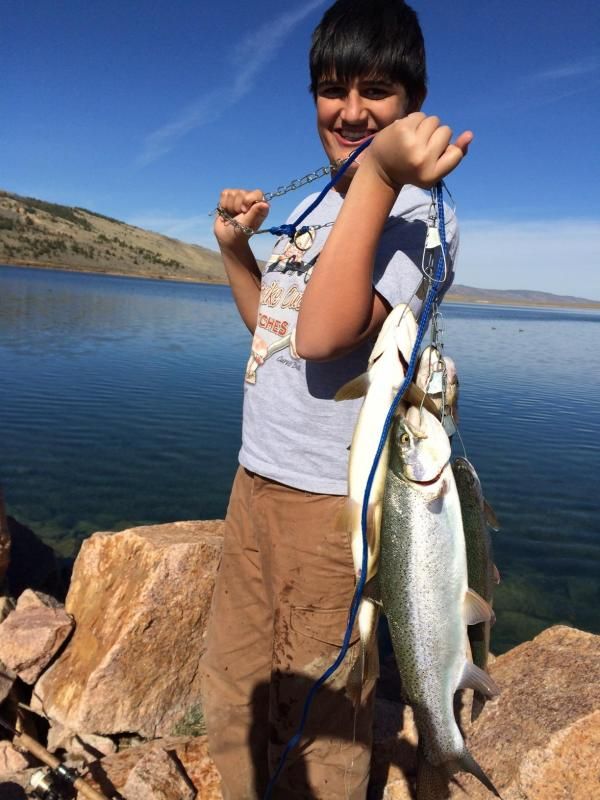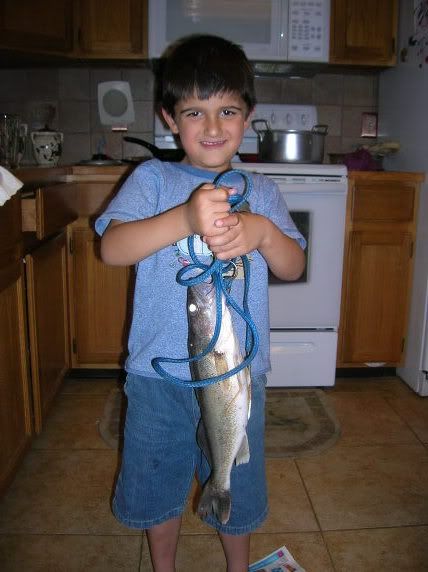 When the opportunity arises I will try to post a report in the out of state section.