Discussion Starter
·
#1
·
For all you scum-sucking, scrotal-licking, lurking **** drooling on south park conditions here they are:
2-3/4" at start, 4" at end.
Most fish were caught in 8' or less. Although a few were caught at 15'.
I was 5 for 7, Tommy was 1 for 2.
Some caught on jig/bait. some on metal, some on bait.
-10F at 7am, 30 at 2pm, 10 at 4pm.
Started at S-cove, too many peeps, moved to nowheresville and life was good.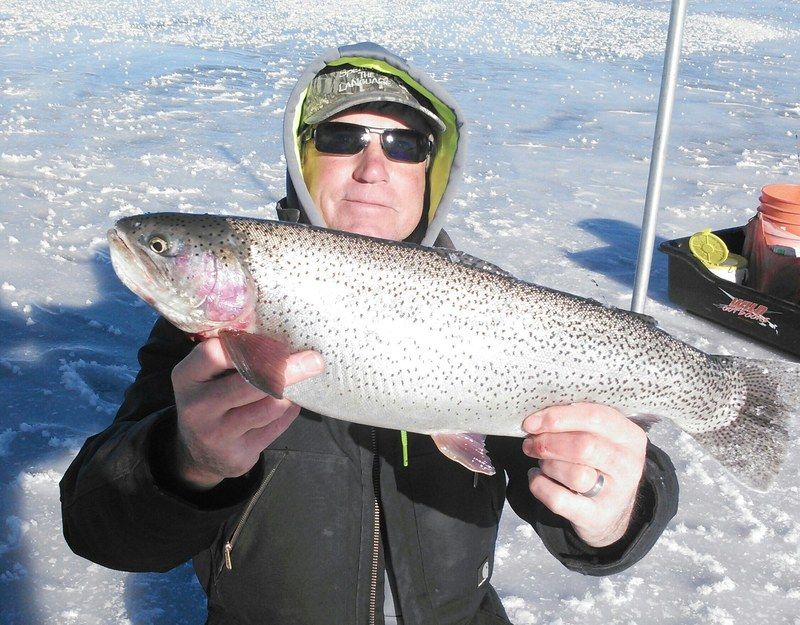 Let this guy go -