Discussion Starter
·
#1
·
I finished up a 3 month work contract in Alaska about 5 weeks ago and have finally been able to fish for the first time since April. First thing I did was hit up a supposed sleeper tiger muskie lake. Fishing was tough but I did manage a decent fish at 37.5 inches and lost a couple others. The August heat seemed to make angling kinda slow so I might try again this fall.
I have dabbled in a bit of bass fishing and finally landed my first frog fish. Still only about 1/40 on frog blowups. ??? Can't really explain that one haha. At least I did everything right on one occasion.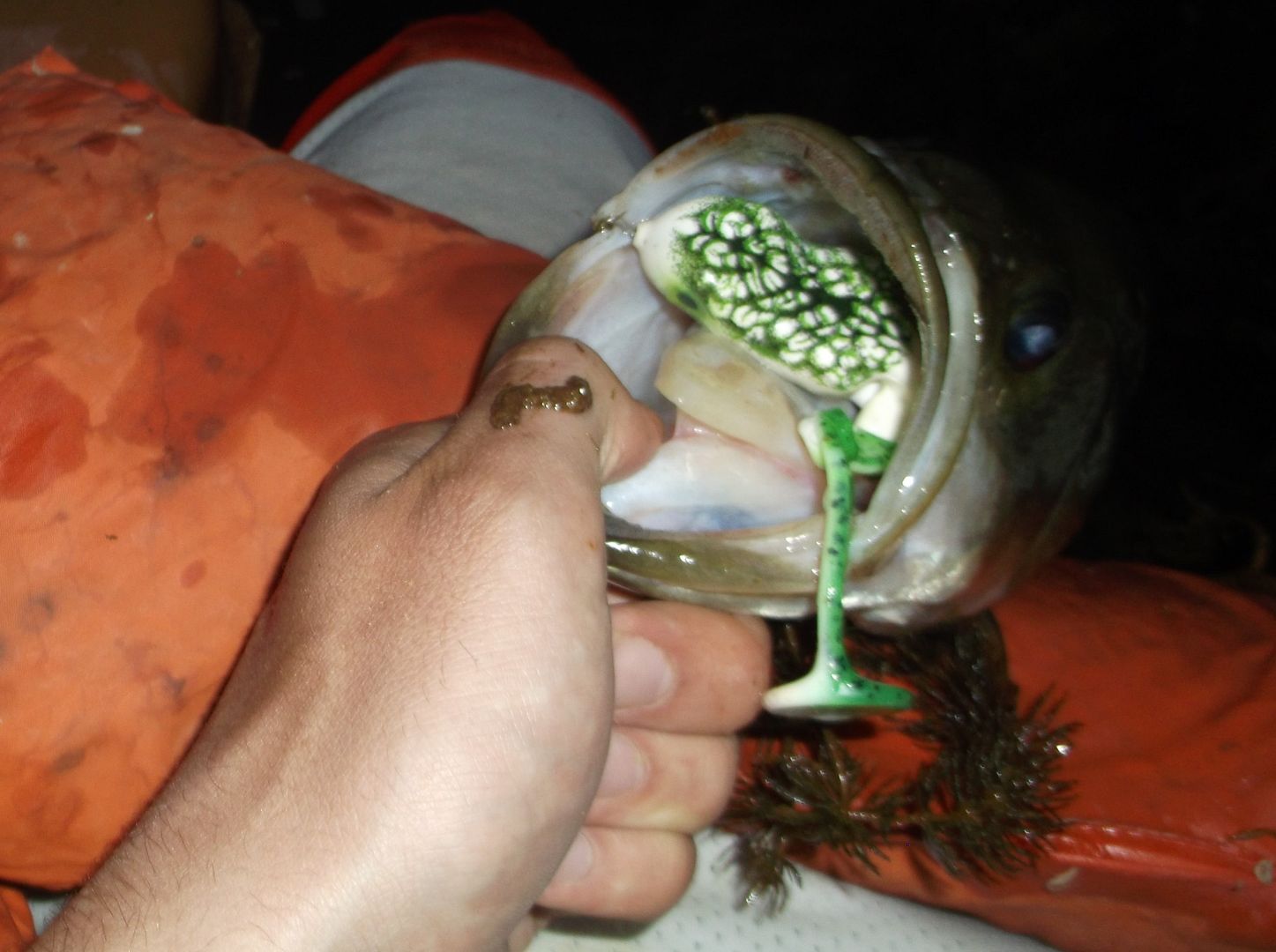 Have fooled around with swimbaits quite a bit. Nothing very memorable, but it has been nice to to get the confidence up with a variety of baits.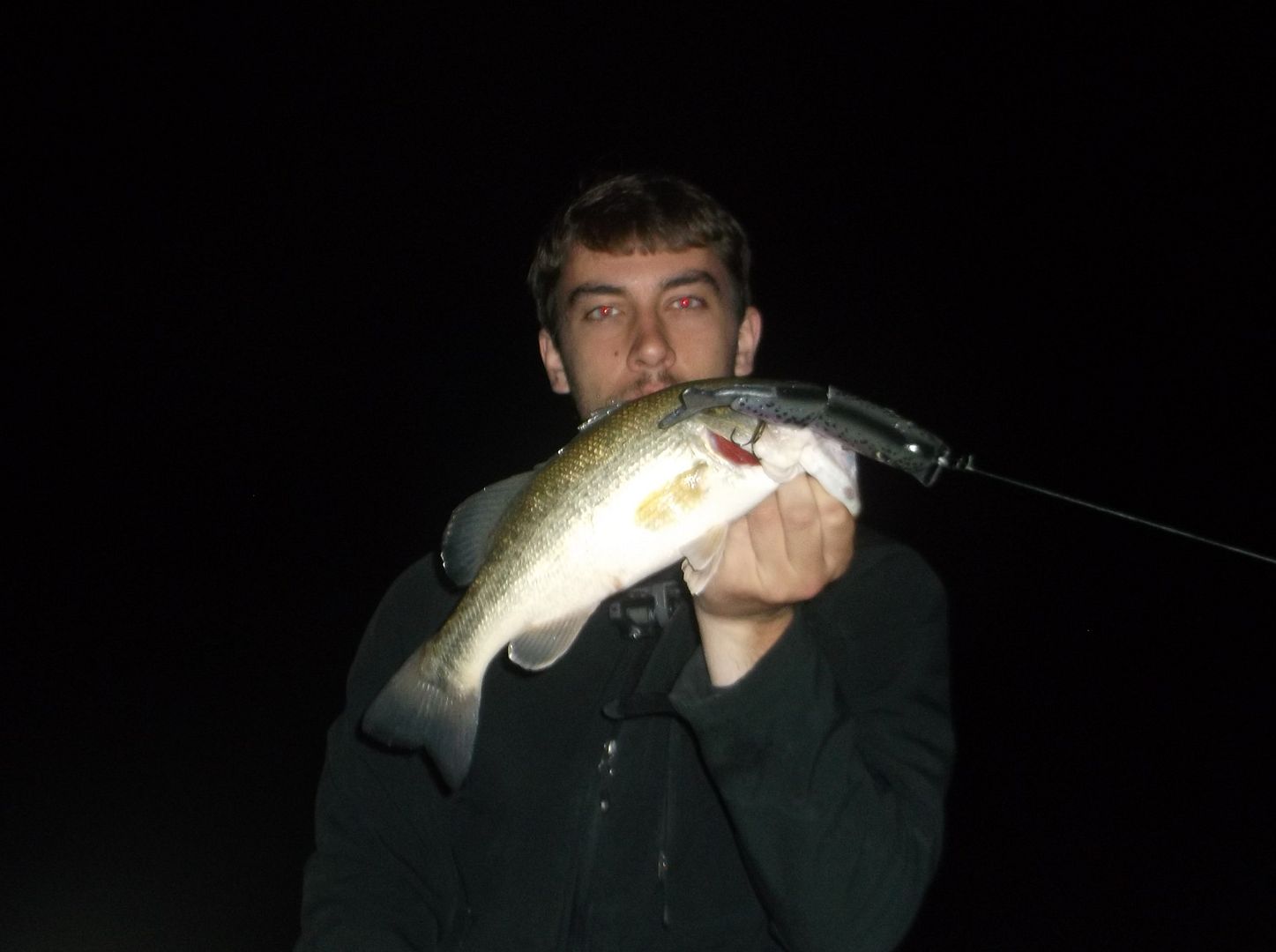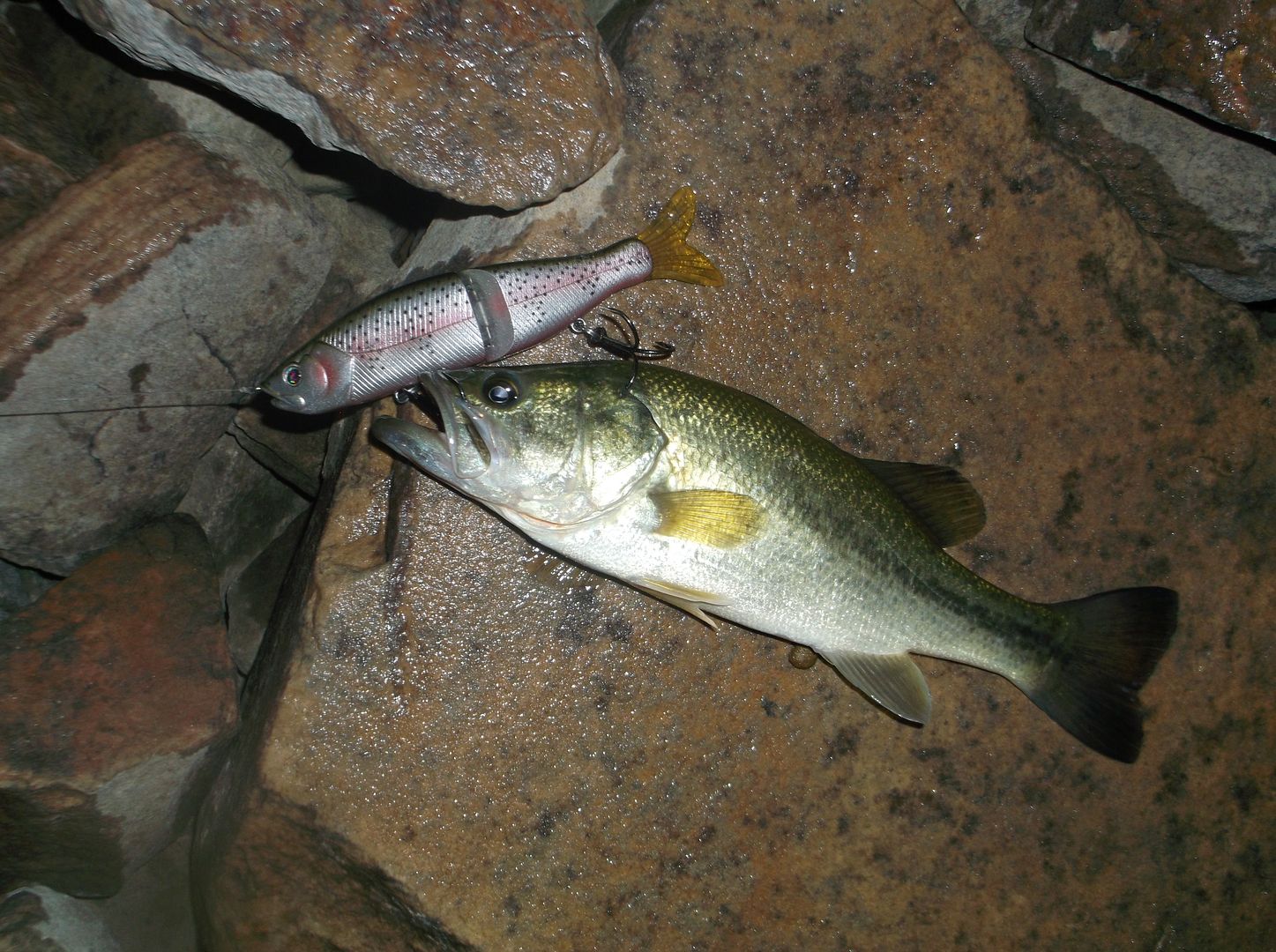 I didn't think I would have the opportunity for big 'eyes until October but have found a few decent fish roaming the shallows. 2 MA 'eyes with this one going 28.
I also was able to perform the best stiff arm of my career on this pike.
Not a very big fish, maybe 32-33 inches.
Hasn't been too bad of a start, and I am hoping it only improves as the lakes cool down. Not planning on going back to work until mid December so hopefully this fall will produce some monsters!