Discussion Starter
·
#1
·
I have my spot that I fish during march and I really hit it hard during spring break. I nailed some nice ones!! it was an awesome week, the weekend before spring break I netted 32 in one day, it was incredible... the next day I got 14. it was pretty good, but spring break is when I nailed the big boys. the best part about all of this was getting my buddy from Texas hooked onto fly fishing and helping him out to catch a few good fish.
My best one from my spot, a 23" cutthroat.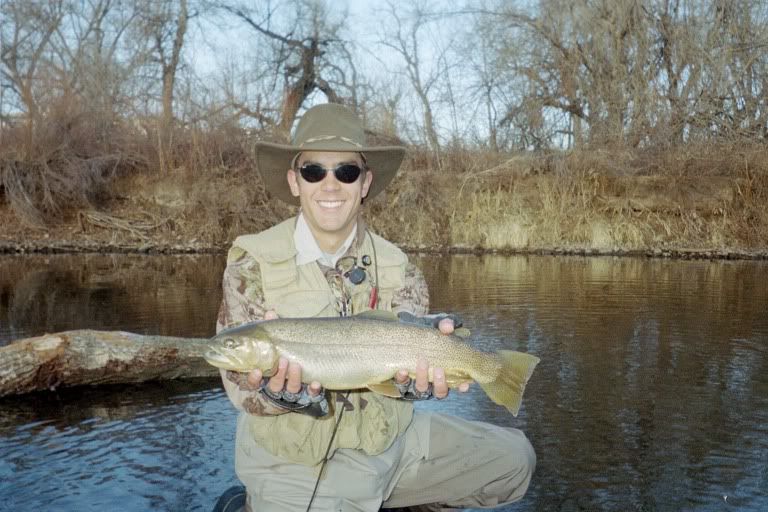 Fat football of a rainbow, about 18"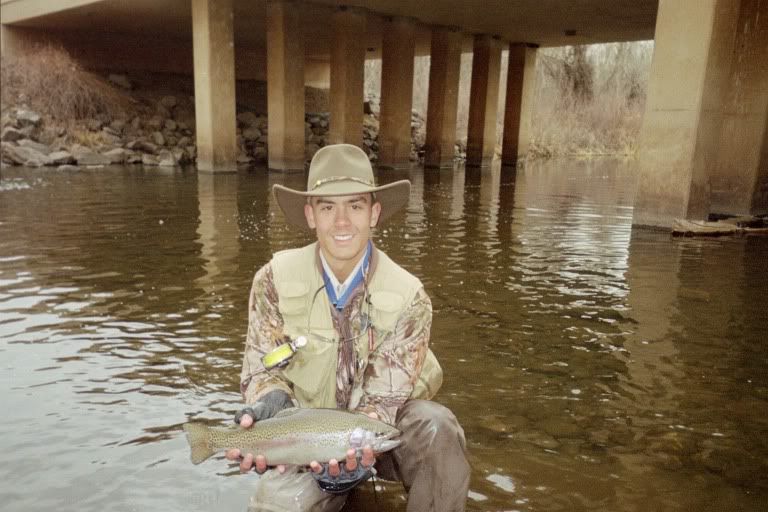 a nice 20" fish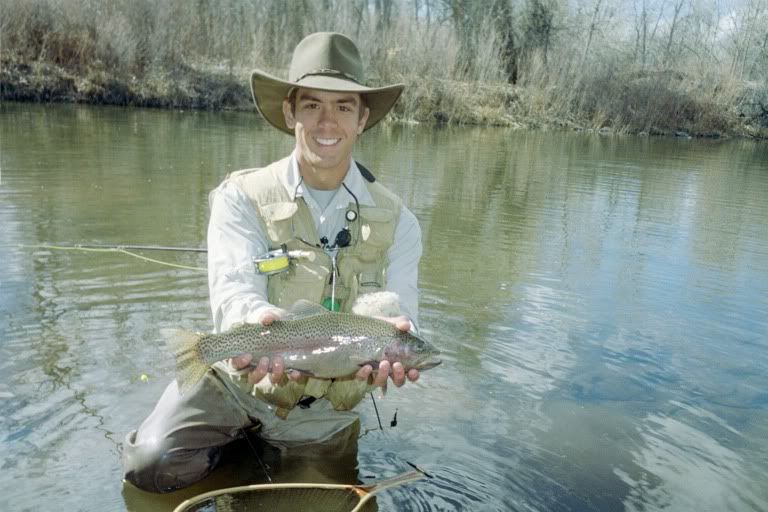 and this was a really nice one that I caught at Longmeadow Ranch, some of you may have heard of it, private property and it was a 24" cutthroat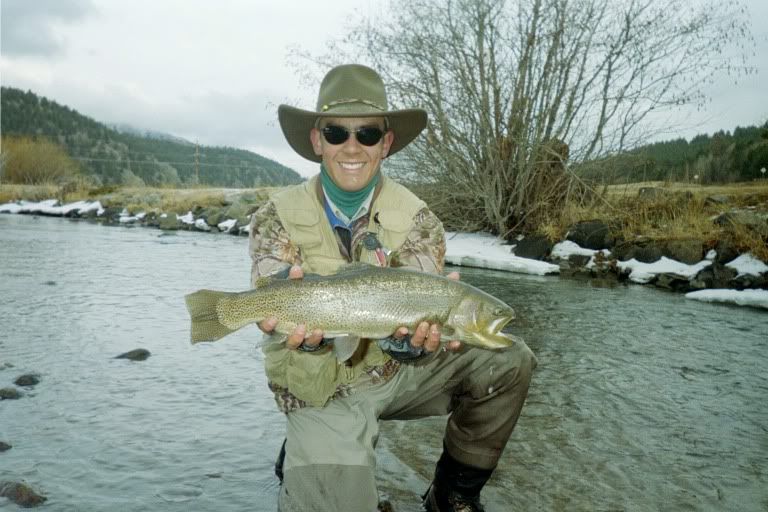 those are my best fish of march so far! I have quit fishing my spot cause the suckers moved in, and it gets annoying catching 10-12 suckers for every trout... and some of you may figure out where I was fishing... lol