Discussion Starter
·
#1
·
So me and Luke(FistFullaFish) hit Chatty yesterday 11:30-3:30ish..... We fished just north of the soth boat ramp... There was another group over off catfish flats and a group out from massey draw.
Anyway.... The ice is starting to get a little bit beat up... It was still "safe" but with the warm temps and wind yesterday it was absolutely taking toll on the ice!
BTW: We marked 1 fish each and didnt even get a bite!! We had planned on staying until past dark thirty but the wind was brutal!!
Here are some pics of the ice conditions:
Where we got on/off the ice
Getting slushy on top on the way out @ 3:30ish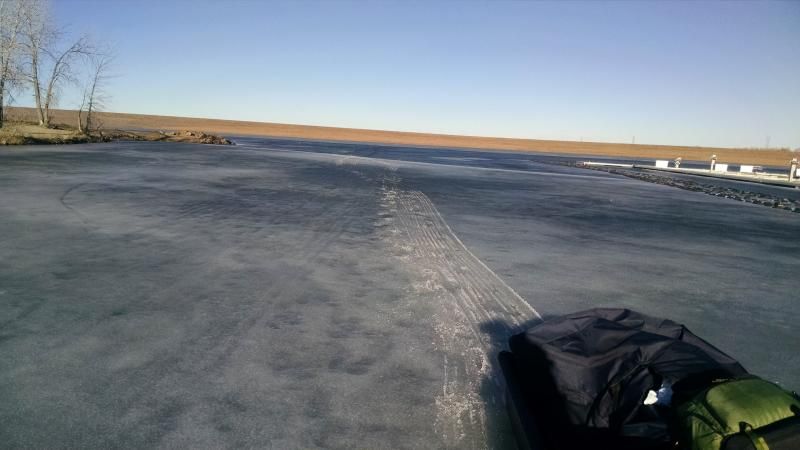 Looking North from the west side of the marina(notice the crack to the left.. more pics to come)
Crack
Crack was plenty big enough to fit my foot into it.. maybe not the safest thing for me to do LMAO
Ice was still 6.5" ..... only about 4" of it was quality ice though
Random pic of Luke fishing.... NOT open water by him just diff. colored ice: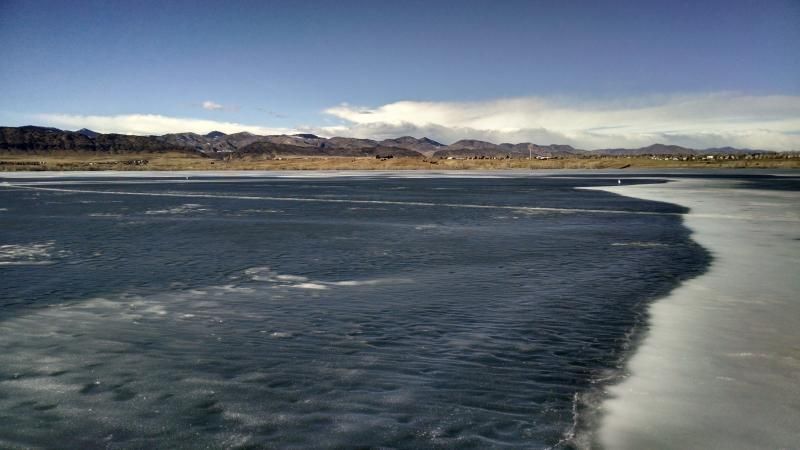 Also I saw on FB a very well known member of this site went through the ice @ Cherry Creek yesterday..... I am not going to name any names but he was prepared and made it out safe!!