Discussion Starter
·
#1
·
I found this place with Ruth the other day but we had to bail out as the lightening came in immediately upon our arriving to the waterside. I had a specific fly in mind for this particular location even before going there to see what it was like.
I stuck with that thought and went back out today to throw this fly around and see if there were any takers. The weather was stunning today.
The tide was wayyy in and water was deeper than I wanted it to be but after the hike in you just fish the hand you've been dealt. Still no kayak or boat so I am limited to walk in access which is scarce here.
Here is the hike in, not quite a mile. Swamp almost the entire way in.
Shoreline of mangroves.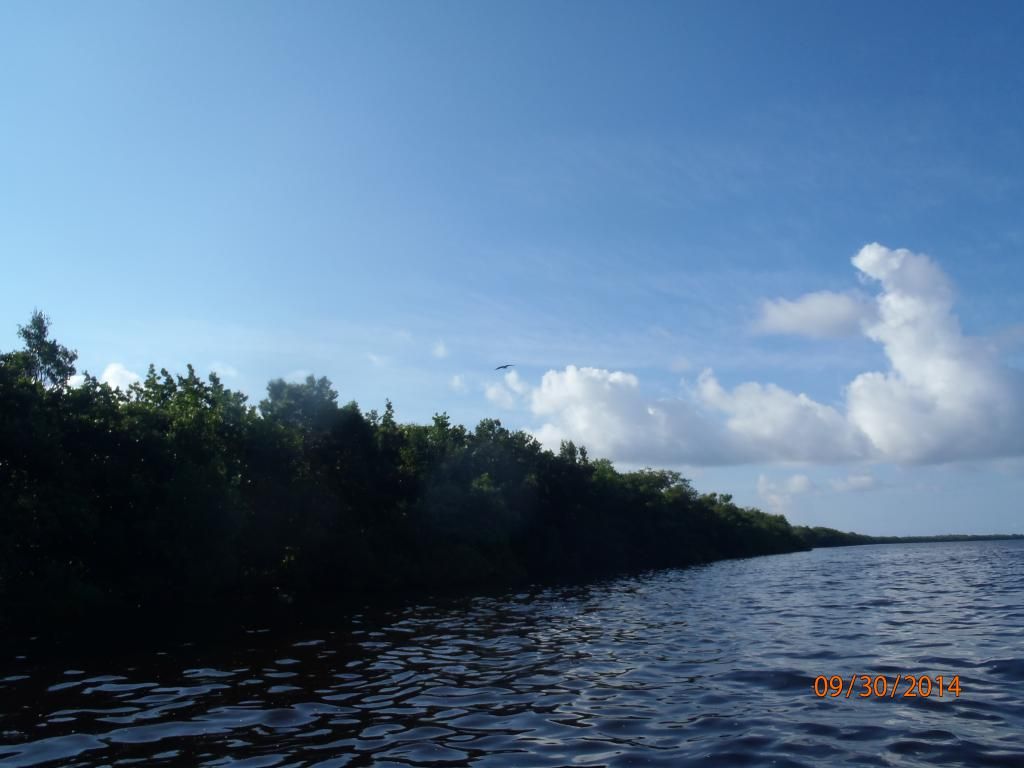 First trout. Like catching little creek browns from the North Fork of the Frying Pan. Using a fairly light line...6 wt.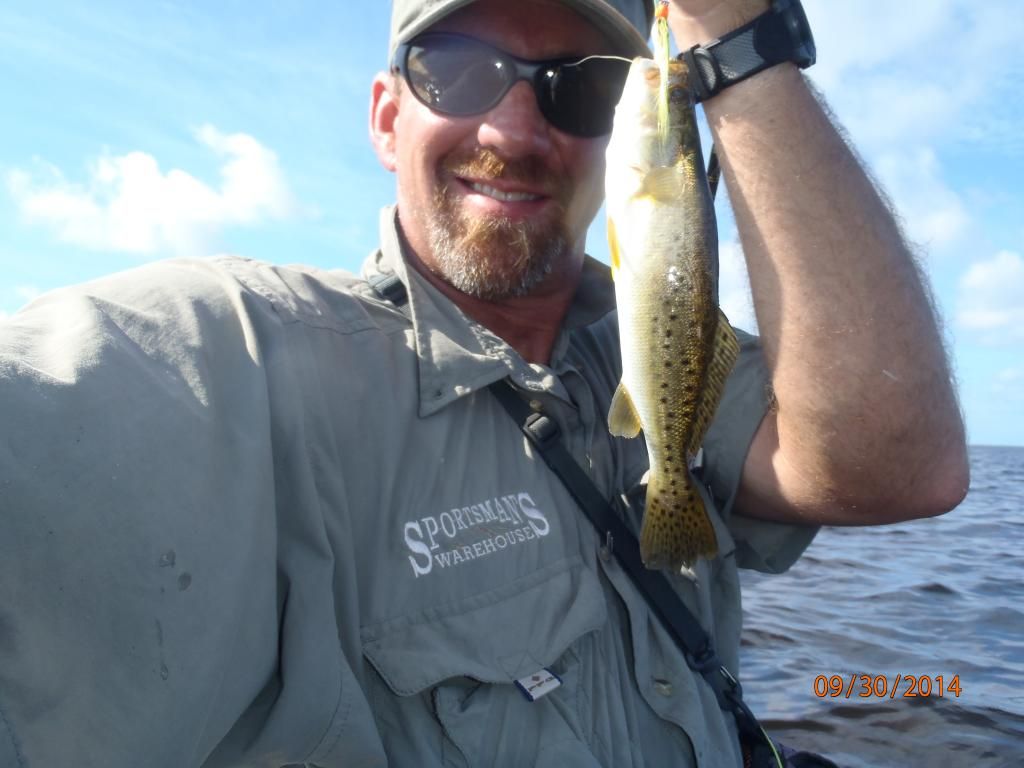 Schools of mullet would come through and every here and again one would get caught up on my bug. I hooked three accidentally right under the Operculum, the first one I hooked I thought he actually took the fly. Ha! Huge schools of these critters and then came the dolphins to chase them around..Kinda freaky. Sadly no picture of them crashing all around me.
I soon started catching a plethora of these little butter trout. After a couple hours of refreshment for the soul, I waded back to shore and hiked out. Good thing I did as the daughters bus was 25 minutes early today, doh!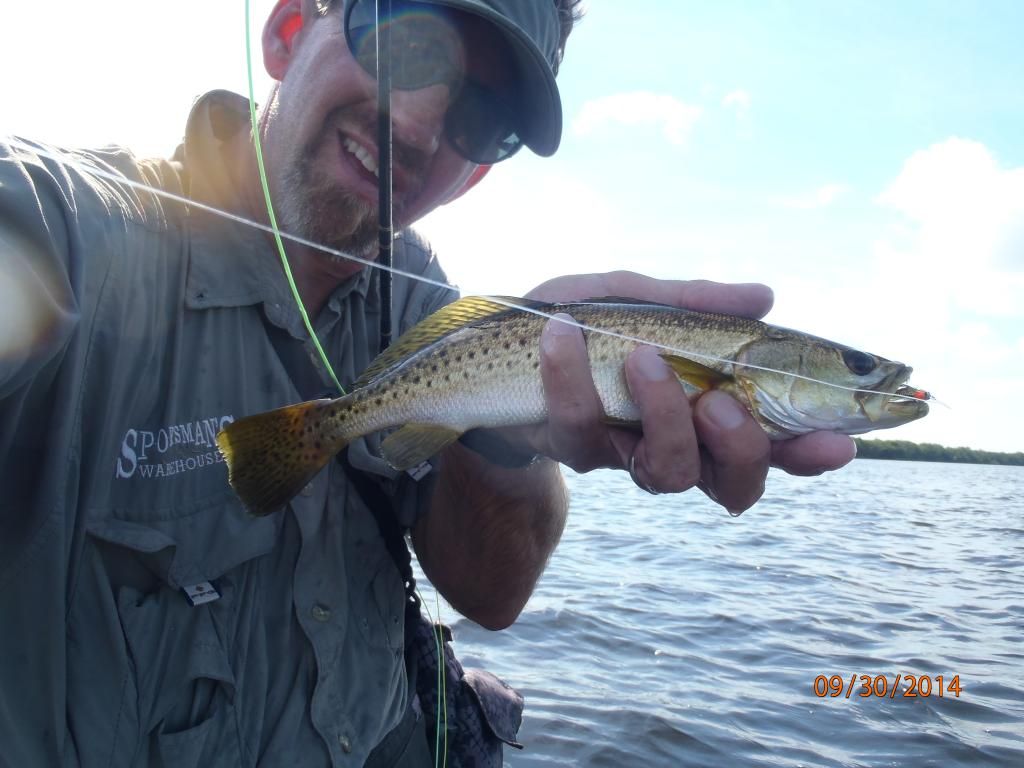 Voracious little beggars.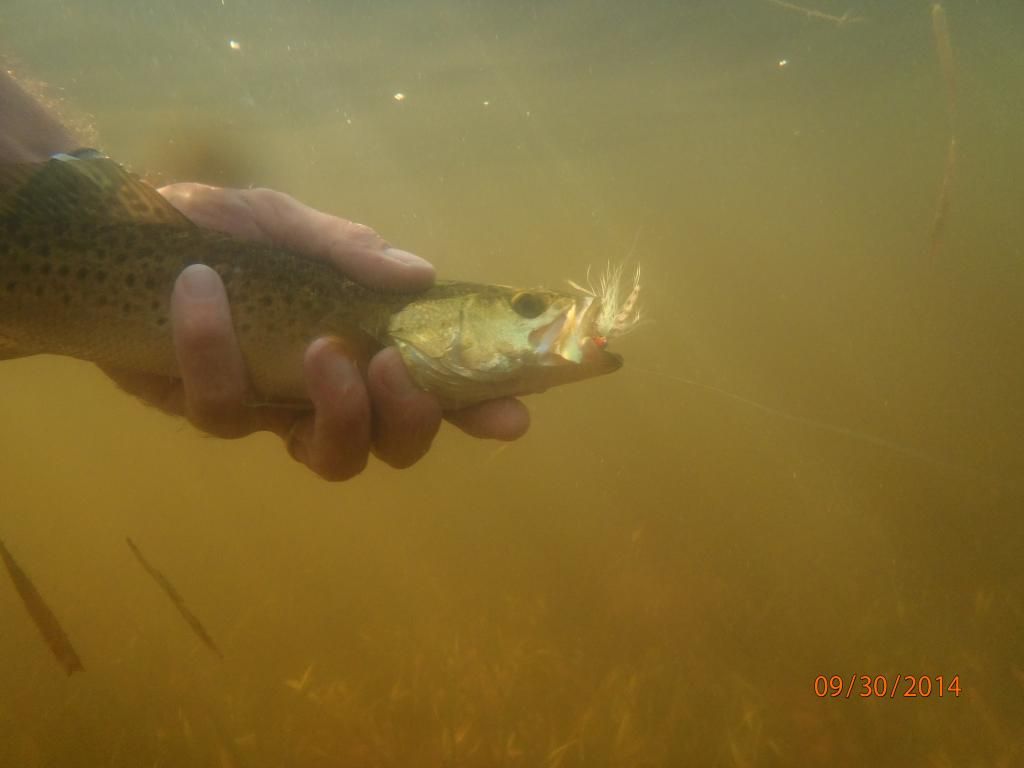 Back in Colorado Saturday...Rado and Gunny here I come!