Discussion Starter
·
#1
·
From Highlands Ranch, but man does the drive to 11-mile seem to take forever. I'd like to say the fishing has picked up, but I'd be lying. Beautiful day, no wind, but damn was it cold!
Temp when I left the car, explain to me again why I do this ???
There were more people there than I thought there would be, I guess they were all itching to get out like I was.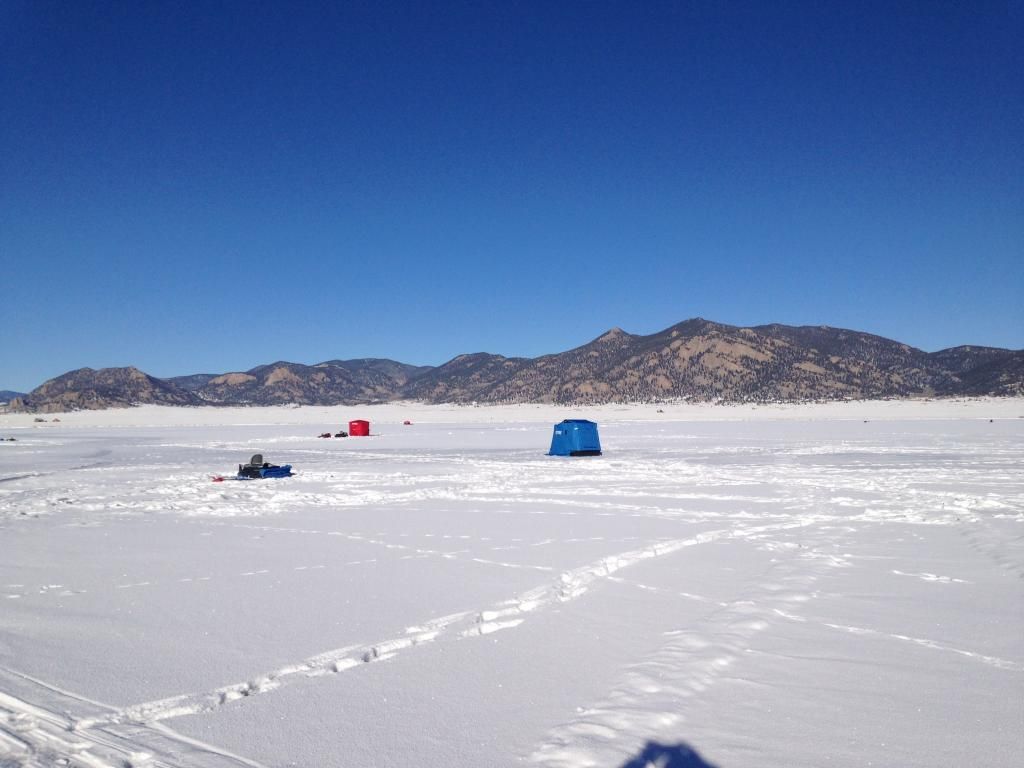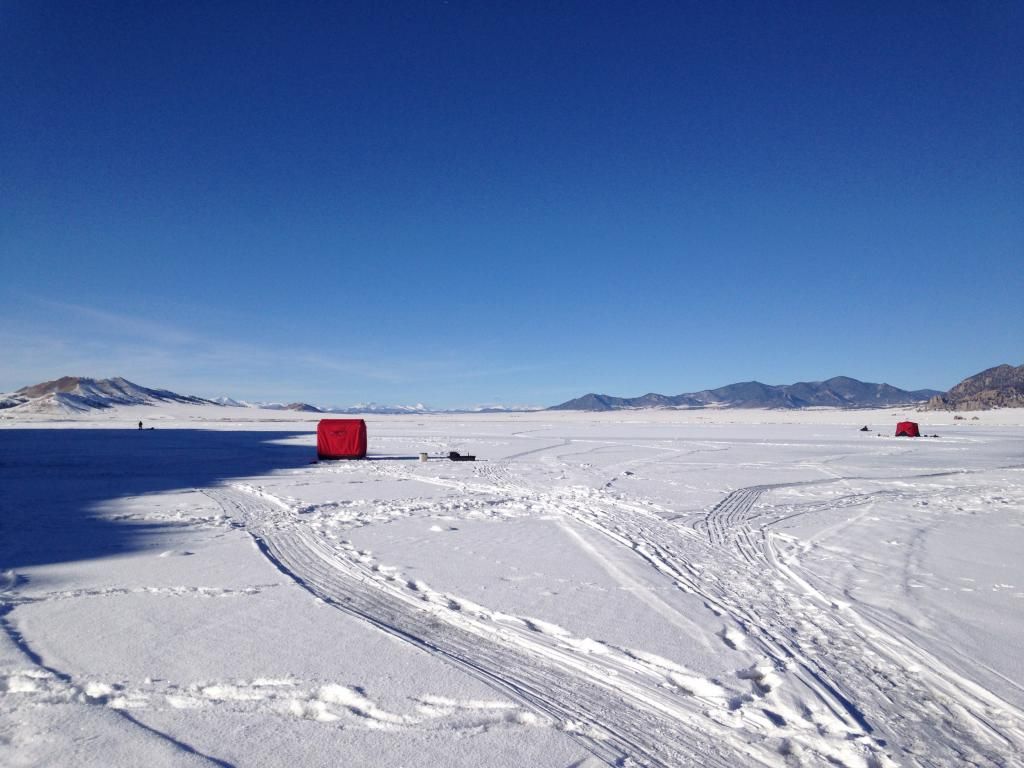 Fishing was SLOW! actually the fishing wasn't that bad, as every fish that came in, hit. But we didn't see many fish come through at all. Started out to the left of suckers cove (with everyone else) in 13ft of water. Saw 5 fish from 7-10:30. All hit, but very light. Decided to move to the right side of Suckers cove. Tried 3 depths, 6.5ft, 13ft., 19.5ft. saw 1 fish, in 2 & a half hours! Said screw this and traveled back to my old holes for the rest of the day.
actively jigged metal all day, 2 fish I caught (19.5 & 17in.) hit the dead stick, white tube & mealie.
Warmed up to probably 5-10 degrees at the most, when the sun went down behind the hill, got fricken cold again.
Temp when I left!
All & all, was a nice day, glad I finally got out!
Only fish picture worth taking, broiled with olive oil and lemon, tasted pretty good :thumb: