Discussion Starter
•
#1
•
Conditions were water temp 49-57 at spots if you could find it. murky low but a foot or two clear visibility on top. made seeing the fish come in great!
hit pueblo around my bday for wiper fishing. got into the walleye got me two. one a bit over 6pds.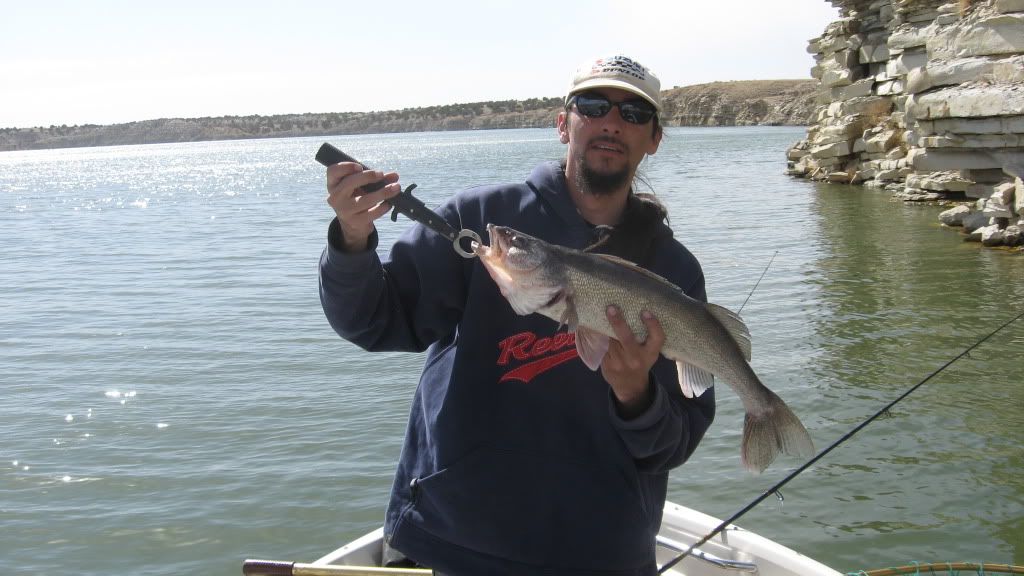 windy as all get out yes. hit a 10pd wiper and a bit over 8 pder. with several in the 5-7 range. we threw a few go that were small. gotta get bigger for next year! nothing like the zing of that wiper. hit a few spots.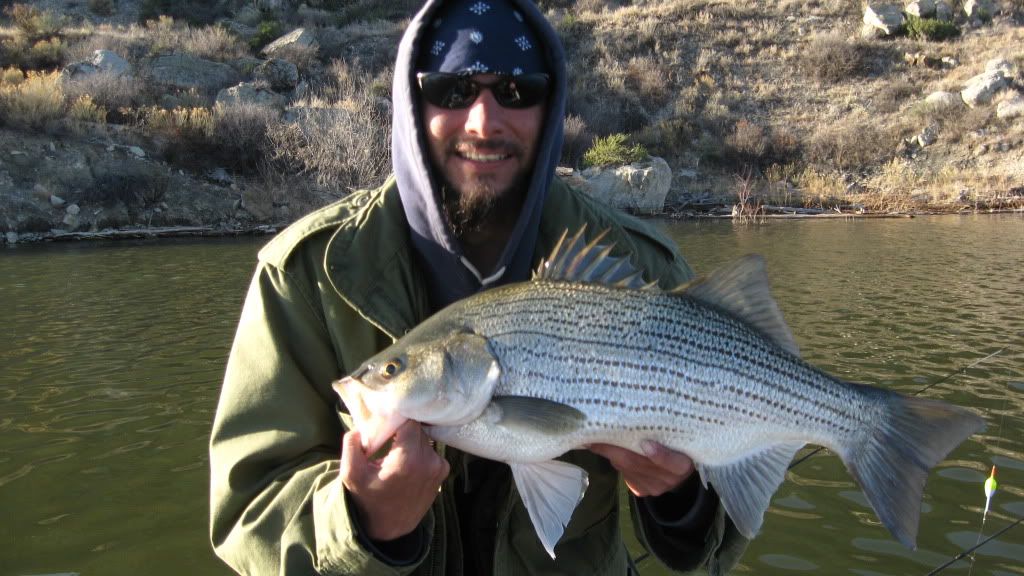 what its about the lakes a great place to relax.
not bad for the first few trips out. with warmer water i expect the fish to get more going. fishing will go hard and i will have the ol digi.
tightlines TL