Been fishing pretty hard the past month, and to be honest it has been subpar. Some places I expected (or hoped) great things from didn't really develop. On the flip side, a couple water bodies where I had fairly low expectations turned out okay. I was away from the front range for a couple weeks from late September to early October for hunting/visiting a friend and was able to try some new areas.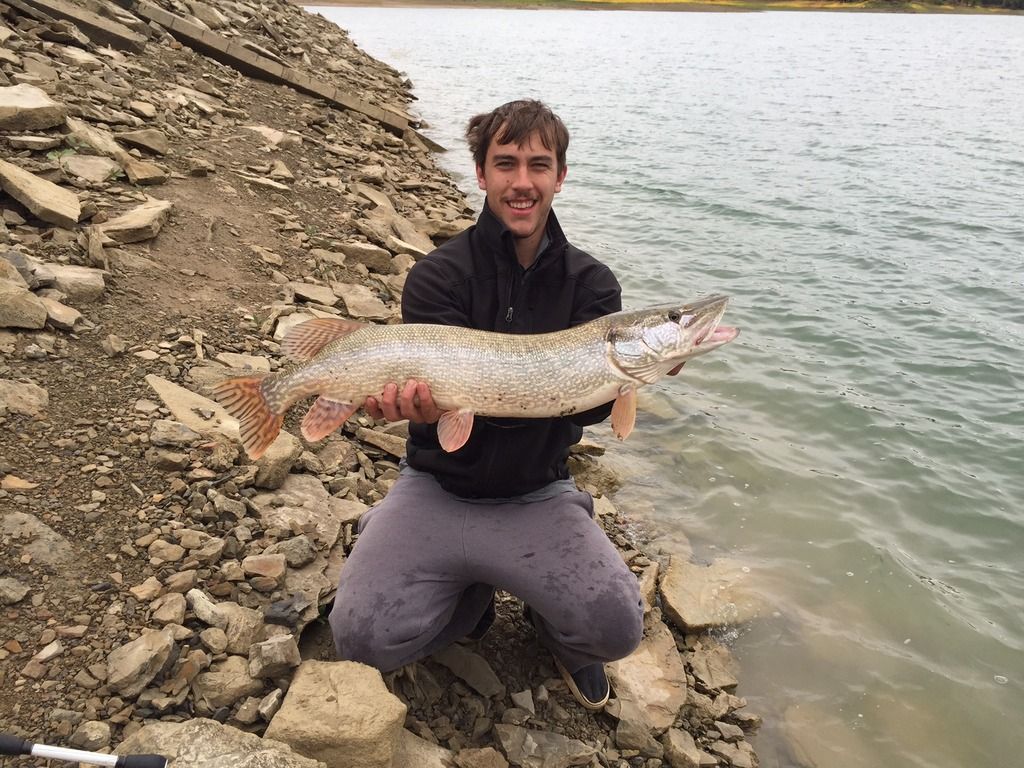 Bad hair day=nice fish. This pike went 11.72 lbs and I ended up getting another a little under 10 lbs 15 minutes later.
I revisited a lake that has given me fits the past couple years and was able to break a long string of skunks.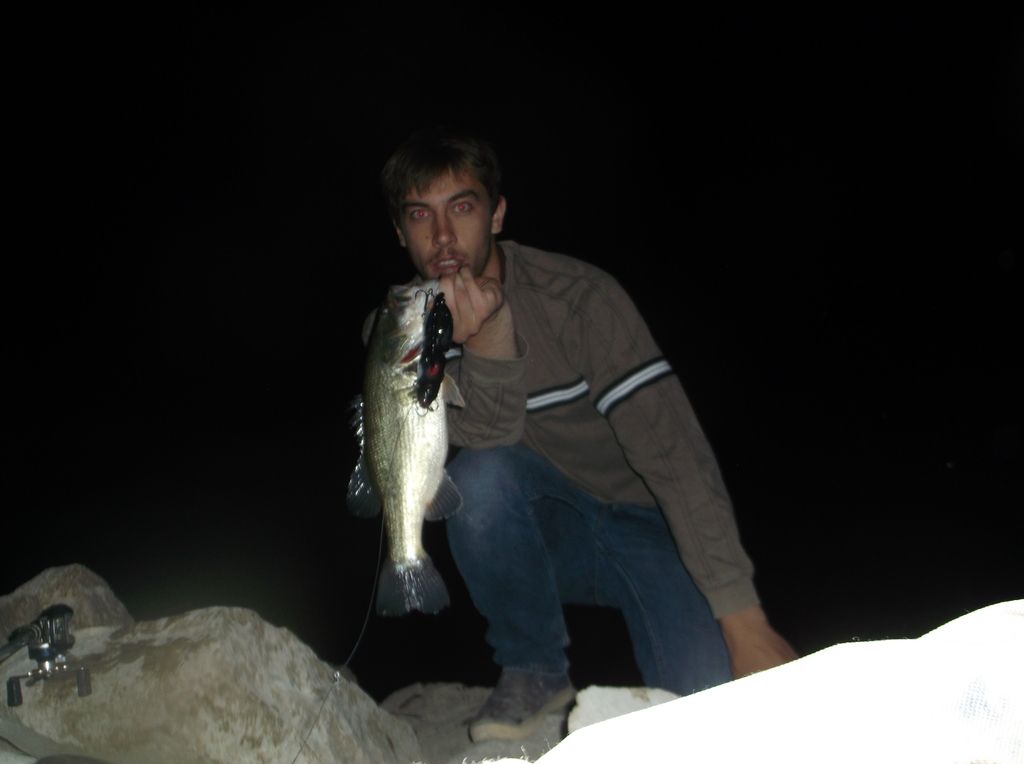 I caught this bass right after I lost a nice 'eye in the 8-9 lb range on a jerkbait. I decided to come back after a few days of hunting and I almost wonder if I hooked the same fish. 8.51 lbs.
The past week has been a nightmare going after big walleyes, with a few missed opportunities, lots of skunks, and some lost lures. When times are tough there is only one thing to do....invade slayer's honeyhole.
Unfortunately that was pretty tough as well, but worth the effort to get this demon fish weighing in at 6.66 lbs. I let him go so that some day he will have the privilege of seeing slayer's fryingpan.
I plan on continuing to go hard for the next month in hopes of one or two memorable fish. Time is running out before I am scheduled to go back to work in December!