Discussion Starter
·
#1
·
Since I moved to the western slope about 3 years ago, I have spent very little time chasing bass. I've been very jealous of everyone's success with bass this spring, so I decided to go for some and see what I could come up with. Westsloper has been nailing them on cranks, so I tied on my favorite (rapala dt in hot mustard) and went to work. I found my way over to the dam, where the only structure I could really find was, and first cast towards it I missed a fish. The next 5 casts, all to the exact same spot, produced 4 fish, then a short time later my pos crank broke. It was the only one I had brought, so I decided to chase some gills for a bit. Didn't have any success with that, just a goofy lookin bass.
First of the day
My new PB! 20", had a huge head. It had some type of fungus on the anal fin...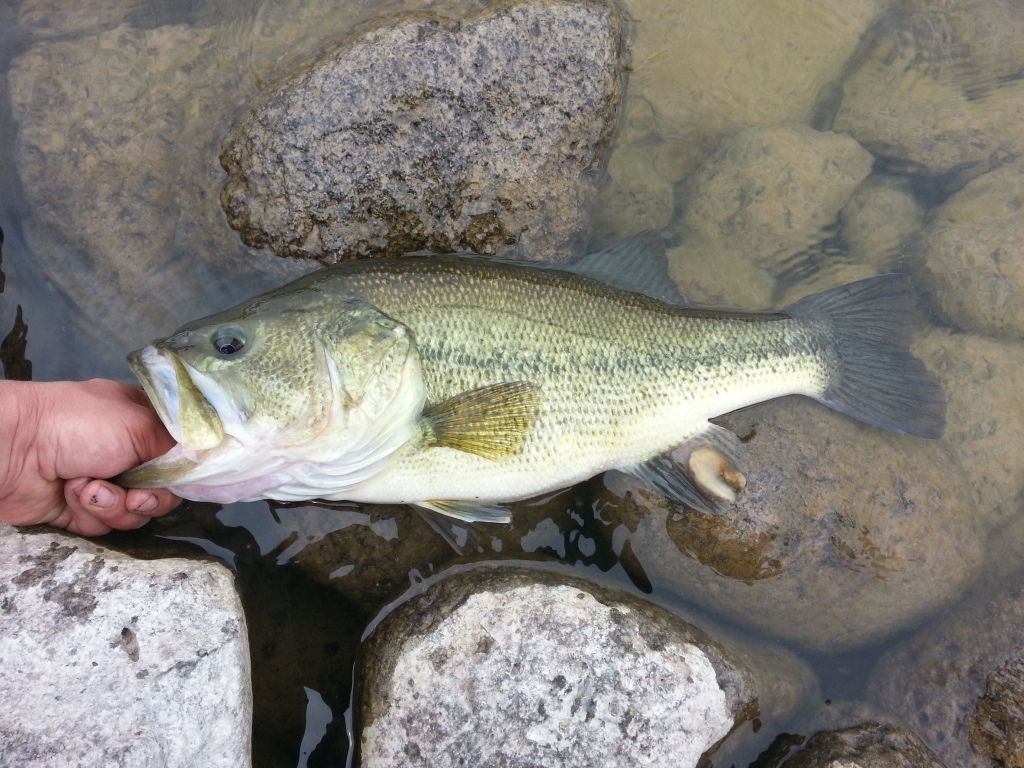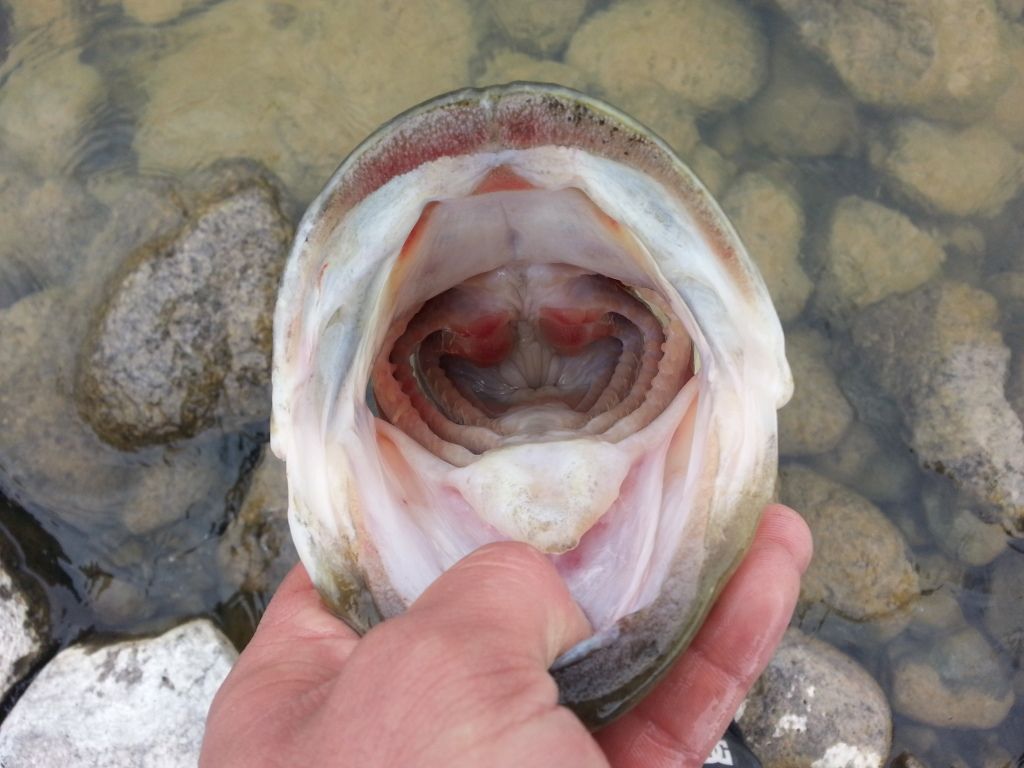 Then 2 more like this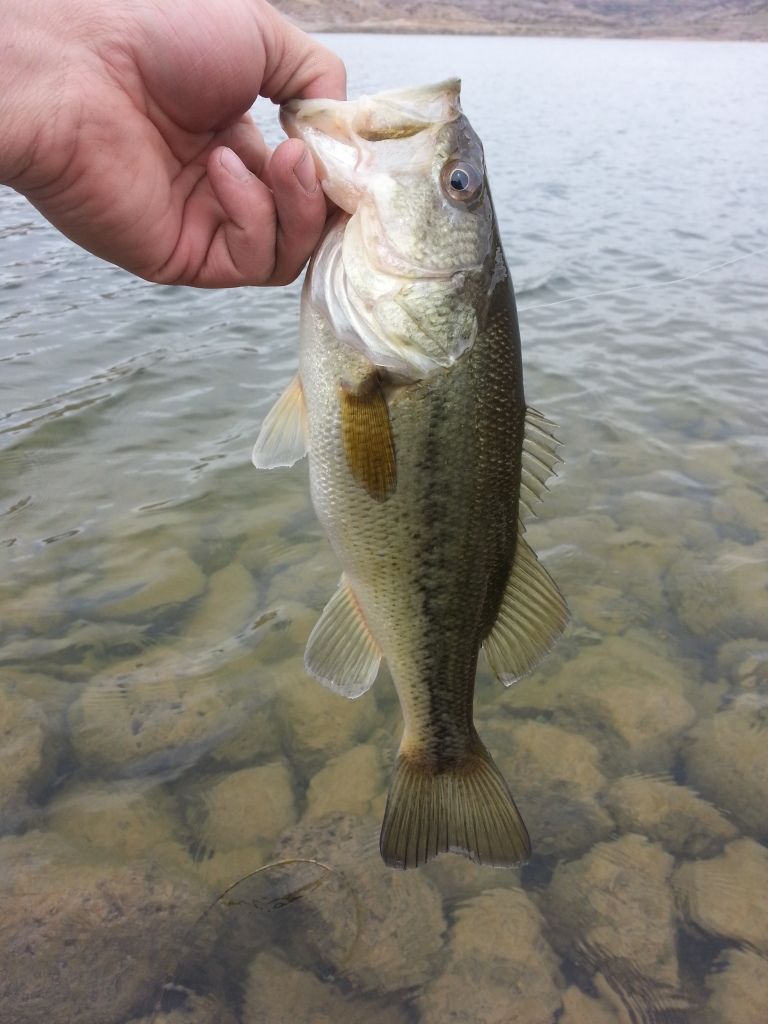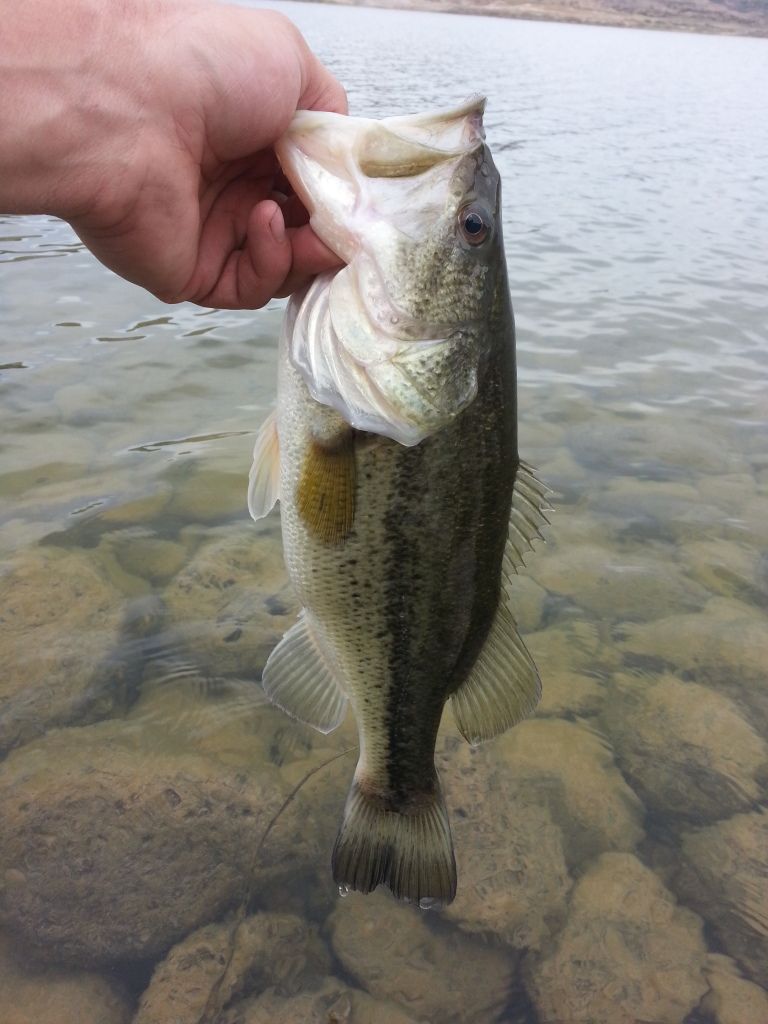 Then my stupid lure broke....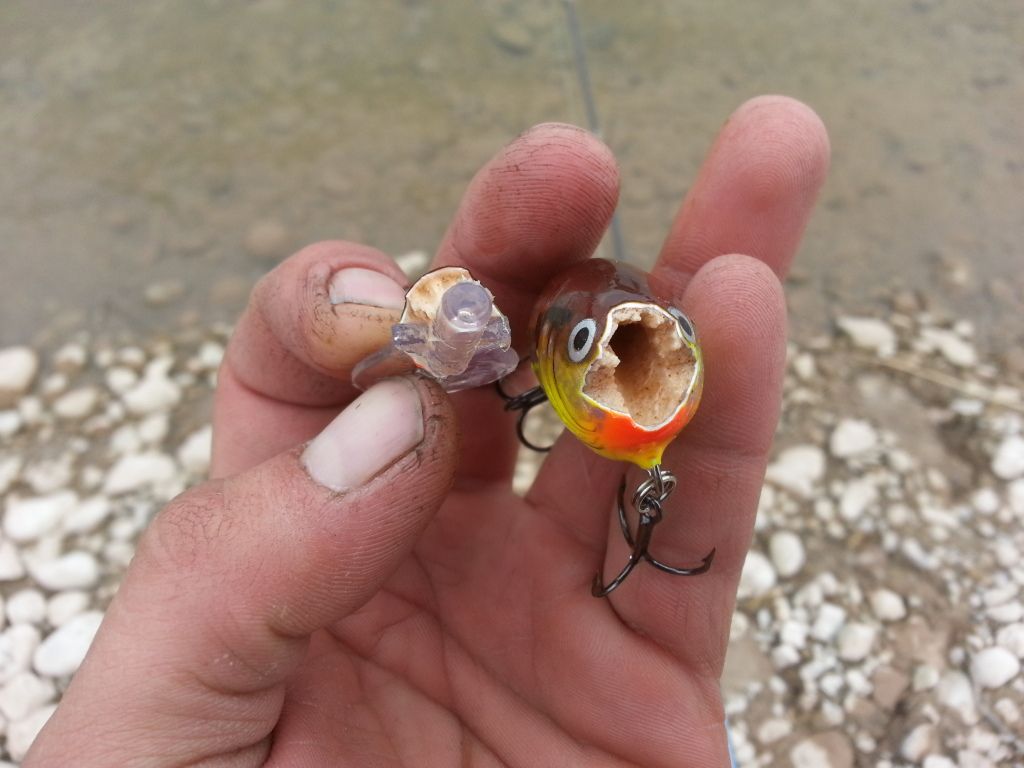 Goofy bass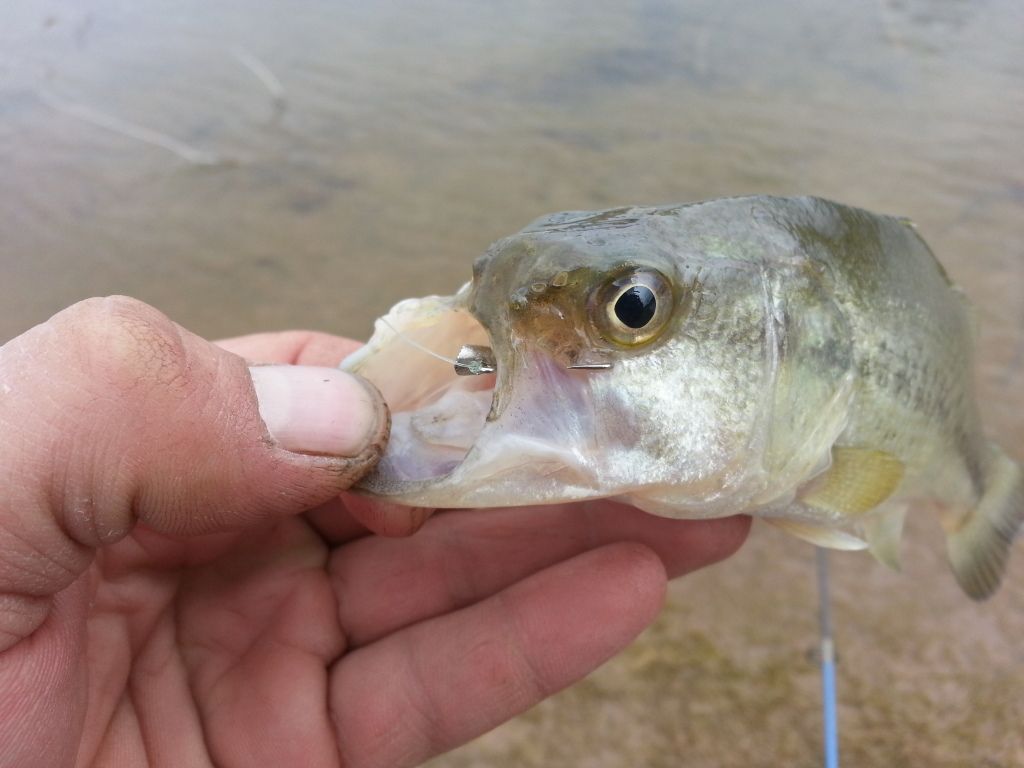 And some bear tracks I found walking around the lake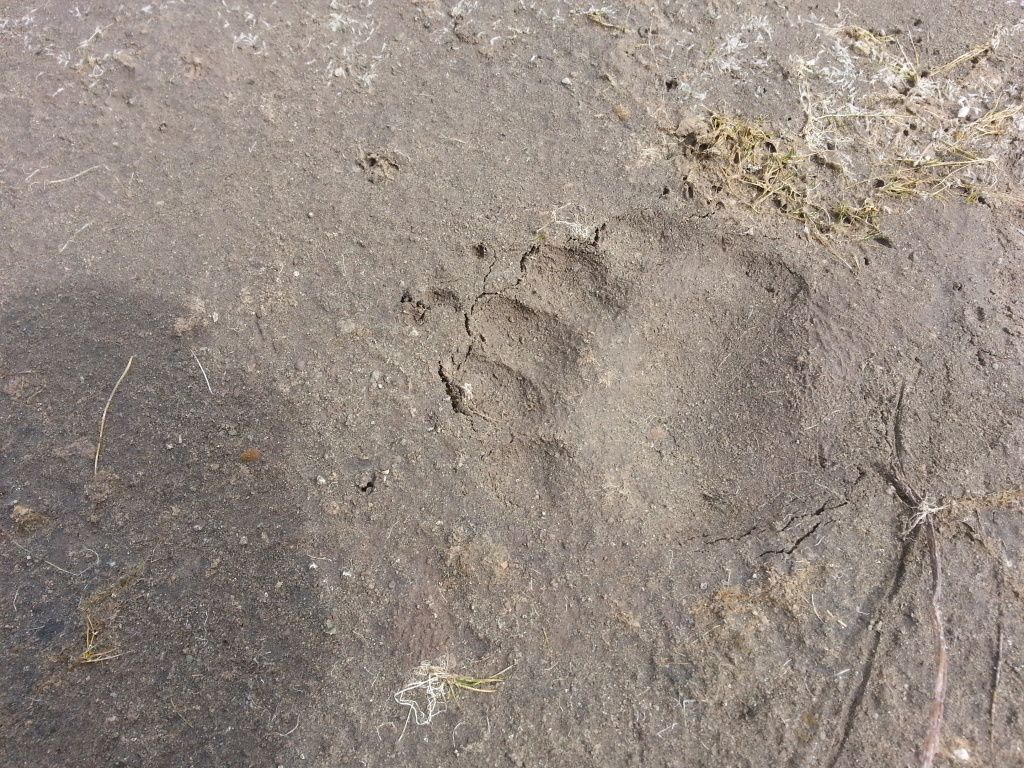 Thanks for lookin!